Ethno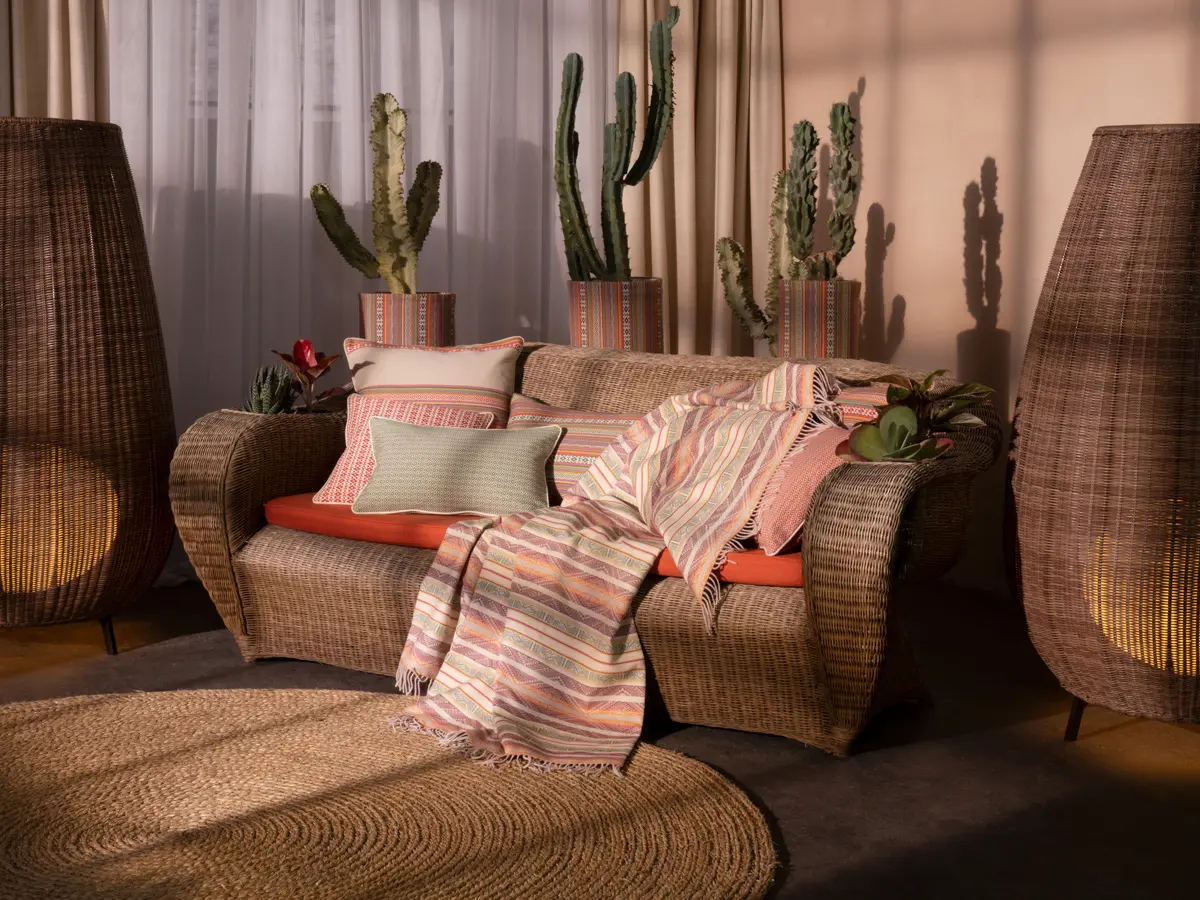 Inspirations from near and far
Ethno, the new fabric collection from Backhausen, transports us on a journey to faraway lands, where colourful abstractions stir reminiscences of heavenly worlds.    
Delve into the bright colour accents of the latest collection by the Austrian textile manufacturer and their vibrant, complex designs – inspired by the joie de vivre and magnificence of shapes and patterns from Latin America and beyond.  
Once again, Backhausen has handpicked natural materials such as pure new wool, cotton, viscose, and linen for its latest collection, all of which have been selected consciously and carefully for their quality and sustainability.  
This commitment to the finest art of weaving is also intrinsic to the fabric-creation process itself – and the designs pay tribute to regions rich in traditional craftmanship from around the globe.  
The diversity of colours and motifs is encapsulated in textiles such as Maya, Pacha, Kimsa and Tawa, which fire the imagination through their explosive colours and detailed, complex patterns. The warm colour nuances of Millma, Salvador and Santa Fe instantly create an air of calmness and satisfaction, while Sami sets pulses racing with its abstract interplay between lines and spaces. The collection Ethno invokes the longing for a new, vivid, colourful attitude to life when looking through the richly coloured kaleidoscope it imbues.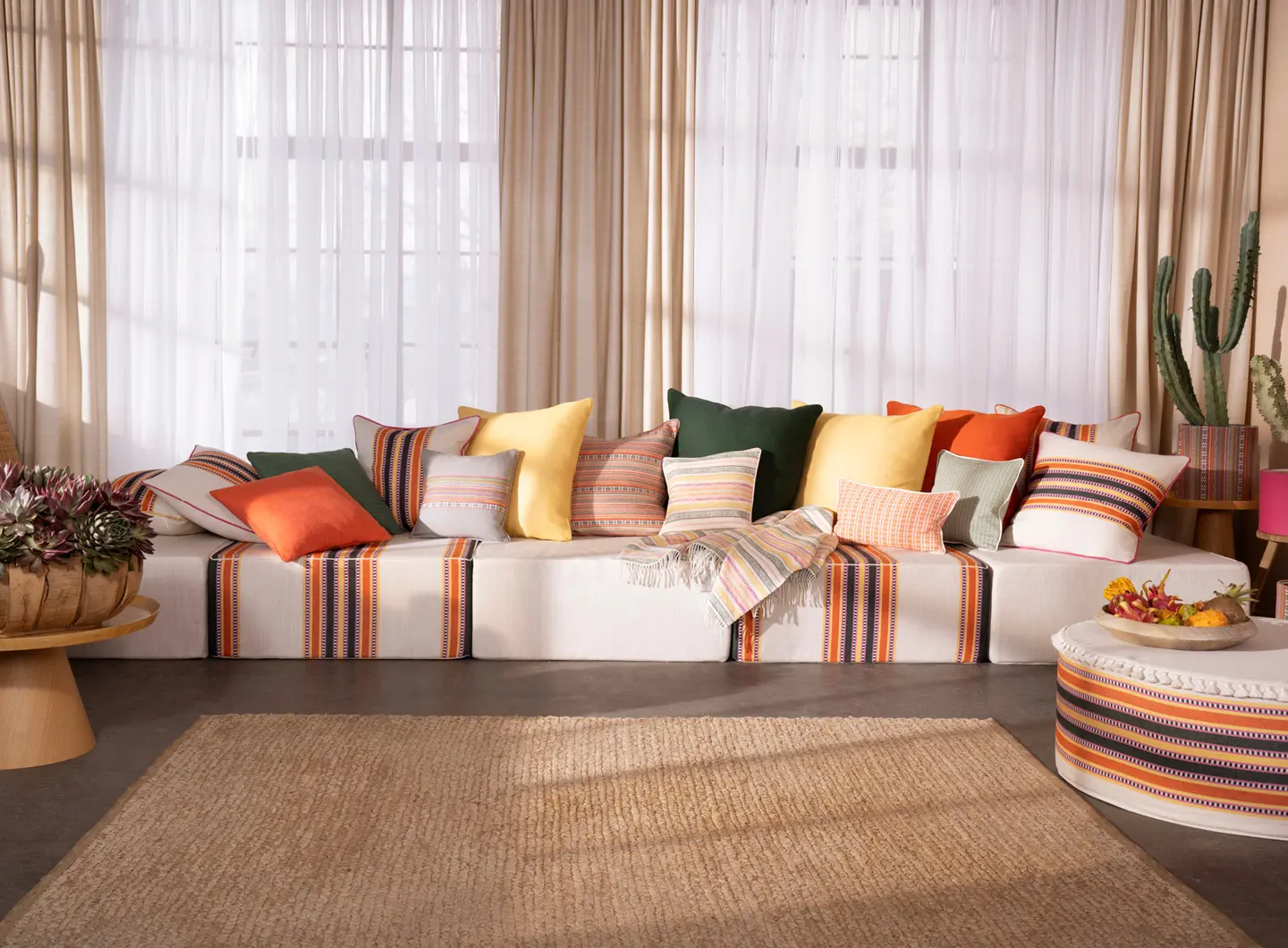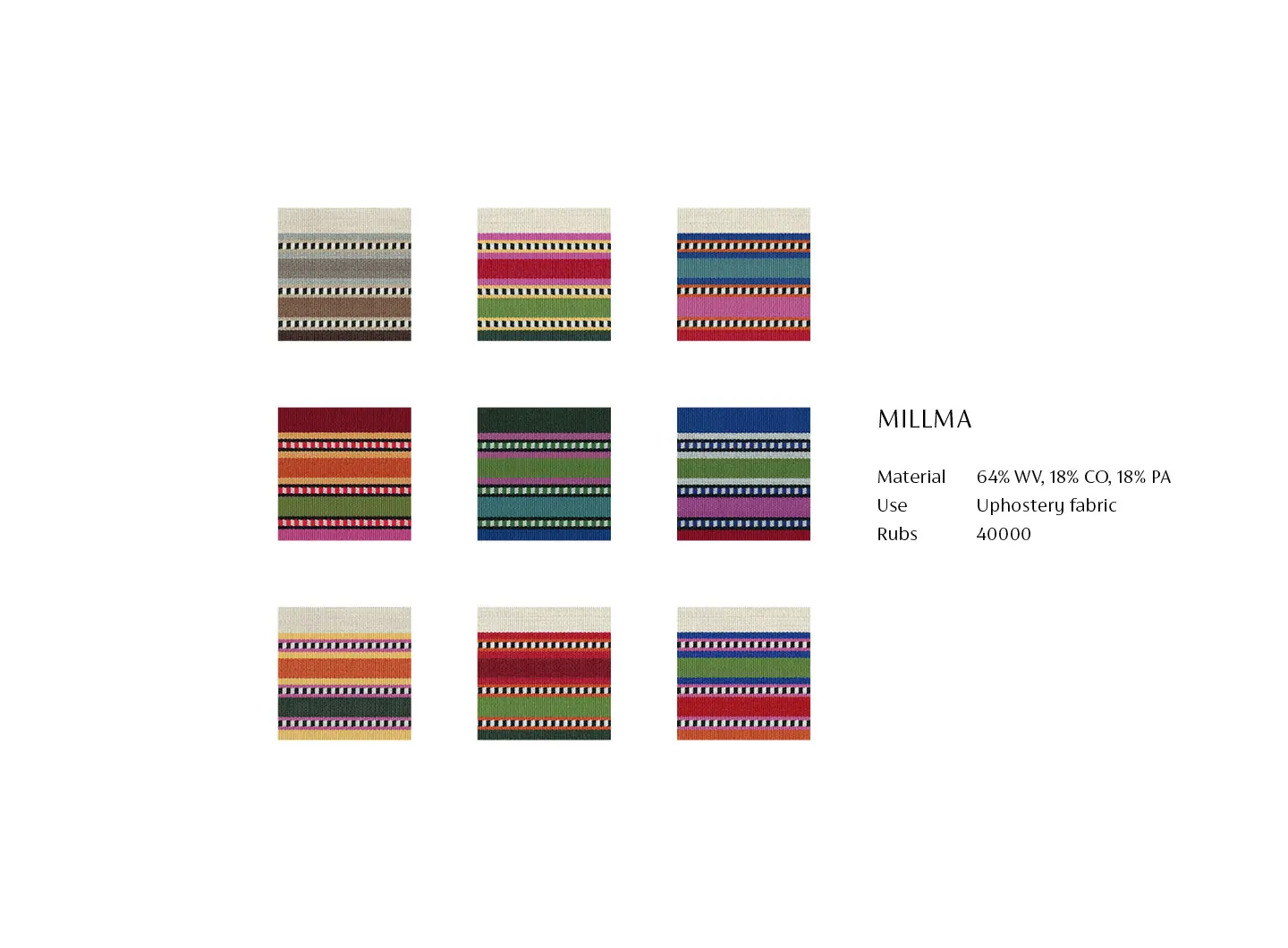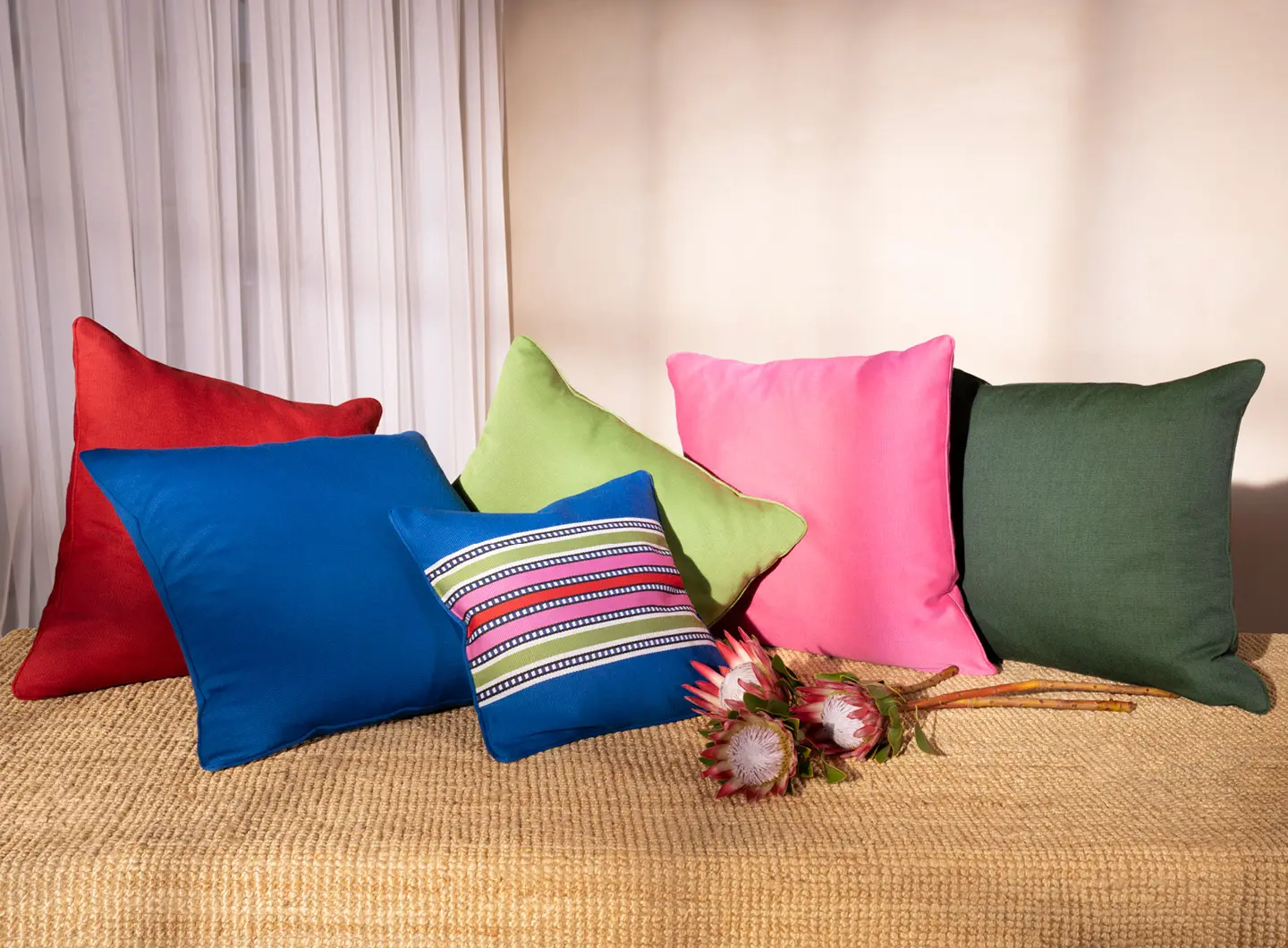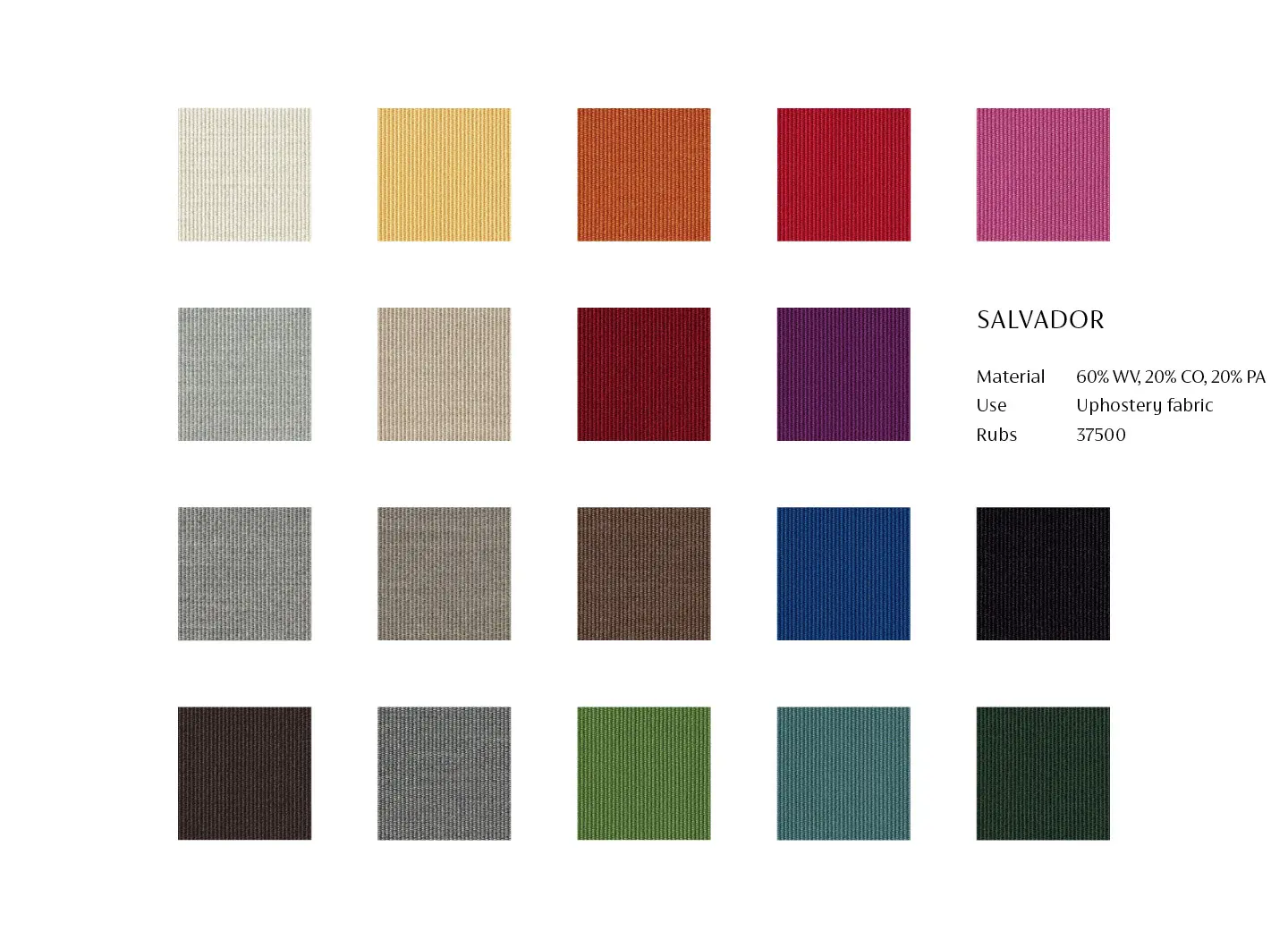 The journey begins with Millma, a design from Backhausen's own, unique archive – which illustrates that the interplay between colour and shape was already trendsetting in the 19th century. The dynamic depiction of spaces and lines dominates the stripes of colours that accentuate the fabric with colourful tones harmoniously. This minimalistic design comes alive through the contrast between its striking colourfulness and the polarization of its geometric straight lines. Millma is available in nine different shades to spur individual creativity.   
Salvador provides a plain contrast to Millma and complements the collection with its rainbow of colours: inspired by the diversity of colour found in nature, it bathes homes in a new light. Let us accompany Salvador with its exceptional blaze of hues on a trip to the South American Andes. It triggers memories of exotic fruit, unspoiled forests, and tranquil grasslands.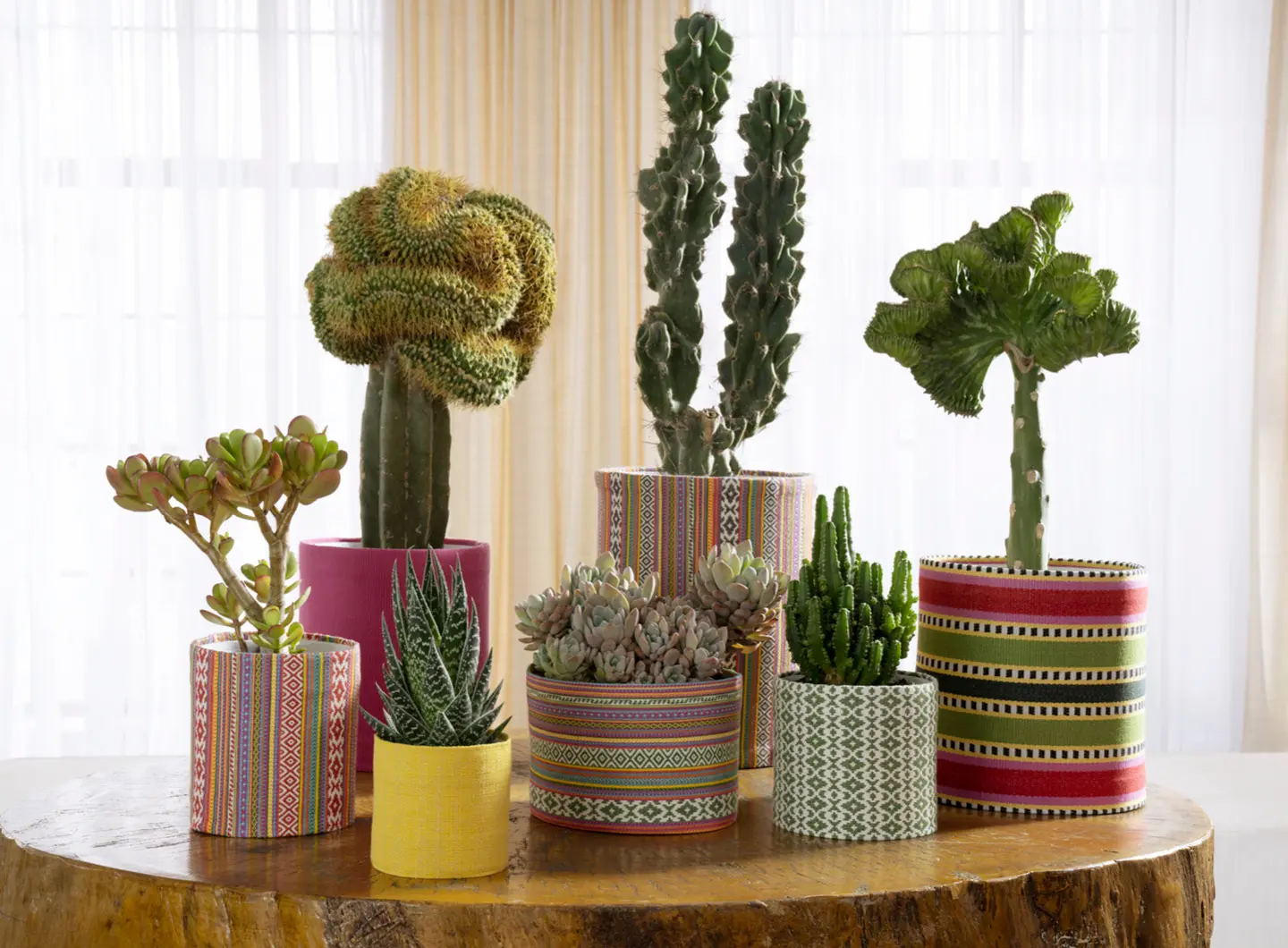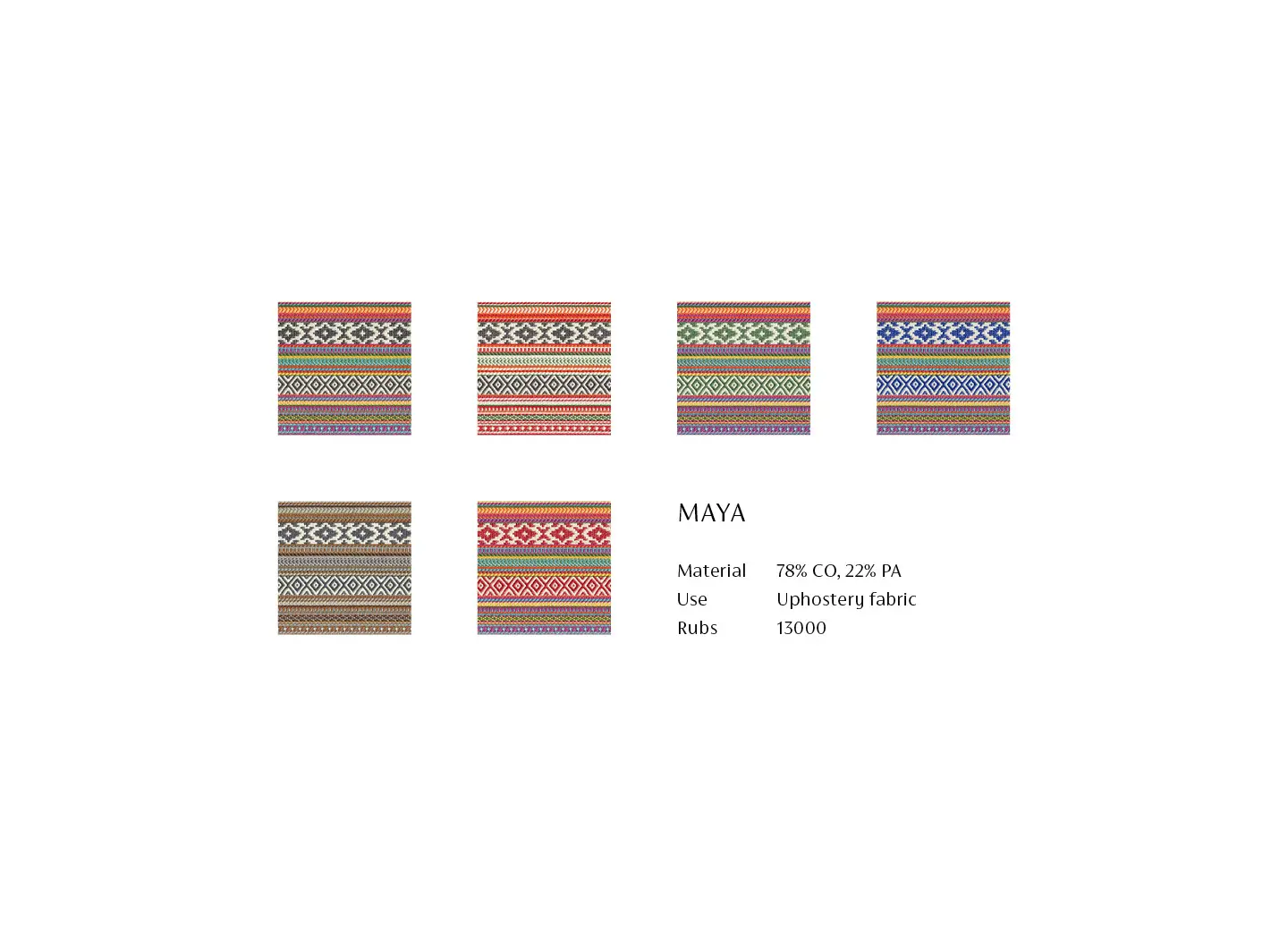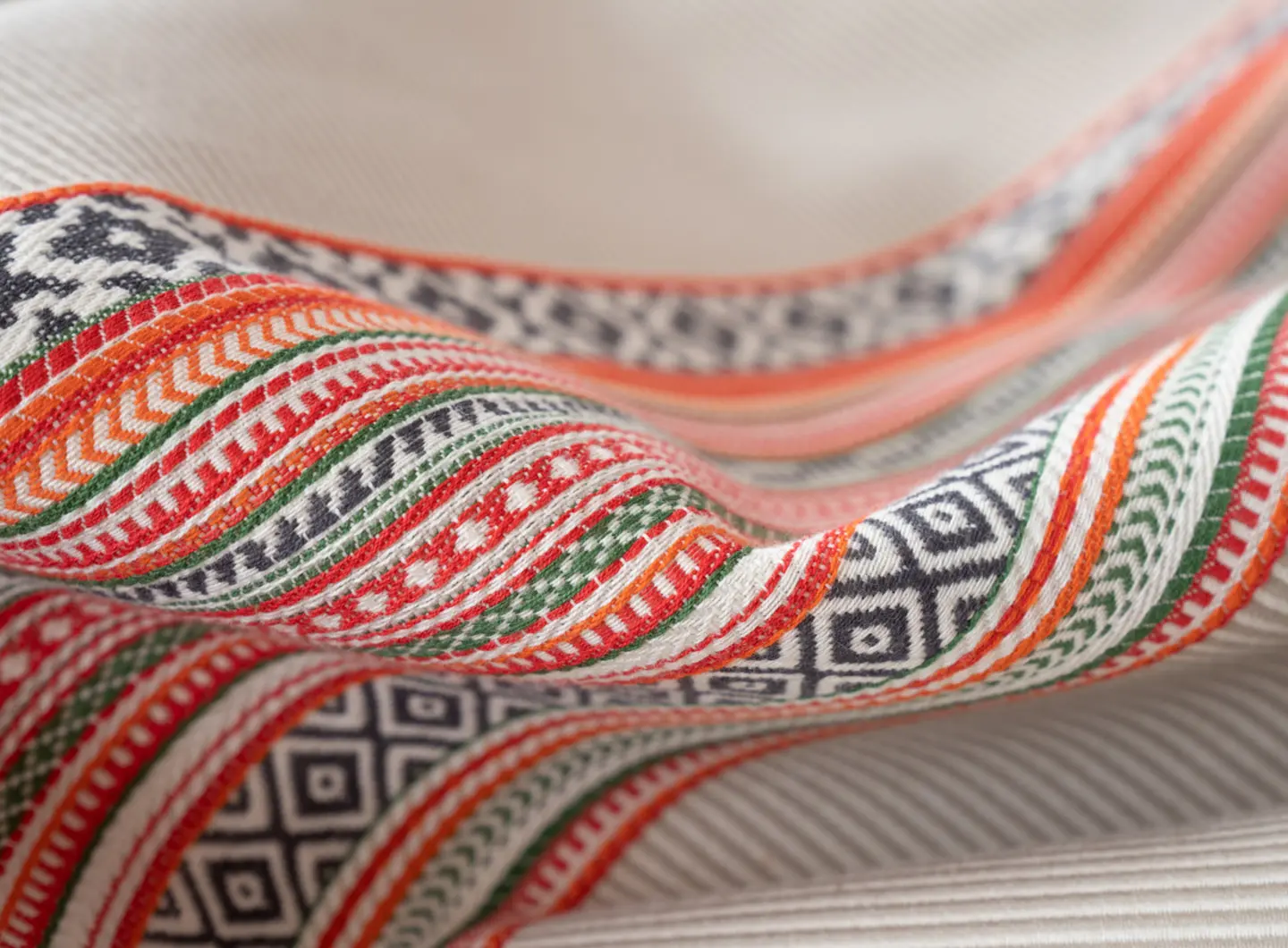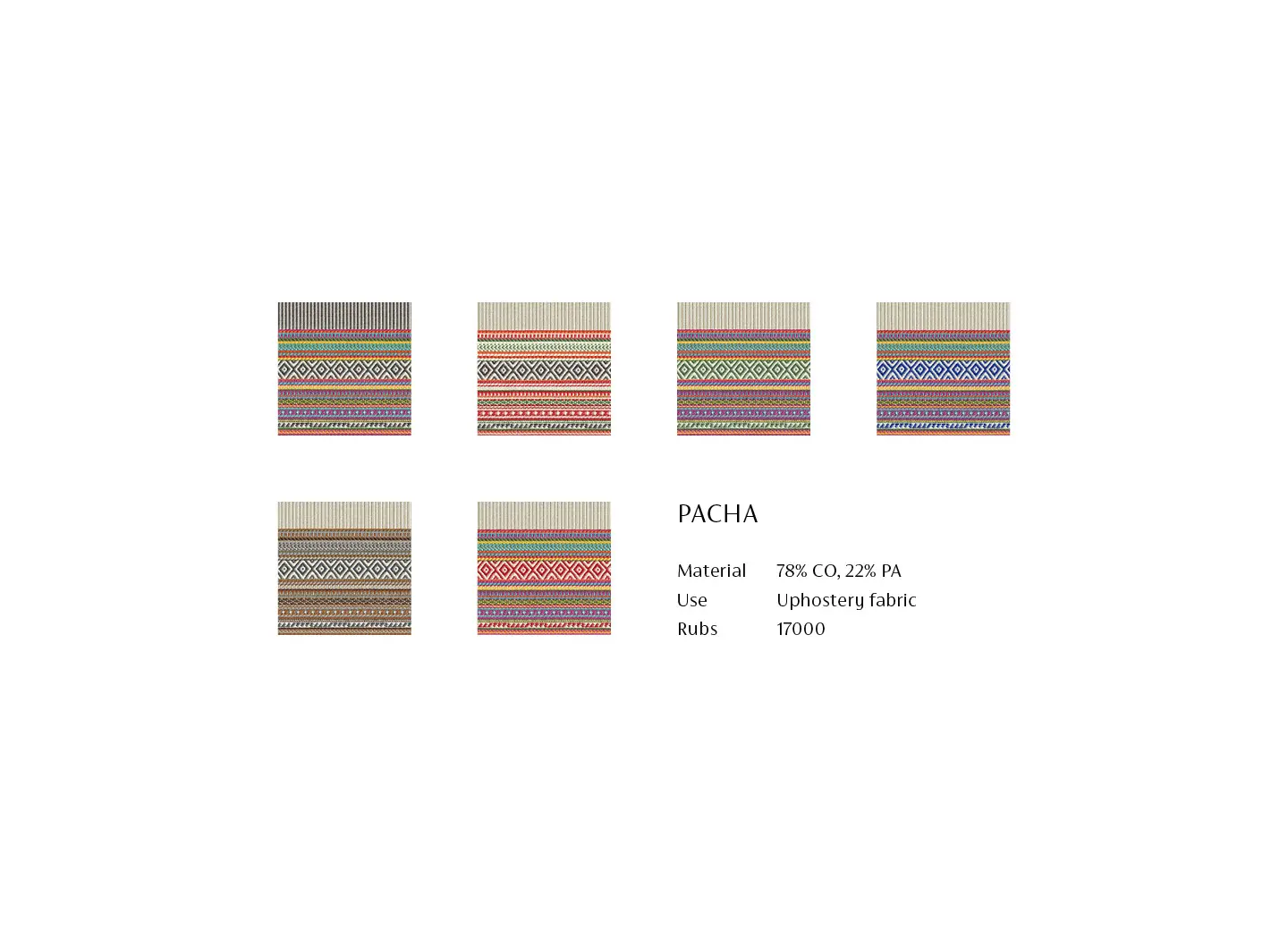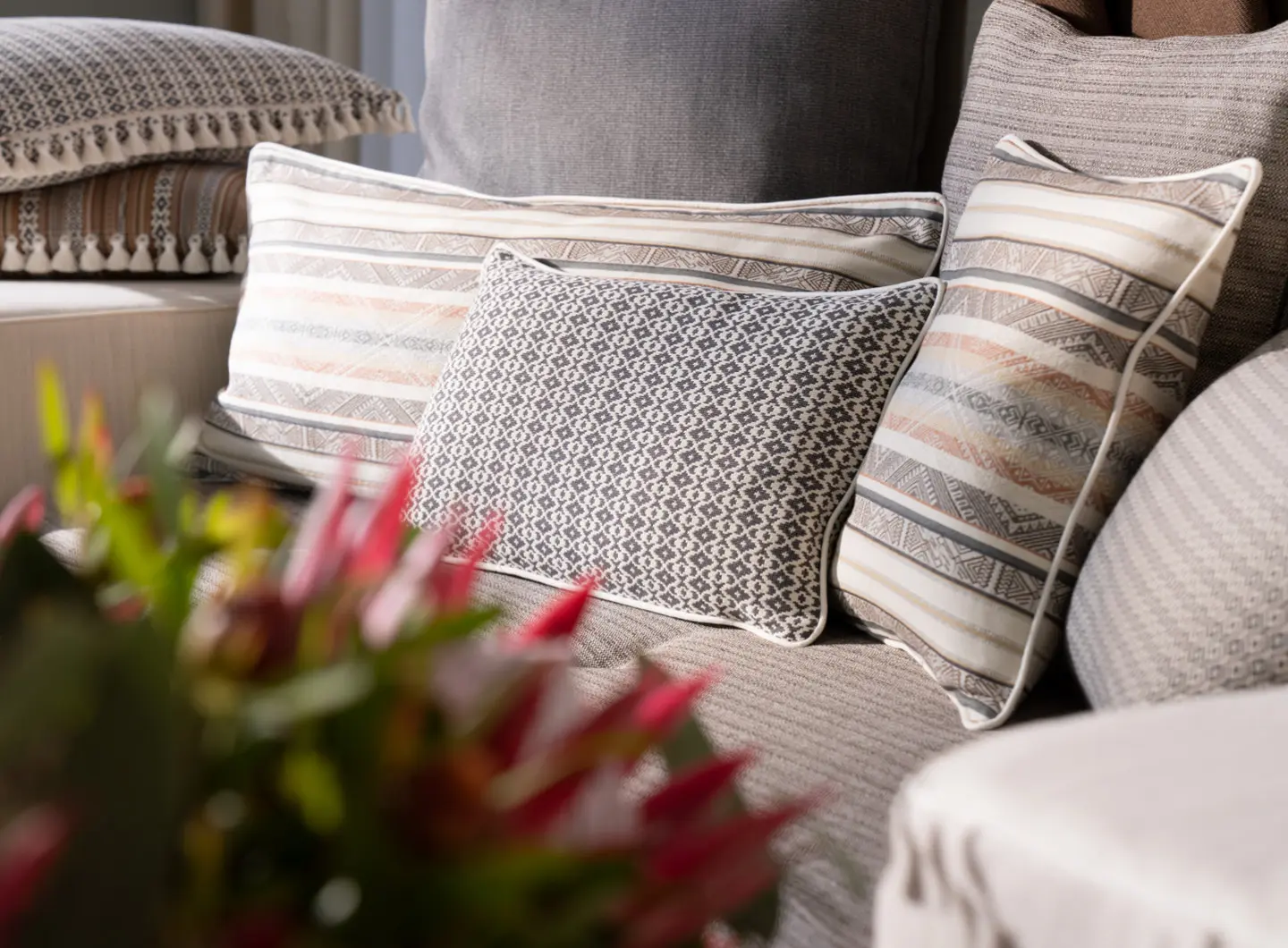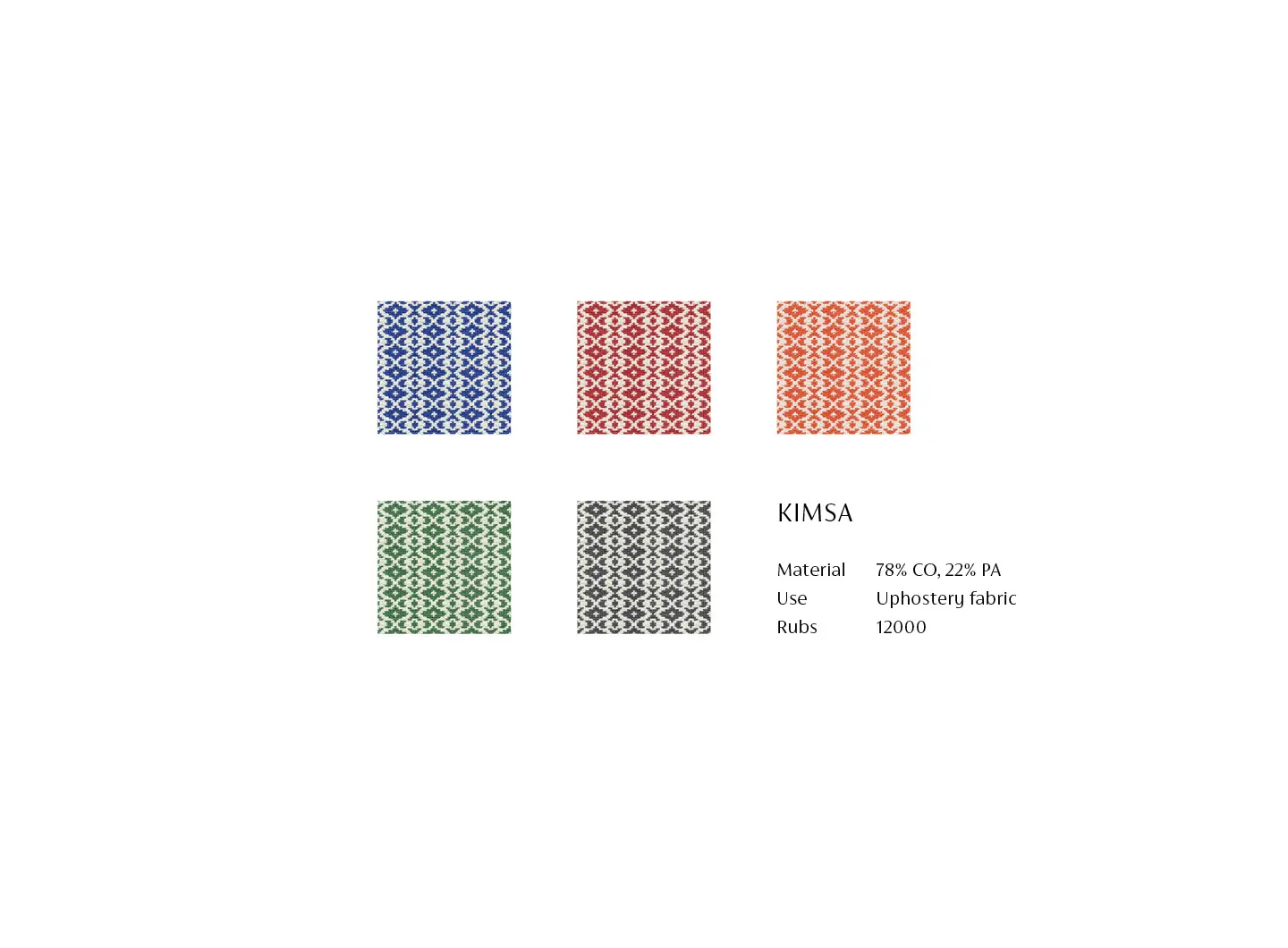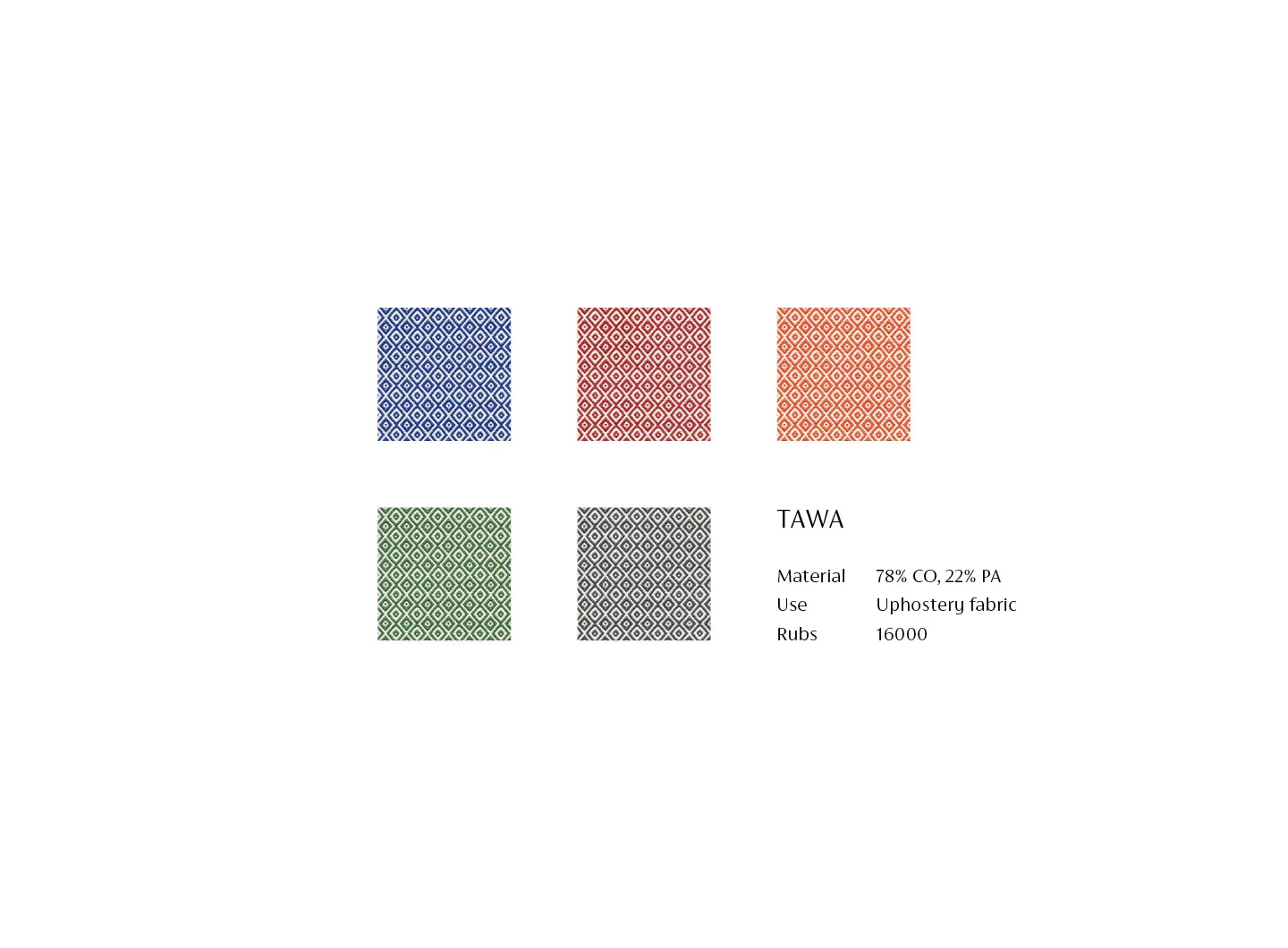 The designs Maya and Pacha invite us to take a deeper look thanks to their almost explosive array of stripes, arrows, diamonds, and accentuated lines. Pause for a moment and explore the dynamics: have you noticed the arrows and crossroads, the ever-present companions on every journey?  
Maya is an infinite repetition of geometric shapes immersed in a variety of different colours, reminiscent of traditional, hand-made textiles from Latin America. The multitude of colourful stripes flowing through the design inspire joy and draw attention. Pacha is the highly patterned contrast within this seemingly infinite collection of combinations. Vivid, geometric shapes with a wide variety of links and connections converge in harmony with elegant, atmospheric colour fields.   
Delicate diamonds of different kinds in a monochrome mix of bright red, blue and green hues dominate the design Tawa, which reflects the mosaic-style, precision of the Jaquard weave. You could disappear into the never-ending mesh of shapes that constantly surprise with their pointed aesthetics thanks to their synergetic, geometric transformation. The regular design vocabulary generates life and liveliness just like a sunrise in vivid oranges and reds, while the greens and blues carry the day with their calm tranquility, and grey hues gently usher in the night.   
Kimsa invites with its vibrant, almost dancing shapes into a tempera­mental world of fantasy: abstractions of flora and fauna engage in a dynamic dialog with the human moving energetically through the graduated, geometric shapes. Where is their path leading?  
Lively bands of colour flow through the complex, diamond-shaped pattern Sami. This design, a tribute to Latin American weaving craft coupled with bright colour combinations, crowns the diversity of patterns within the Ethno collection. Take a longer look and delve deep into this colourful paradise in which exotic flowers and birds dance for attention among waves and lines. The sheer, never-ending repeat captivates magically with stylized diamonds, while creating a mesh of complex structures in which colour and motif mingle in harmony.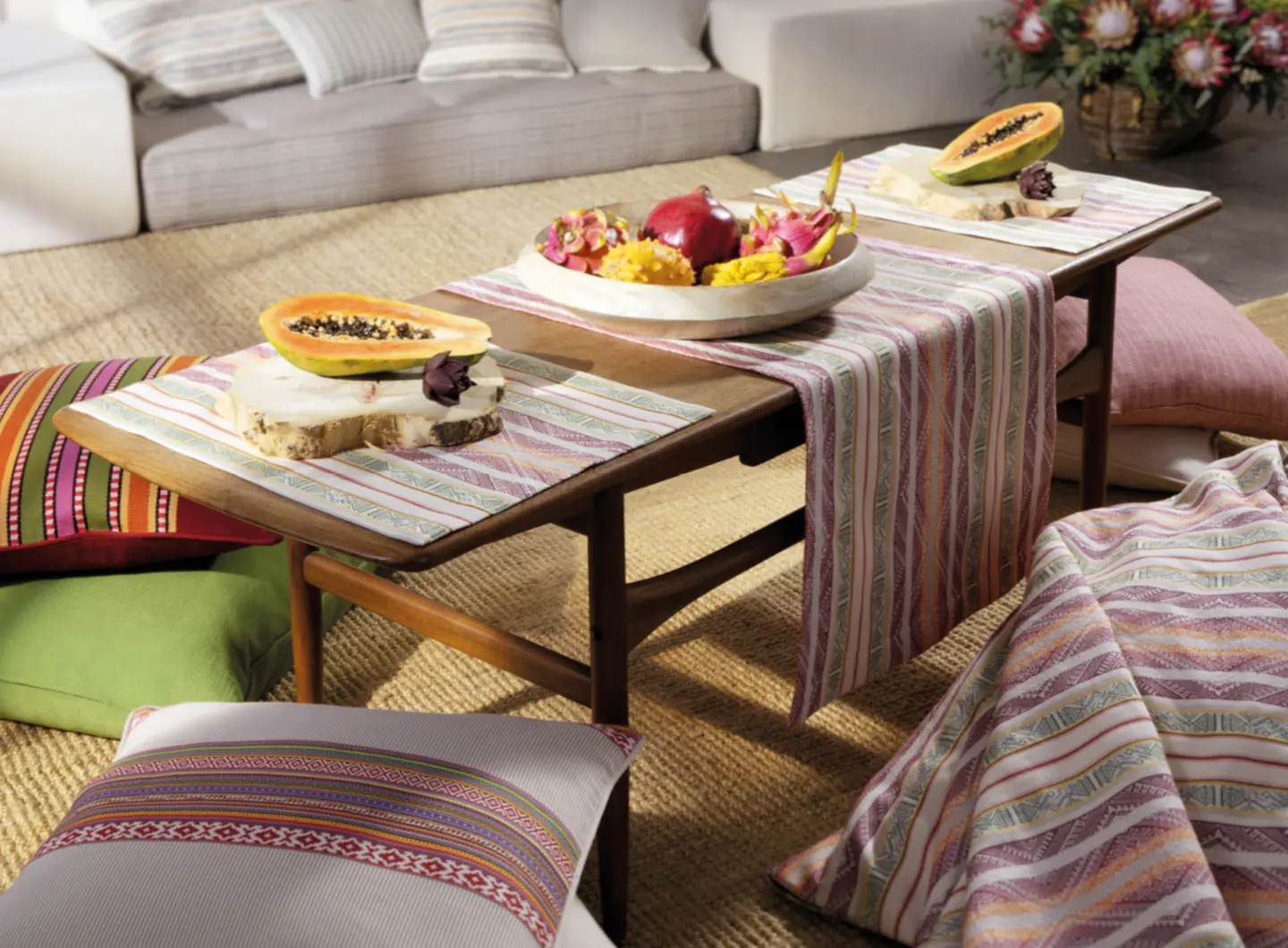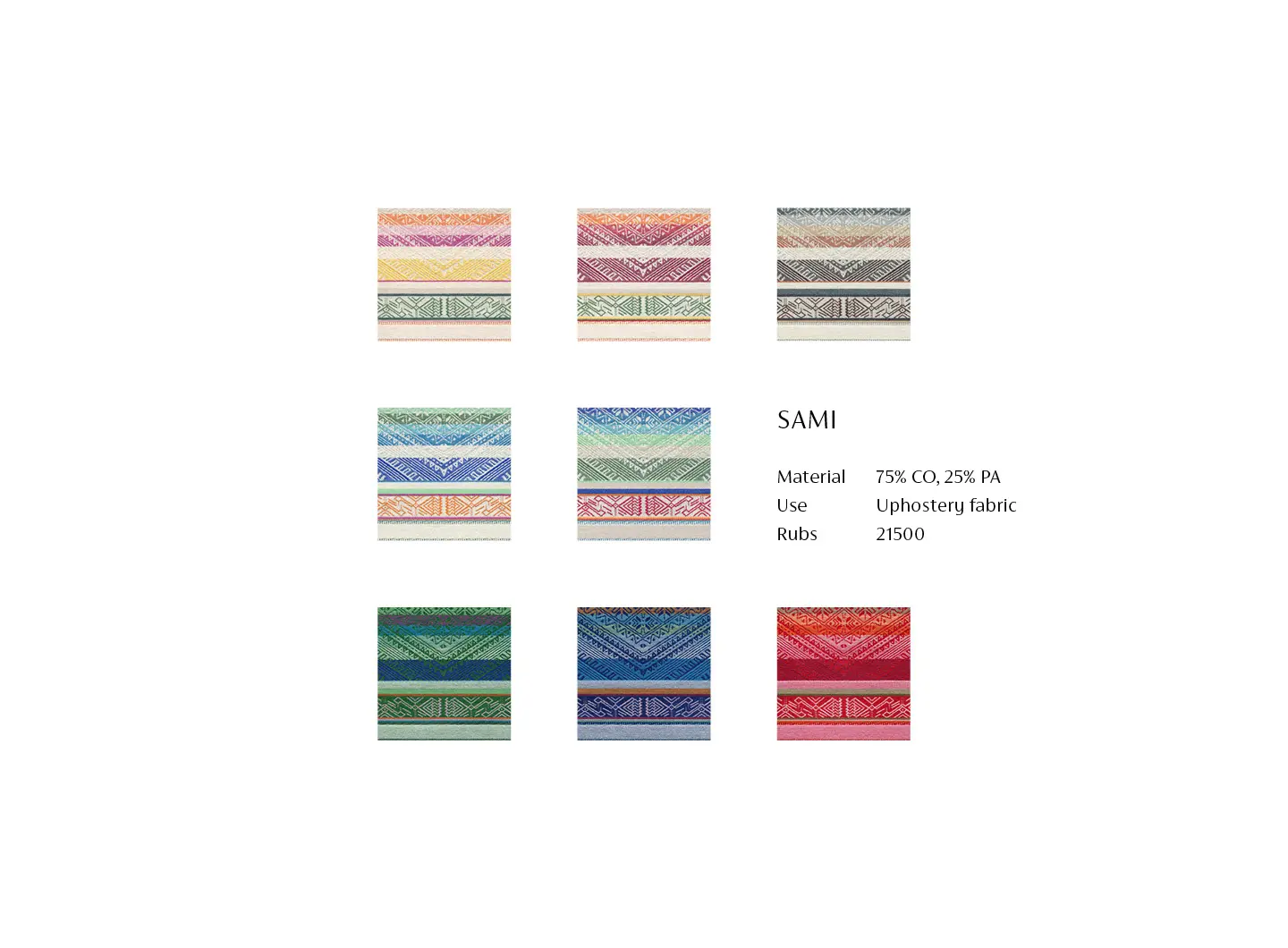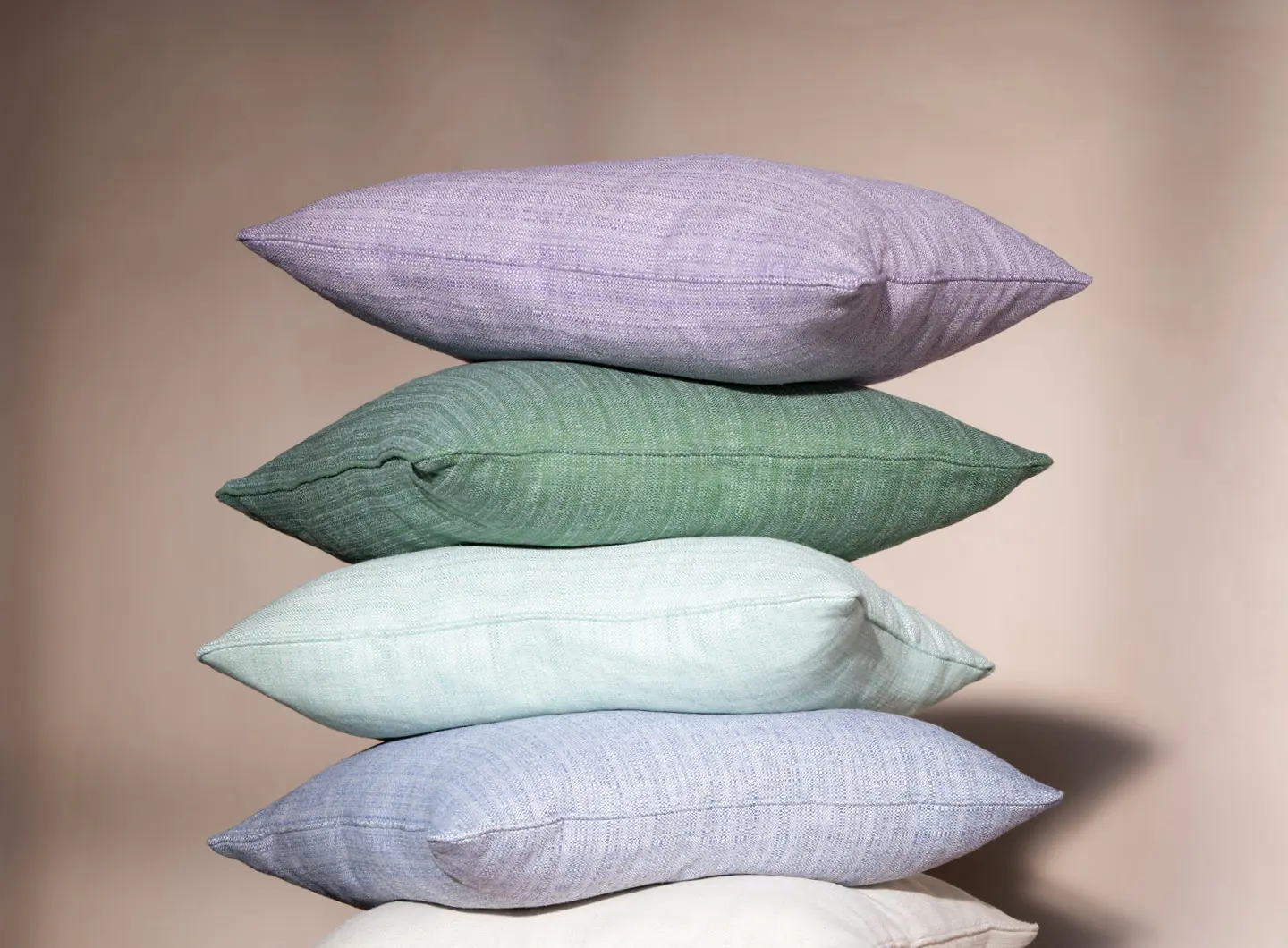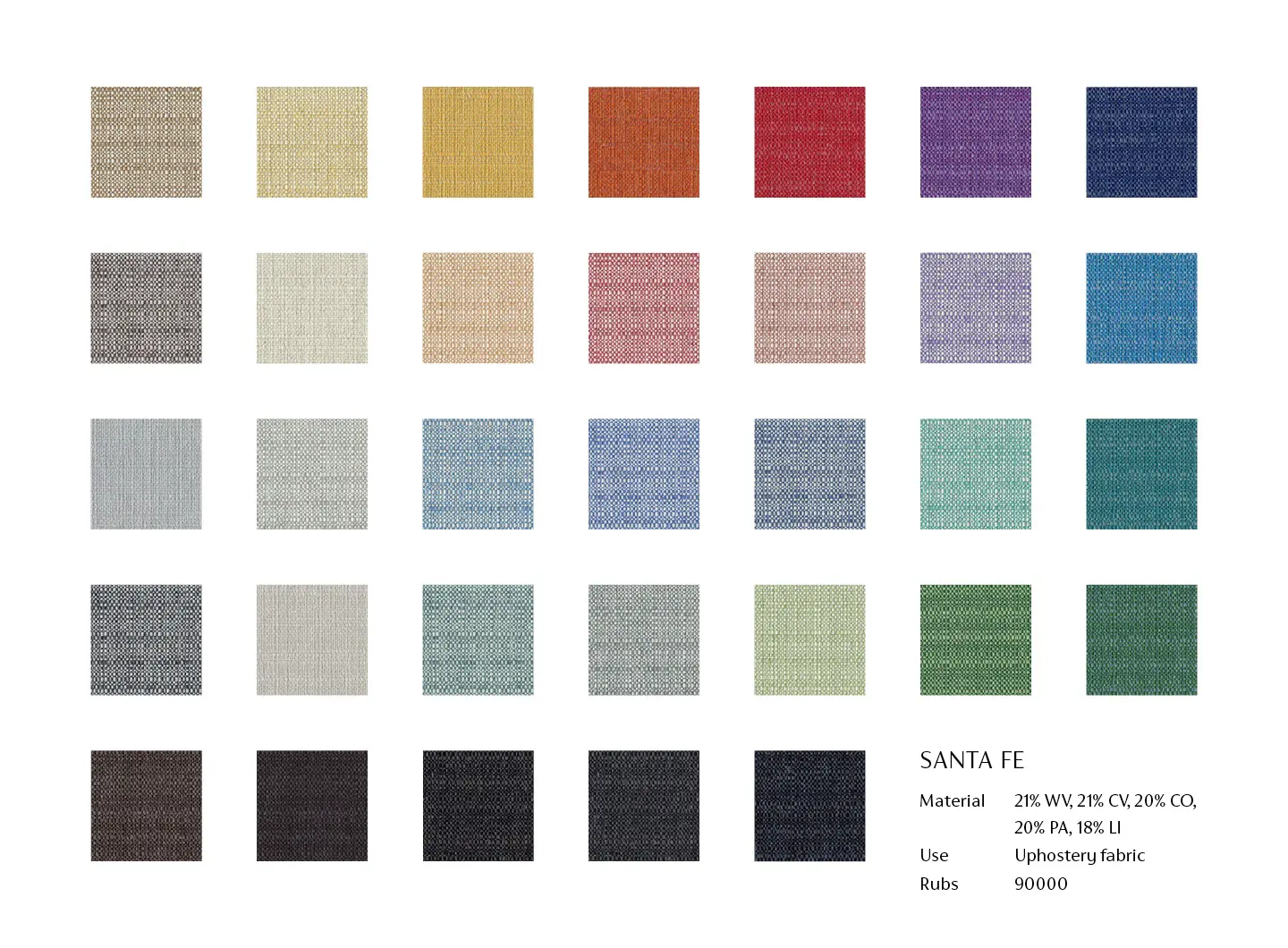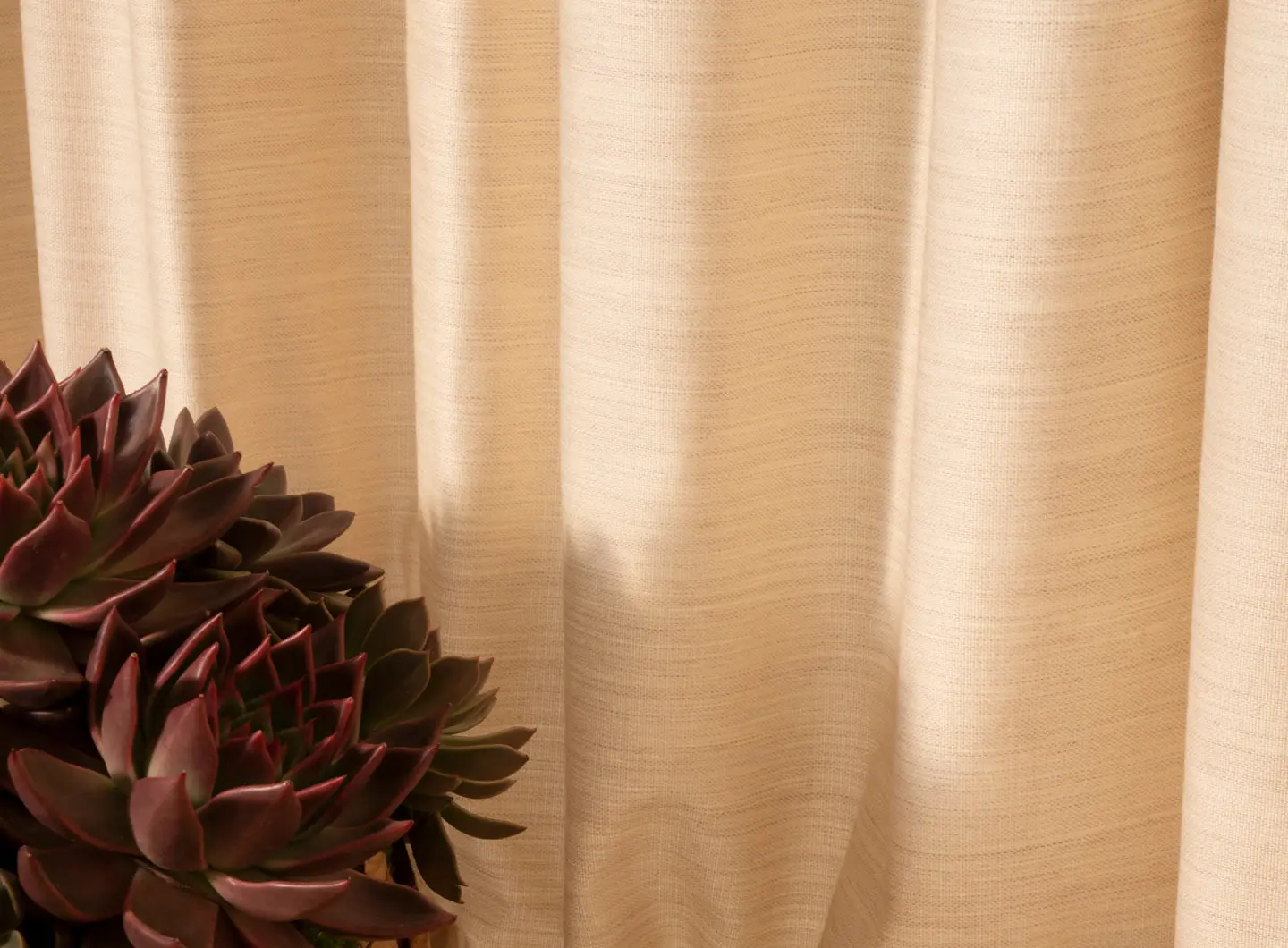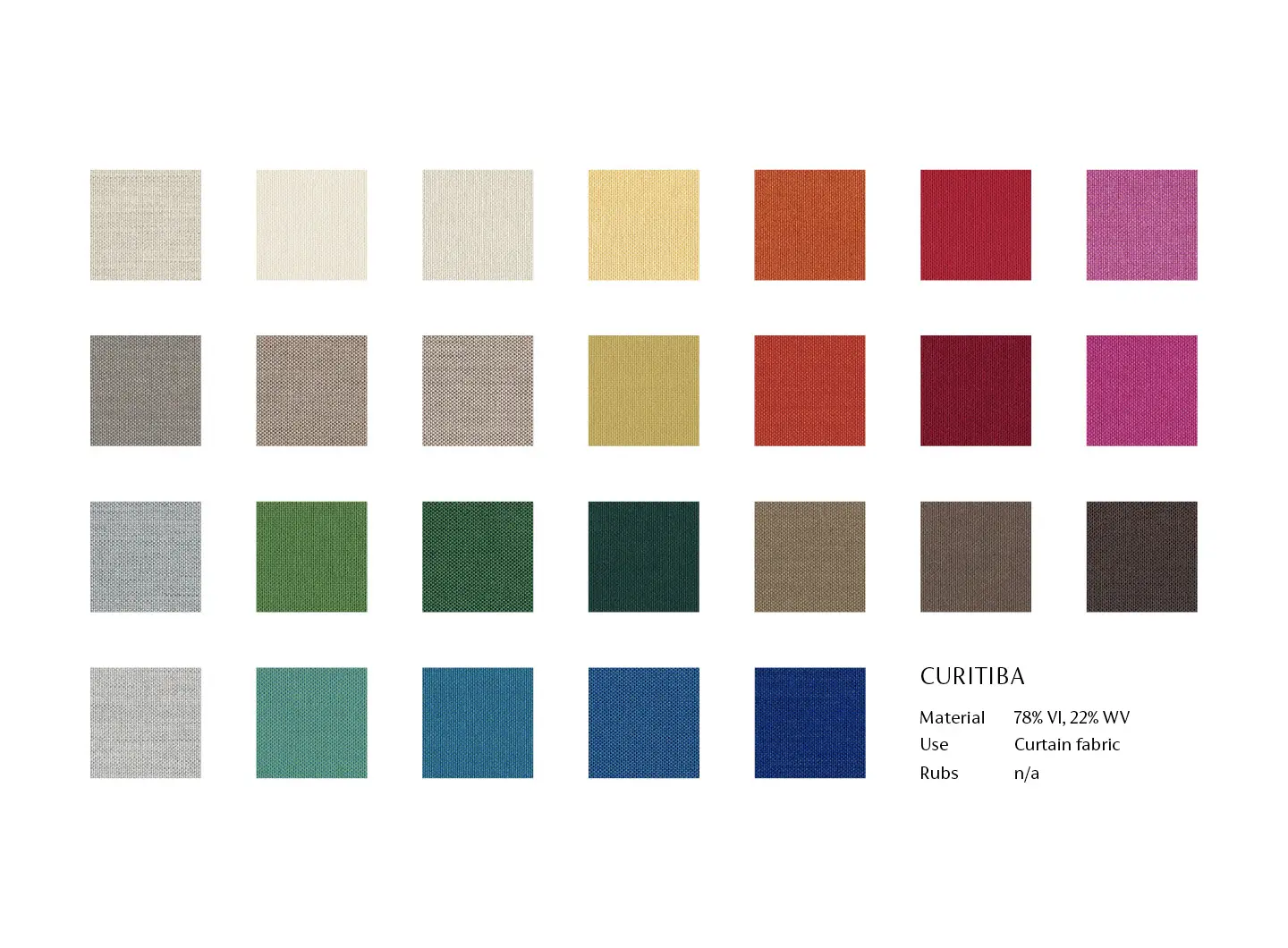 Santa Fe represents the pinnacle for this joyous, life-filled collection: in 33 vibrant colours and woven from a unique combination of high-quality natural materials, Santa Fe rounds off the collection effortlessly, and surprises with its robust durability of more than 90,000 Martindale. This monochrome colour range creates a striking look with its irregular Panama binding integrated harmoniously between the complex motifs and designs.       
The gentle conclusion to our journey is reflected in Curitiba: 26 exciting colours, woven in a unique mix of new wool and viscose, get their soft feel and particularly flowing drape through a special finishing process.  
"Sometimes you have to travel a long way to find what is near" Paulo Coelho, in Aleph 2011
Fabrics tell stories about traditions, cultures, and history. Backhausen takes you on a journey to faraway destinations, with atmospheric highs and idyllic lows filled with the joy of life in all its colour with Ethno.   
From Austria's Waldviertel region, where design language is woven from near and far alike. 
BRAND SELECTION
OUR PRODUCTS