Coligny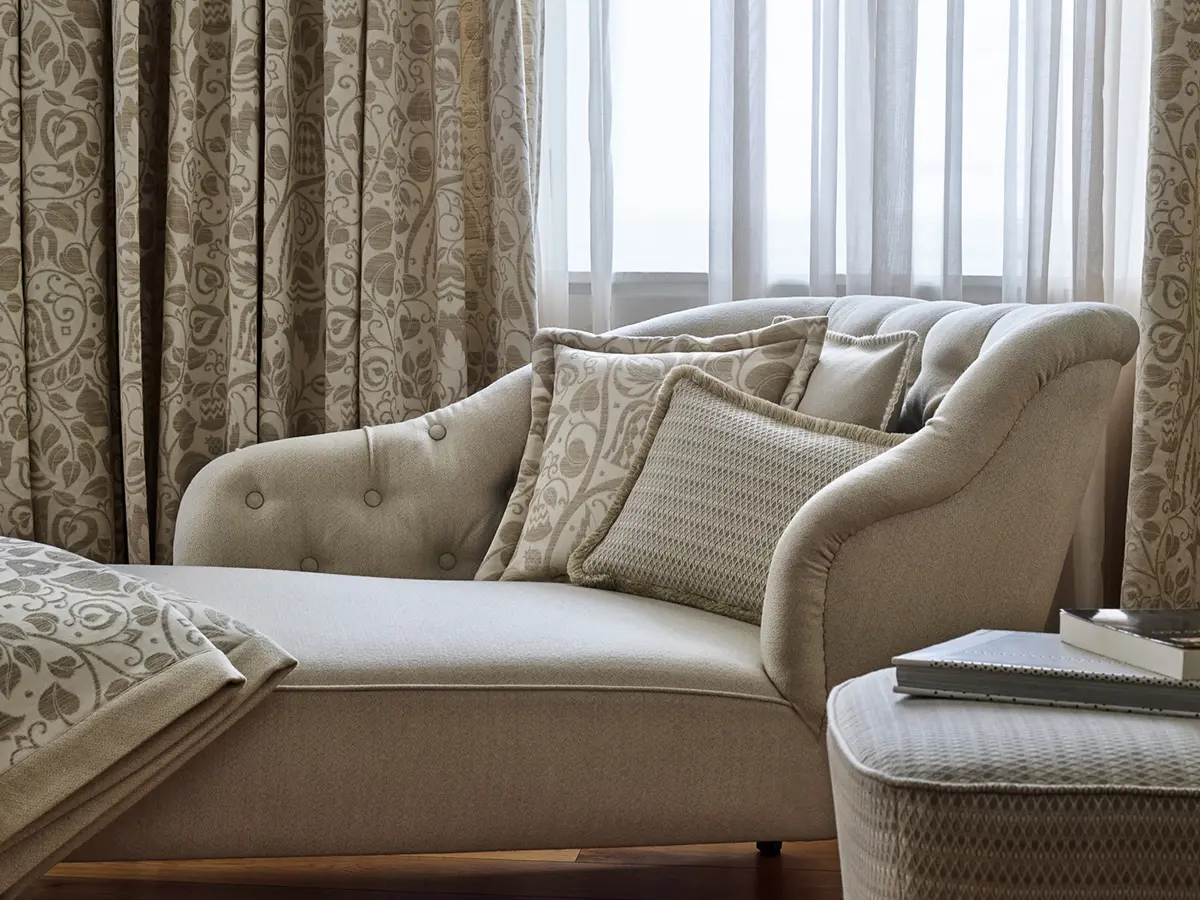 Natural, serene and graceful
The inspiration for this capsule collection called "Coligny" was an eponymous fabric from the Backhausen Archive designed by Helene Geiringer in 1914.
This interplay between elegance, and tranquility and naturalness has been interpreted into a curtain and decoration material by Backhausen made of a viscose-wool-hemp mix. This has remained true to the original design and plays with classical surface patterns, freely swinging pointed ovals and rhombuses with fantasy blossoms at their centres.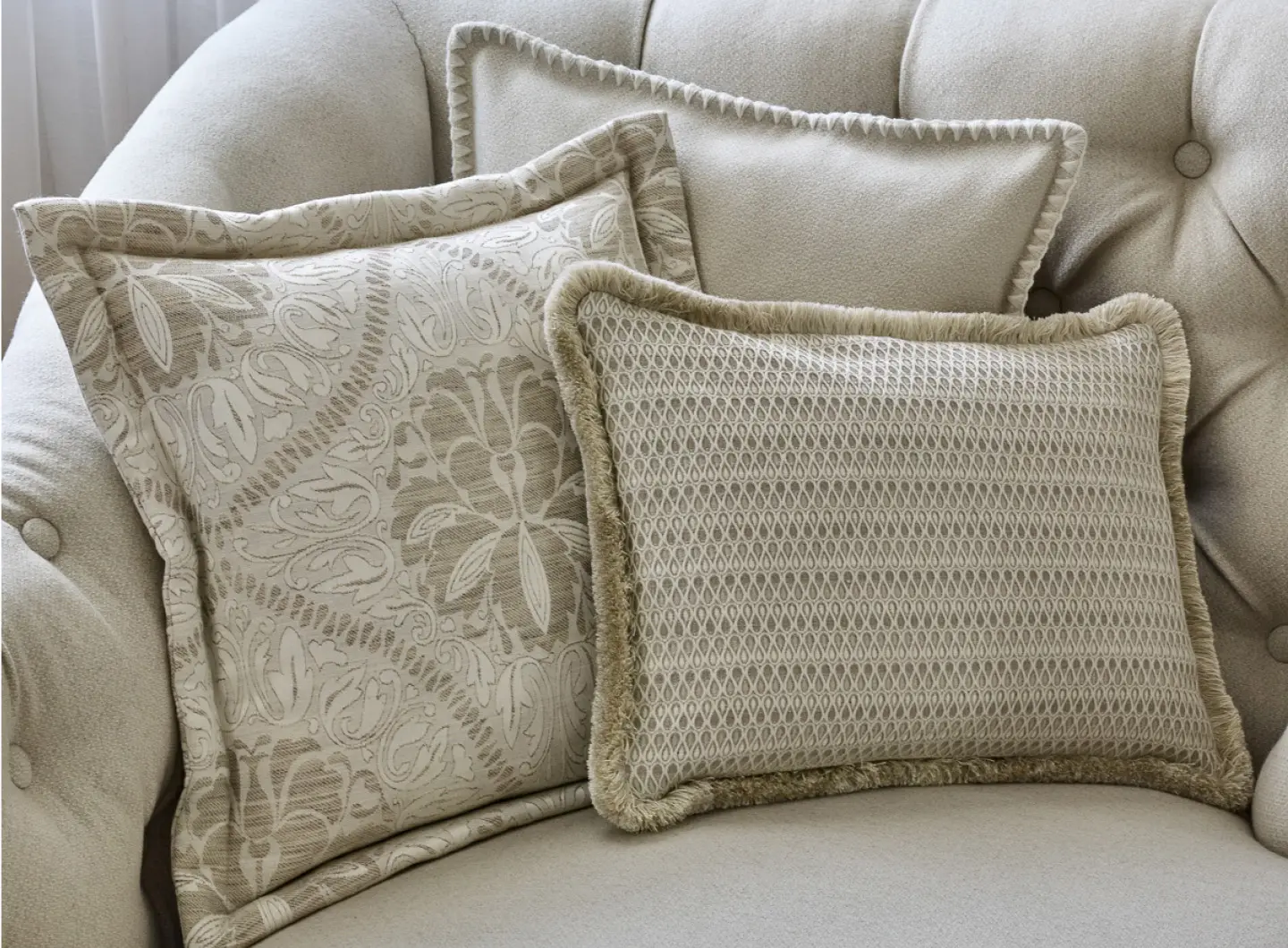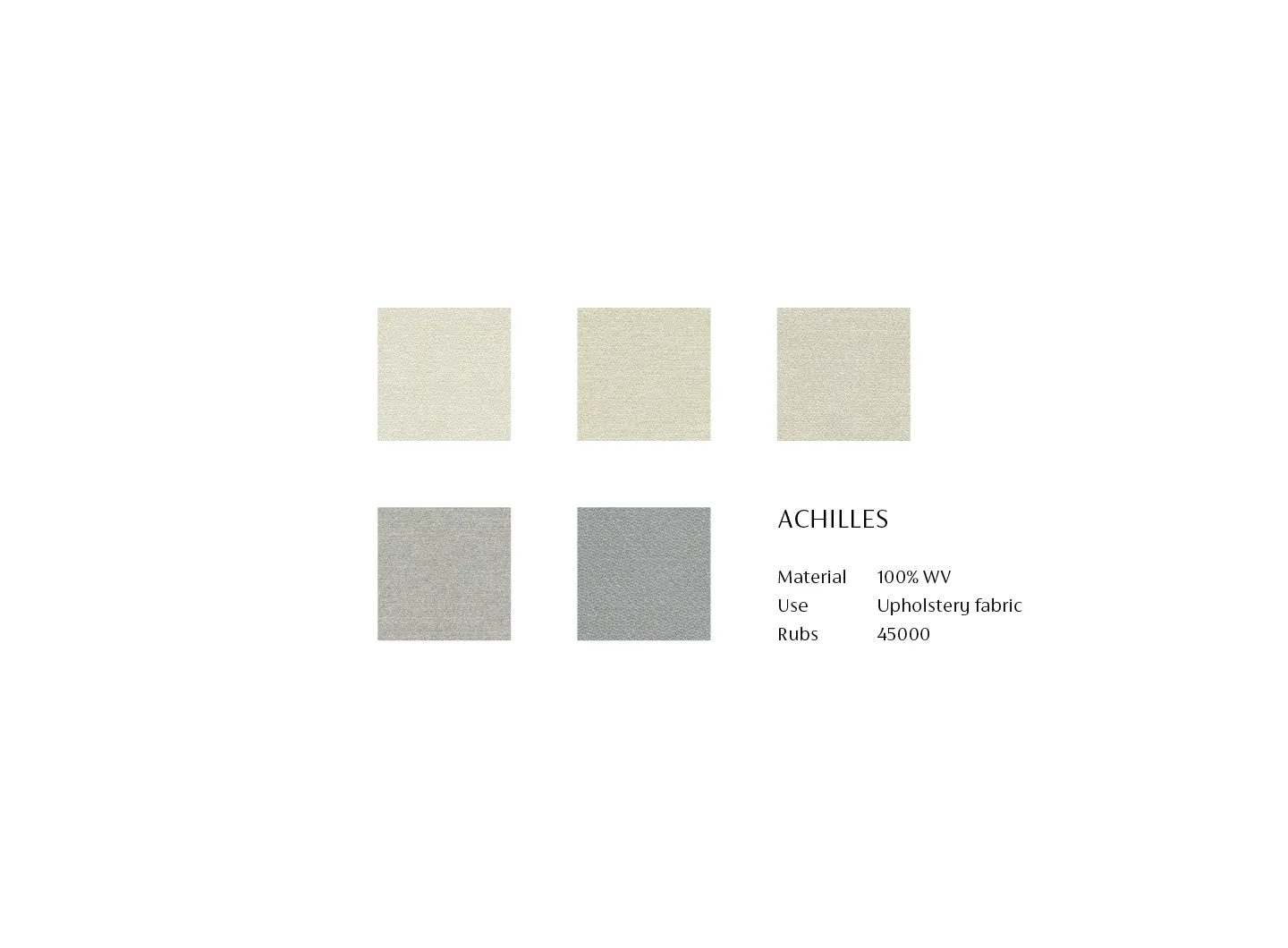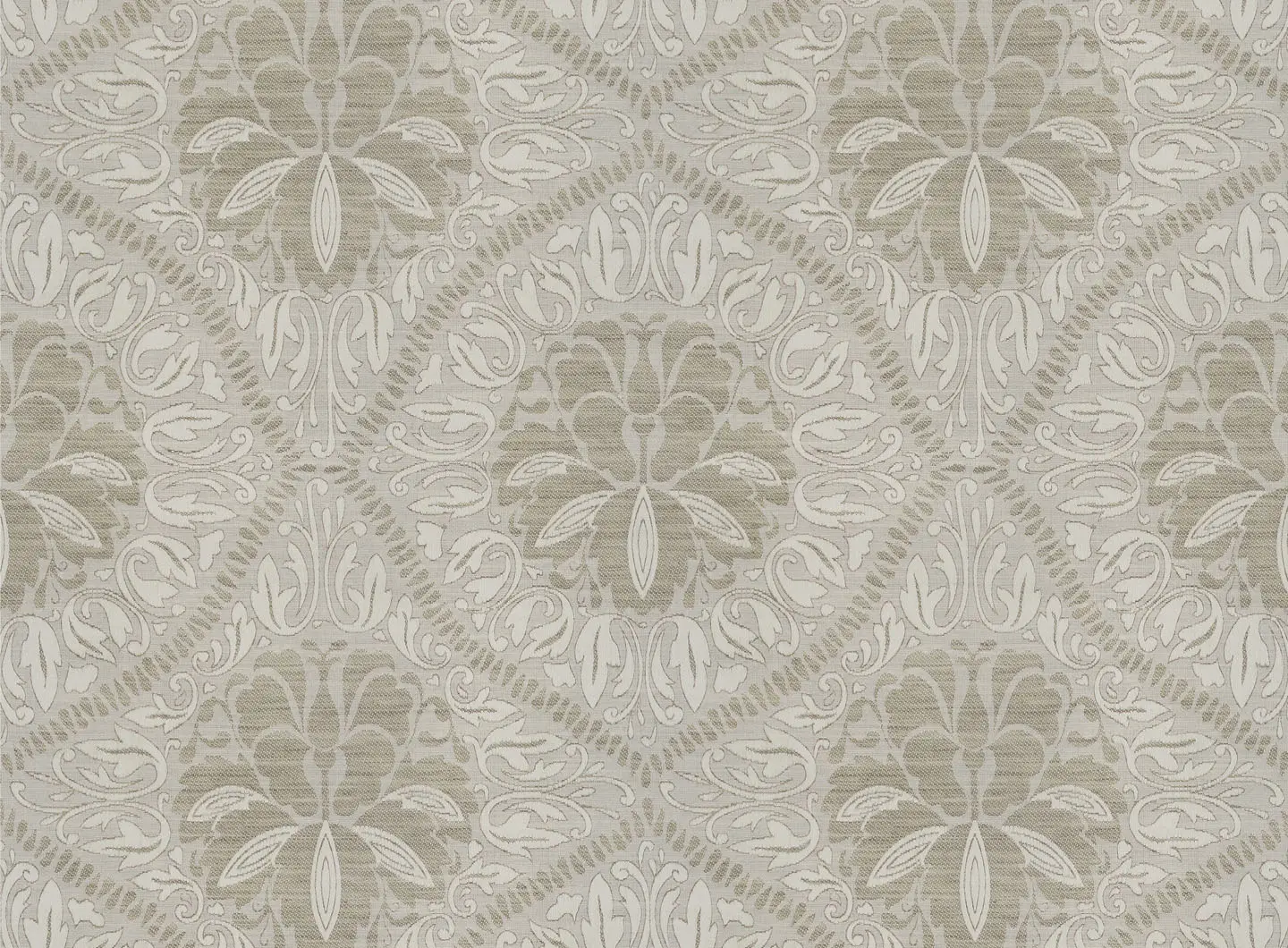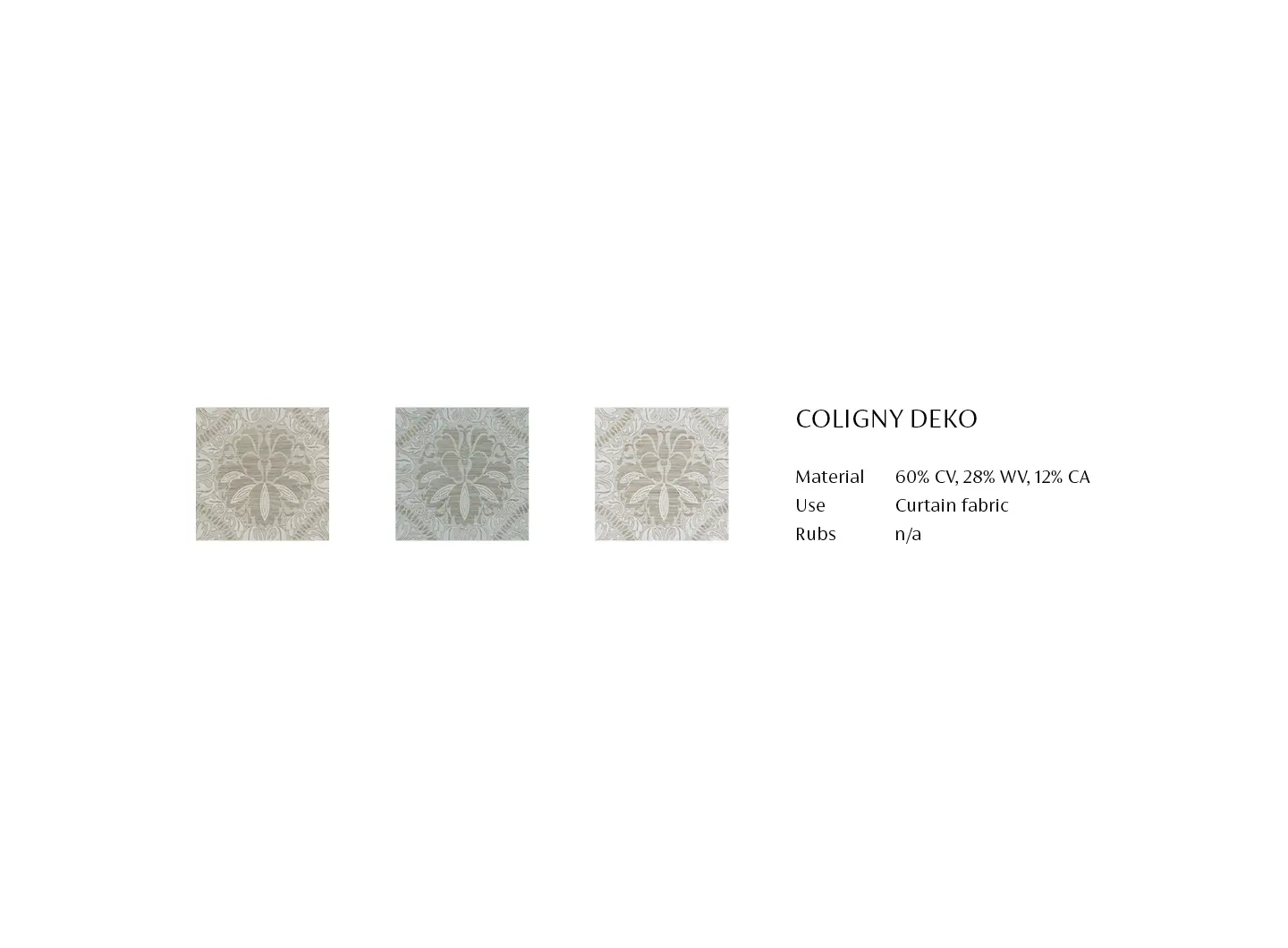 Backhausen is also reintroducing its famous Blumengarten – an original design by Prof. Josef Hoffmann from 1914 – as curtain fabric, in addition to the classic-looking Coligny motif.
The two decorative fabrics have the same serene colourway, on the same luxurious, indulgent materials, giving the collection an elegant, yet tranquil and natural feeling.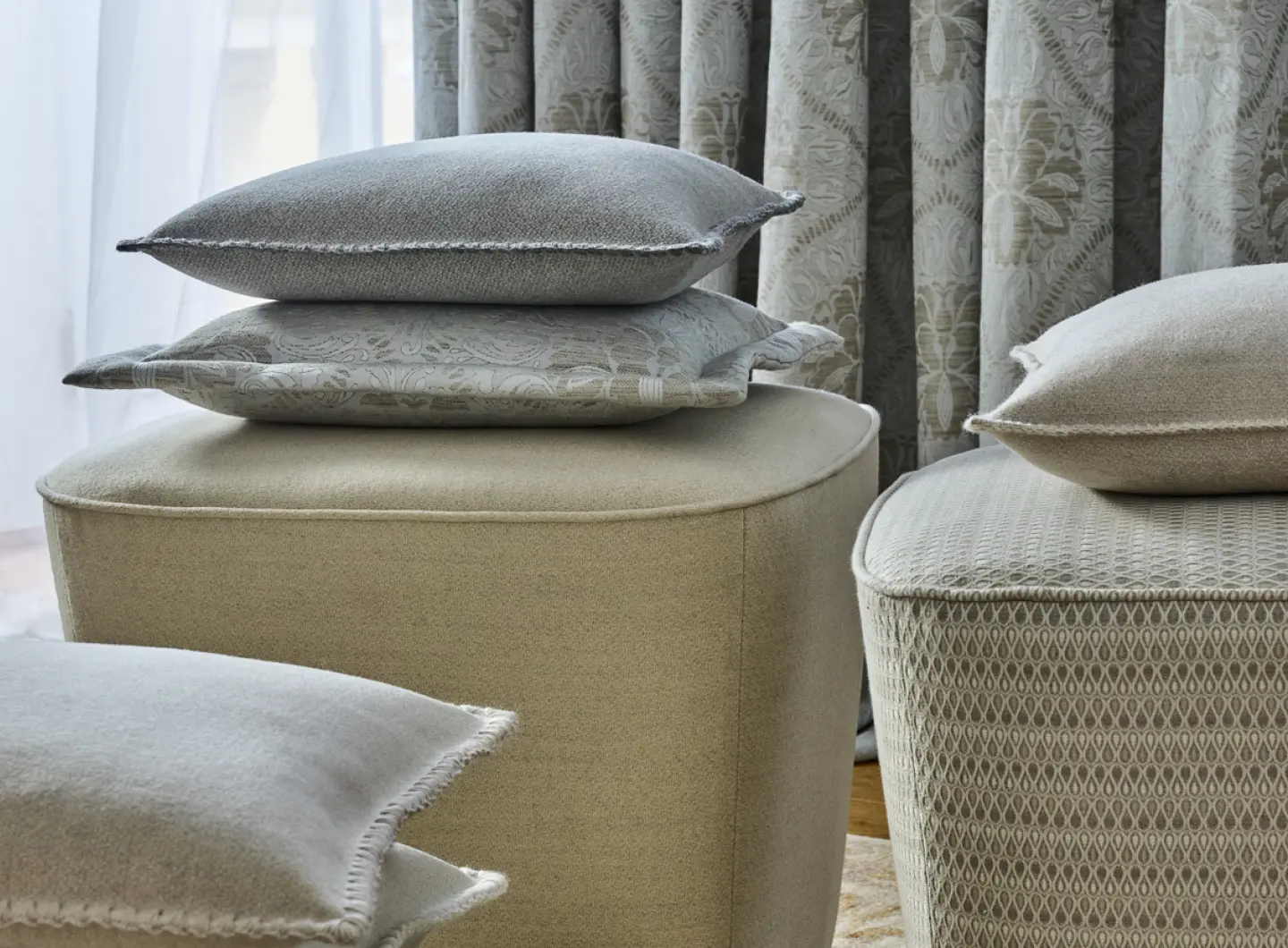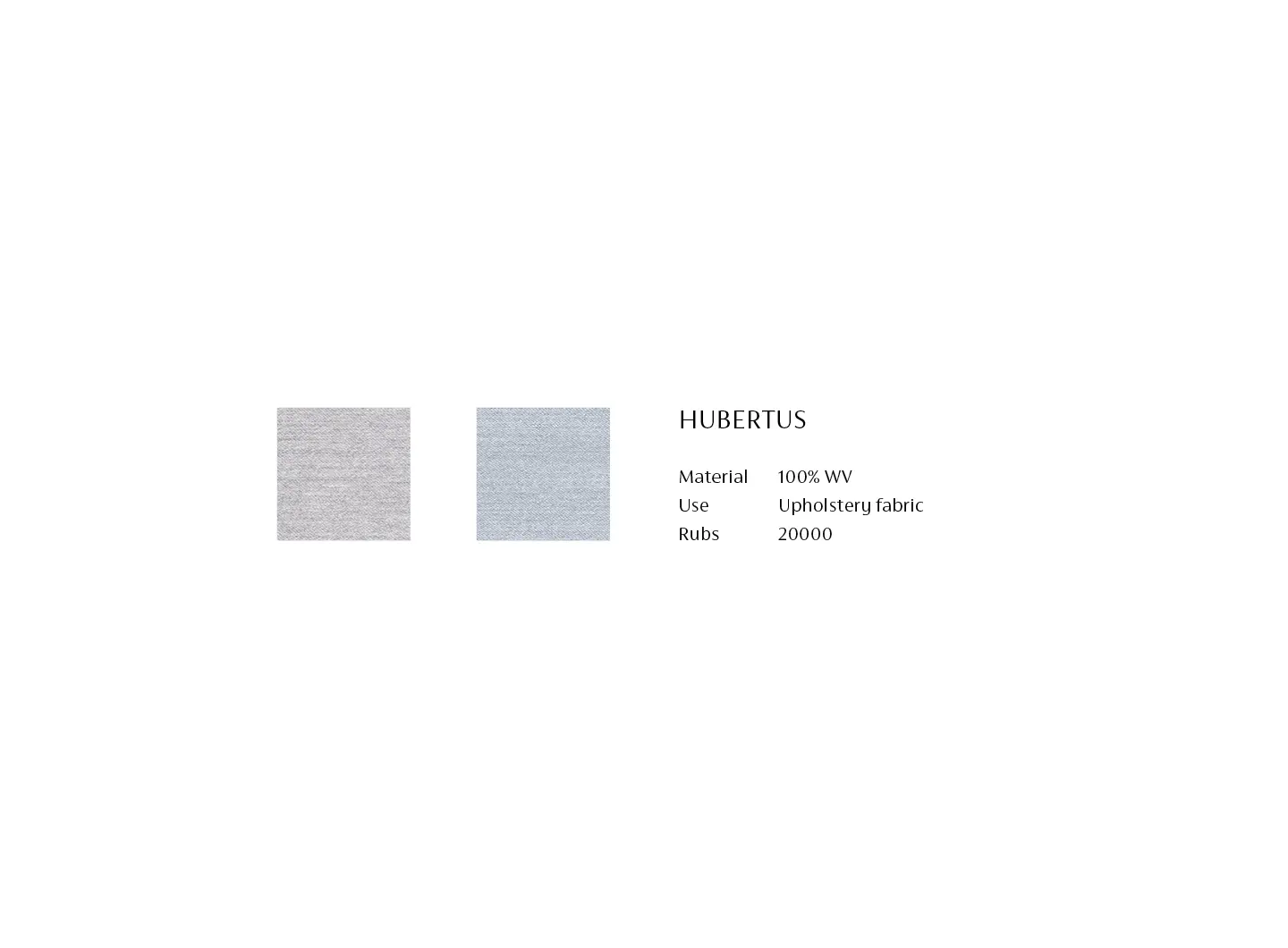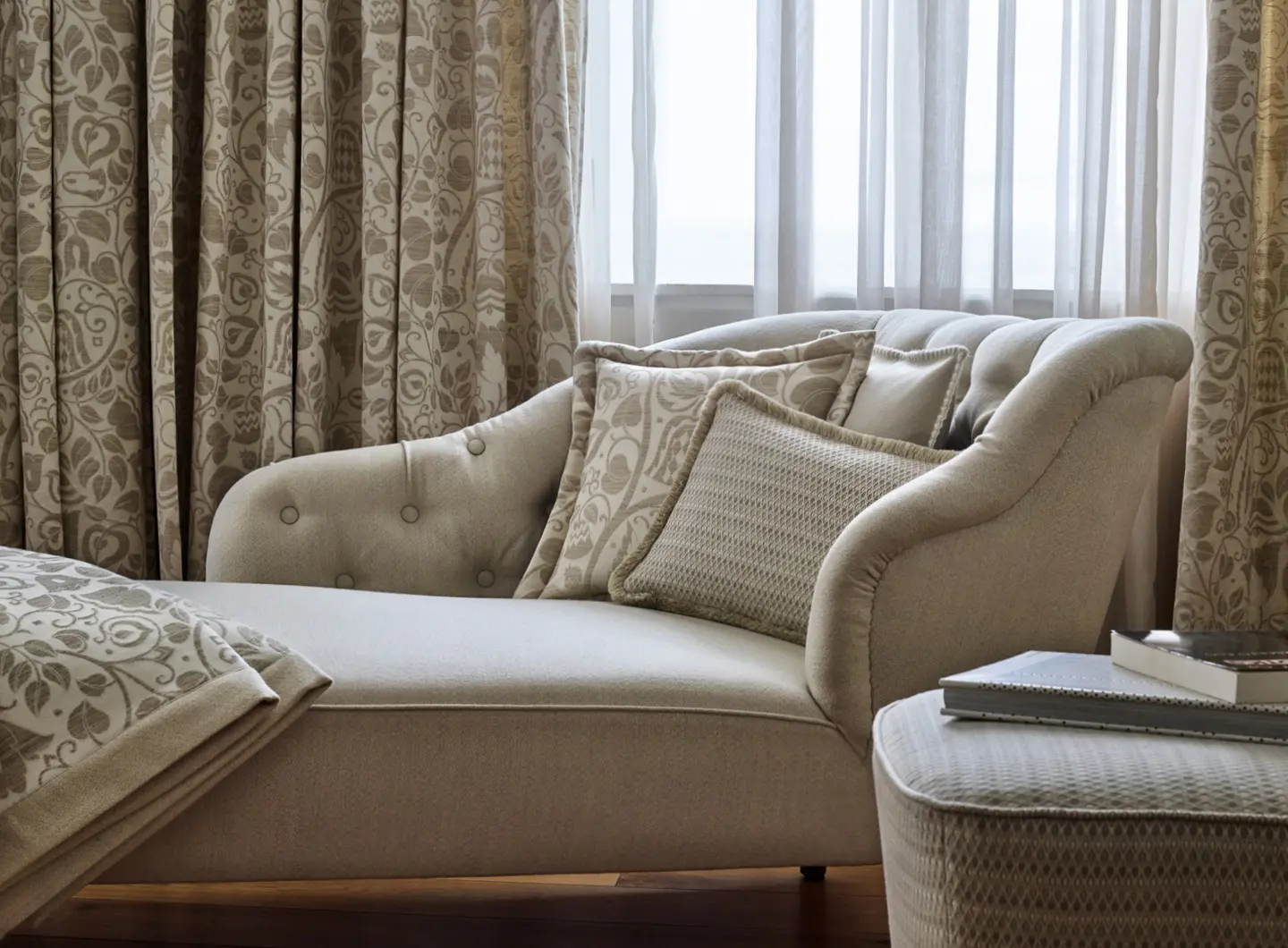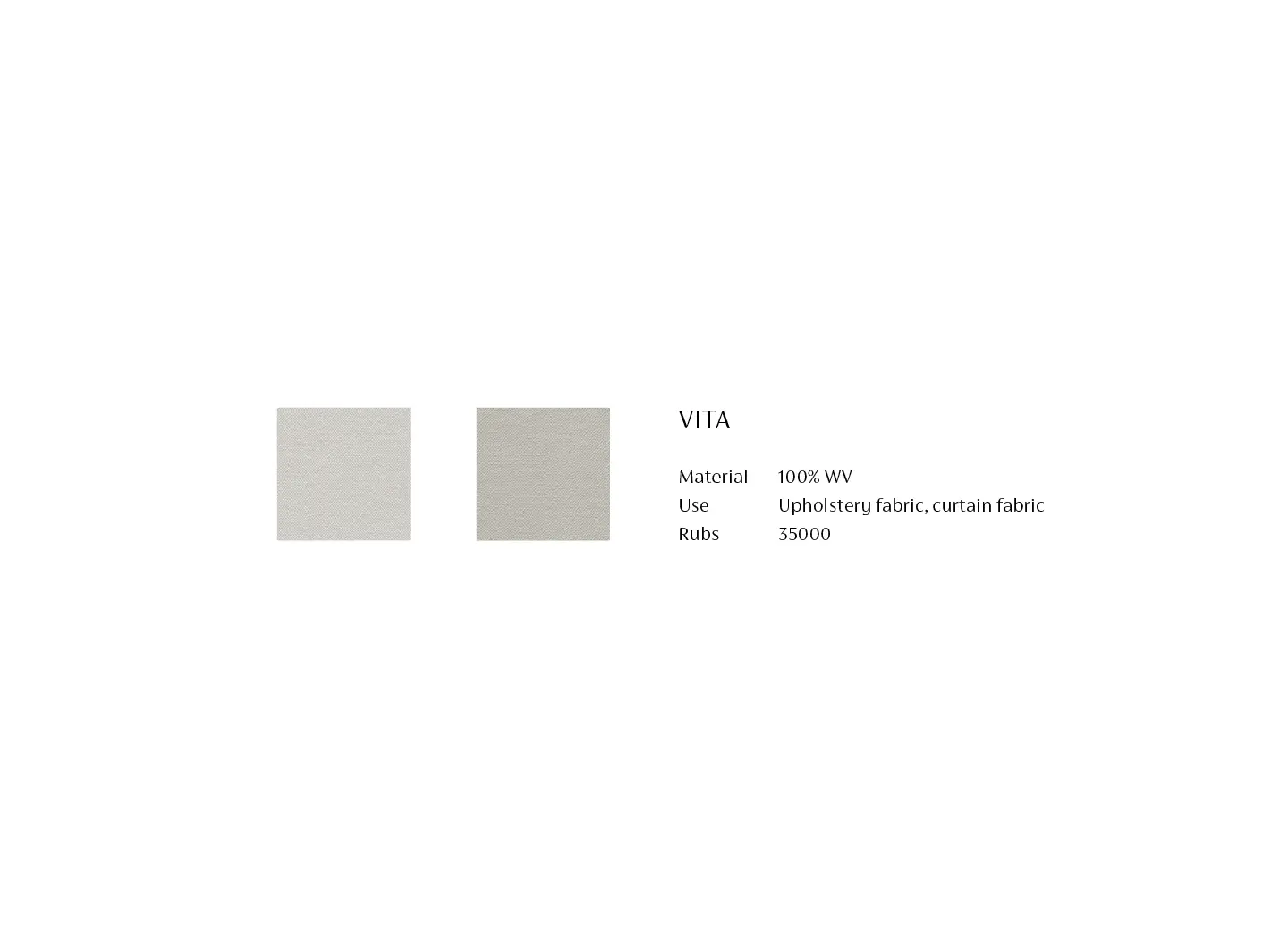 Onda -- meaning wave in Spanish – is Blumengarten's and Coligny's partner in the collection and is a specially developed upholstery material made by the Backhausen team.
It is a fun, romantic, sophisticated upholstery fabric inspired by knitting loops and rounds off the collection perfectly. Of course, this capsule collection with its soft, delicate natural tones would not be complete without Backhausen's wool heroes: Hubertus, Achilles, Artus and Vita.
These modern, pure, new wool fabrics complement the delicate, decorative textiles with their strength and high-performance in a tranquil, subtle range of natural colours.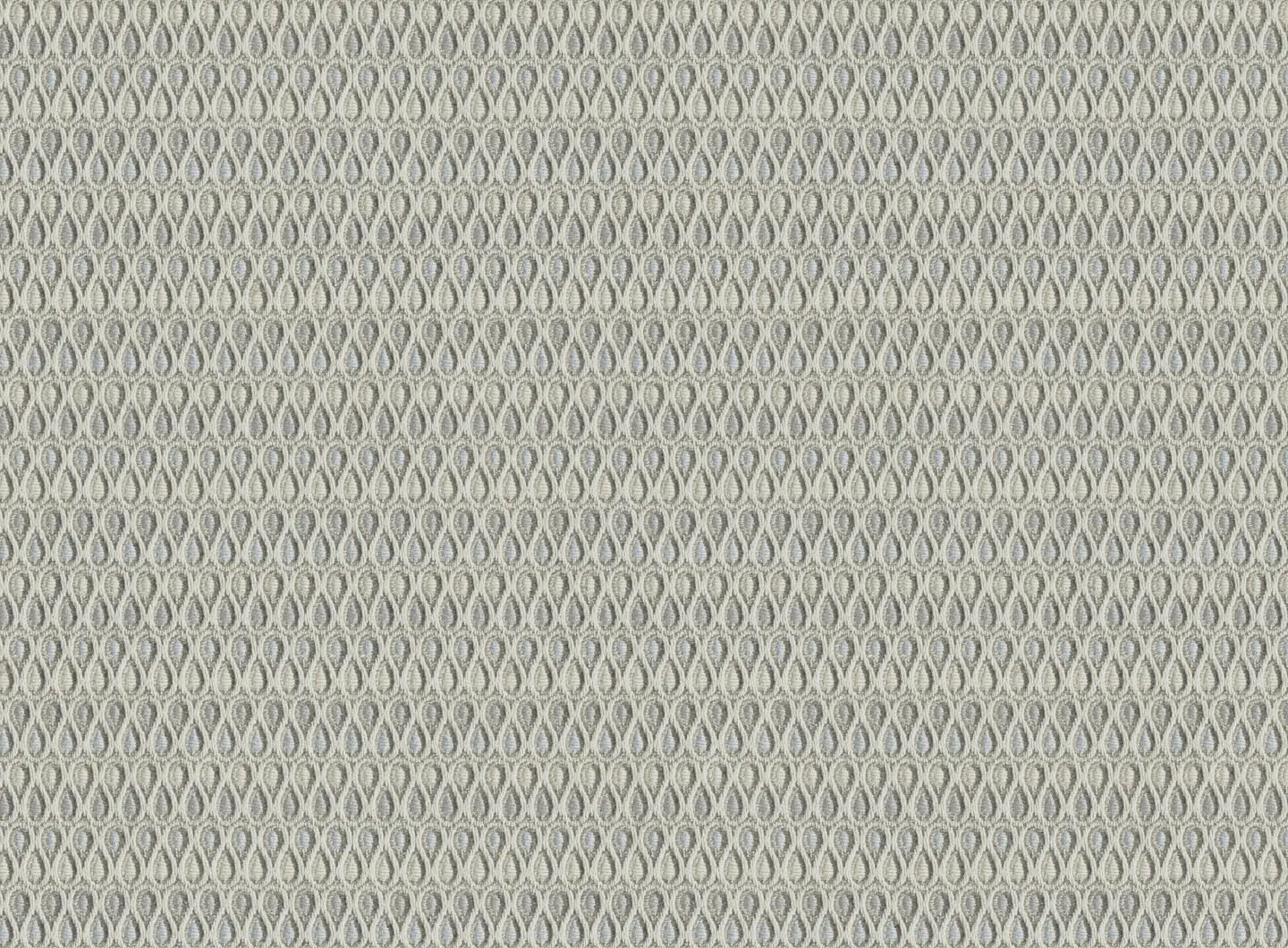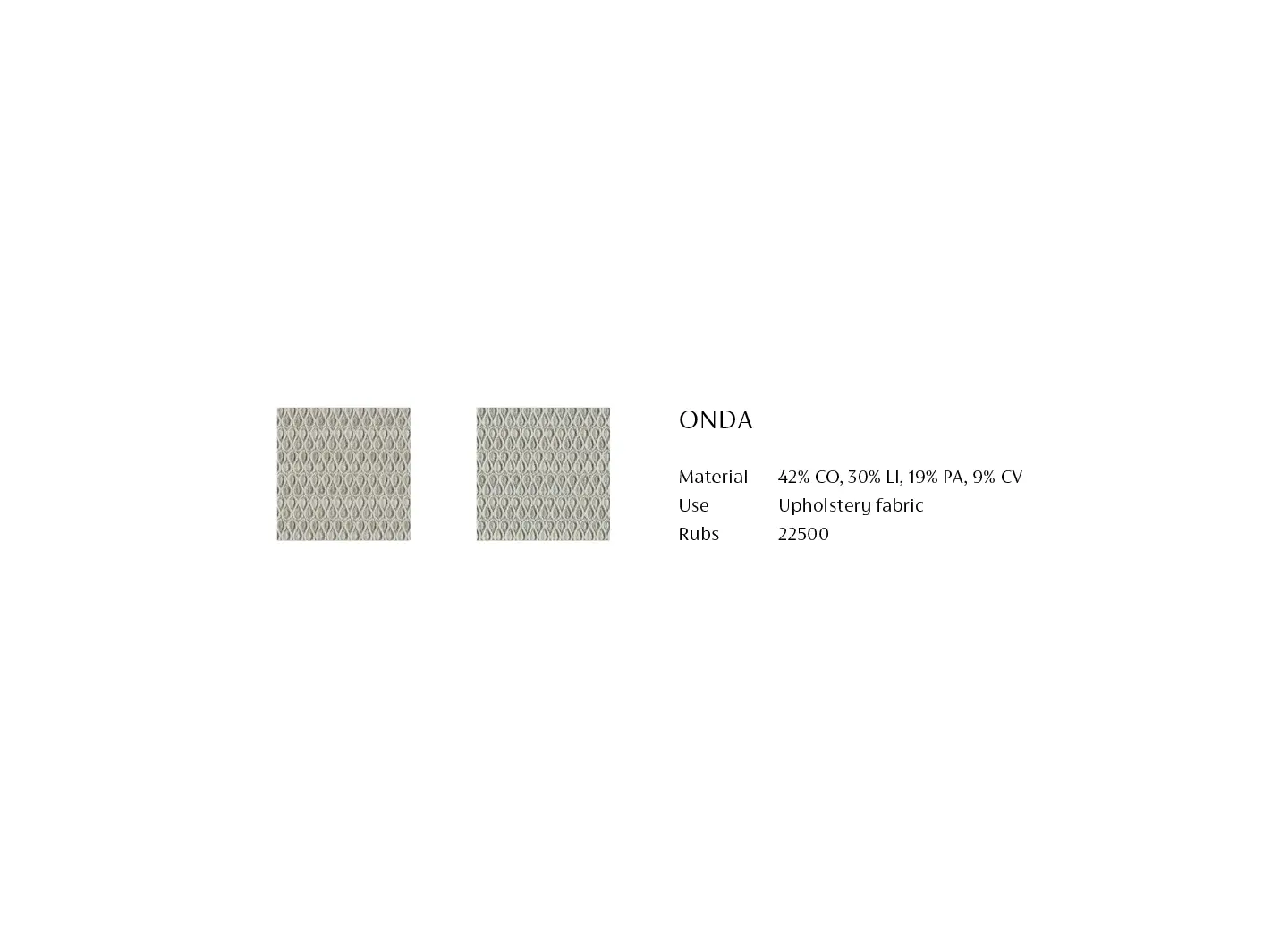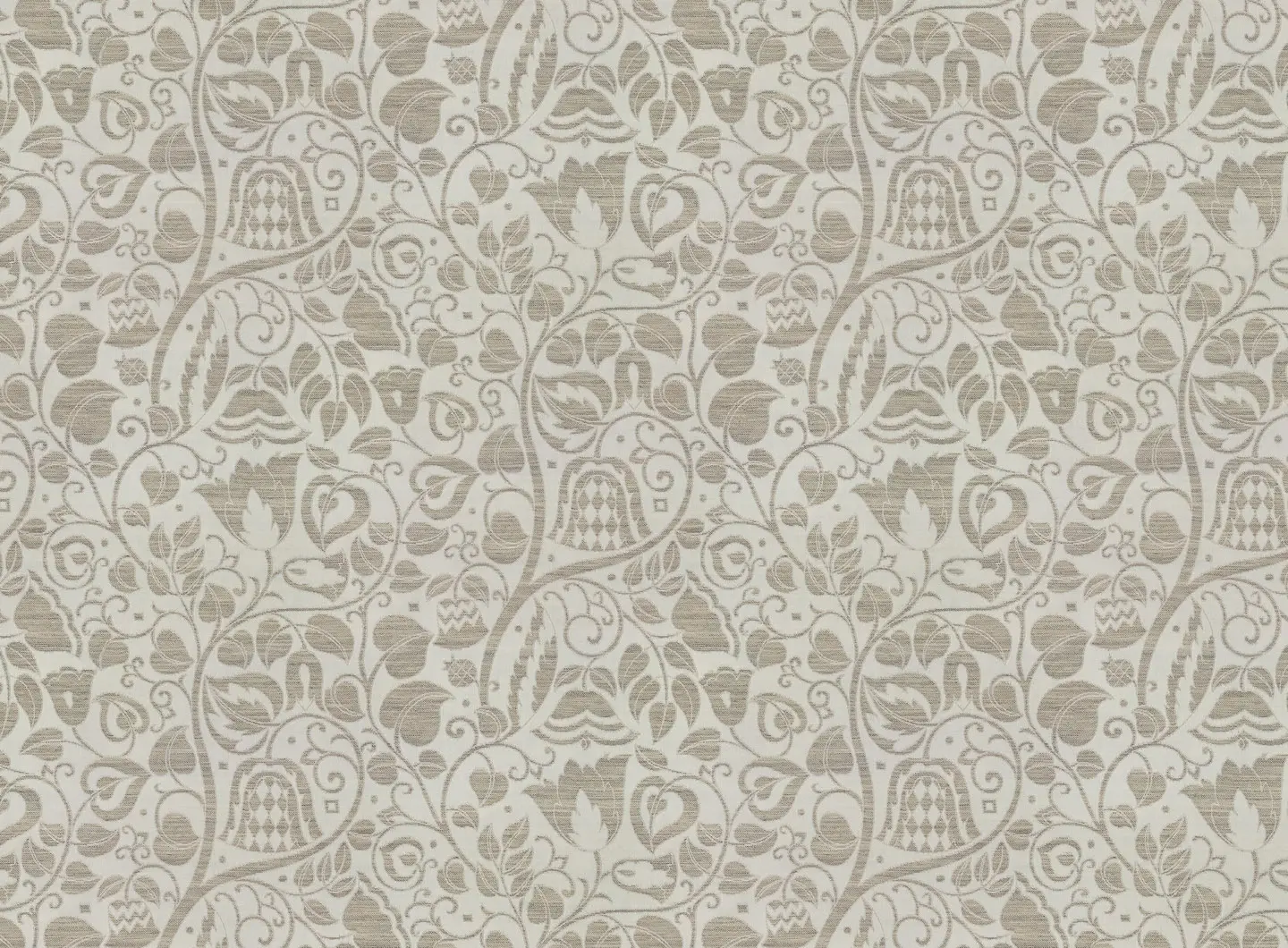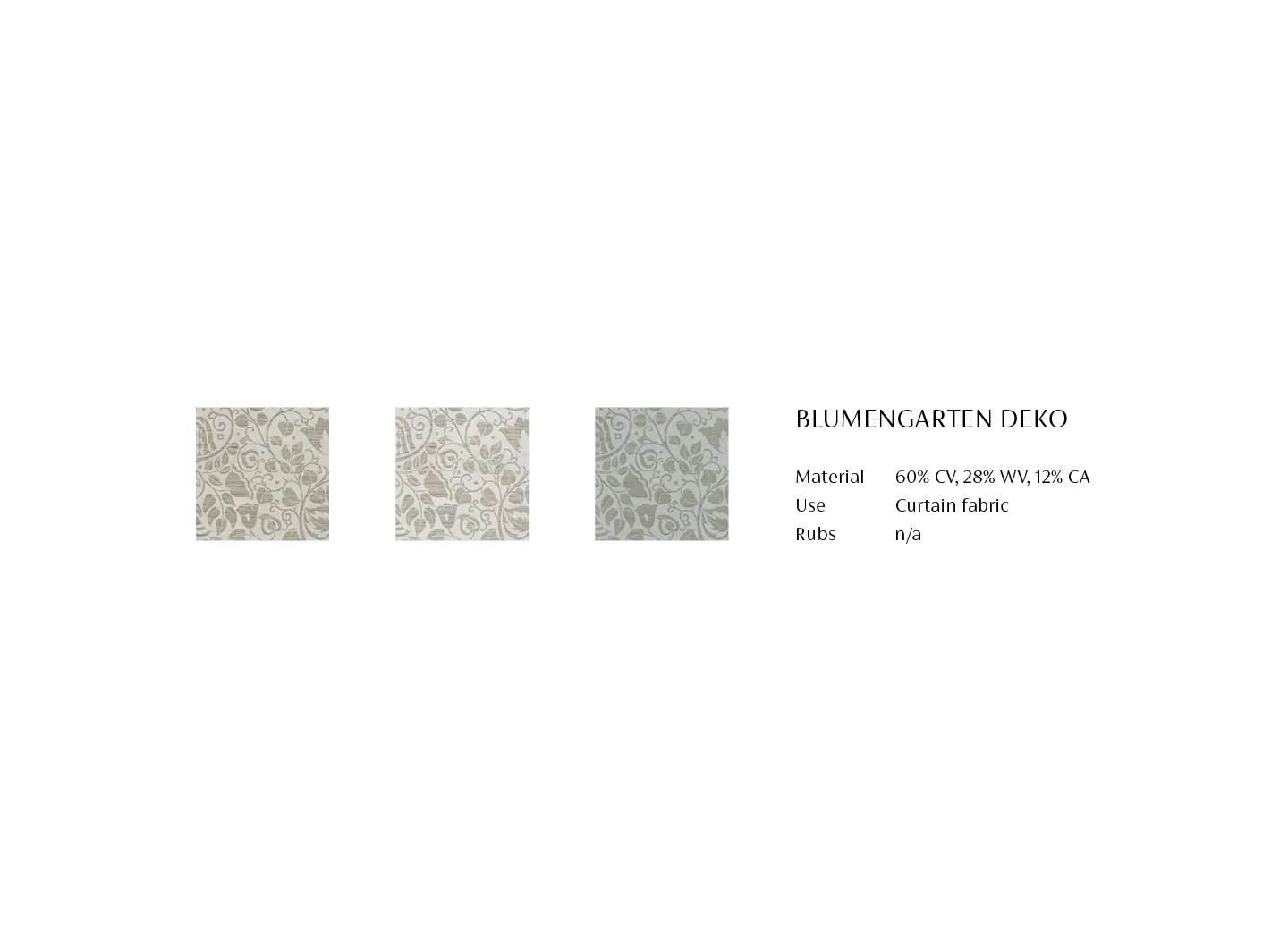 Each design in the Coligny collection has been carefully selected to complement other parts of the portfolio in terms of pattern, colour and the natural materials used to weave them.
Coligny is Backhausen's natural daydream translated into fabric.
BRAND SELECTION
OUR PRODUCTS