Dream Armchiar 2.0
An elegant style with a simple and funny soul. Textile fibers with pleasant green nuances – like olive and salvia – create soft, ergonomic and comfortable shapes.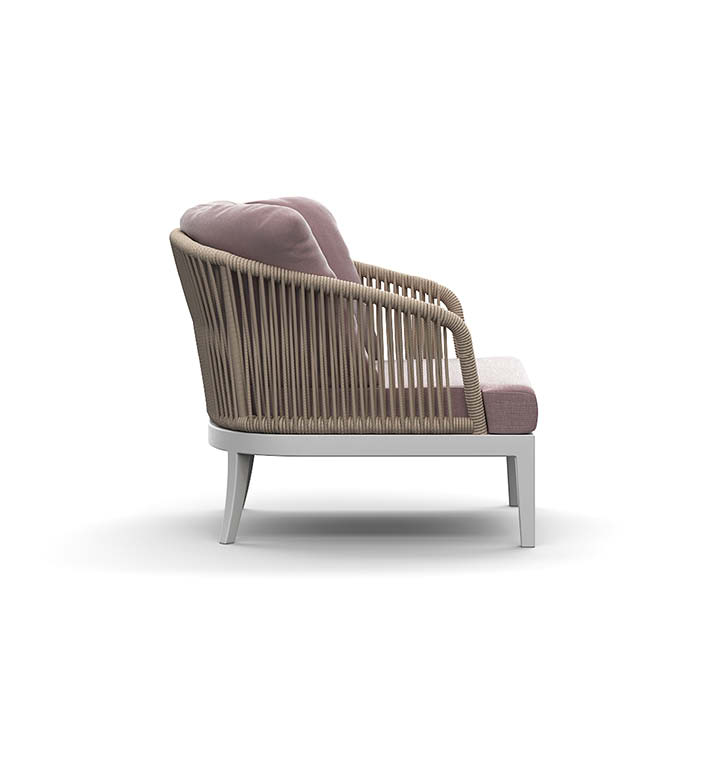 Descrizione prodotto
White or graphite aluminum structures fill spaces between indoor and outdoor, a design play which can give furniture solutions.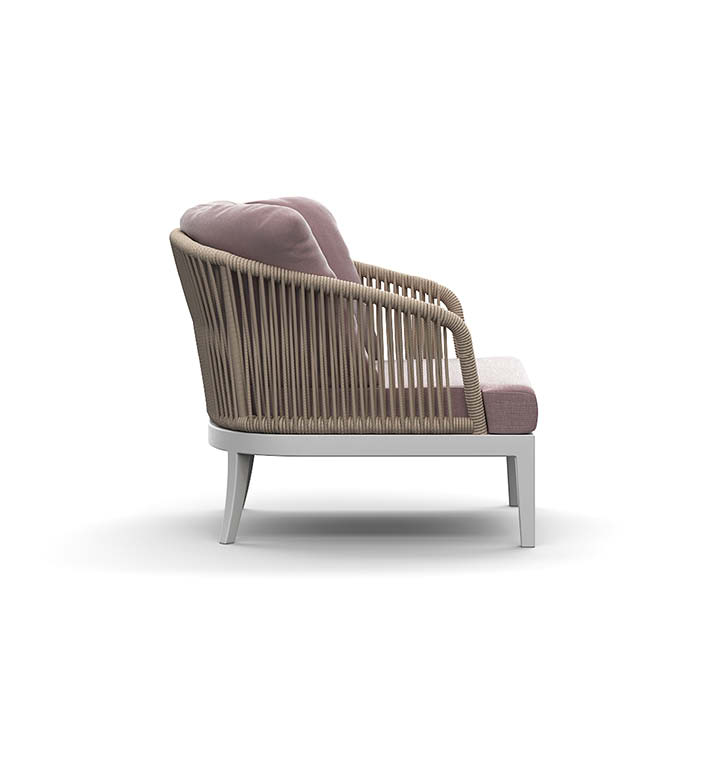 Product name
Dream Armchiar 2.0
Designer
Atmosphera Creative Lab
Dimensioni
Size: 85 x 88 x 72 cm Weight: 13 Kg Volume: 0,60 m3
Seat height: 42 cm Armrest height: 60 cm
Scheda prodotto
https://atmospheraitaly.com/prodotti/dream-poltrona/

BRAND SELECTION
OUR PRODUCTS