Gople System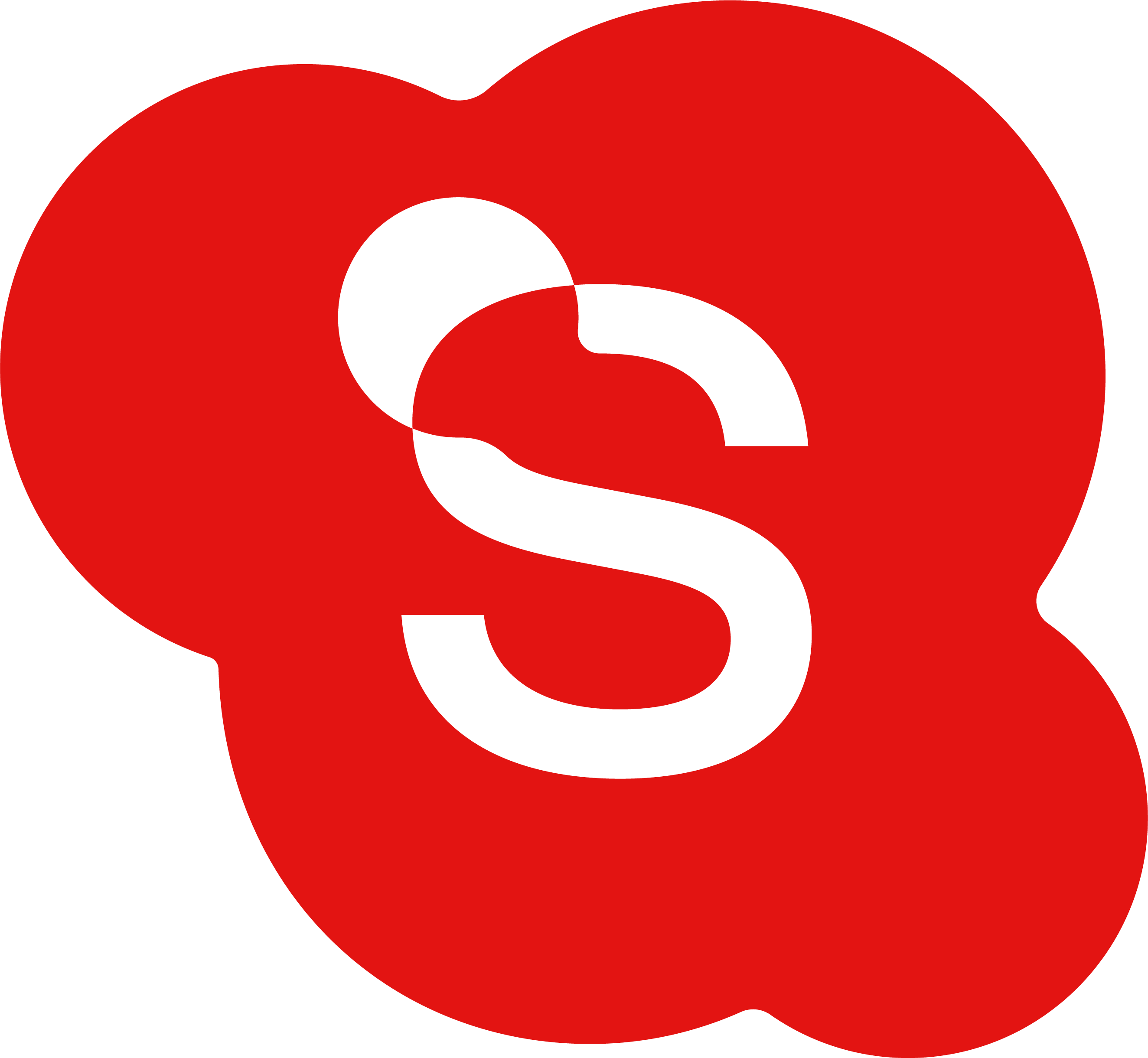 Gople Track combines with the Alphabet of Light system, creating a universal lighting system able to meet the requirements of any space, but above all to define a new approach to lighting projects.
Gople System adds accent lights to break up the diffused light of Alphabet of Light. The two systems dialogue to create an increasingly universal language that diversifies its performance and expands the freedom to illuminate every angle.
Light thus follows spaces and activities not just by tracing geometries that move fluidly in three directions, but also through an alternation of light and shadow, the choice of light emissions that are diversified and specialised.
Alphabet of Light is a versatile, multi-use project, perfect for illuminating any space, which in combination with Gople Track opens up new fields of application and increasingly becomes the ideal tool for retail spaces.
The latest addition to the Gople family is Gople Spot, which offers highly professional performance within the soft geometries of its reduced-scale diffuser. The spotlight comes in two sizes, corresponding to different power and flux levels, each with multiple beam aperture angles. A dedicated track allows the use of Gople Spot for the projection of both direct and indirect light. It can also house diffused light modules within it.
Gople Spot offers efficient performance, excellent colour rendering and numerous variables in terms of emission qualities such as colour temperature and beam angles, which make it a professional, technical product. Artemide's expertise in managing the different qualities of light is also expressed in the ability to personalise light emissions with custom solutions, selecting the parameters of colour rendering (Gamut index and Fidelity Index) and spectrum quality dedicated to specific display situations.
Designed by

BIG - Bjarke Ingels Group
In Projects like Alphabet of Light the point is to give shape to the future: the kind of future we would like to be part of. In Alphabet of Light we never tired of adding innovations like the combination with Gople System.
BRAND SELECTION
OUR PRODUCTS