Giulietta
B.B.P.R. studio designed the armchair Giulietta with all the characteristics of arflex production: deep study of the line and absolute comfort, without forgetting the elegance. With this model it won the cover of the magazine Domus (no. 372 – November 1960).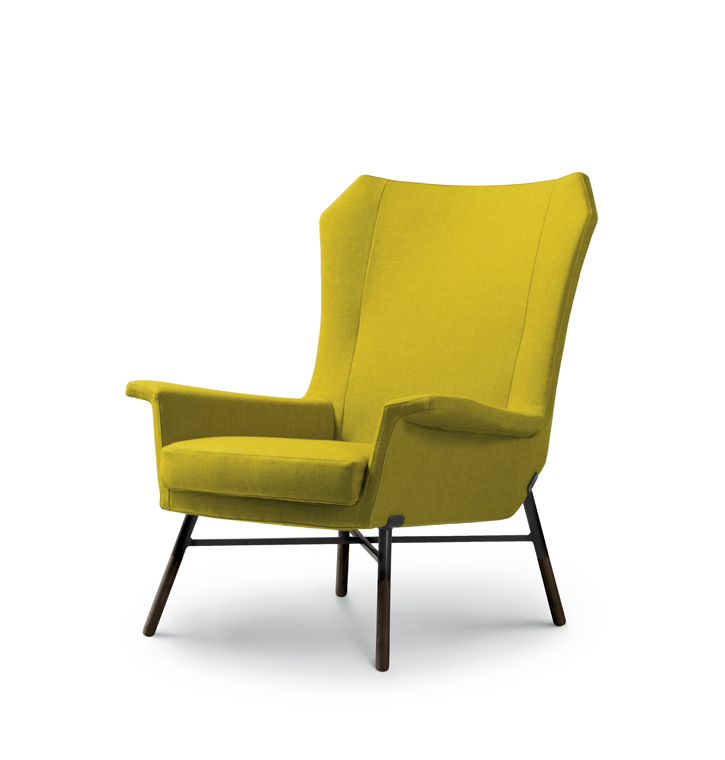 Descrizione prodotto
Armchair with a 1950s design and a sinuous continuous line, that shapes the backrest and the armrest; it is suitable for both living and hospitality.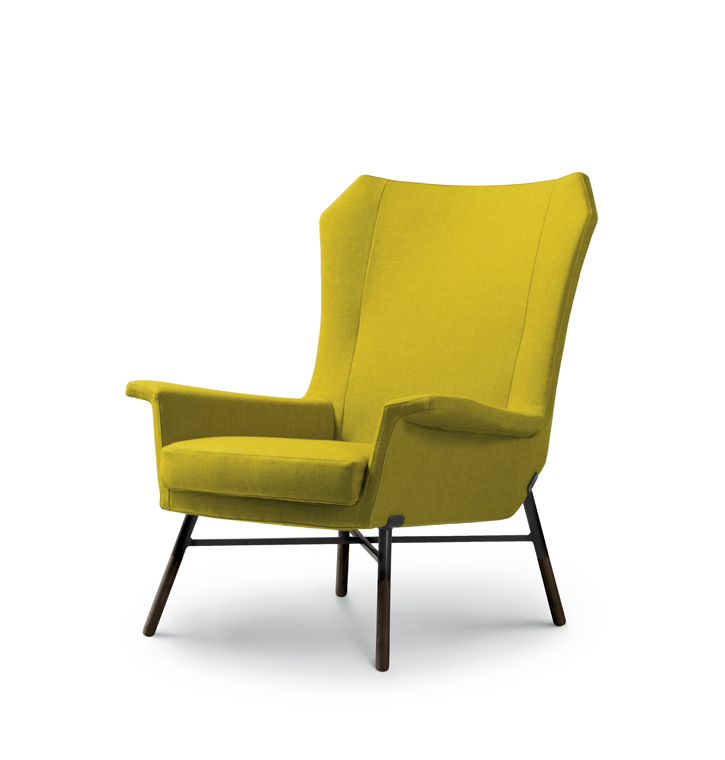 Dimensioni
H: 100 cm
D: 90 cm
L: 90 cm
Scheda prodotto
https://www.arflex.it/intl/en/giulietta

Collezione
https://www.arflex.it/intl/en/giulietta

Sito web ufficiale
https://www.arflex.it/intl/en

BRAND SELECTION
OUR PRODUCTS