Hexagone Chair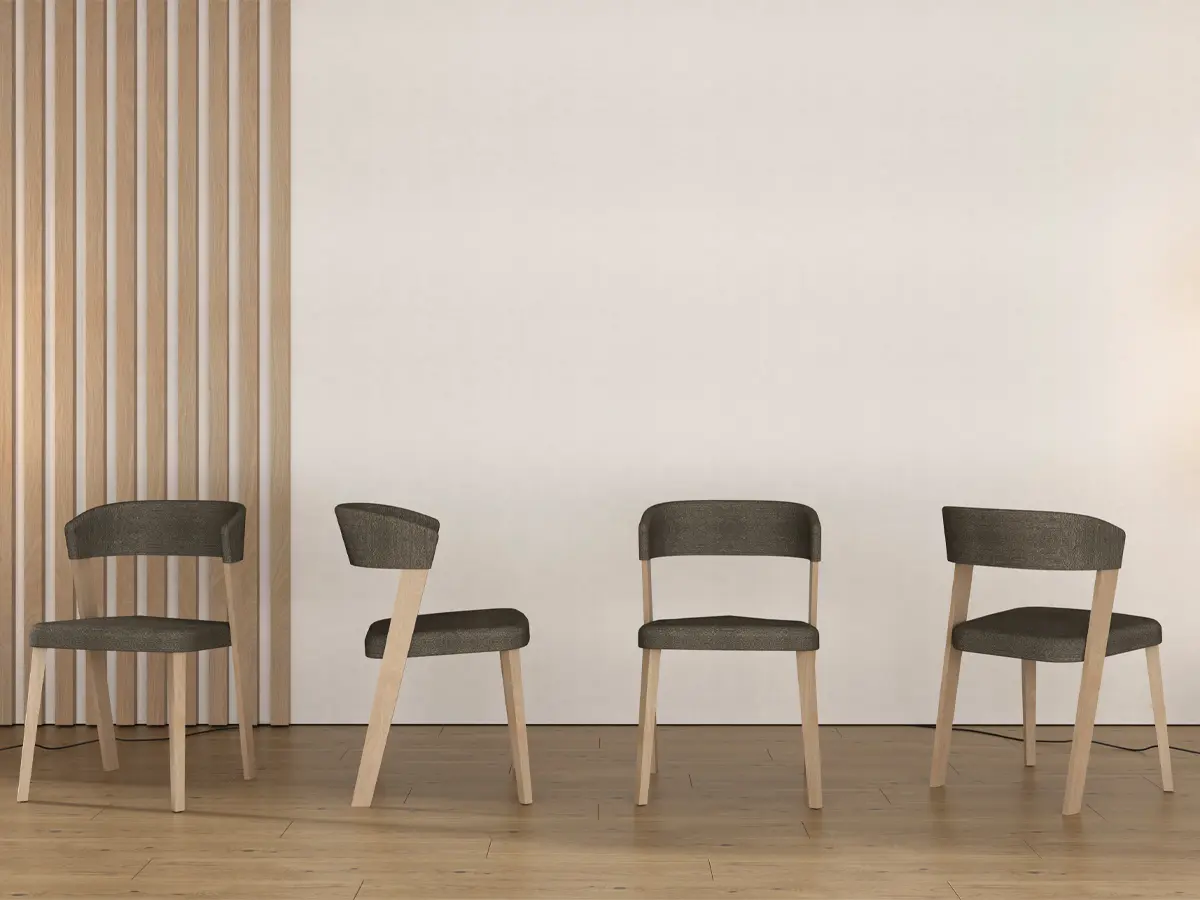 The Hexagone collection was inspired by the geometric lines of the hexagon and reveals the details and knowledge of decades of work at animovel.
The geometric inspiration, as well as contemporary, provides several applications for interior design.
In 2018, upon its launch, it won the Esprit Meuble (Paris International Fair) Award for Innovation and Originality.
This collection, along with other items from our portfolio, was designed in close collaboration with the French designer Christophe Lecomte.
This allowed us to develop a practical side to this collection, blending different textures and finishes, using solid wood on the hexagons, lacquered surfaces on the remaining, and finally high-end hardware for the sliding doors which are a staple in this collection as a space saving and edgier look.
Designed by

Christophe Lecomte

BRAND SELECTION
OUR PRODUCTS