ARMONIC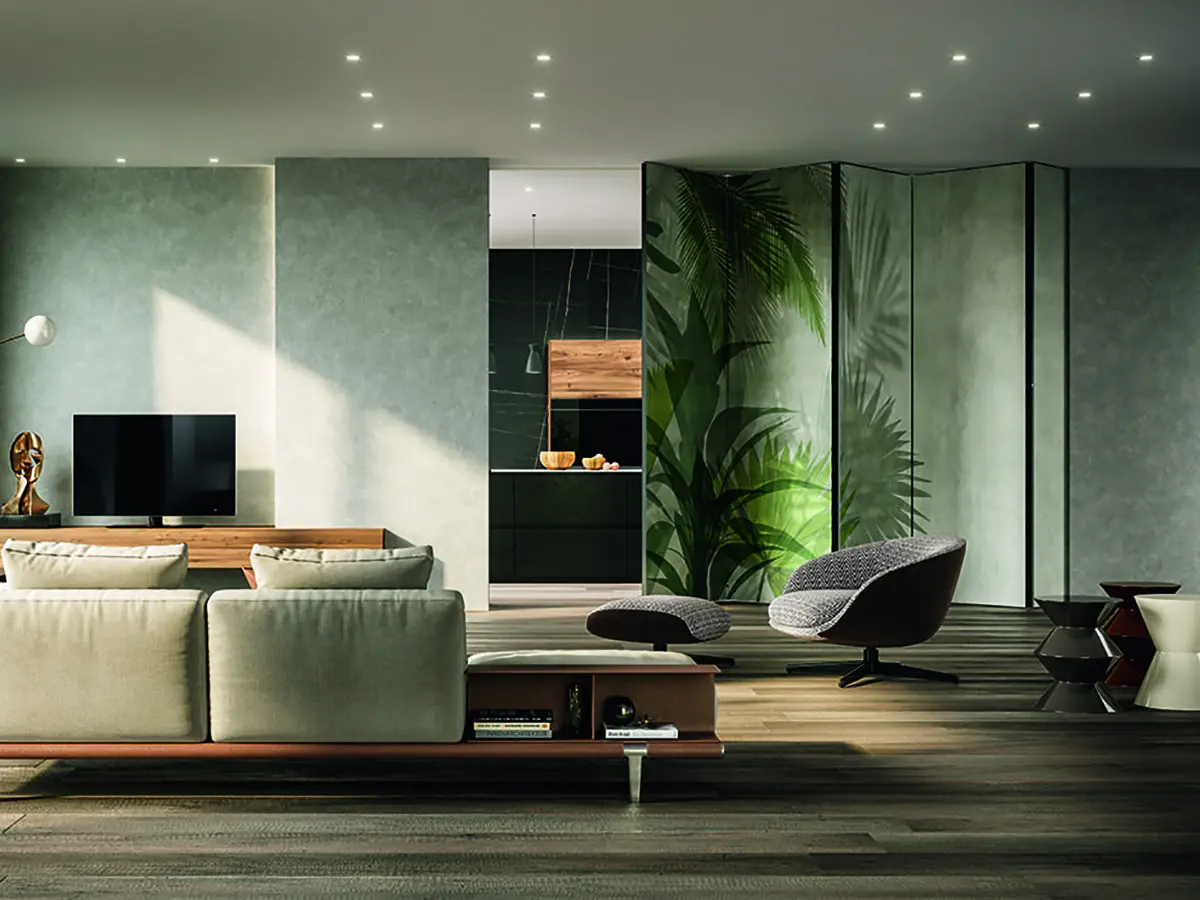 With ARMONIC the house is always on the move: the walls dance quickly to play with the proportions of the rooms while respecting their design.
ARMONIC è la parete scorrevole ripiegabile che nasce come soluzione per rimodulare lo spazio, renderlo dinamico e fluido, in grado di adattarsi alle diverse esigenze dell'abitare contemporaneo. Una parete divisoria mobile e articolata che modifica gli ambienti con pannelli snelli, leggeri e facilmente movimentabili. Armonic si caratterizza per il design, gli ingombri minimi e l'ampia gamma di finiture.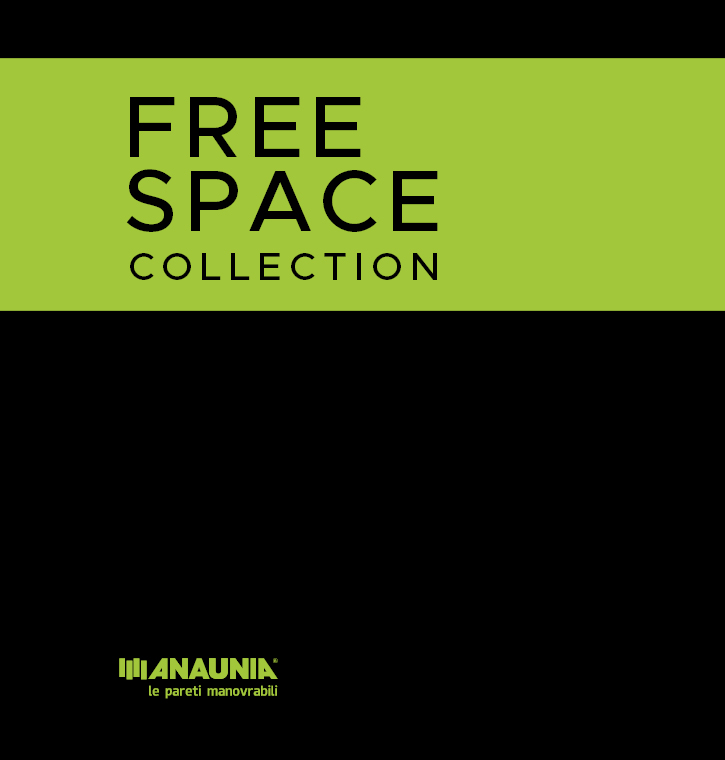 Product description
Armonic guarantees privacy by enhancing style and harmony.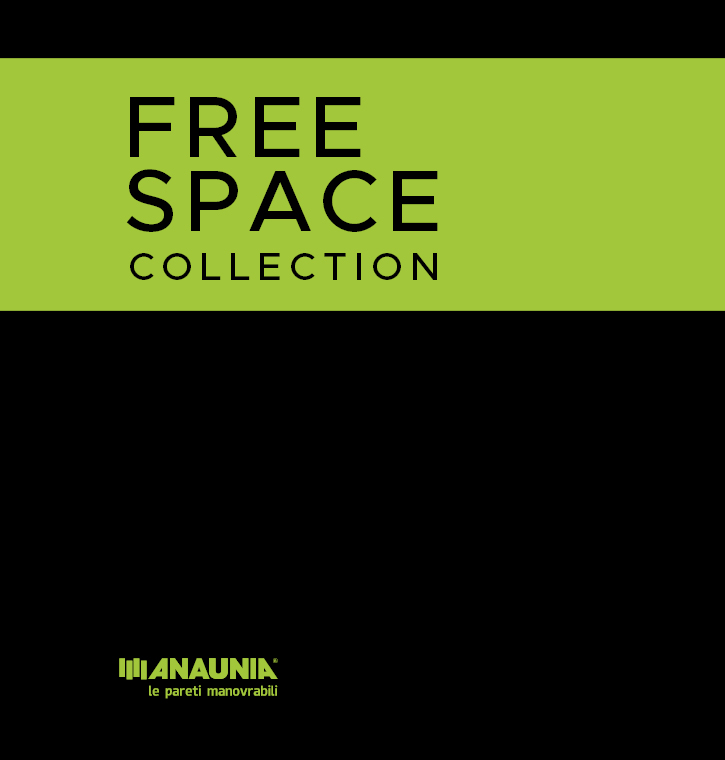 Product sheet
Download our catalogue

Collection
See all our products

Official website
Visit the Anaunia website

BRAND SELECTION
OUR PRODUCTS