A.L.F. UNO spa
INTRODUCES
Malmo occasional table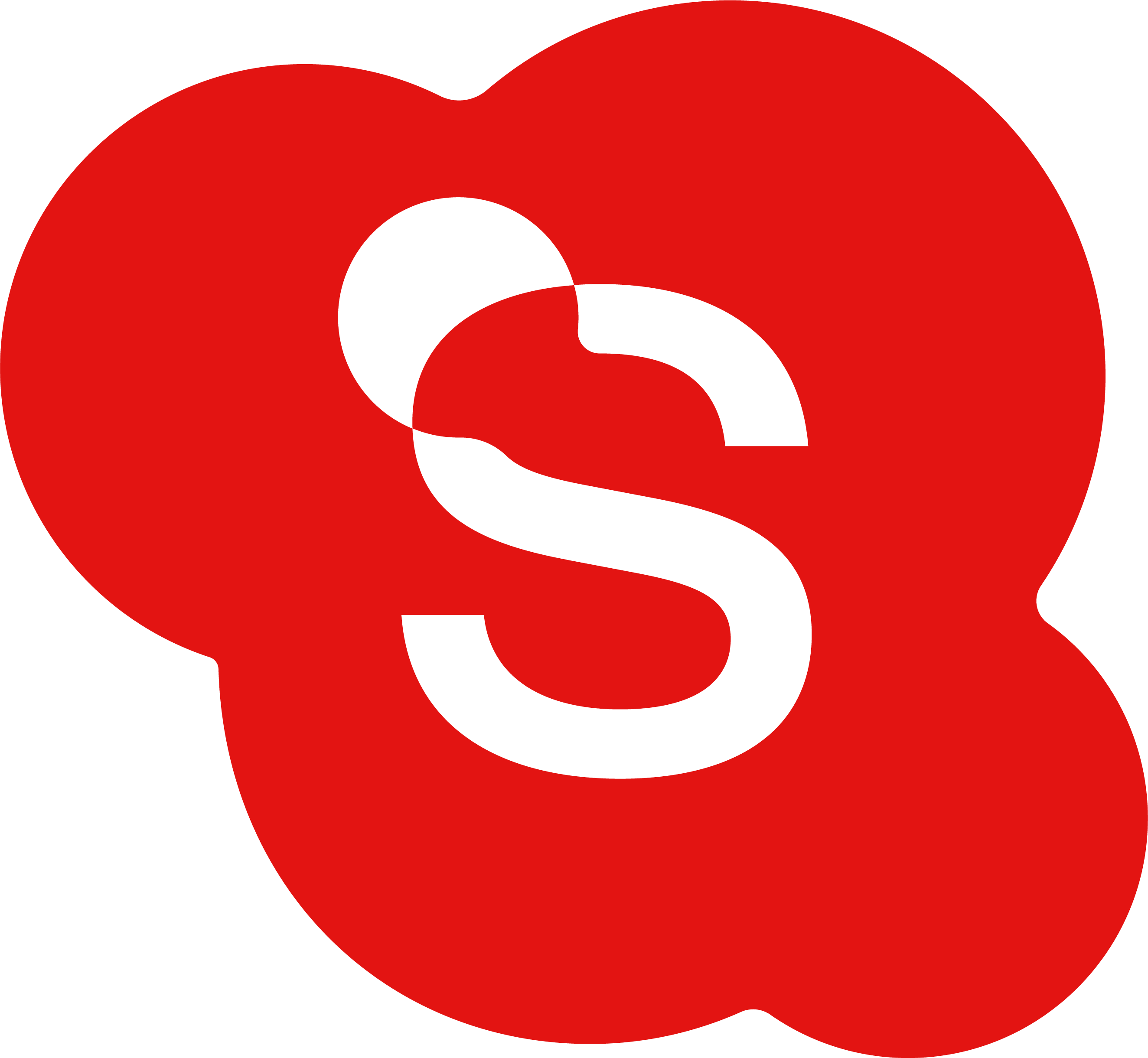 Malmo occasional table
Inspired by Cartesian geometry and the possibility of creating overlaps and intersections that serve a domestic purpose. The geometric shapes are softened significantly by overlapping rounded tops and the connecting beams of the metal frame.
Designed by

Enrico Cesana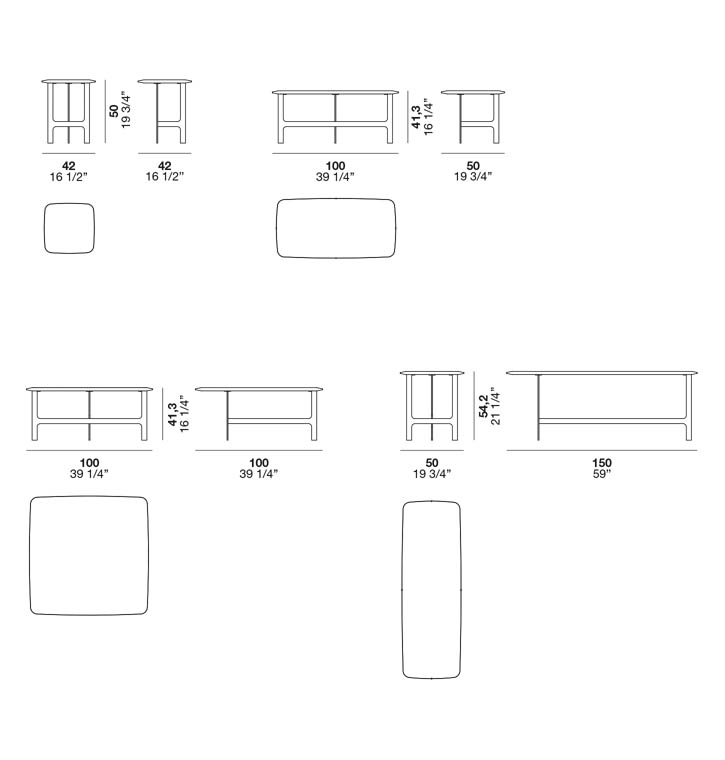 Descrizione prodotto
Ispirato alla geometria cartesiana ed alla possibilità di creare sovrapposizioni e intersezioni al servizio della funzionalità domestica. Elementi geometrici ma decisamente "dolci", ottenute dalla sovrapposizione dei piani smussati e dai raggi di raccordo della struttura metallica.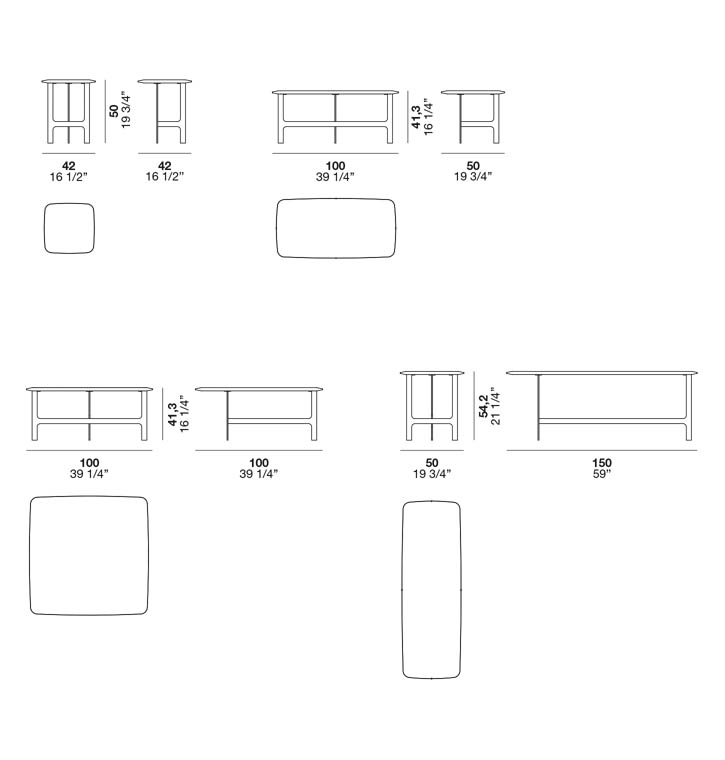 Product name
Malmo occasional table
BRAND SELECTION
OUR PRODUCTS