Ratio
Category: Kitchen furniture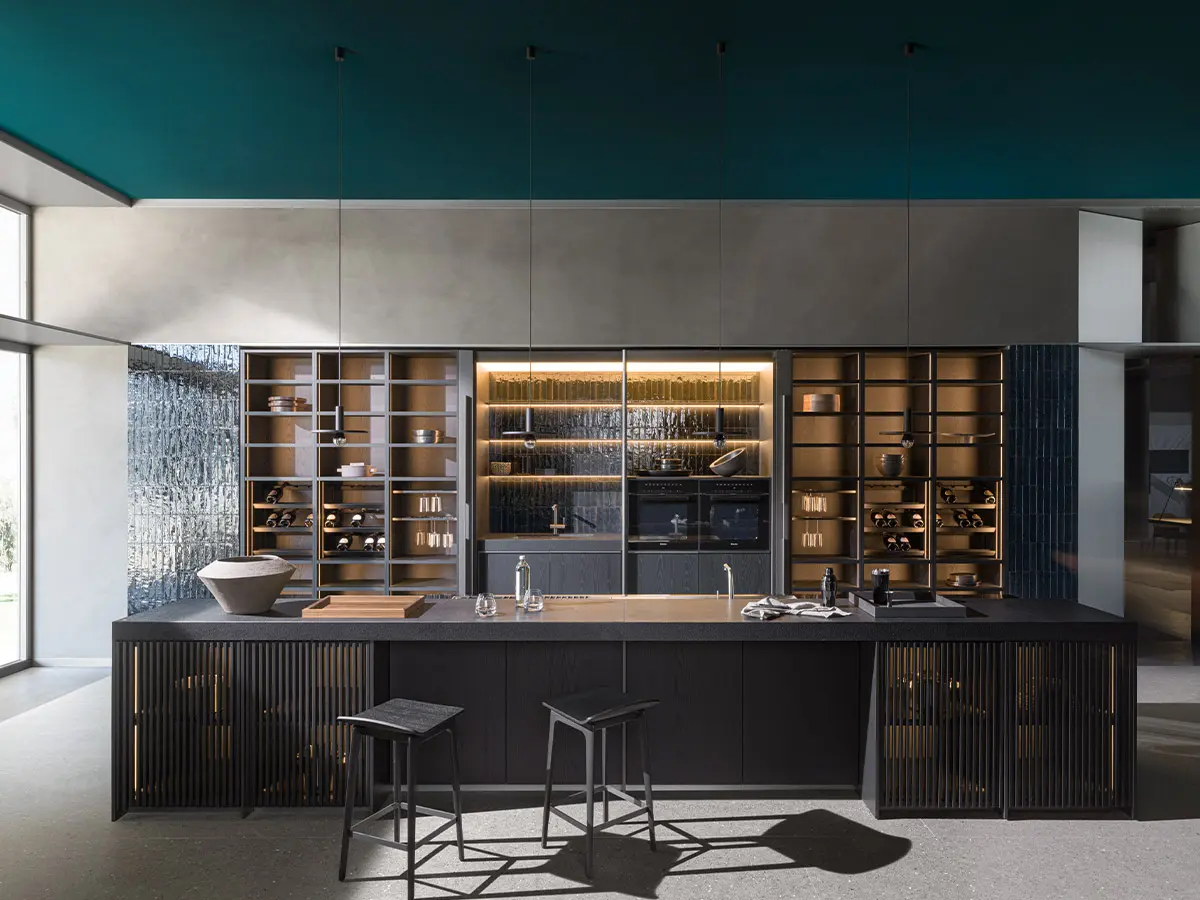 Ratio, the iconic kitchen designed by Vincent Van Duysen is now further enhanced with the introduction of some new interesting features.
Designed by

Vincent Van Duysen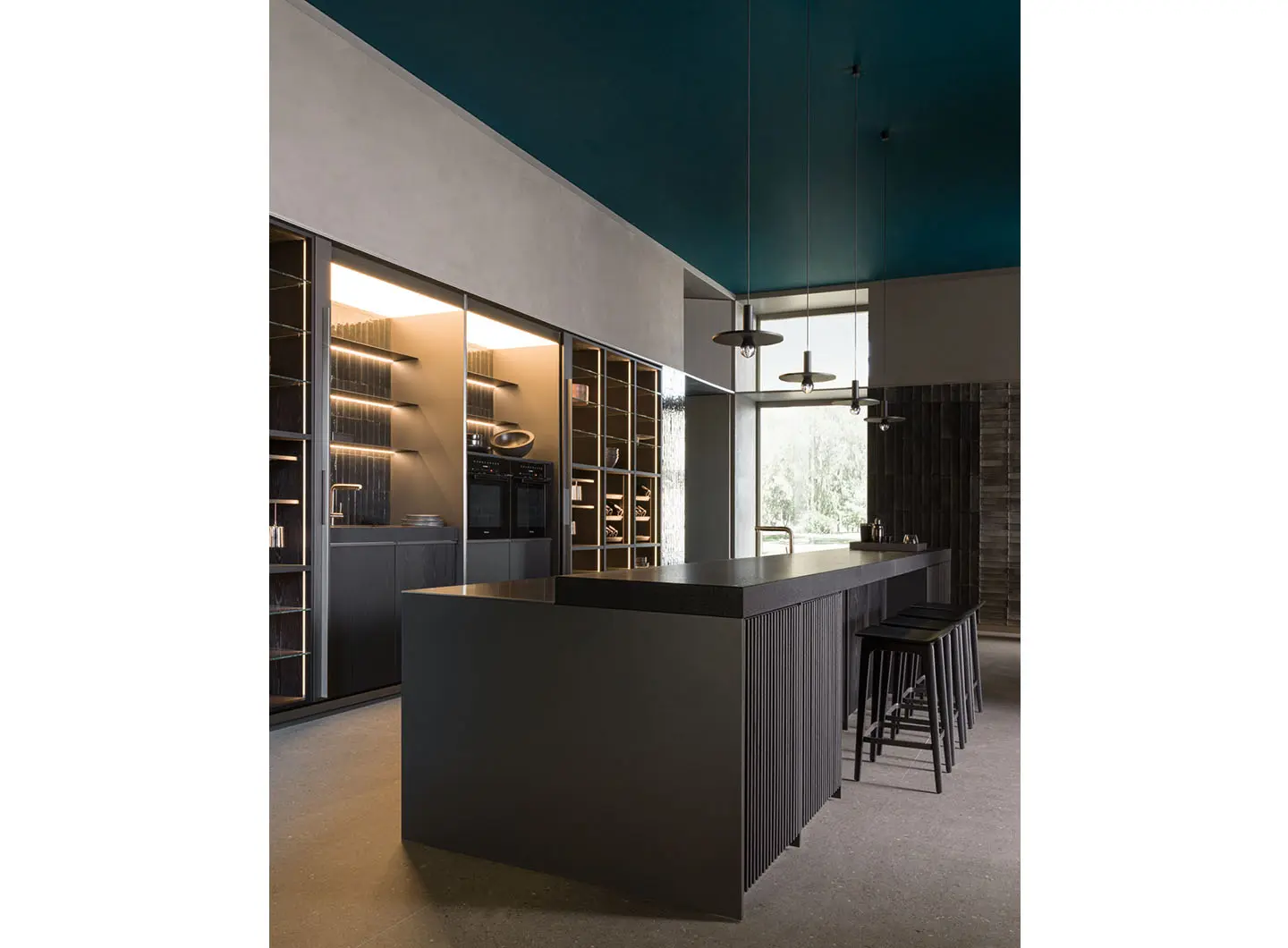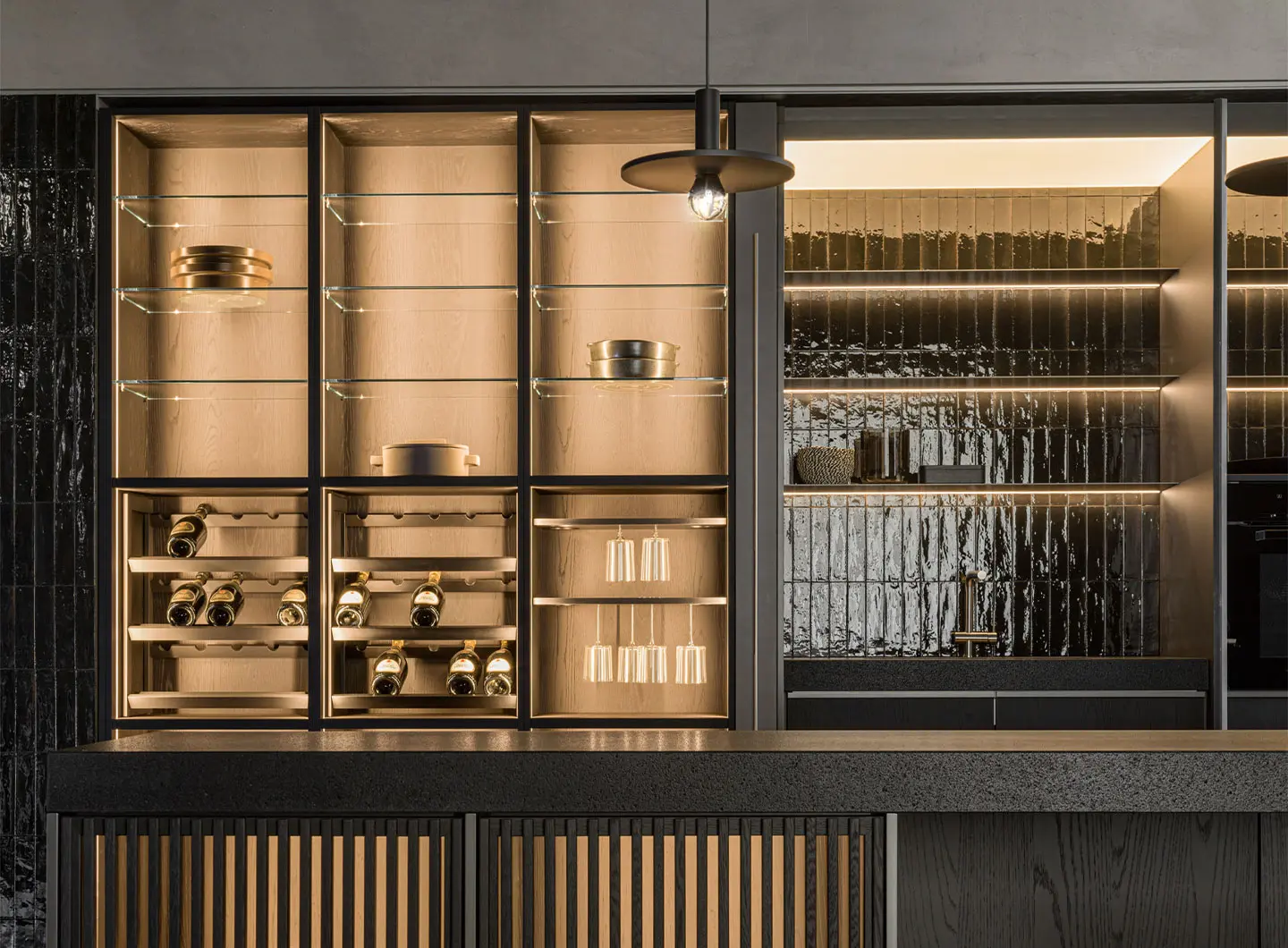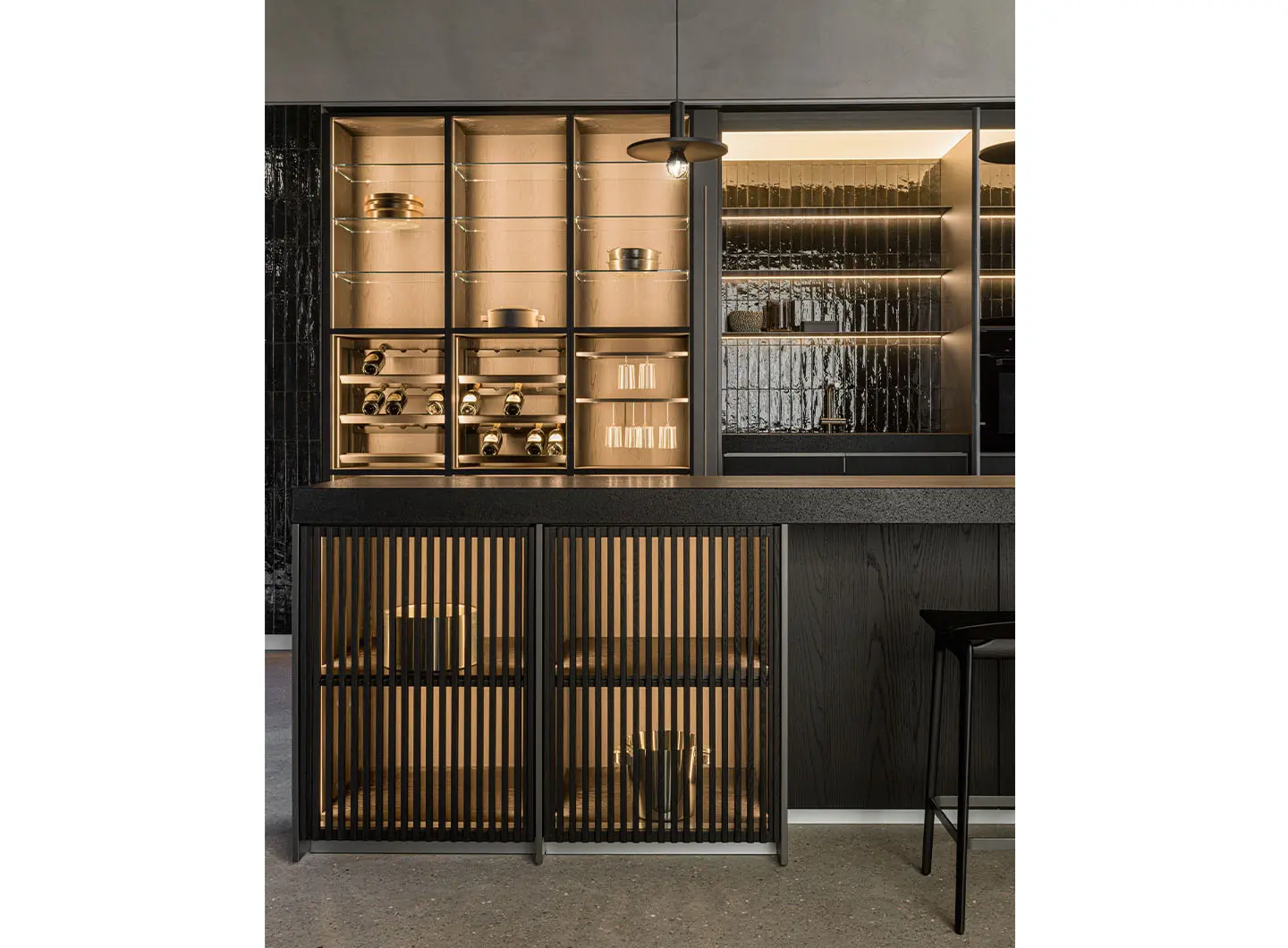 Metal grids define the basic architecture, wall units, columns, hoods and accessories. Full volumes, empty volumes and tops of different thicknesses are hooked to the slender and minimal techno/structural elements, creating an elegant interplay of balances.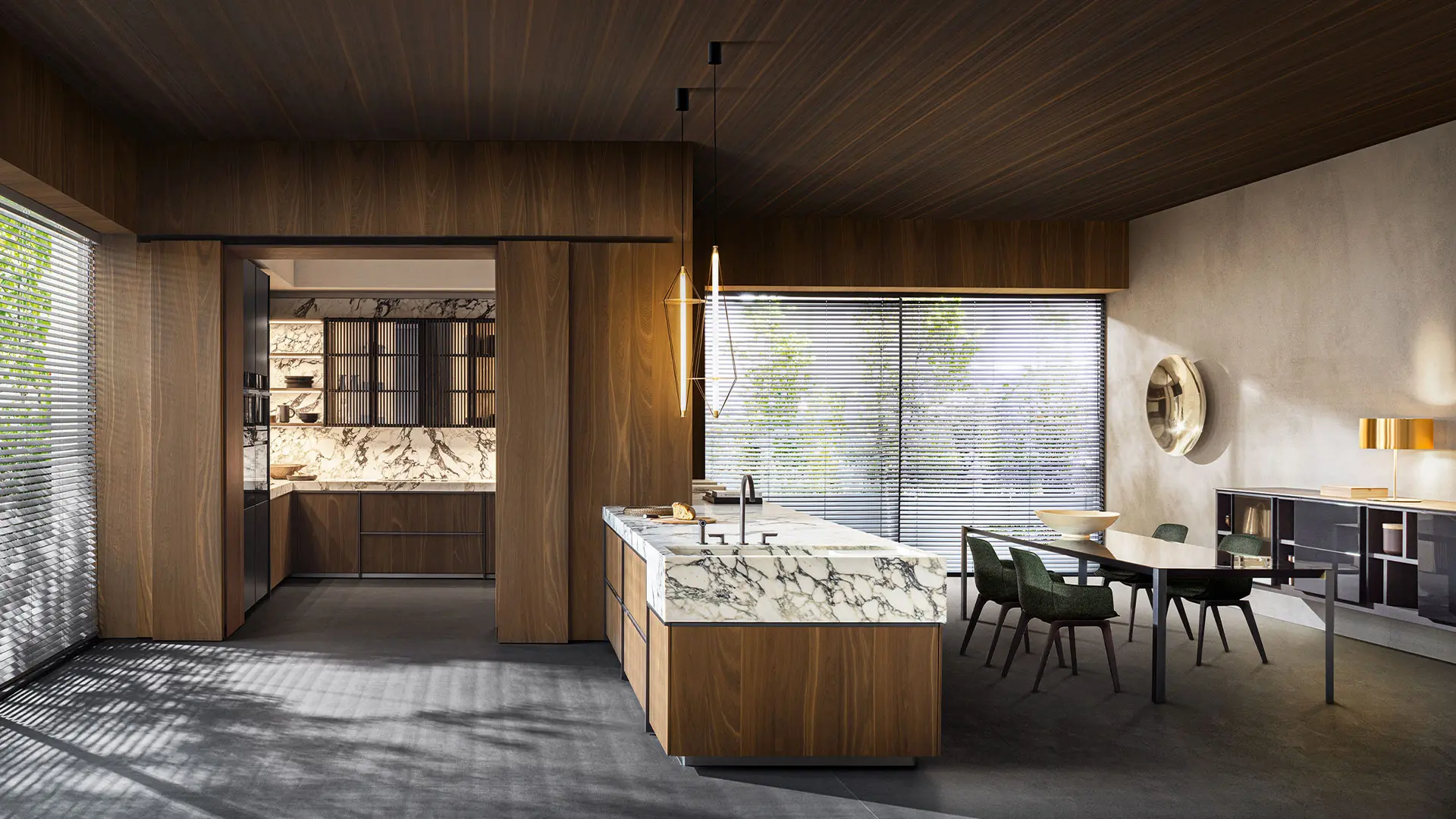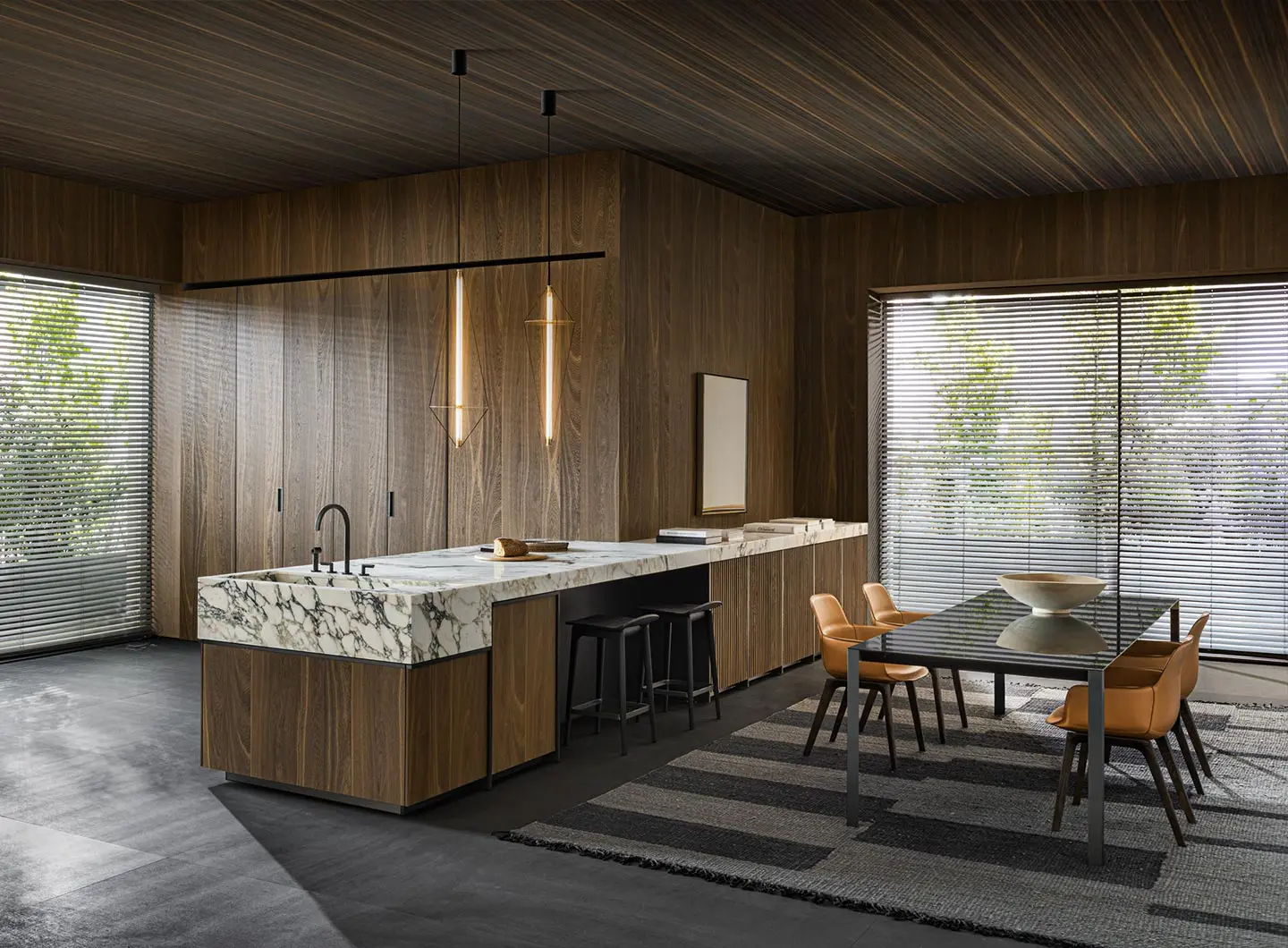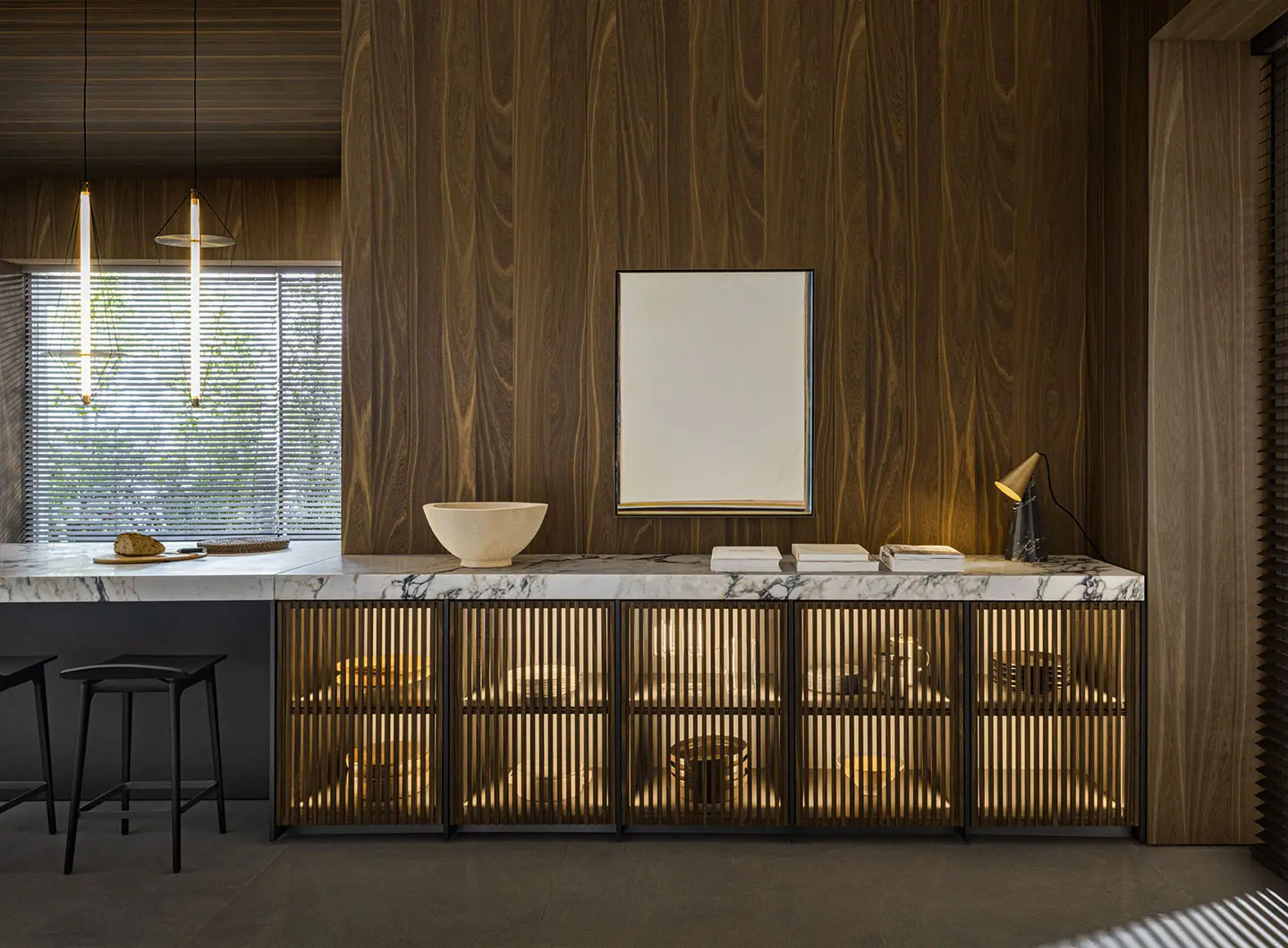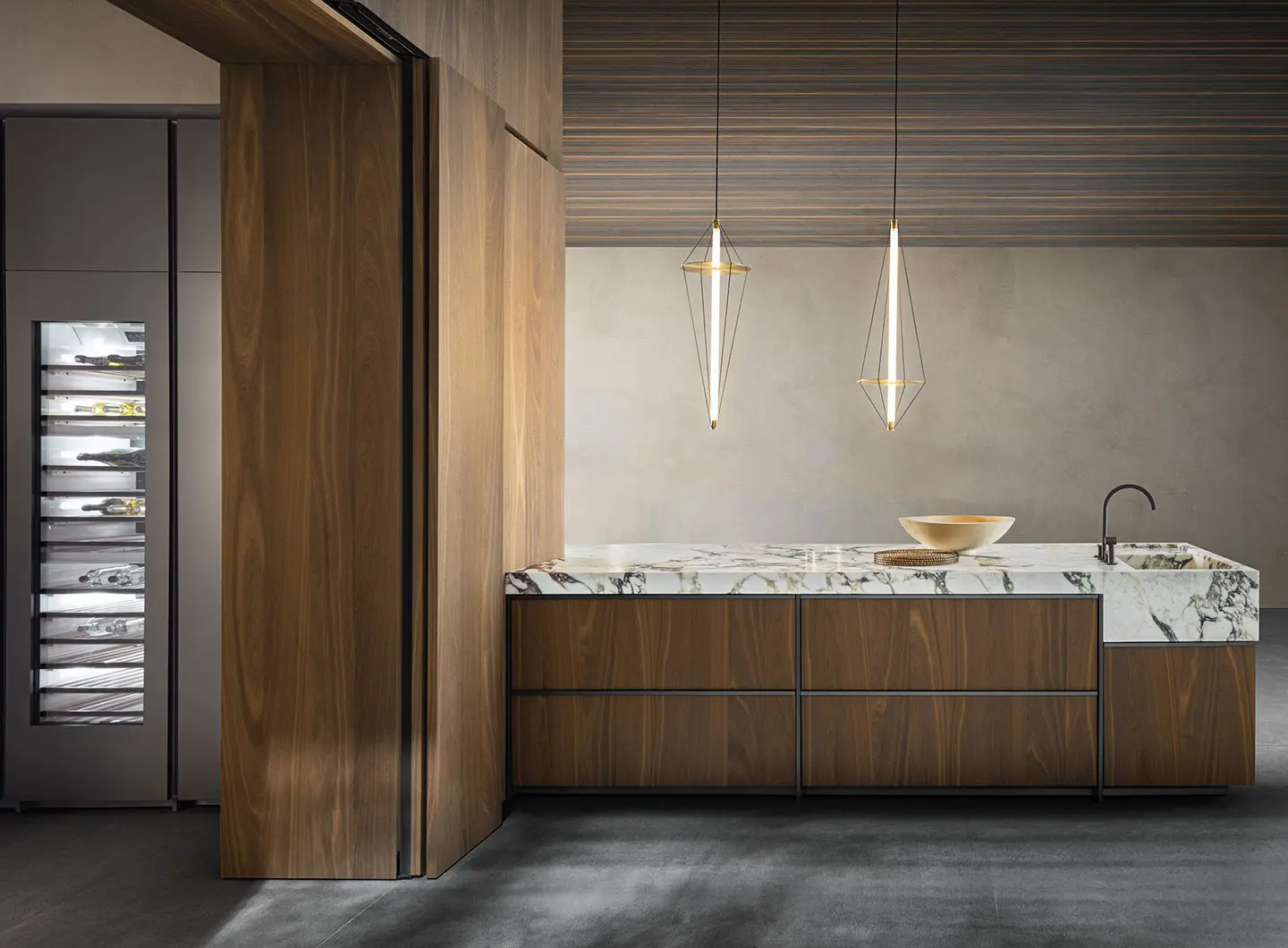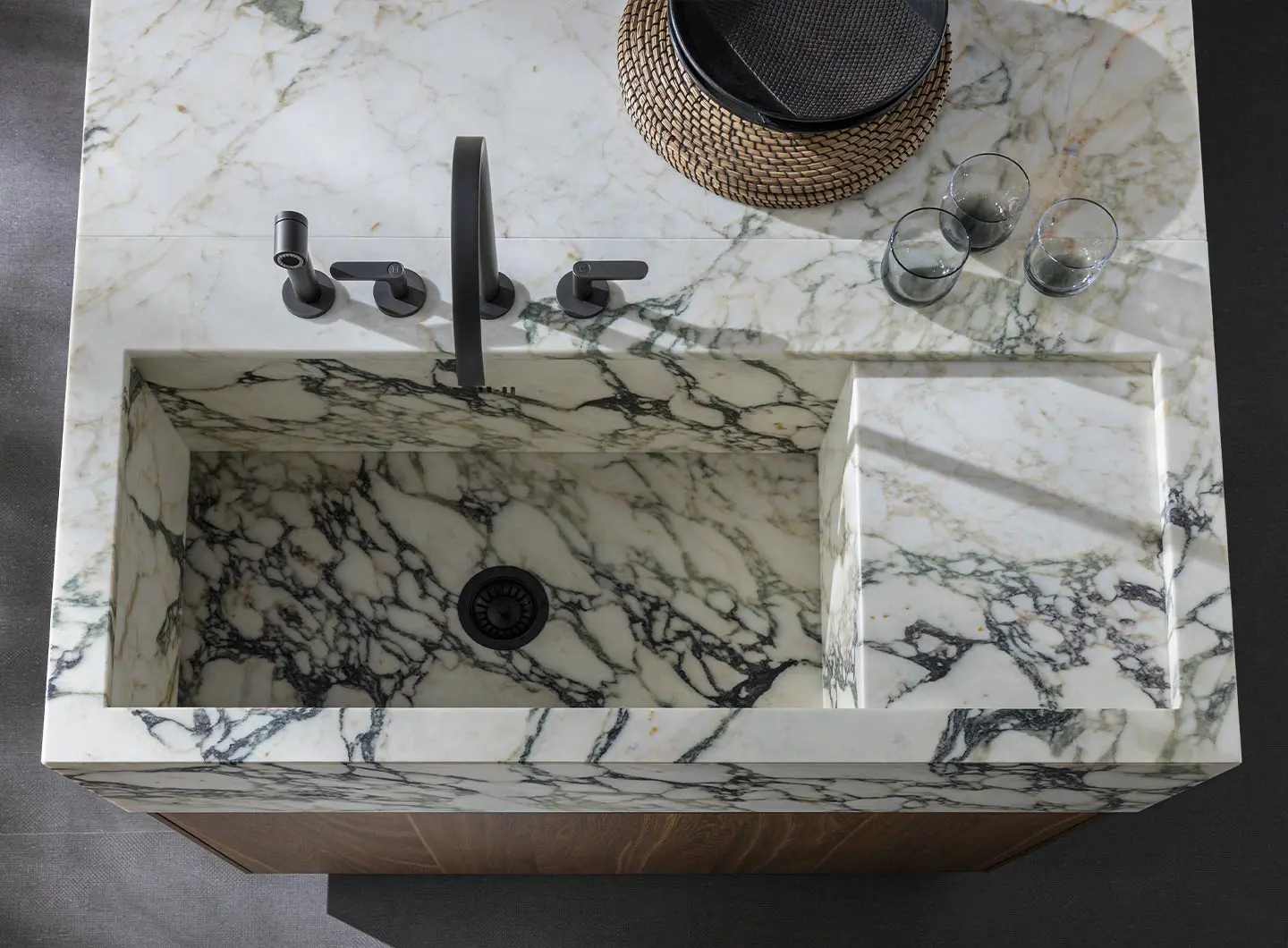 The research on materials is always oriented towards warmth and Mediterranean characters, with alternation between refined essences such as thermo oak, and sophisticated natural stones such as the new Breccia Capraia.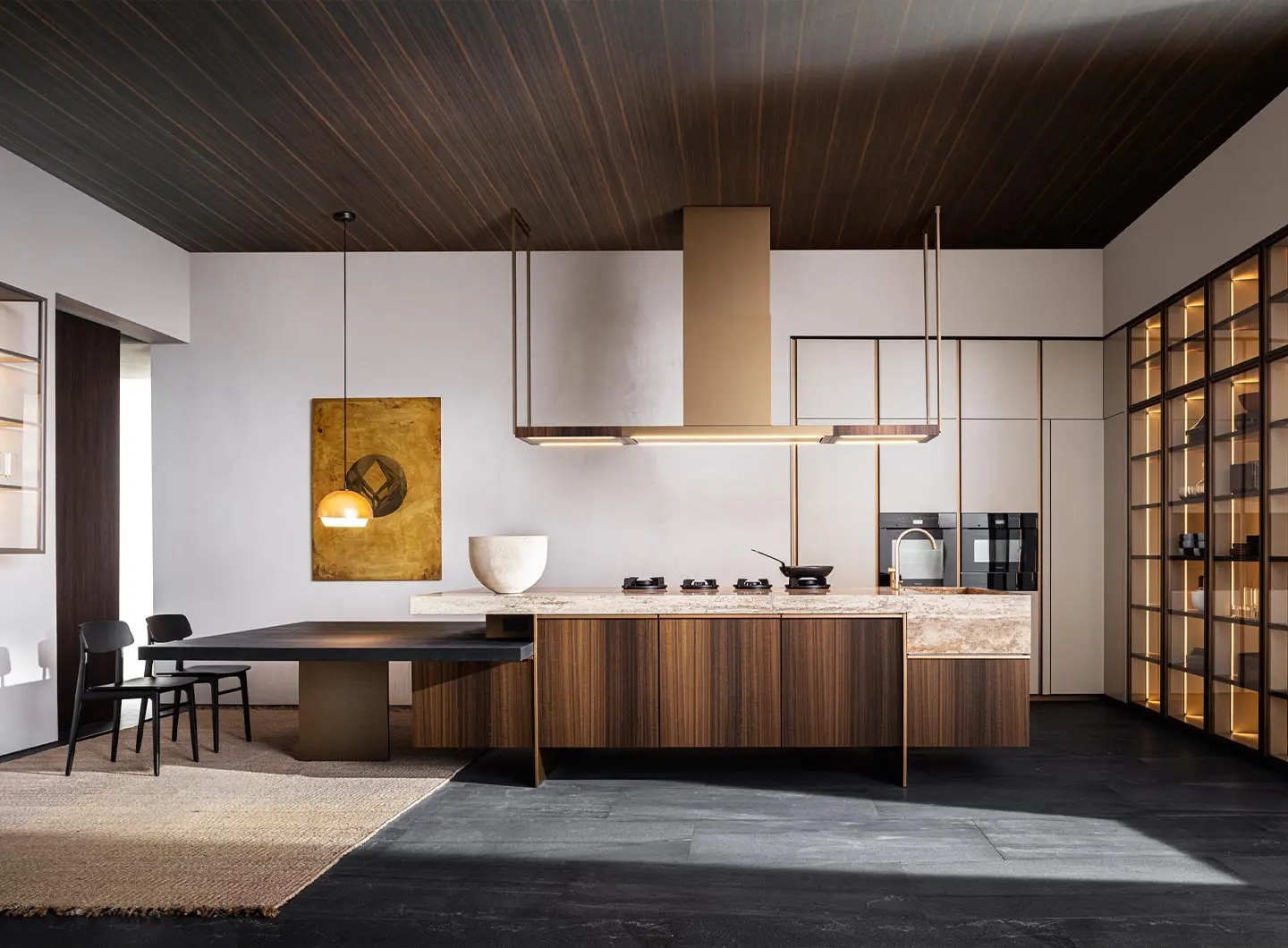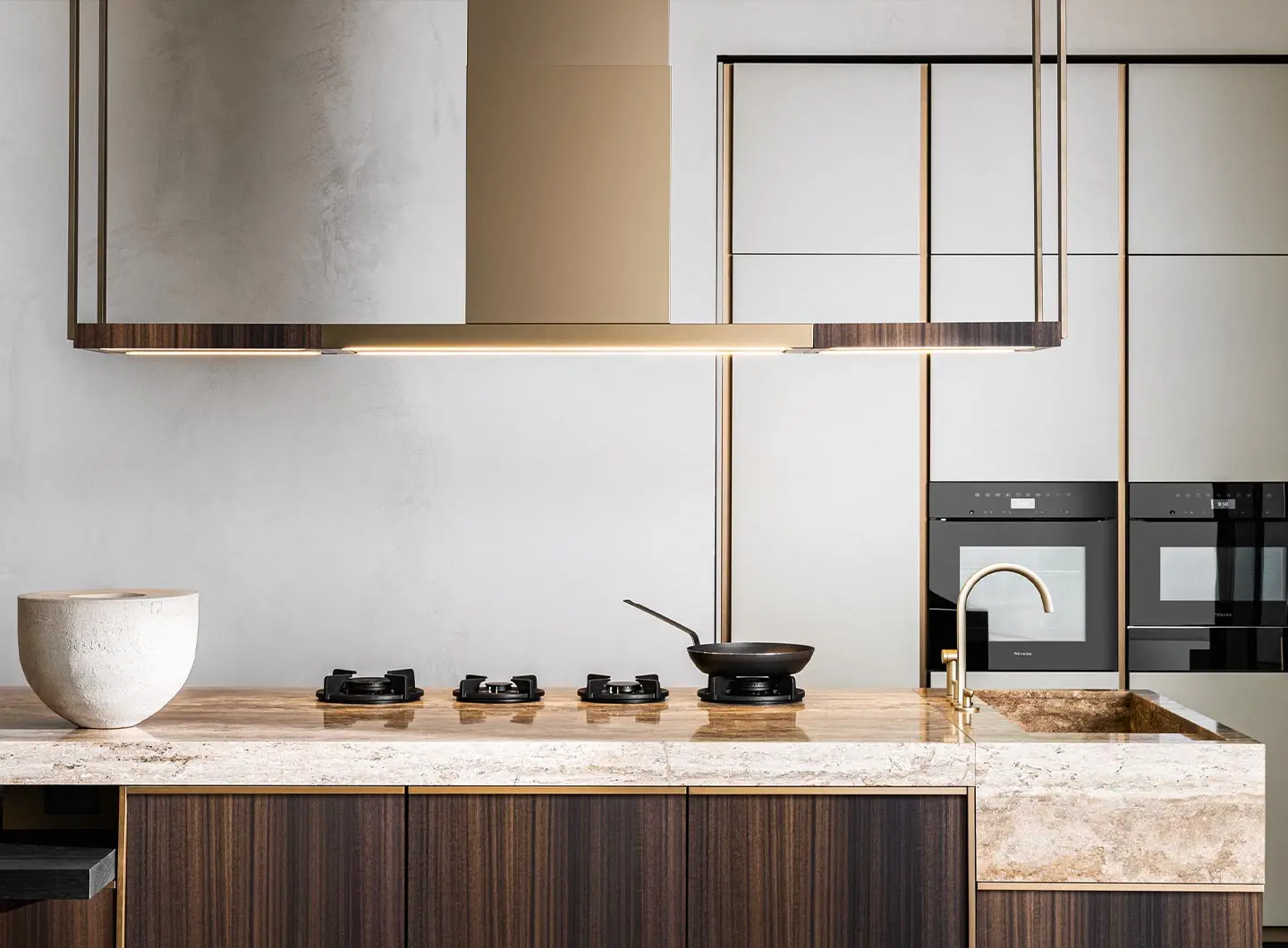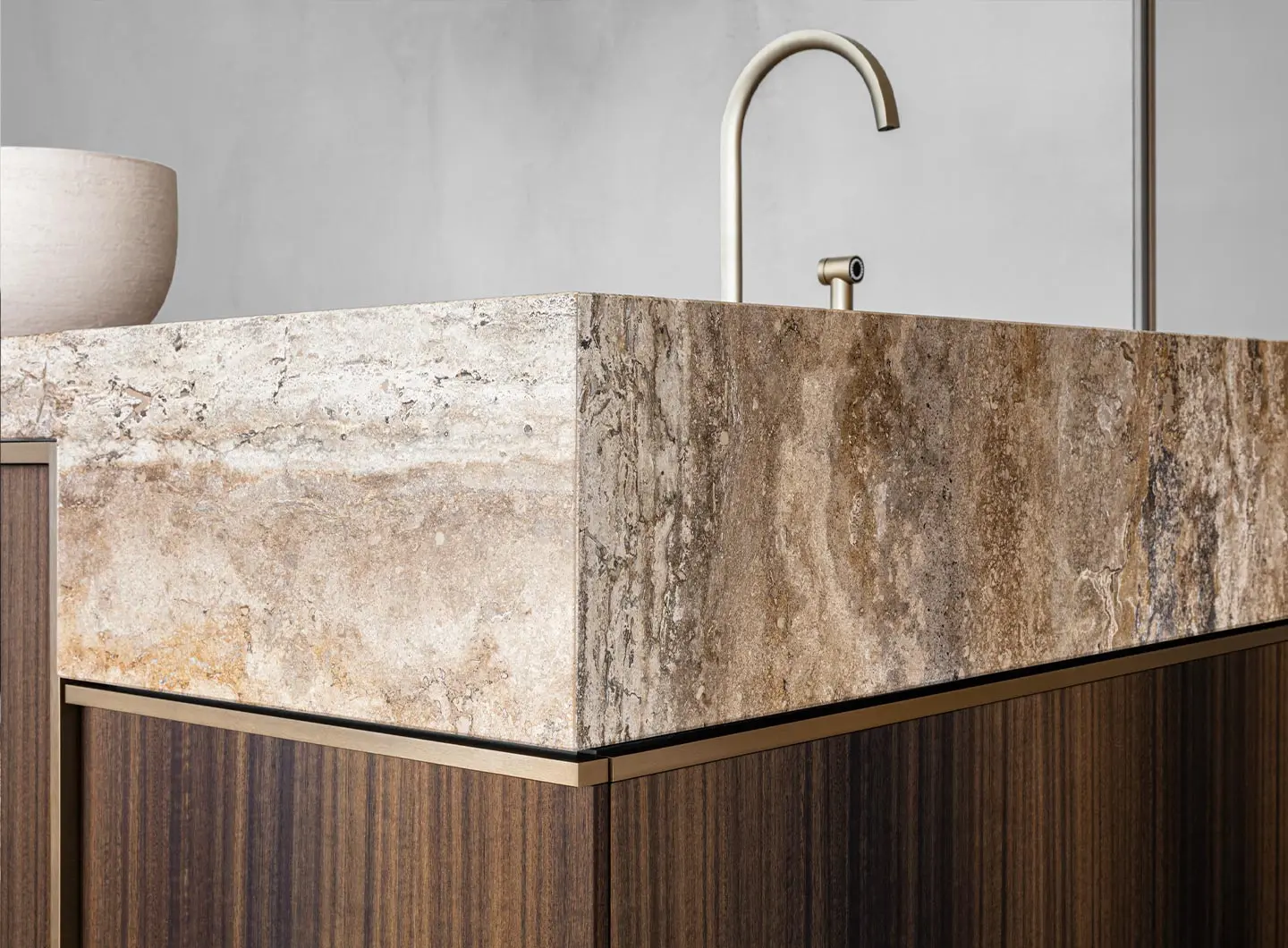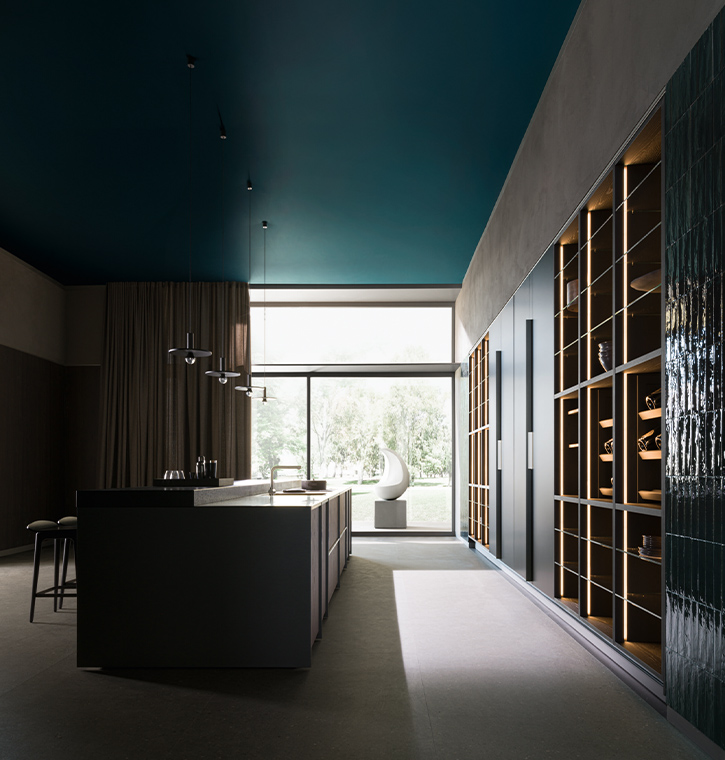 Product description
Vincent Van Duysen approach is solid, based on the presence of component forms similar to buildings and on the skillful use of the materials of which he is an undisputed interpreter.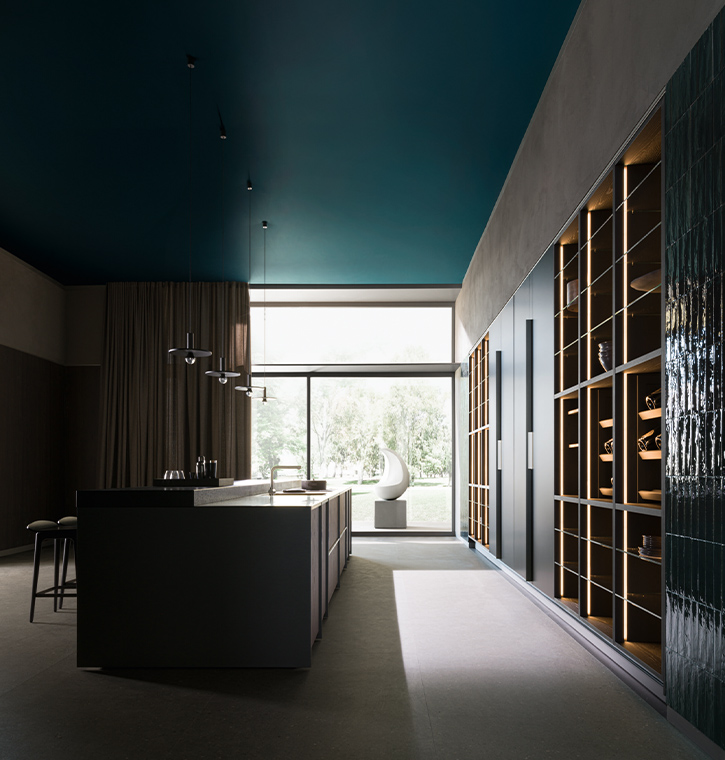 Designer
Vincent Van Duysen
Collection
Dada | Ratio

Official website
dada-kitchens.com

BRAND SELECTION
OUR PRODUCTS