Secret Cubic Shelves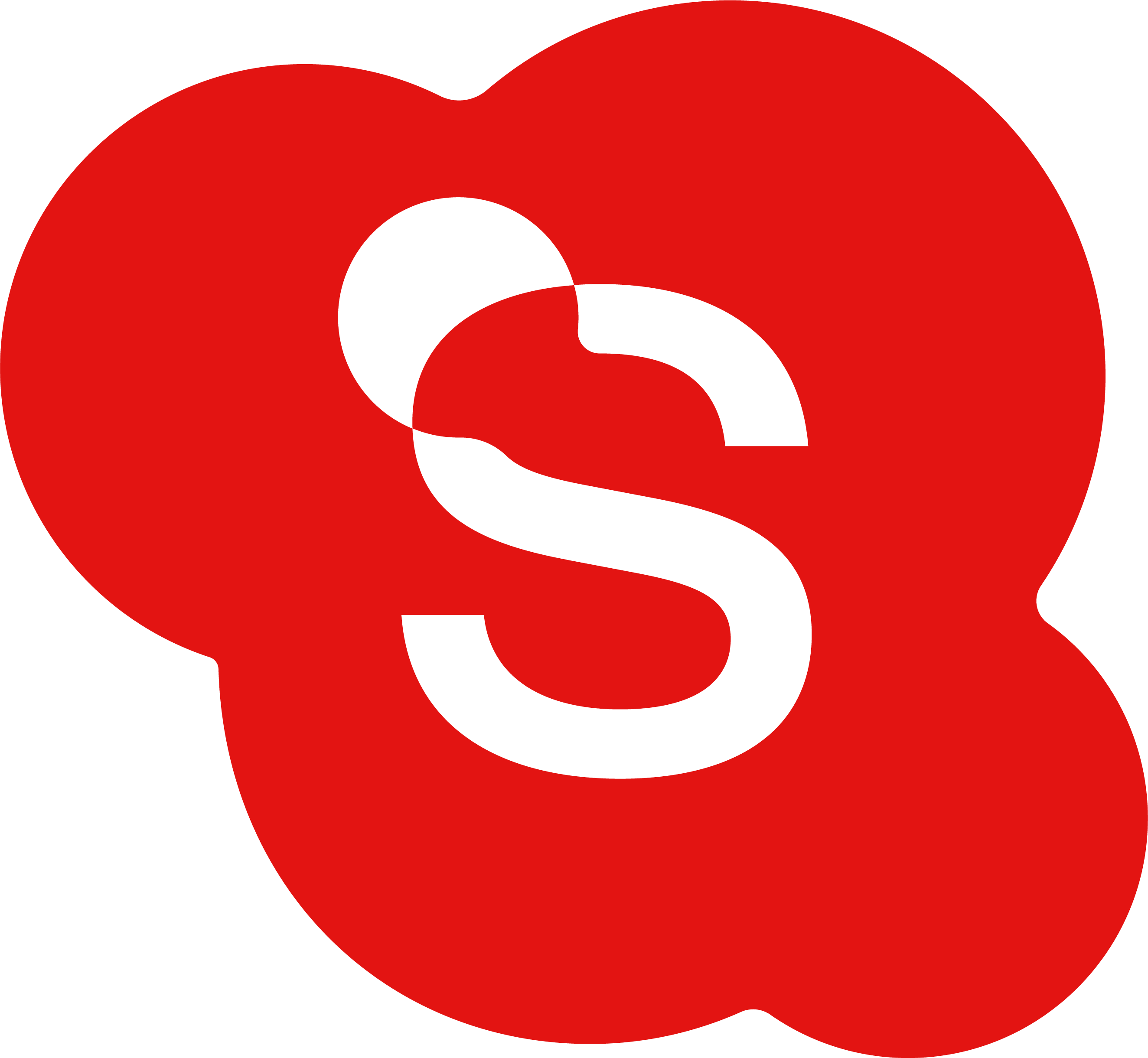 At the "supersalone" Moroso presents "Secret Cubic Shelves", designed by Icelandic-Danish artist Olafur Eliasson. Born from the project "Green light – An artistic workshop", the shelves reflect the artist's intensive, decades-long engagement with geometry.
The Green light lamp is a stackable module originally developed by Eliasson's long-time collaborator, the mathematician Einar Thorsteinn (1942–2015), as part of his long-standing research into fivefold symmetry. The form, based on the golden triangle, can be combined to form luminous sculptures or sprawling modular environments. "Secret Cubic Shelves" is built around a rhomboid negative space delineated by the modules.
Originally produced as a prototype in multiplex and steel in 2017, this new edition is made entirely of iron (recycled and recyclable), with non-toxic powder coating. The solid and durable construction and short supply chain  guarantee reduced waste of resources, raw materials and energy and, consequently, a lower environmental impact. The shelving system was created in collaboration with technical partner Fantin.
"I am pleased to be sharing my Secret Cubic Shelves with a broader audience at the "supersalone". What makes the shelves so special is that they are constructed around absence, ascribing thereby to a hidden geometry that eludes immediate comprehension. Within their filigree structure, they bare the traces of past debates and host as-yet unthought futures." – Olafur Eliasson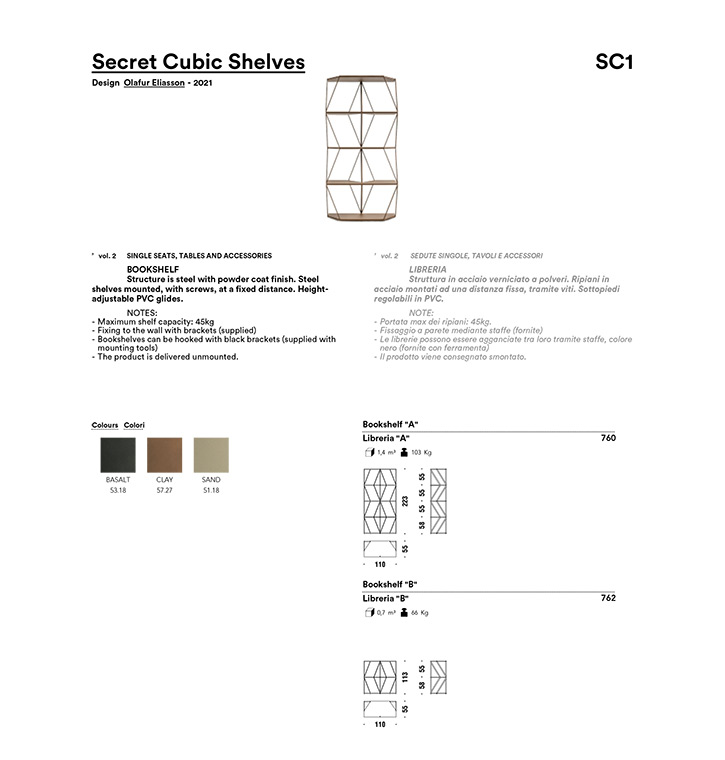 Product Overview
Struttura in acciaio verniciato a polveri. Ripiani in acciaio montati ad una distanza fissa, tramite viti. Sottopiedi regolabili in PVC.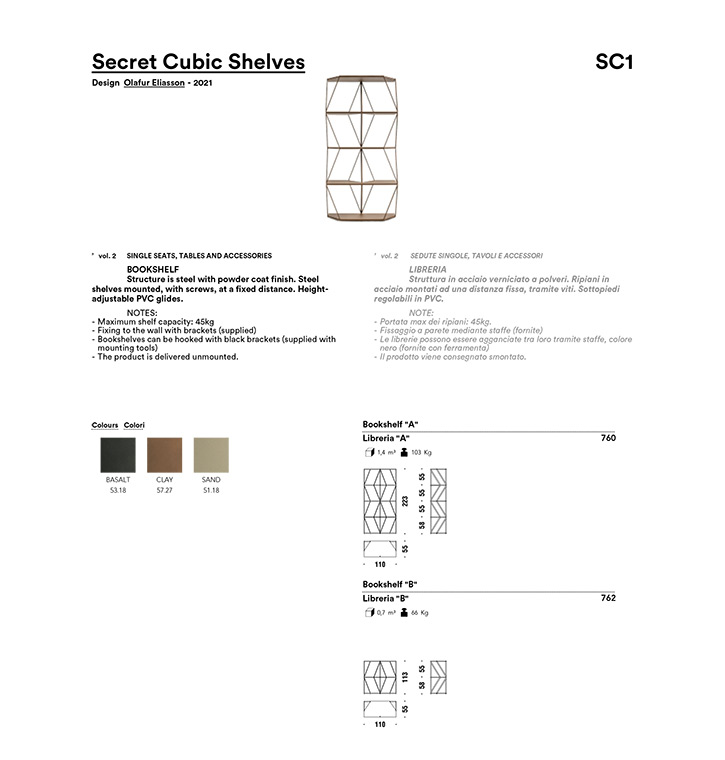 Product name
Secret Cubic Shelves
Official website
https://moroso.it/

BRAND SELECTION
OUR PRODUCTS