YO2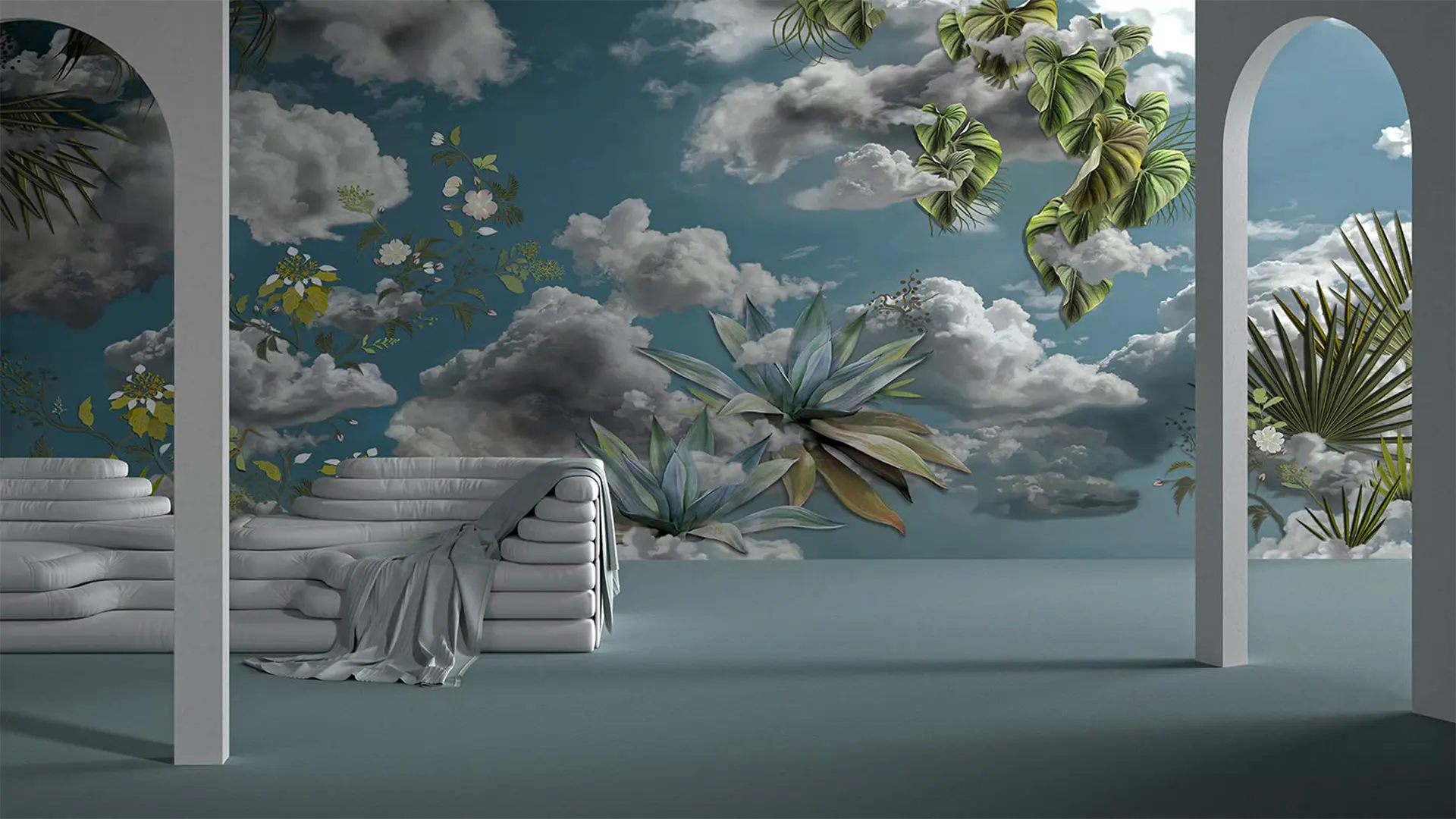 Luxury Wallpaper and Rug Designs
PHILOSOPHY
Yo2 is a leading design brand that provides creative solutions for our international clientele. The Yo2 design philosophy is to enrich our clients' homes and working space with beautiful creations that both respect the culture and bring a twist of classical influence. Each collection has been designed with the client at the forefront of our minds, and each product can be customized by our designers' team. Each collection and each individual design has a unique story to tell.
DESIGNERS
Beyond our highly creative in-house design team, at Yo2 we are very proud to work with some of the most established and highly talented designers within the international design scene, enabling us to bring some powerful new design ideas to life. The different cultural backgrounds, highly creative approaches, and unique charisma of our designers combine to produce an exquisite range of products from Yo2.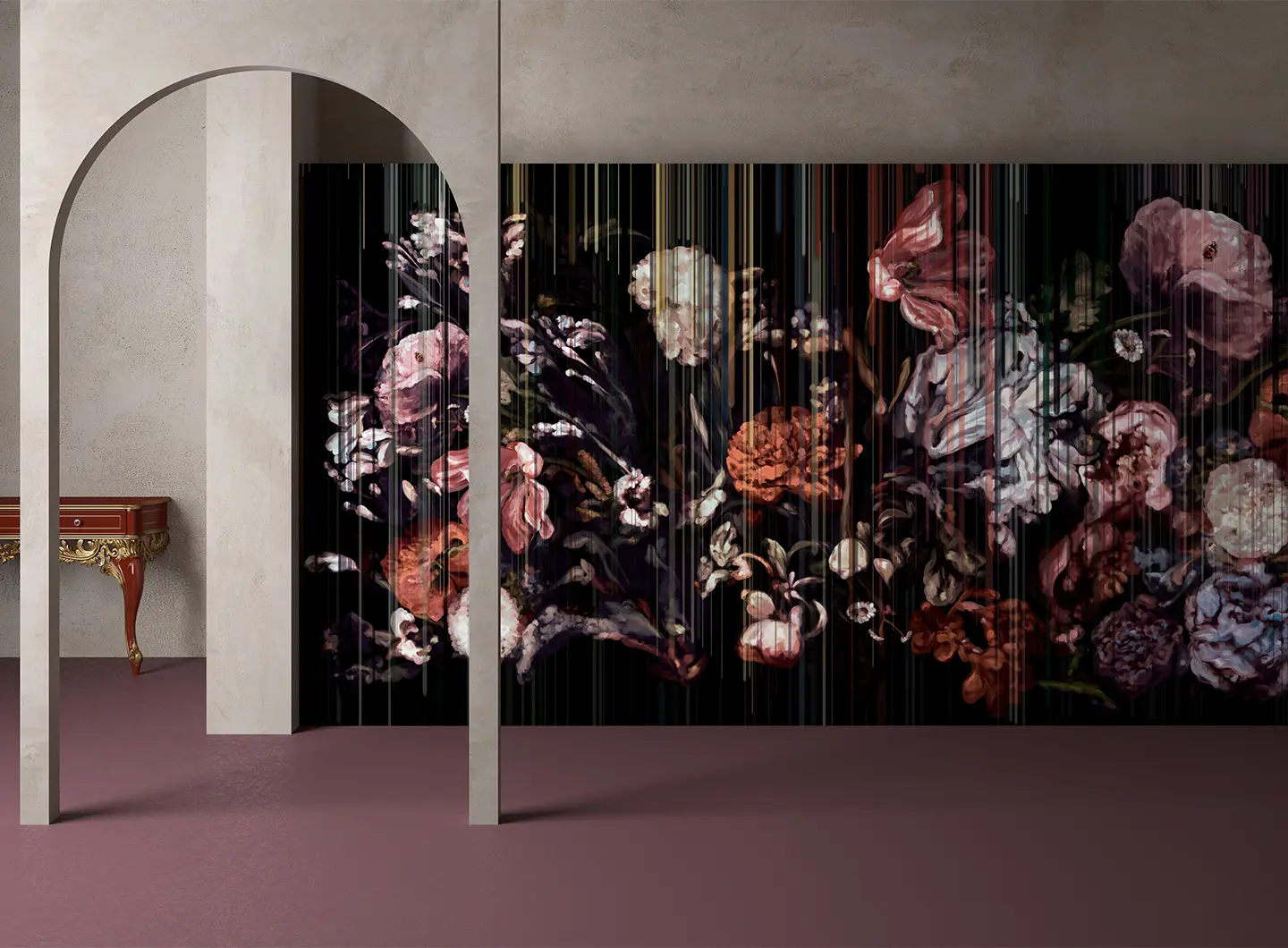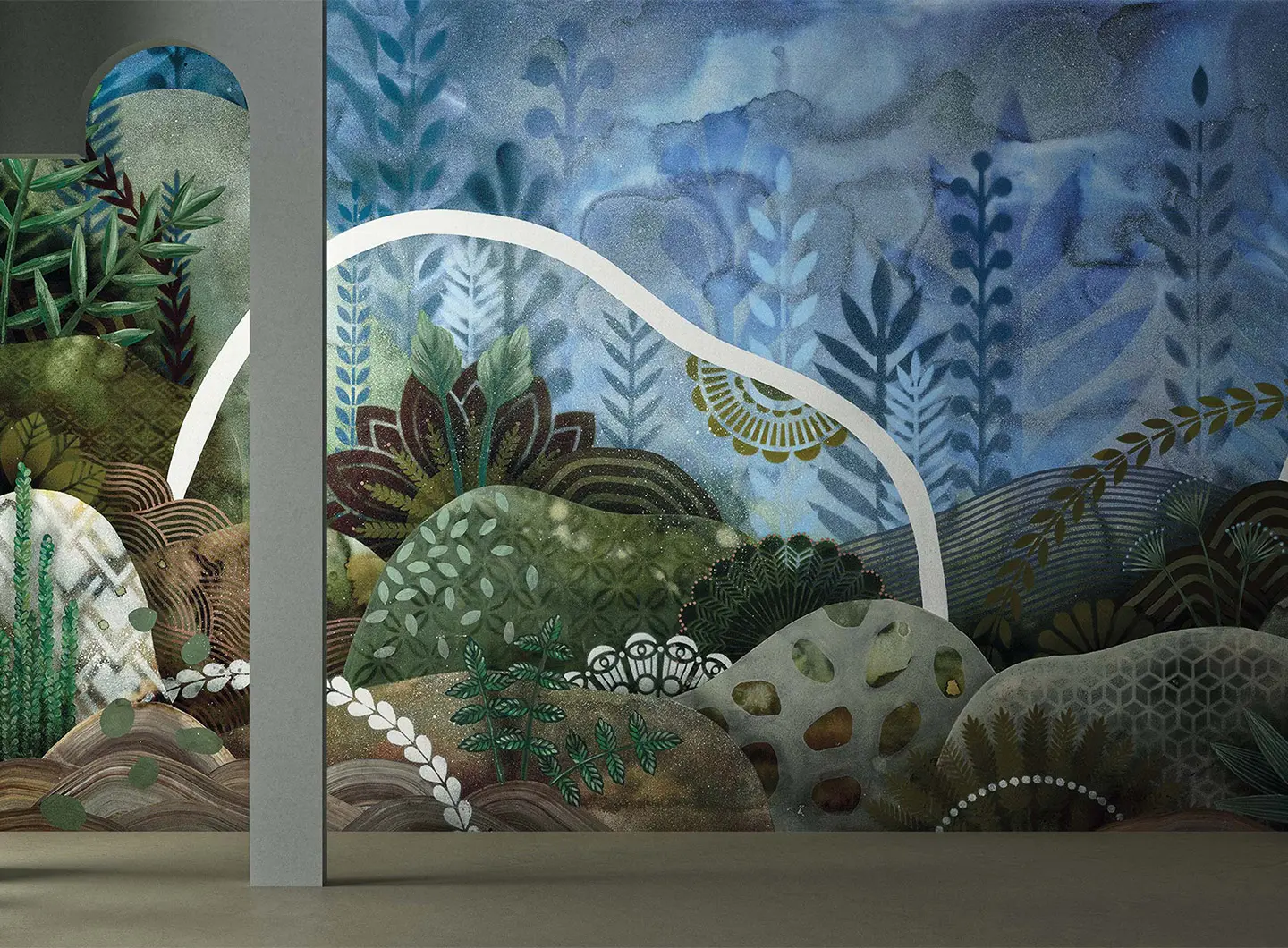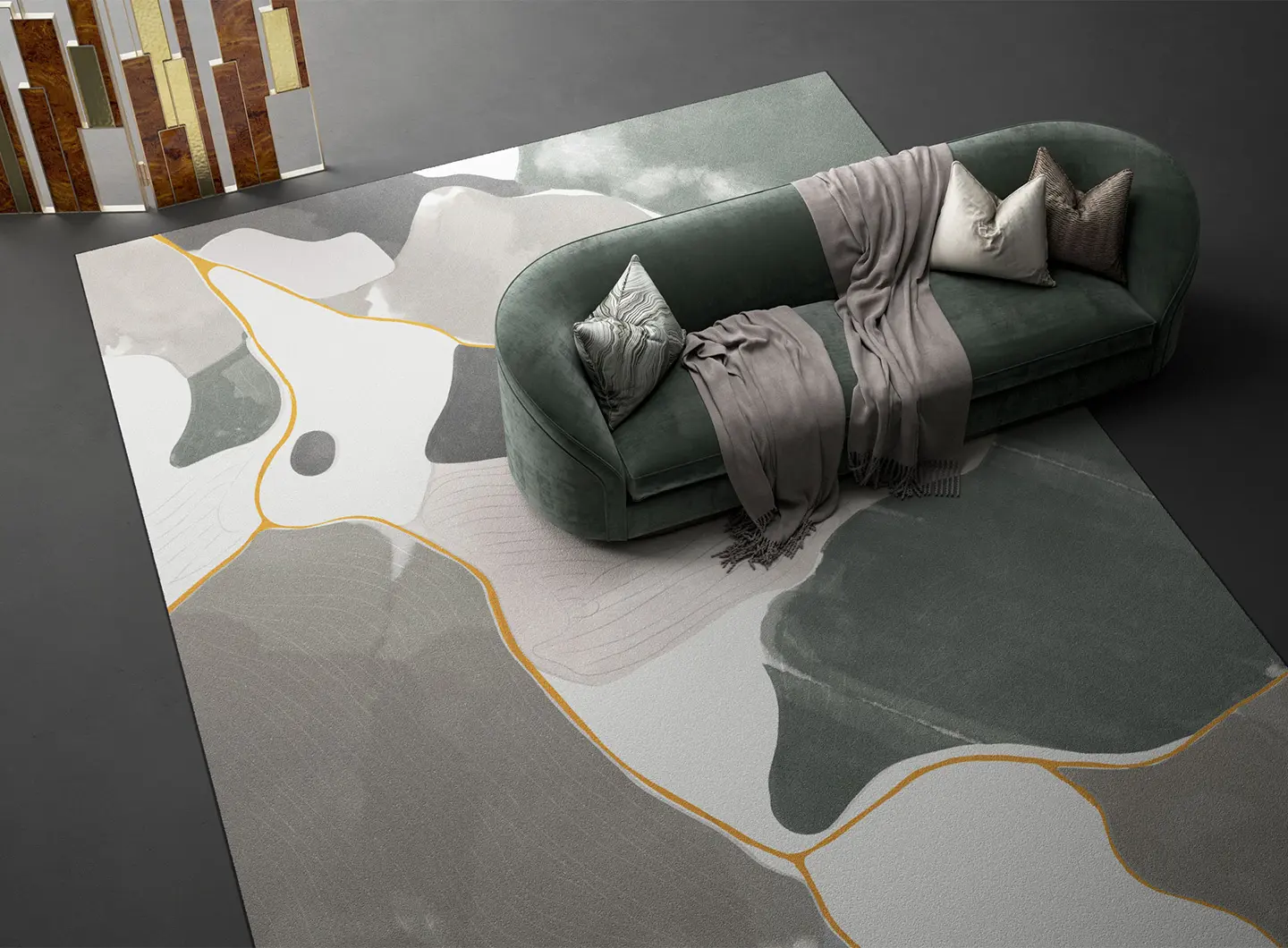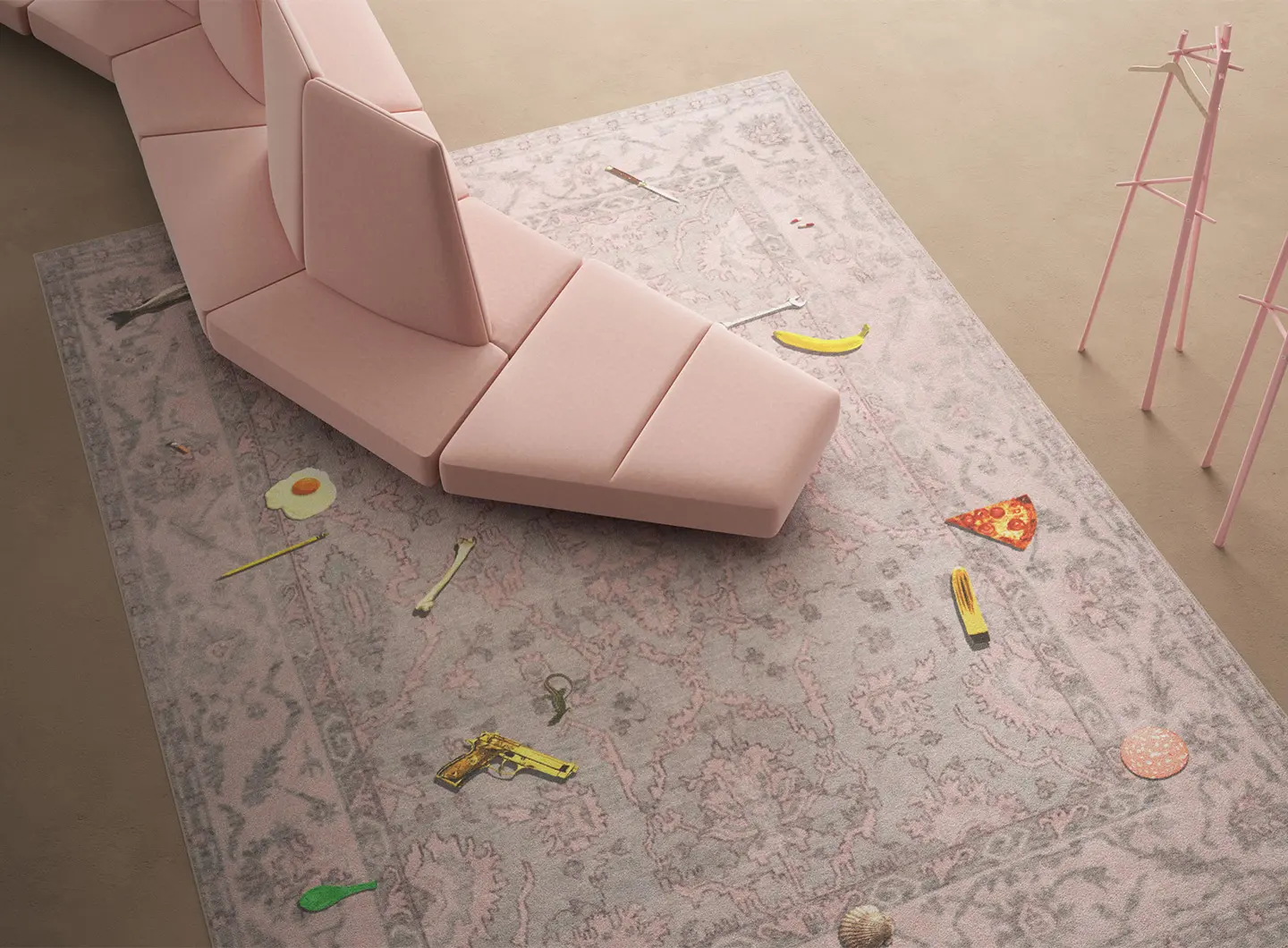 WALLPAPERS
Yo2's range of digitally printed luxury wallpapers are available in various styles, shapes and colour variations. From geometric to avant-garde and baroque styles, these wallpapers are available in both subtle shades or complex creations on no less than 12 substrates. Years of research into sourcing materials such as texture coated surfaces, a broad range of vinyls, our metallics in gold, silver and bronze and textile wall coverings provides an excellent range of materials to choose from for your hotel, office, healthcare, shop interior or creative set design projects.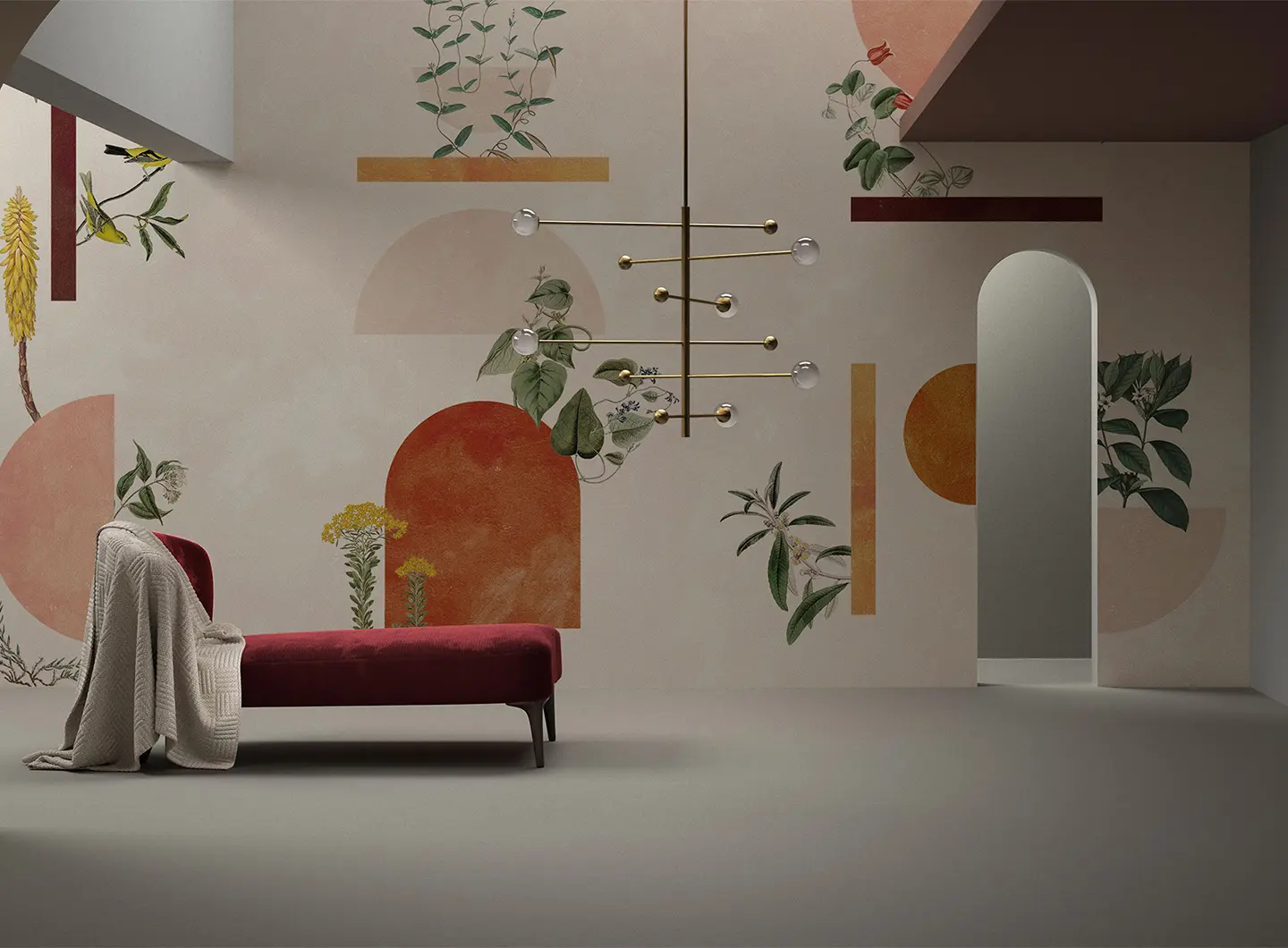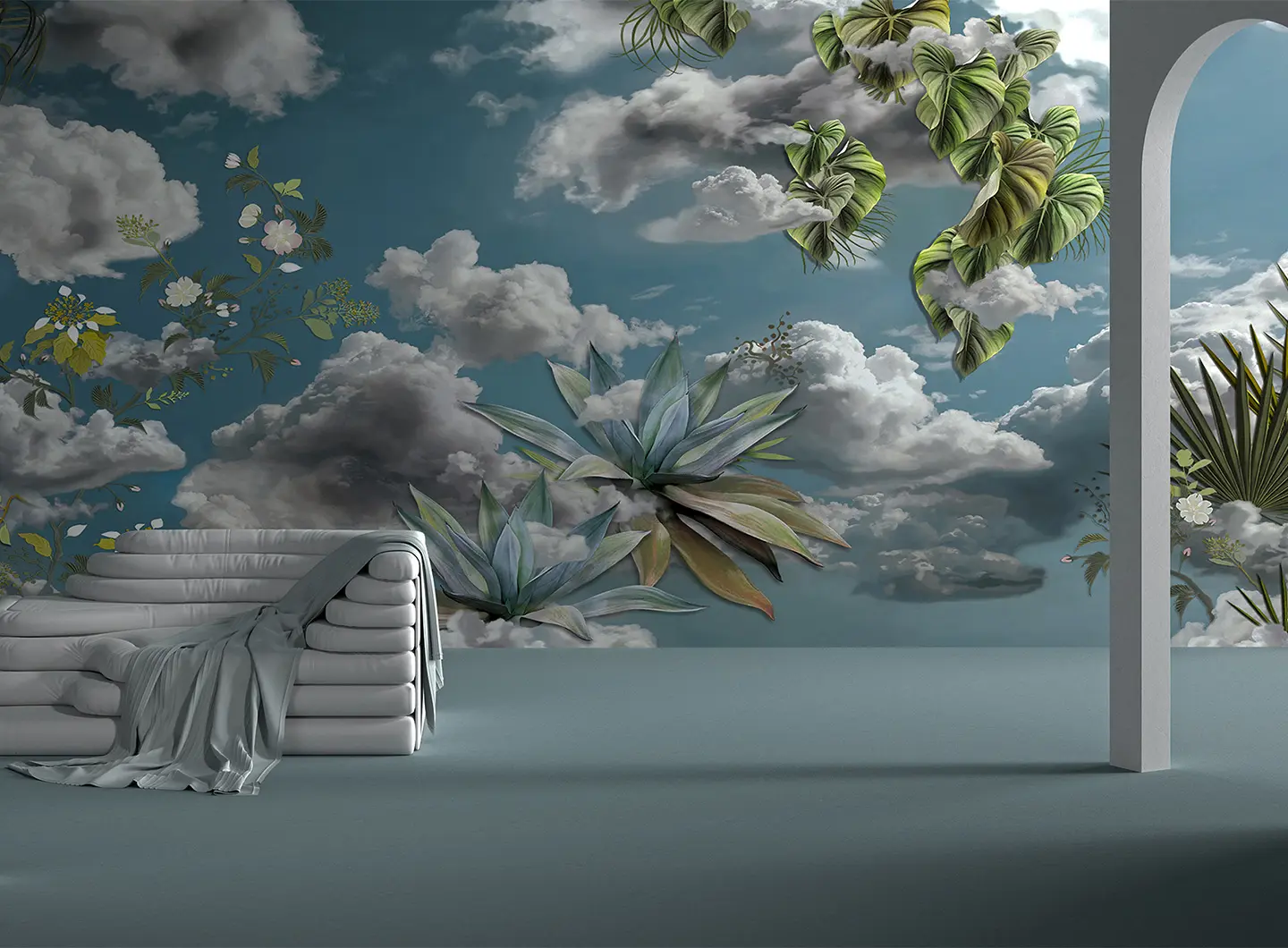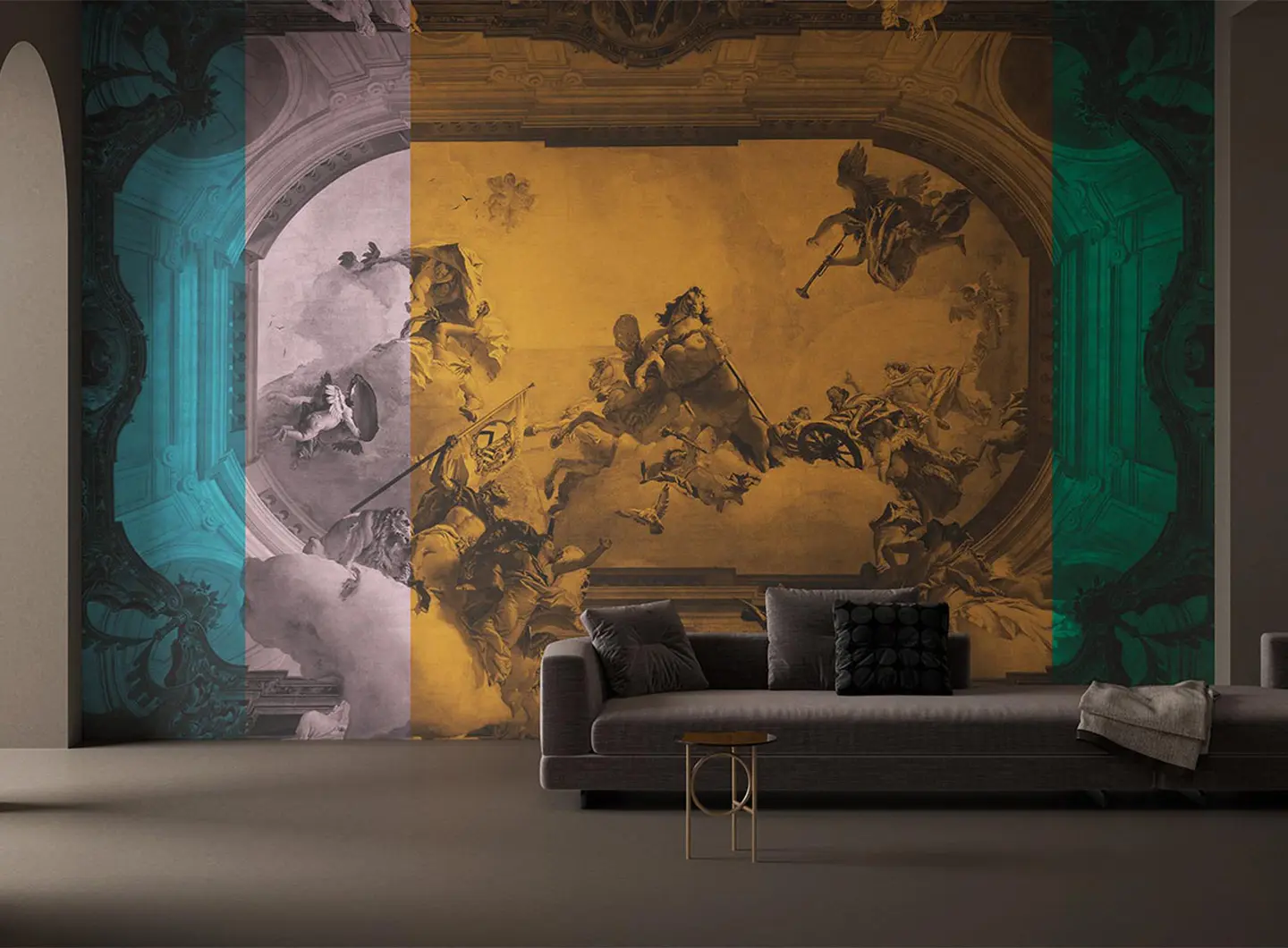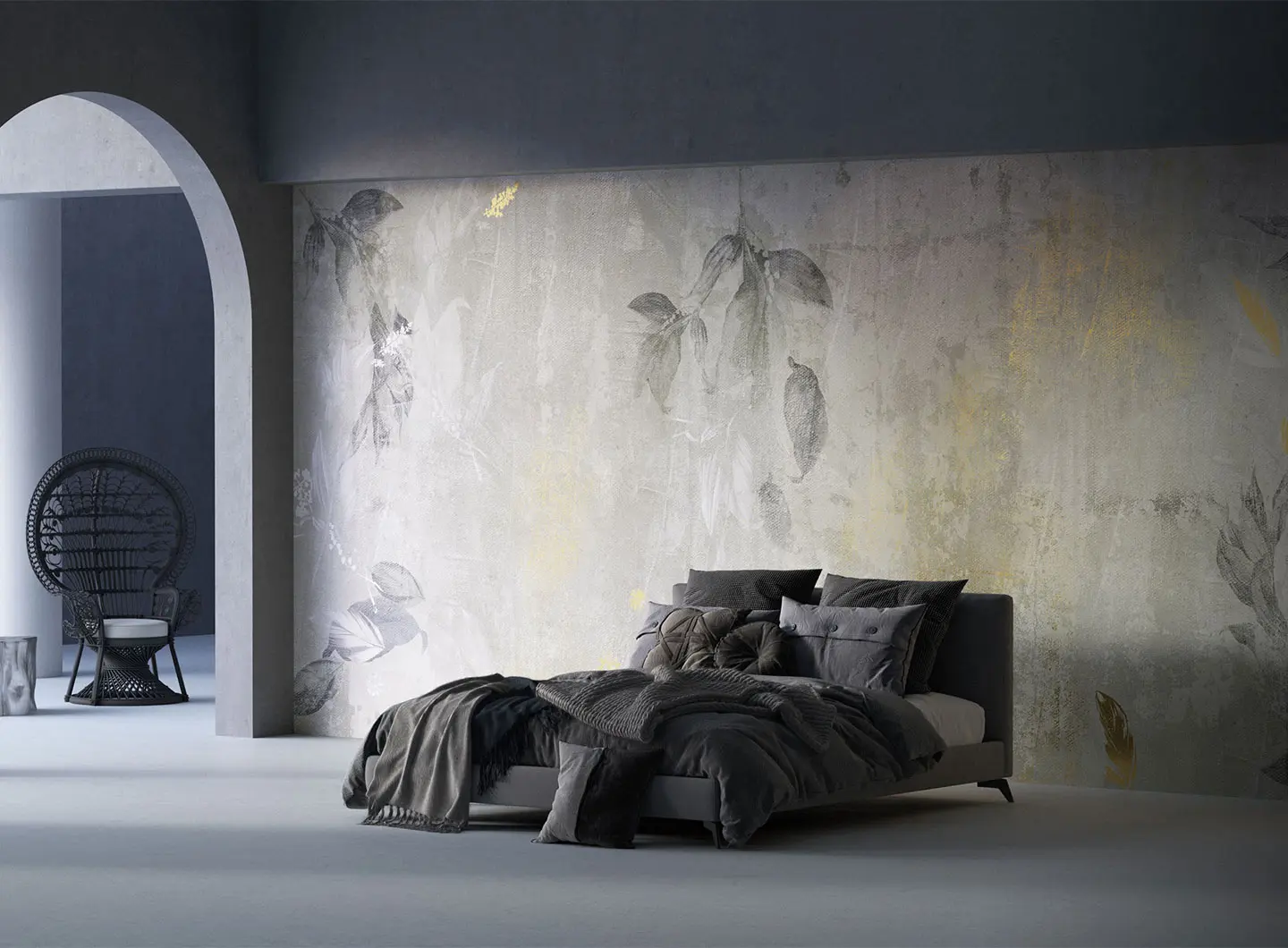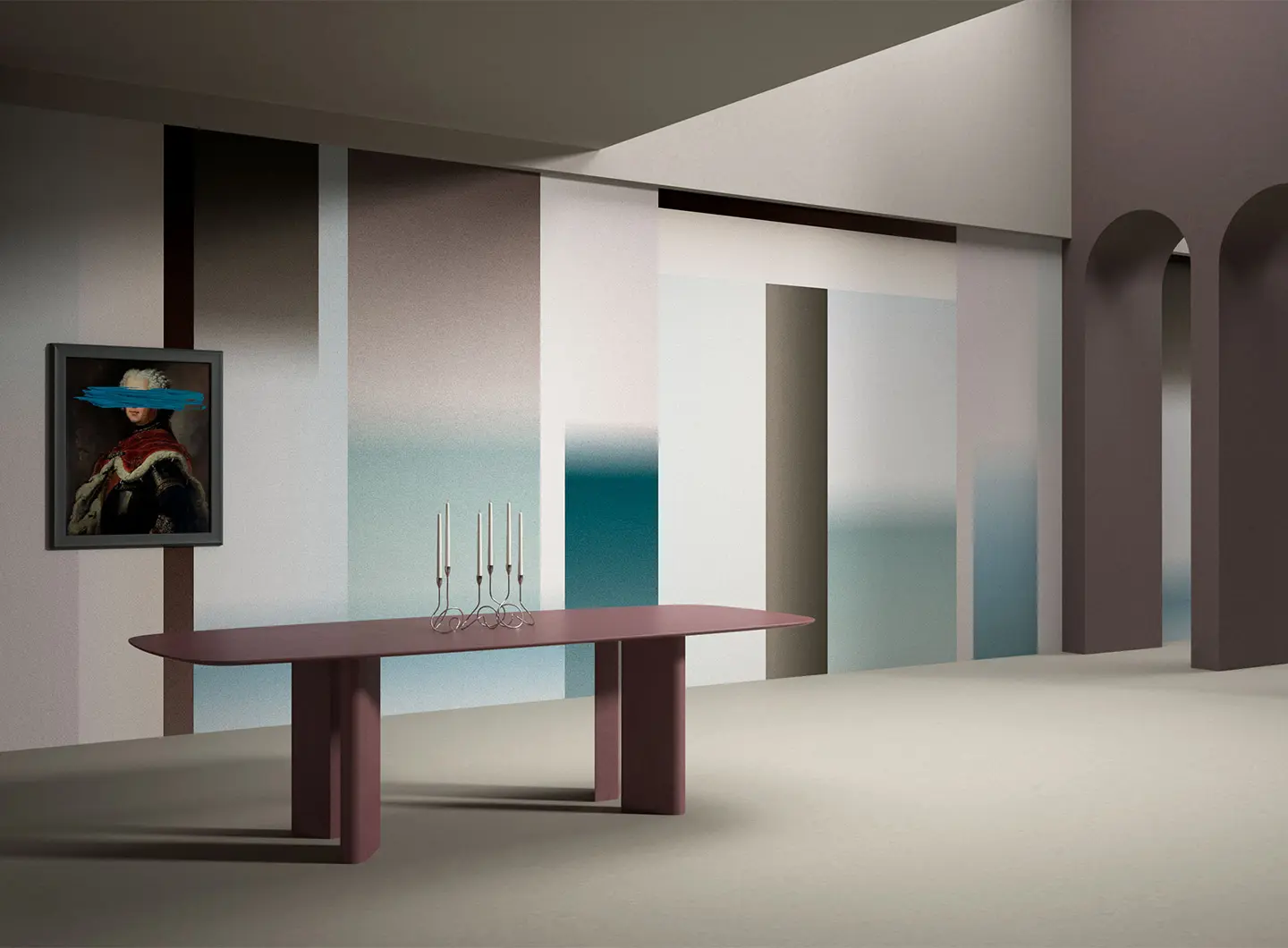 RUGS & BROADLOOMS
Yo2 offers an array of elegant, luxurious rugs and broadloom. Our designs combine advanced colour technologies and high-quality materials to create durable, dazzling patterns. These products are available in light and dark colours, geometric and floral prints, and in a variety of neo-classical styles. A certified product for heavy commercial use and recommended for areas with heavy traffic as well as residential use. Fantastic colour and print quality, with an excellent feel and high sound absorption.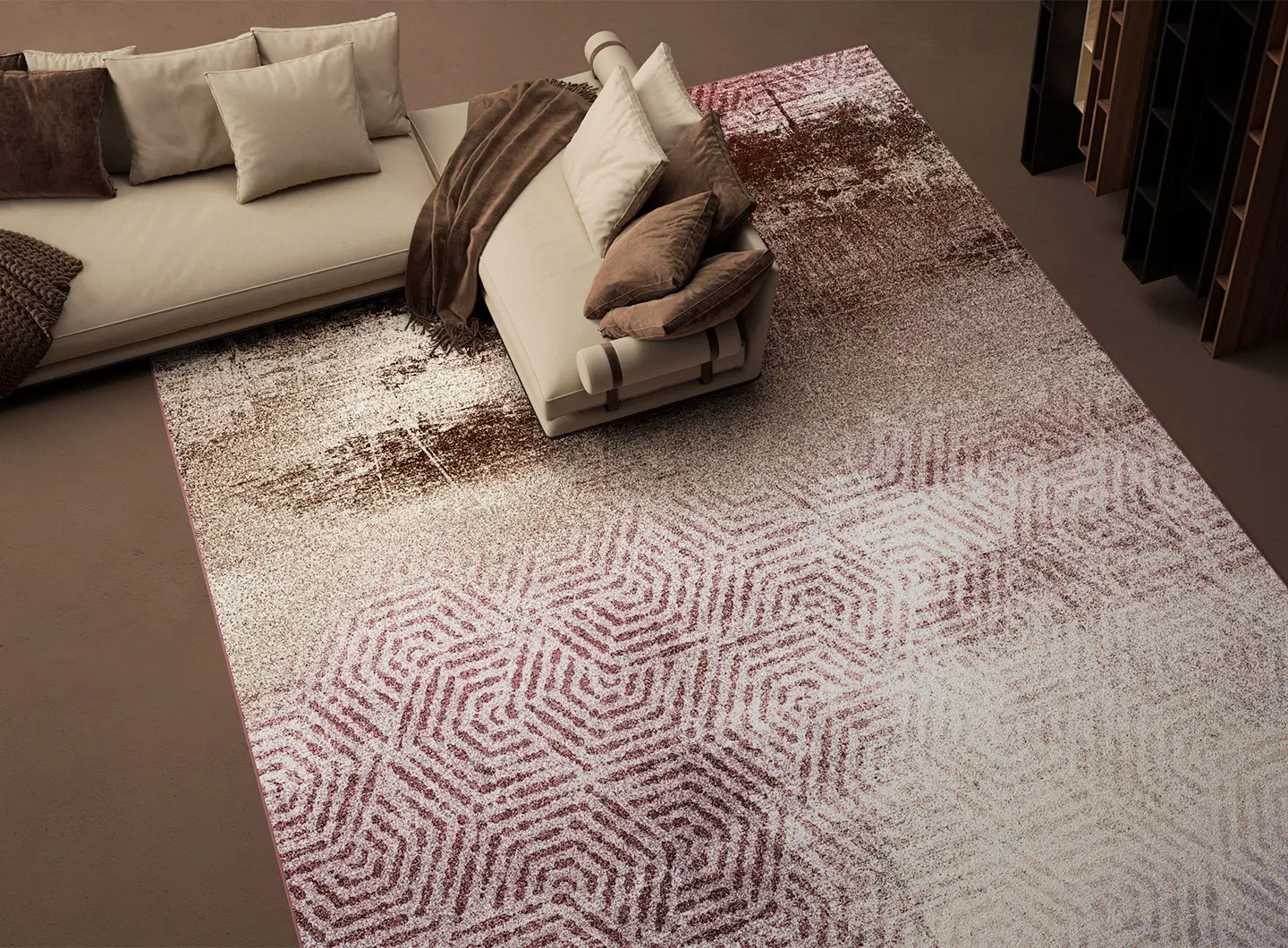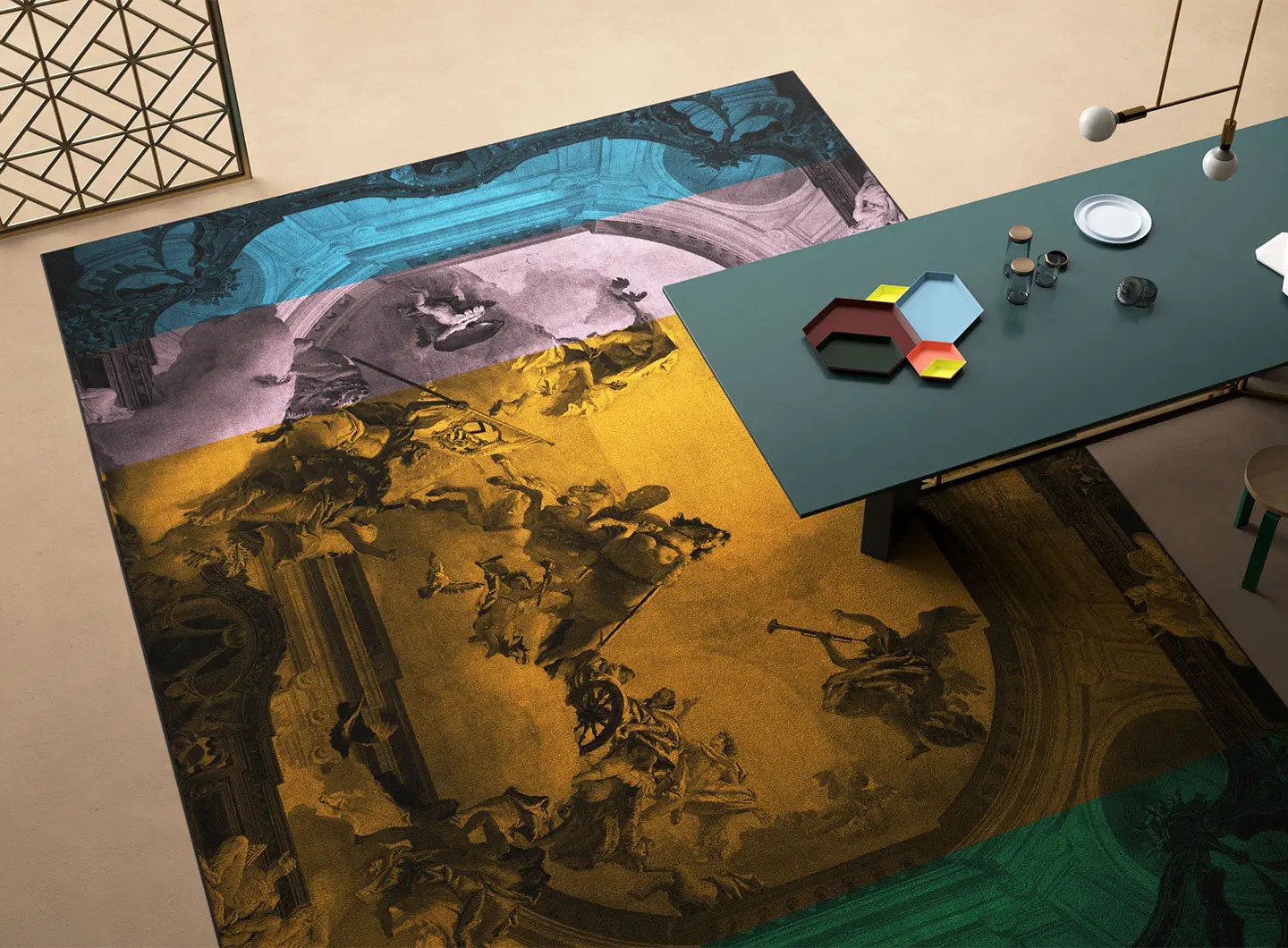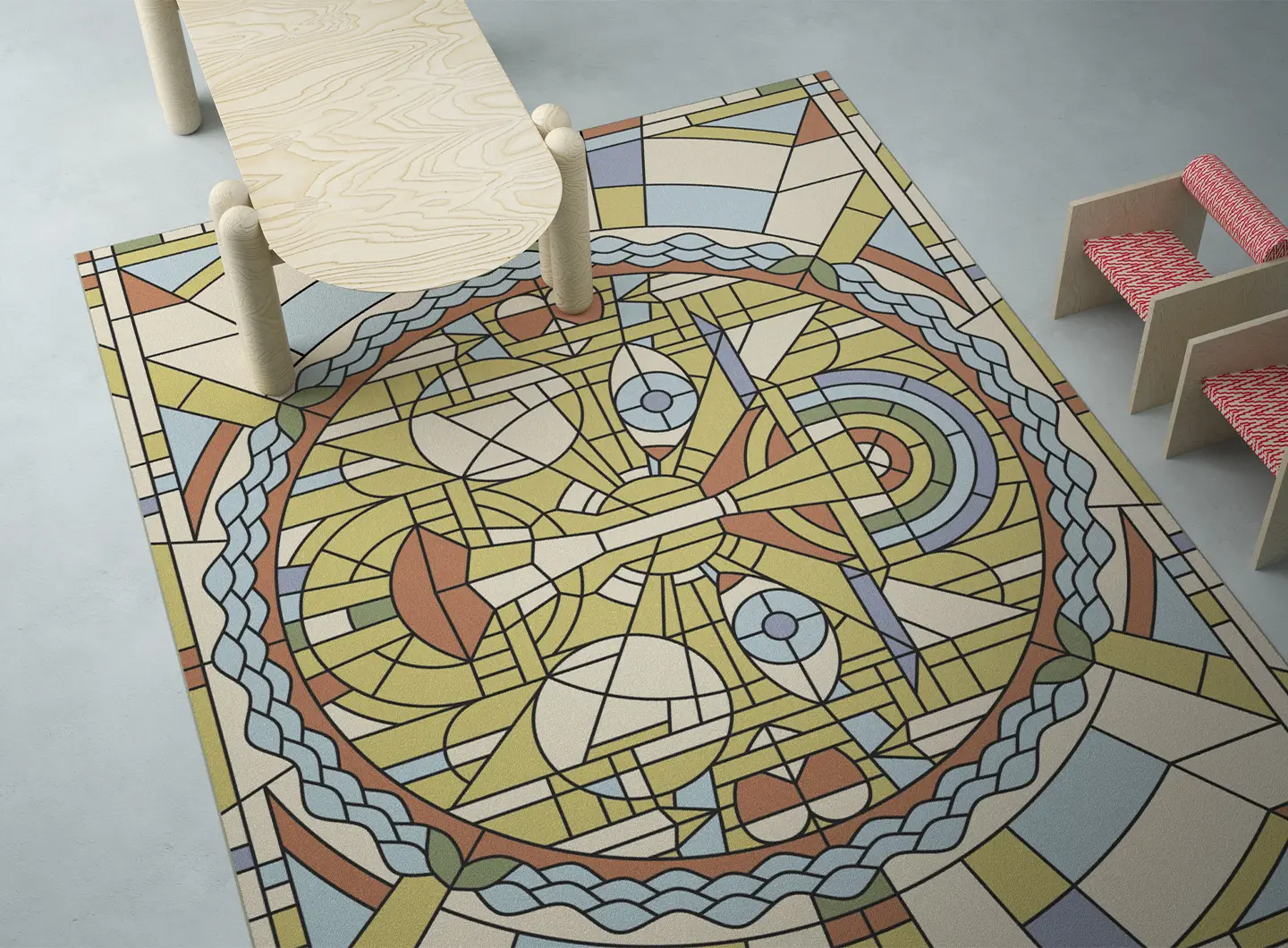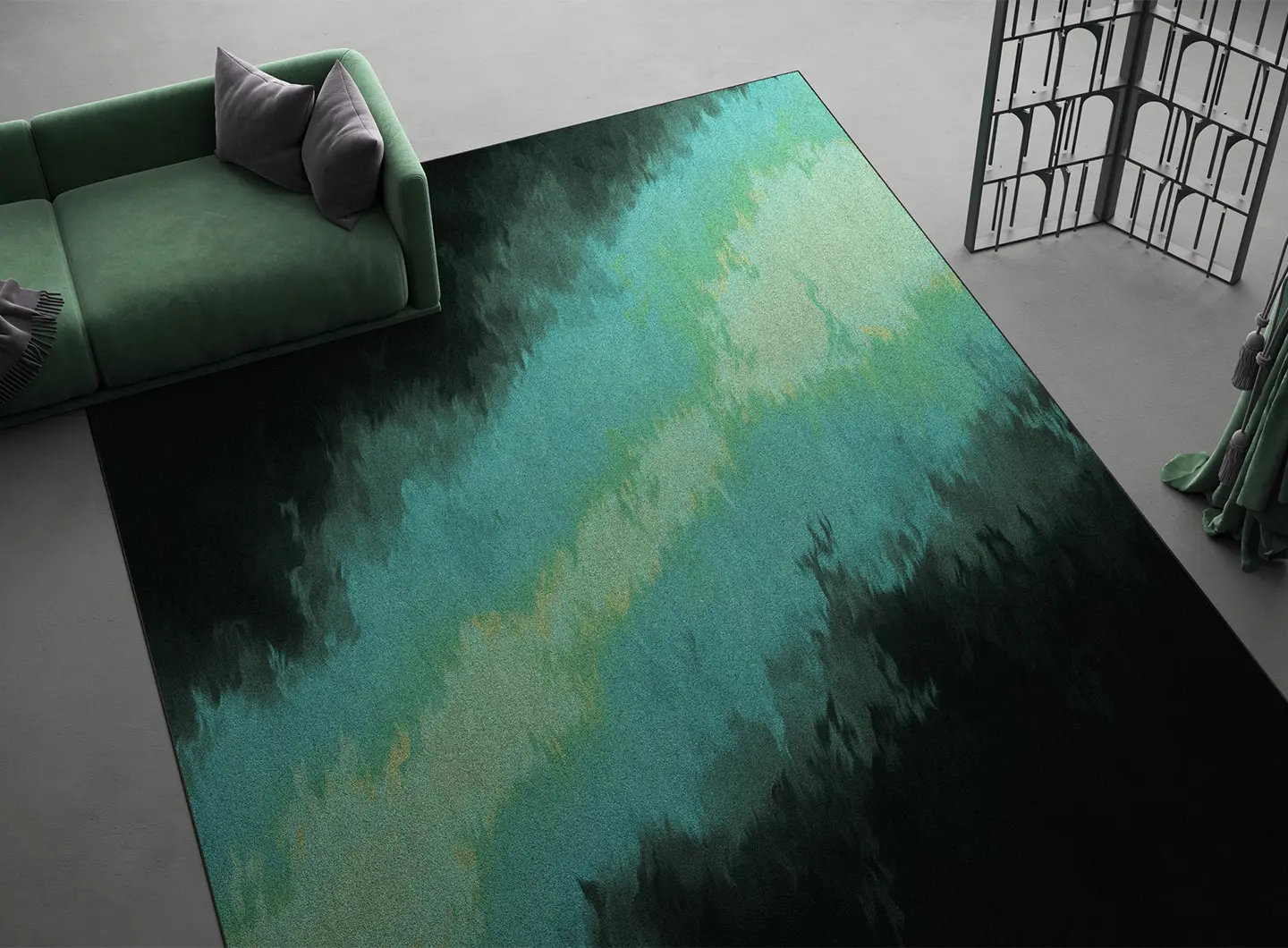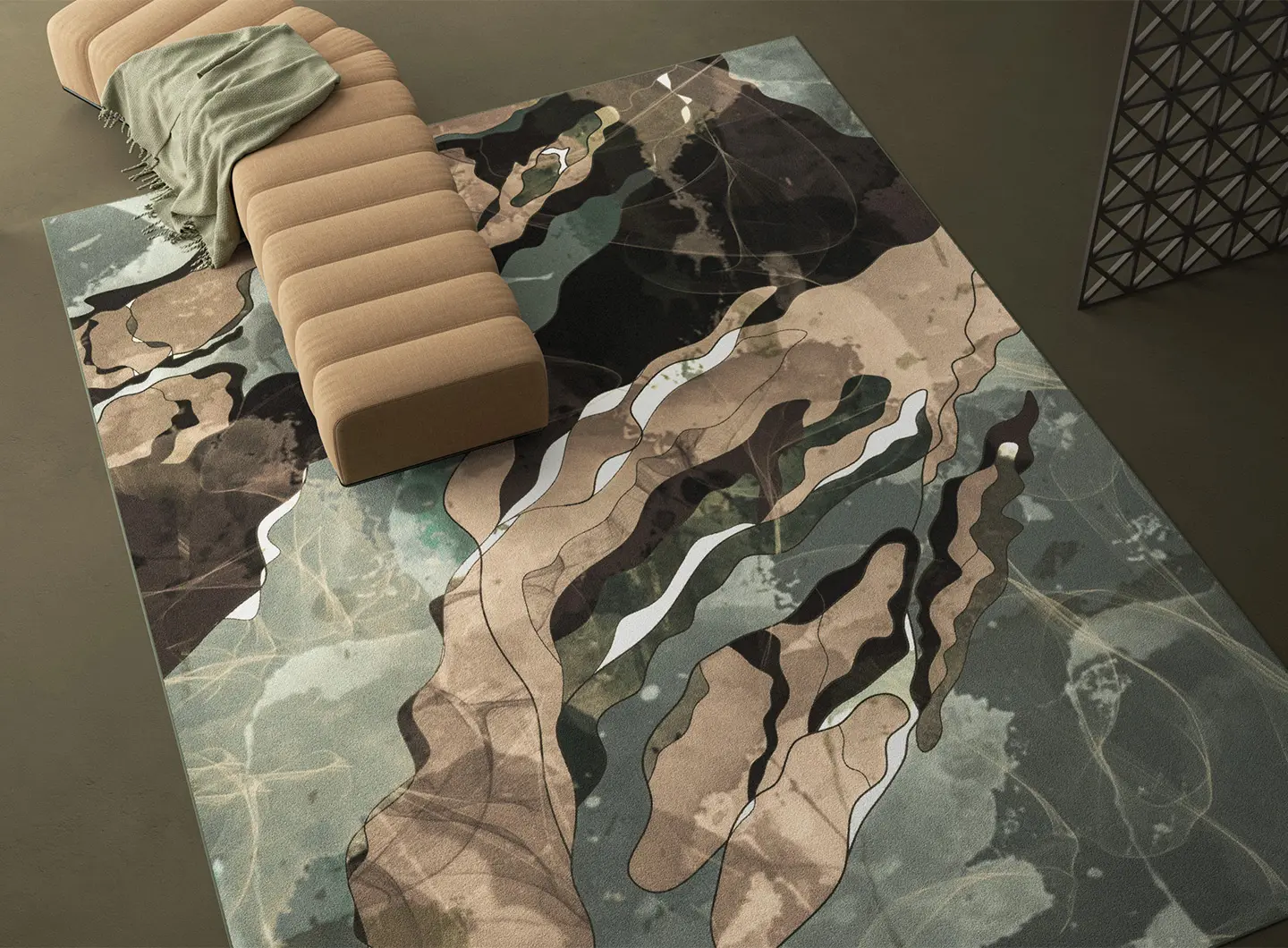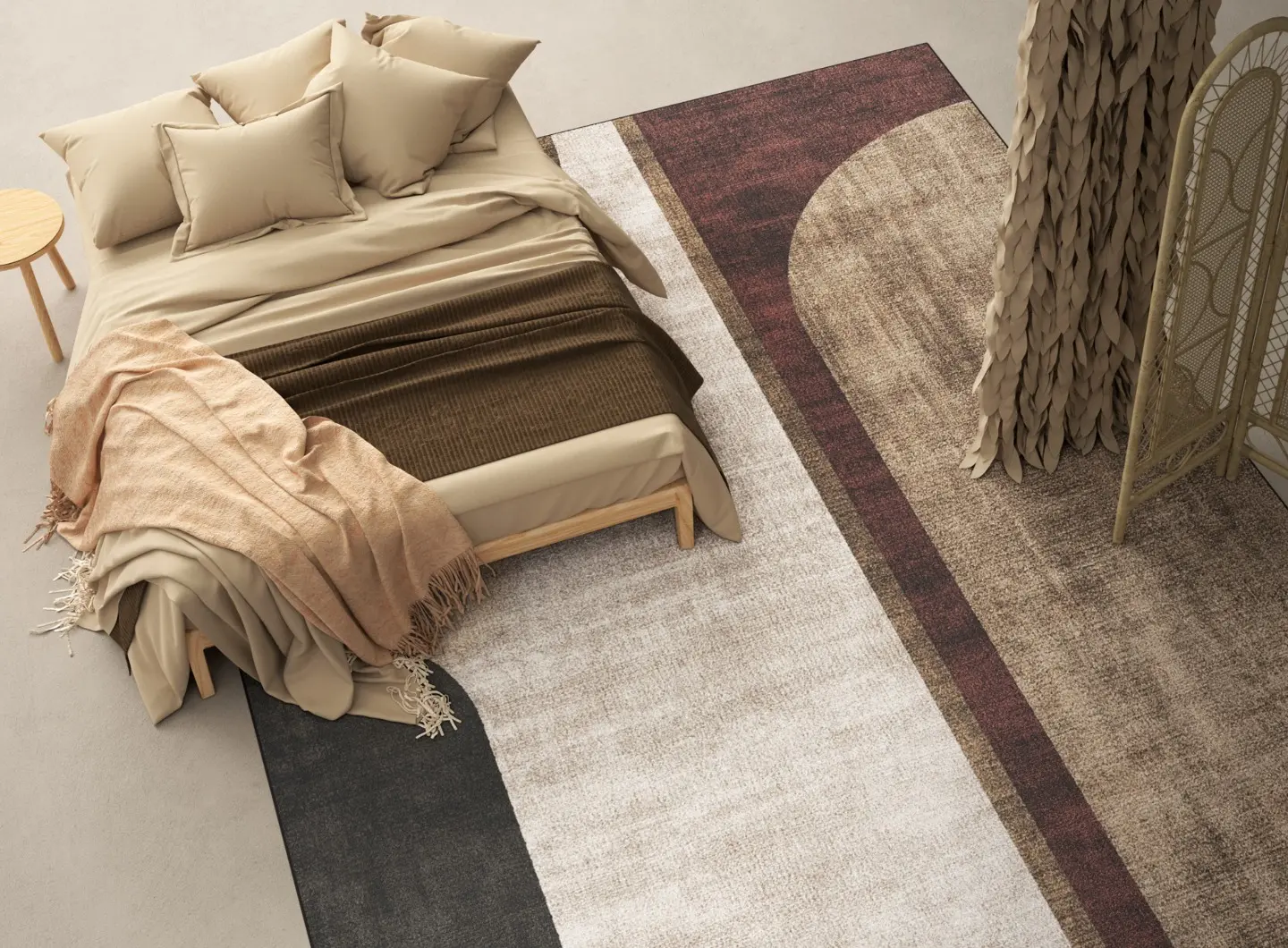 CLIENTS
We are proud to be able to work with leading architectural offices, real estate companies, constructors, hoteliers and designers from around the world. Yo2 products are distributed through a network of excellent design-oriented shops and agencies in most countries. Our creative team can adjust or customise any YO2 product from our range to fit the requirements of any project. All of our materials are manufactured predominately for the commercial projects sector, possessing the highest certifications of heavy commercial use norms.