Walserkuchen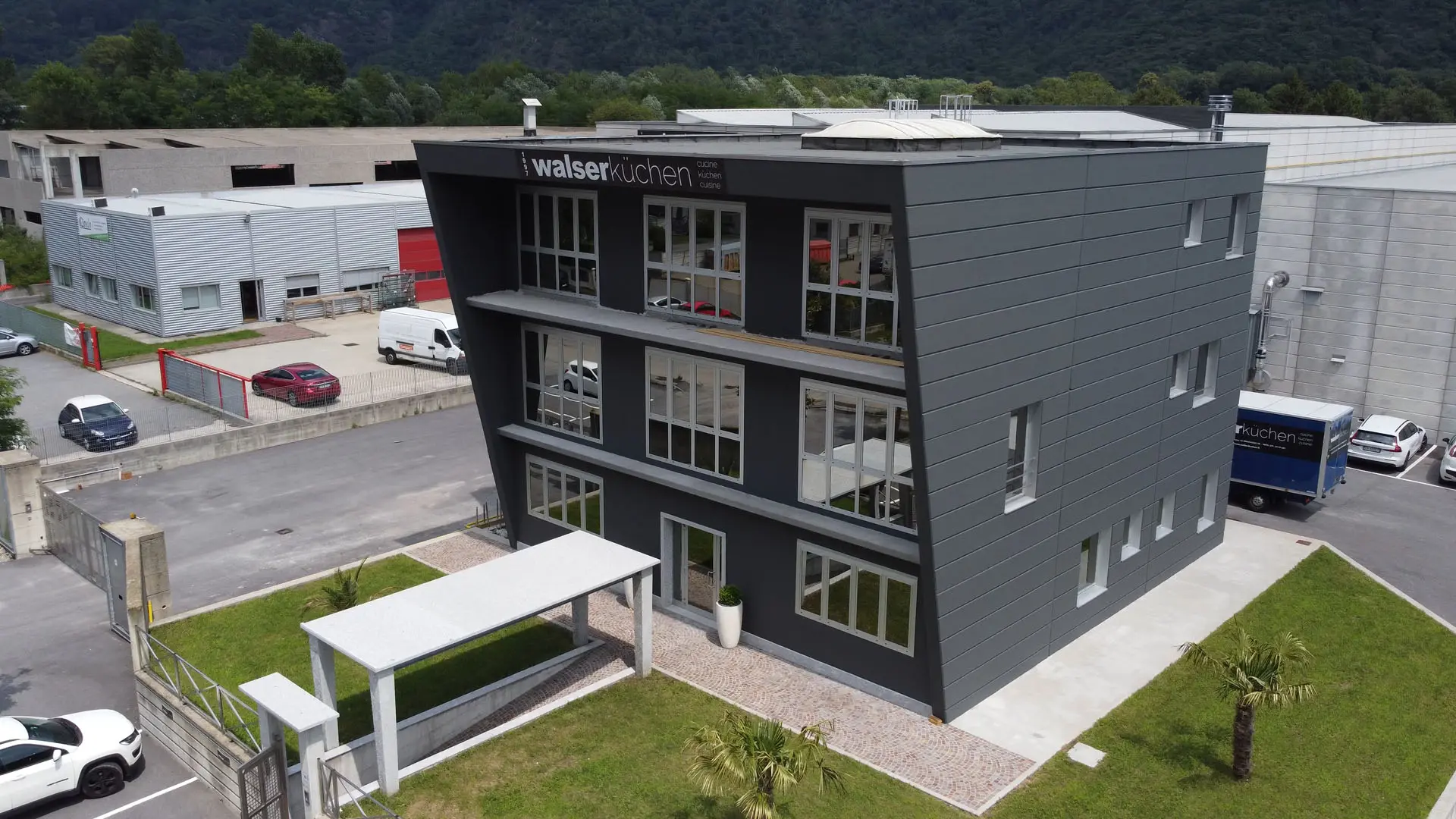 We are a family-run company with a thirty-year tradition in the manufacture of kitchens and interior furnishings.
We fulfill ideas and desires to customize the spaces of your home at will. Our professional advice to which we give particular importance seen, the continuous increase of products and materials, the multiple possible combinations between materials, essences and colors used in kitchen furniture.
Our continuous research to improve quality allows you a thoughtful choice adapted to each person or family unit studied for each budget. In a mid- and high-end market, you find us excellently prepared with exclusive and design products that are interesting for everyone.
Walserküchen has at its disposal several products that it invites you to visit directly by contacting us.