Viva
Viva is an internationally oriented company strongly rooted in a region, Brianza, that over time has preserved the values and the cultural tradition of woodworking making furniture.
The value of "Made in Italy" is fundamental, since it embodies the concepts of the dexterity of our craftsmen and the precision of our industrial manufacturing processes – the building blocks of the high quality of our doors. It's the outcome of over a century of artisan culture, blended with investments in stateof-the-art production technologies, bringing together specific technical skills with the culture of "knowing how to do it".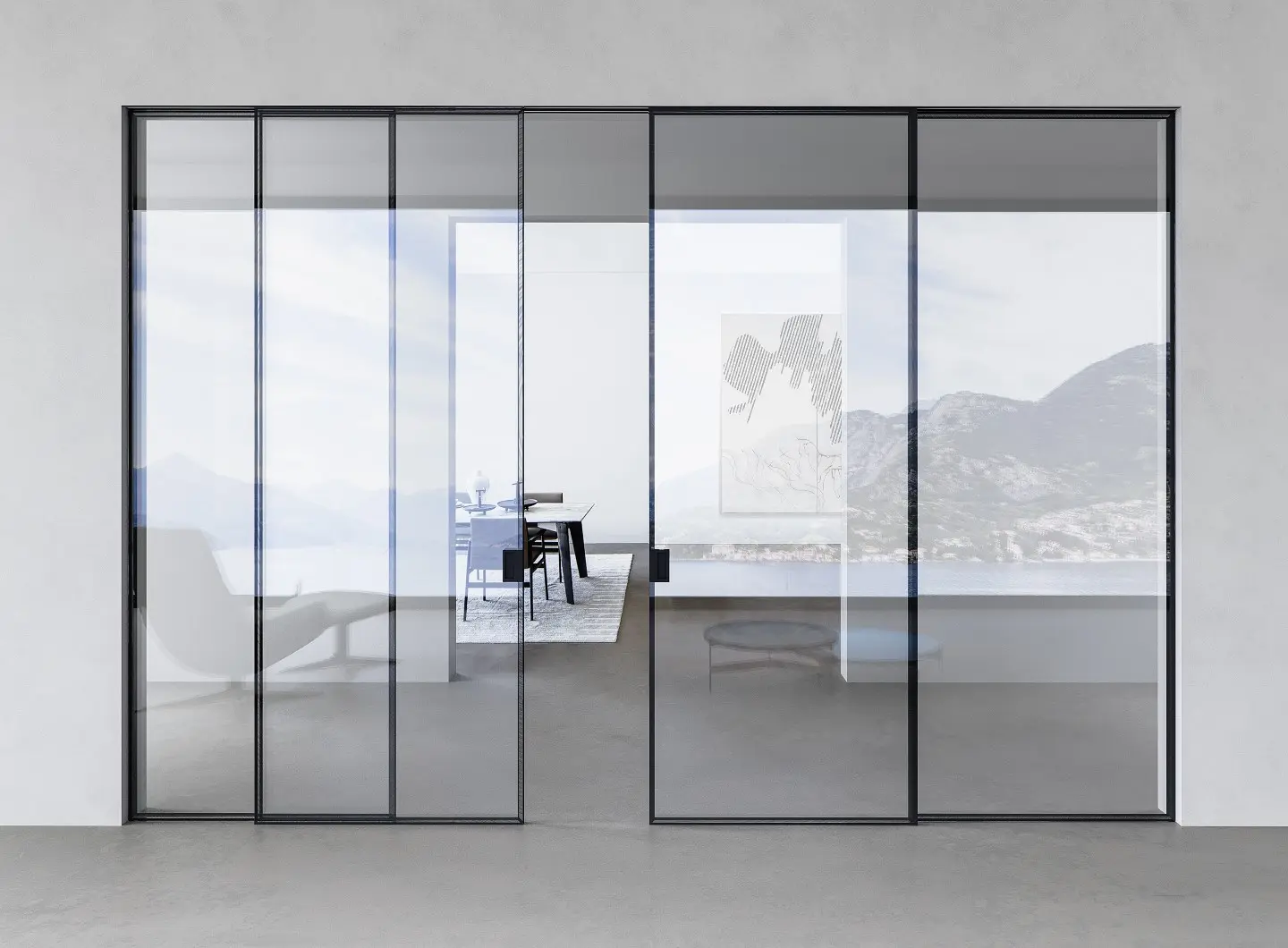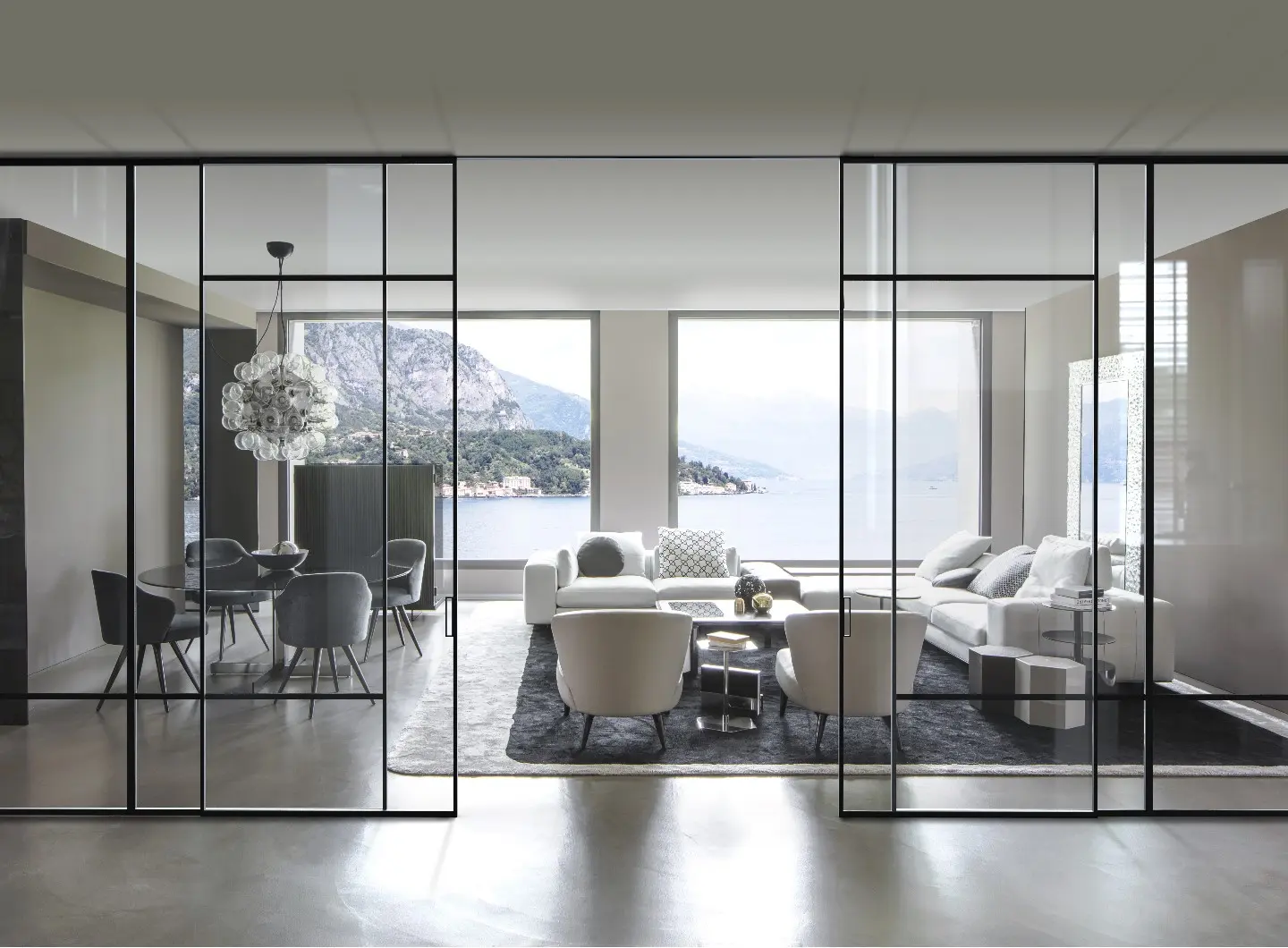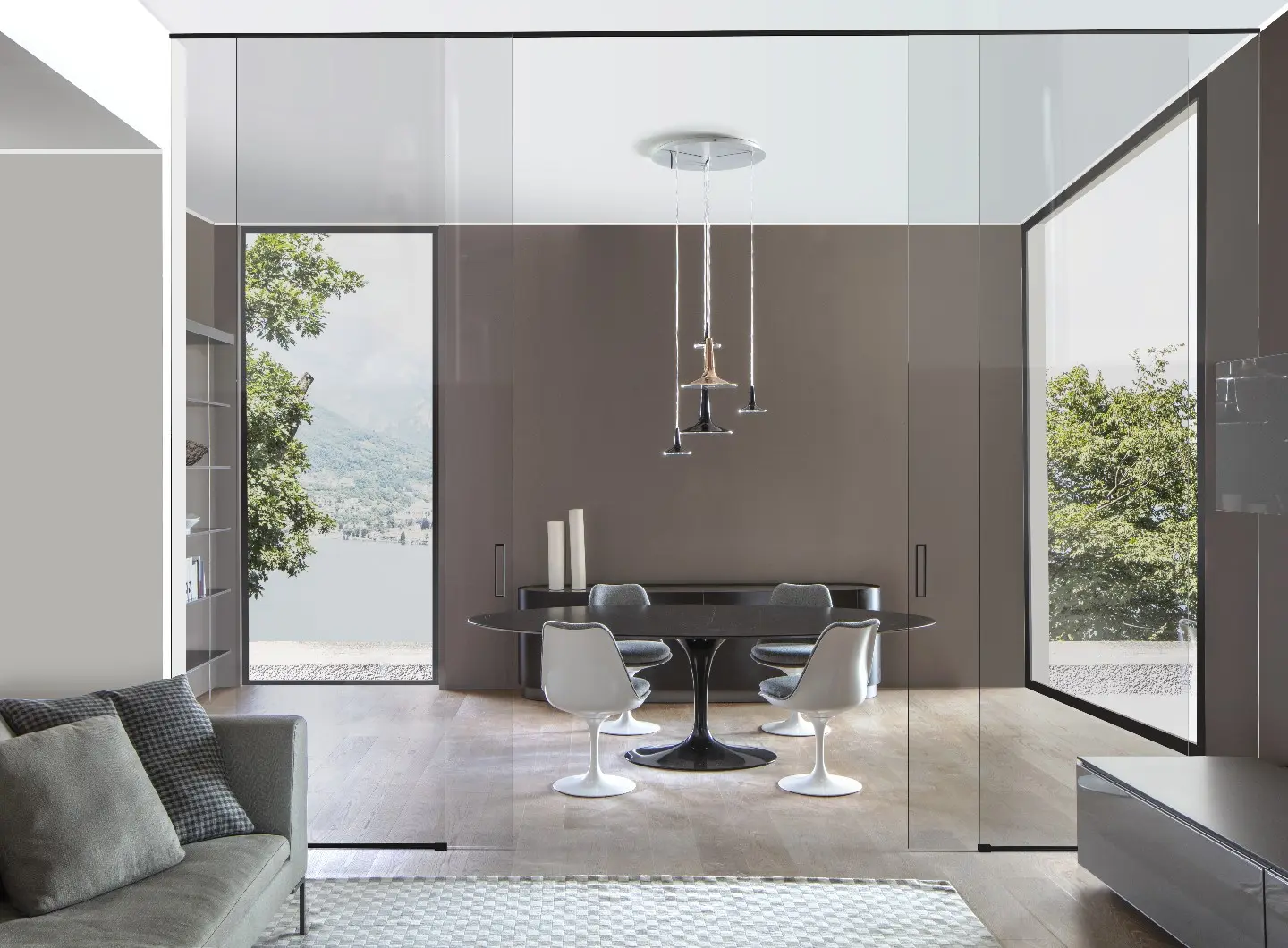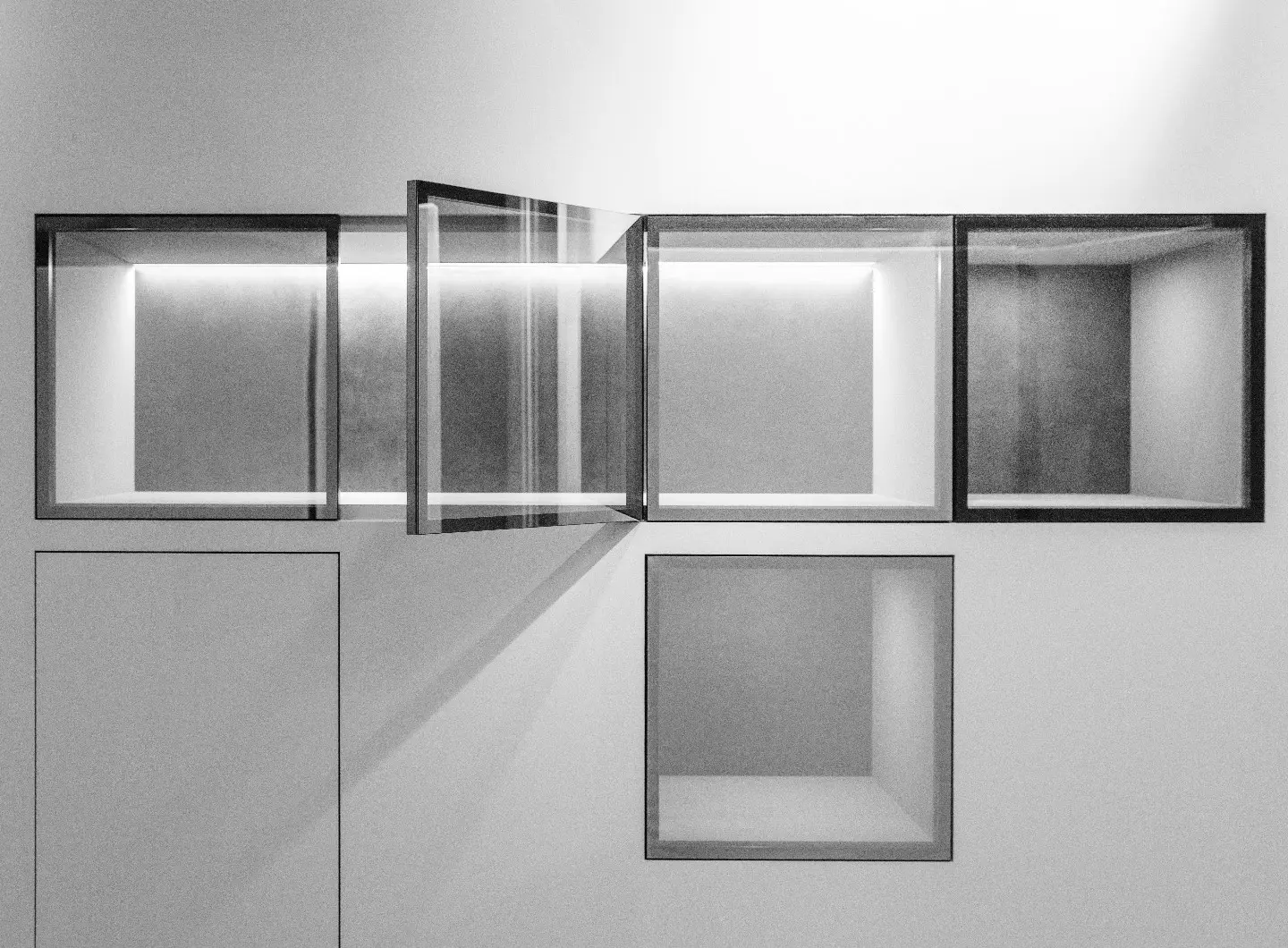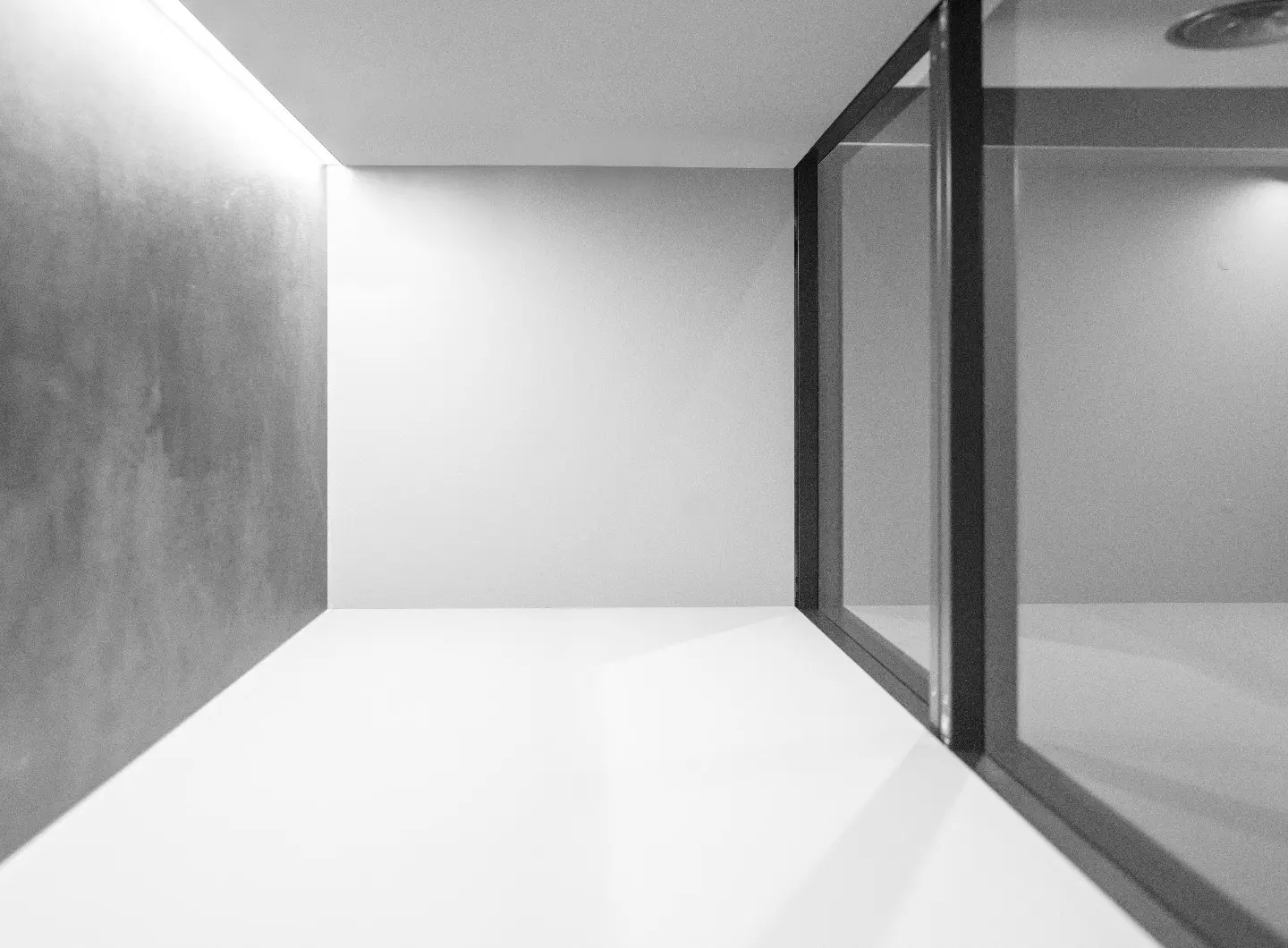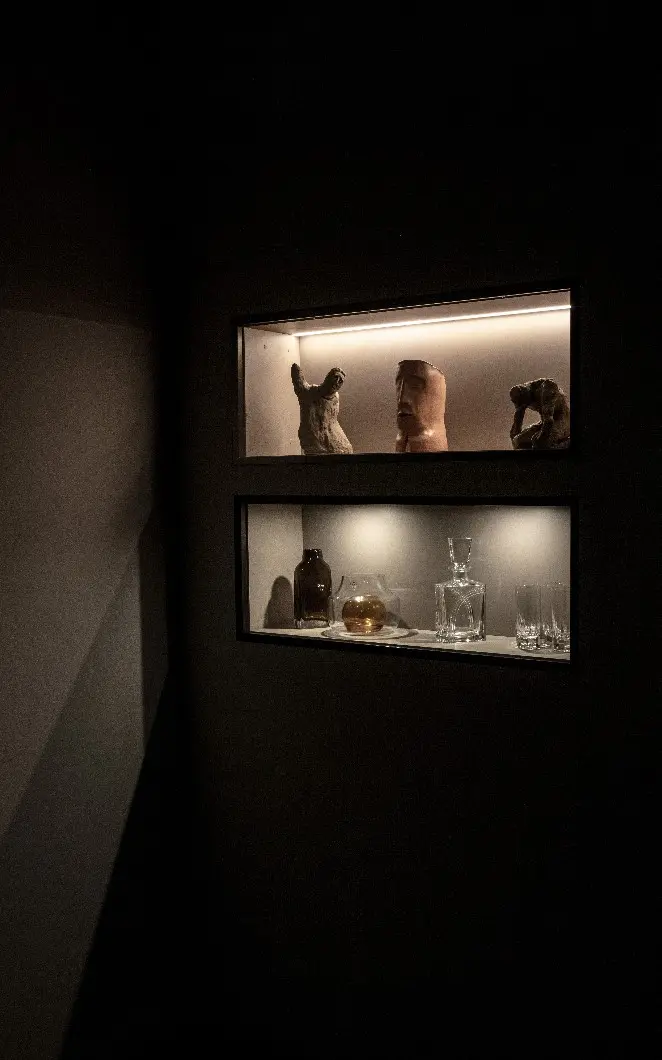 Viva constantly pursues design and technology to create excellent doors, capable of meeting the most demanding quality requirements over time. Our research is also constant in the realm of aesthetics, as we strive to interpret global trends, and develop a unique identity for every door we make.