Versace Home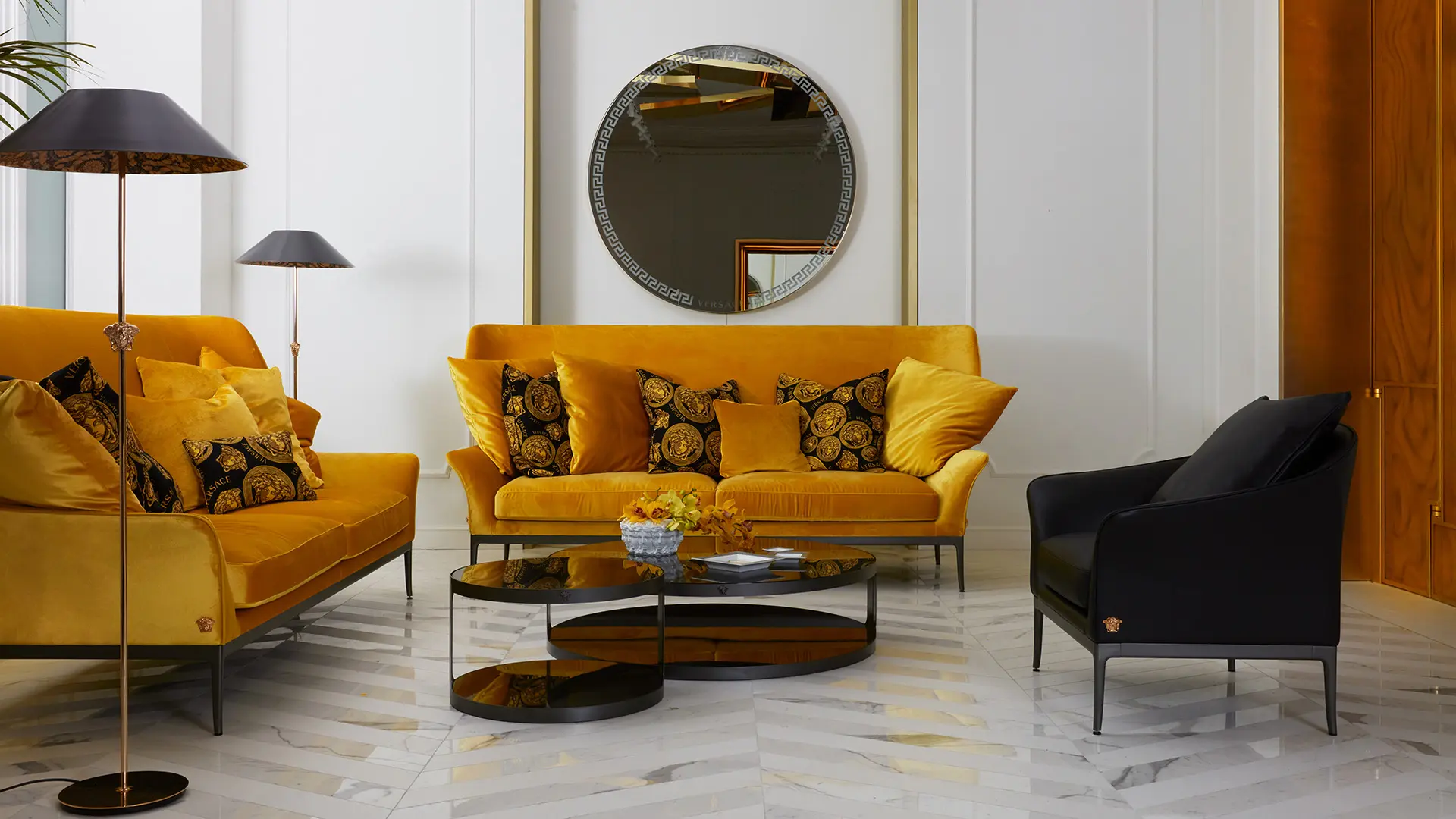 The new Versace Home collection reflects the brand's bold attitude, translating Versace codes into luxurious interiors.
Audacious, sensual, and kaleidoscopic – the new furniture anticipates evolving trends and interprets them with a very Versace twist.
The new collection was designed by renowned architects and designers, Ludovica and Roberto Palomba, following the inputs of Donatella Versace.