Toncelli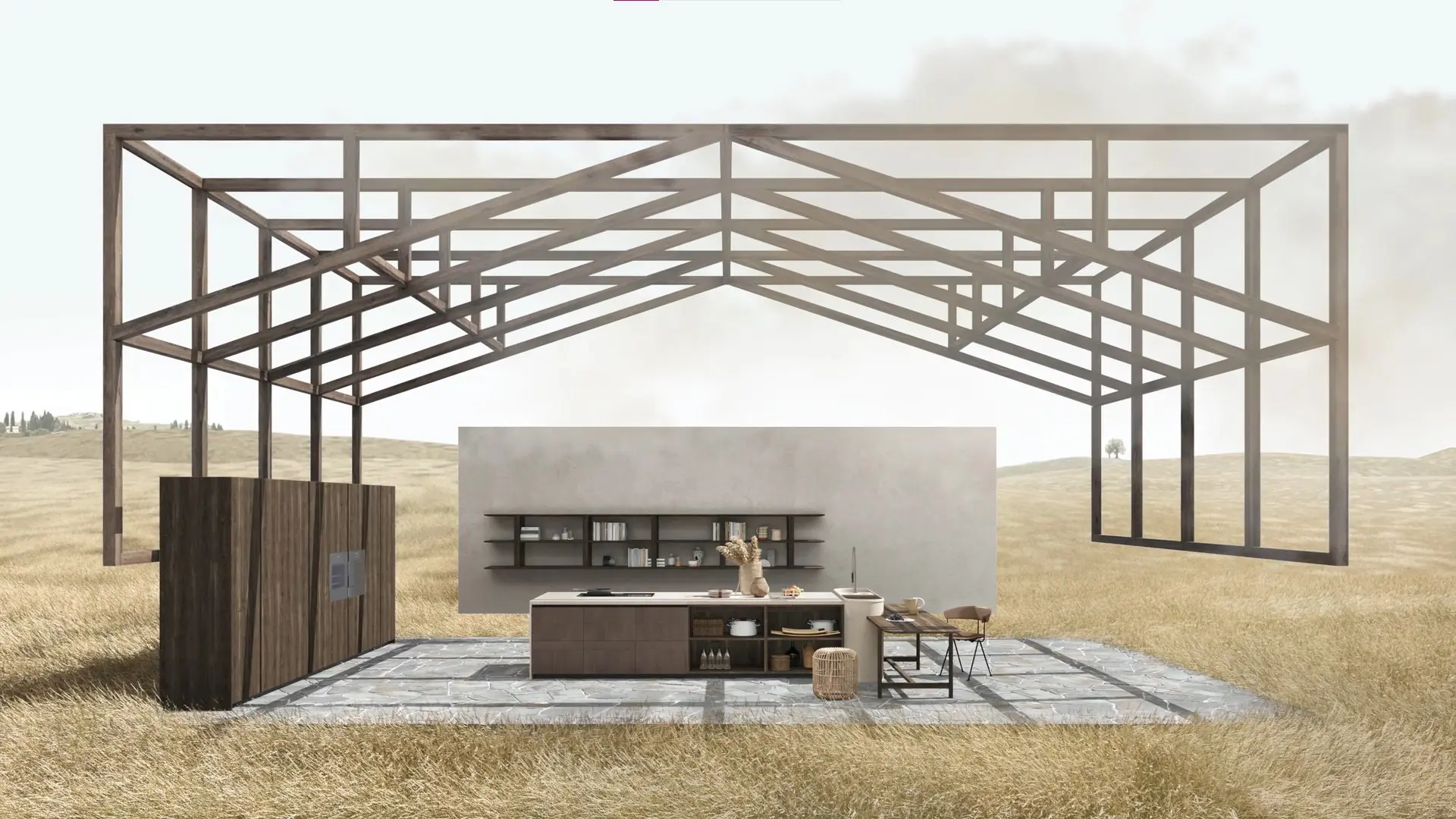 Toncelli is an italian company specializing in modular kitchens. Toncelli's place is in Tuscany, the land that gave rise to the Renaissance: the focus on human beings is part of his DNA.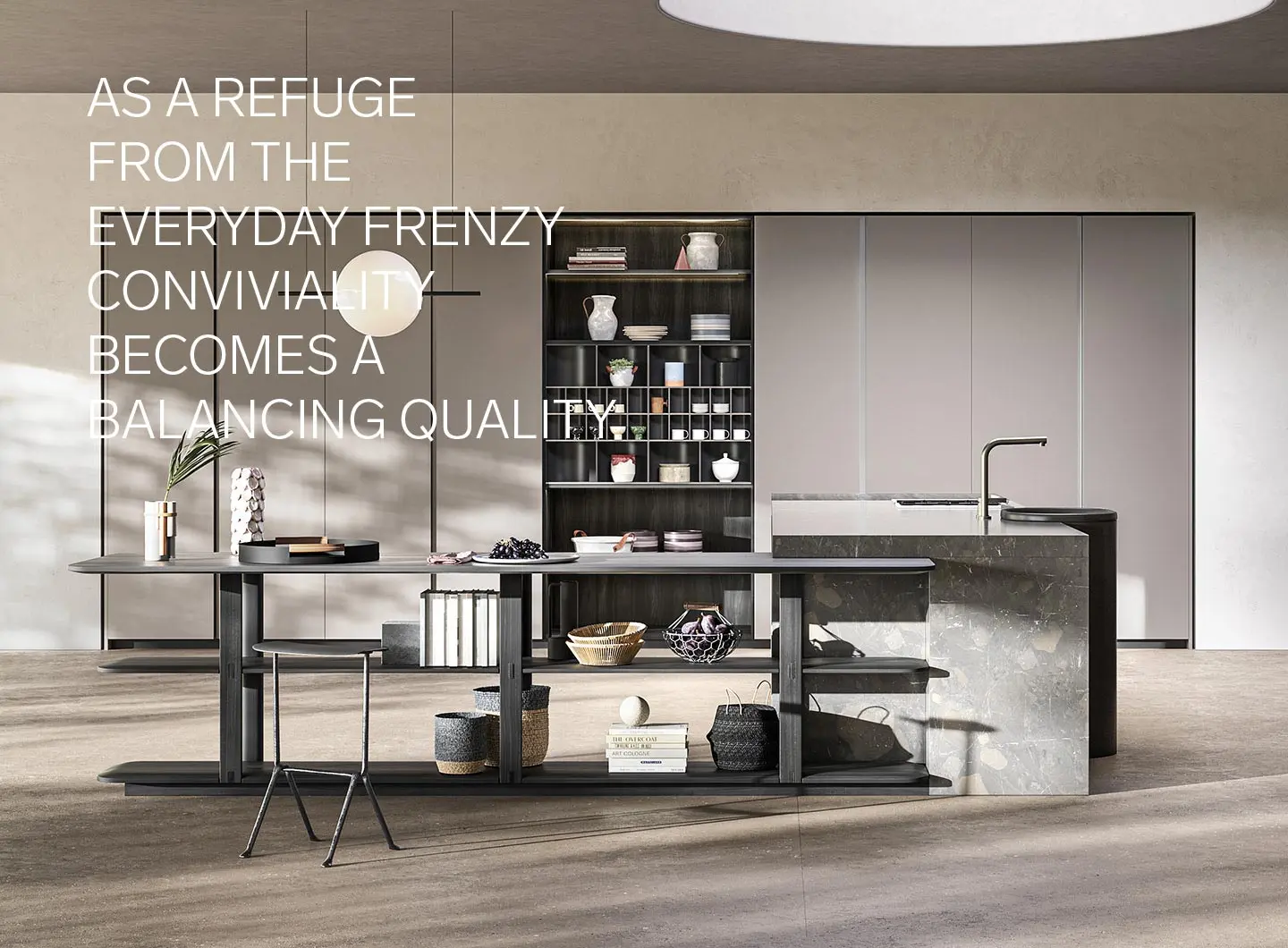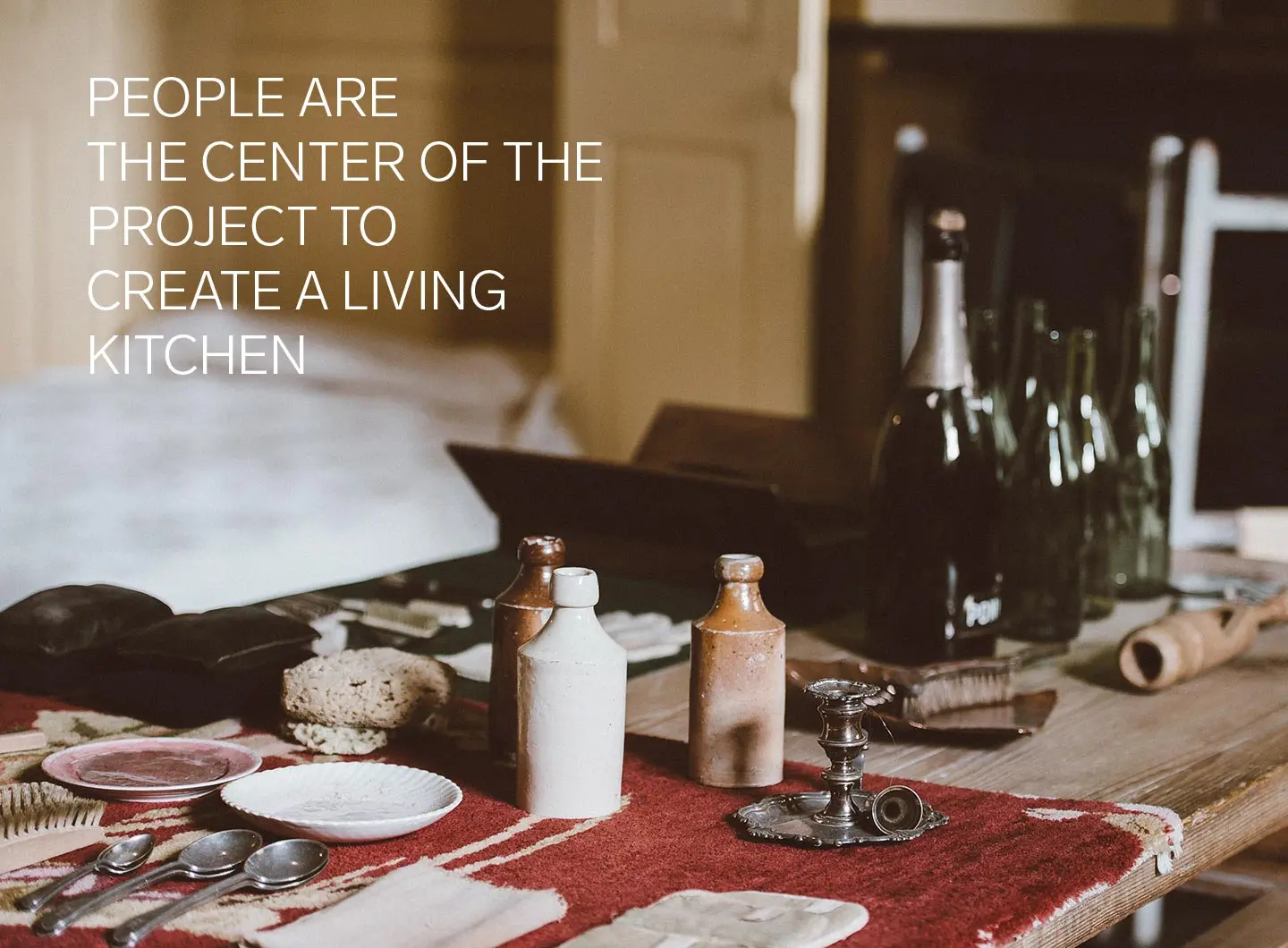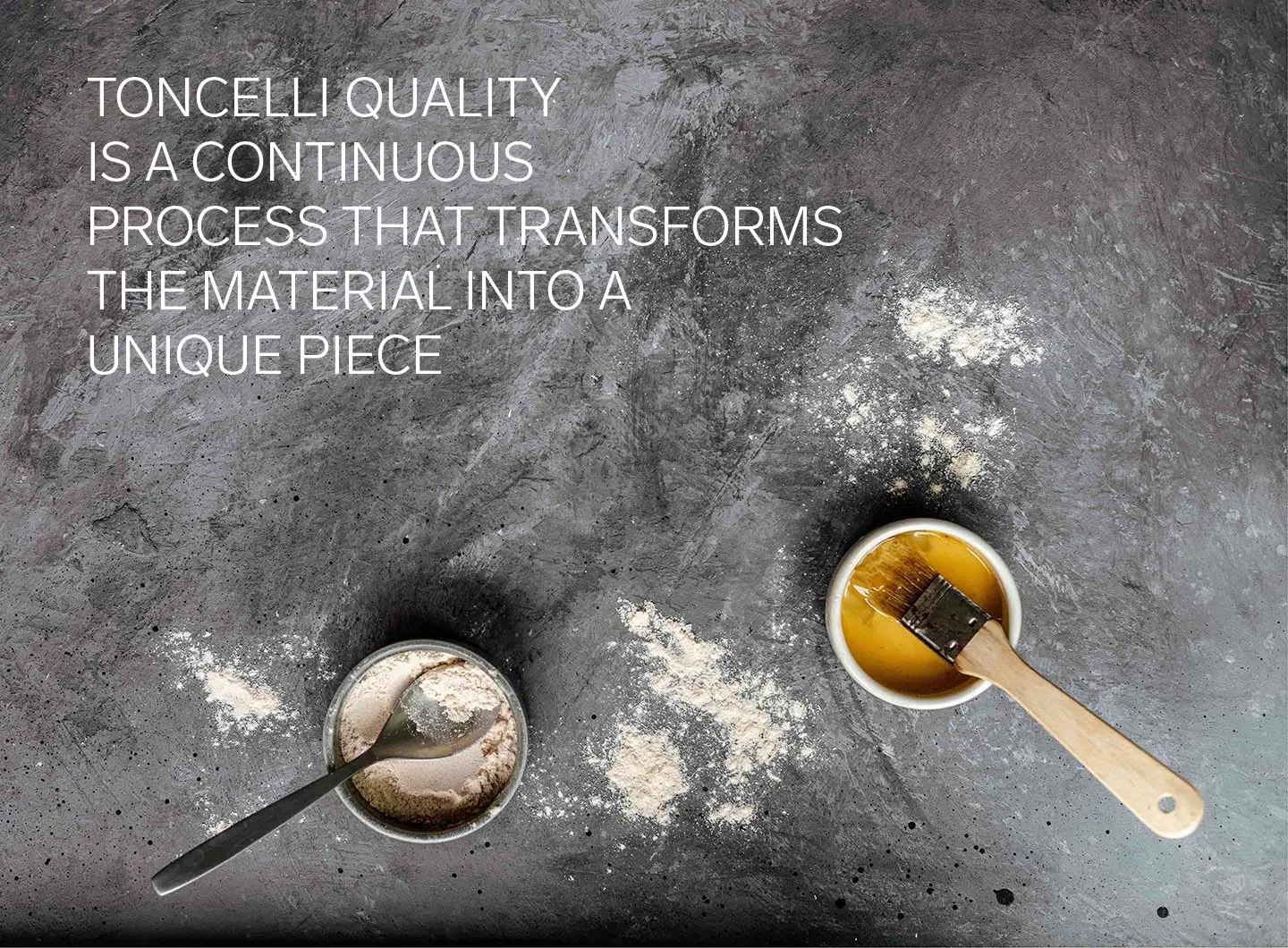 Toncelli, from traditional cabinet-making to contemporary "tailor-made" kitchen design.
So much has changed in 60 years. Toncelli's passion for the beautiful Italian way of life has not changed - its relaxed sophistication, its spontaneous warmth and its ability to express emotions, conviviality and sharing. And this, together with the expertise gained over six decades, advanced manufacturing and increasingly rare and sophisticated craftsmanship, is what Toncelli brings to the world, now as then. To renew the promise of his founder. Careful selection and precise selection of materials is what distinguishes the Toncelli collections.
Thanks to the cooperation with different partners, new graphic and innovative materials have been added to the collection. Cements, quartz-resin agglomerates and pressed stone slabs for a unique and expressive result.