Thibault Van Renne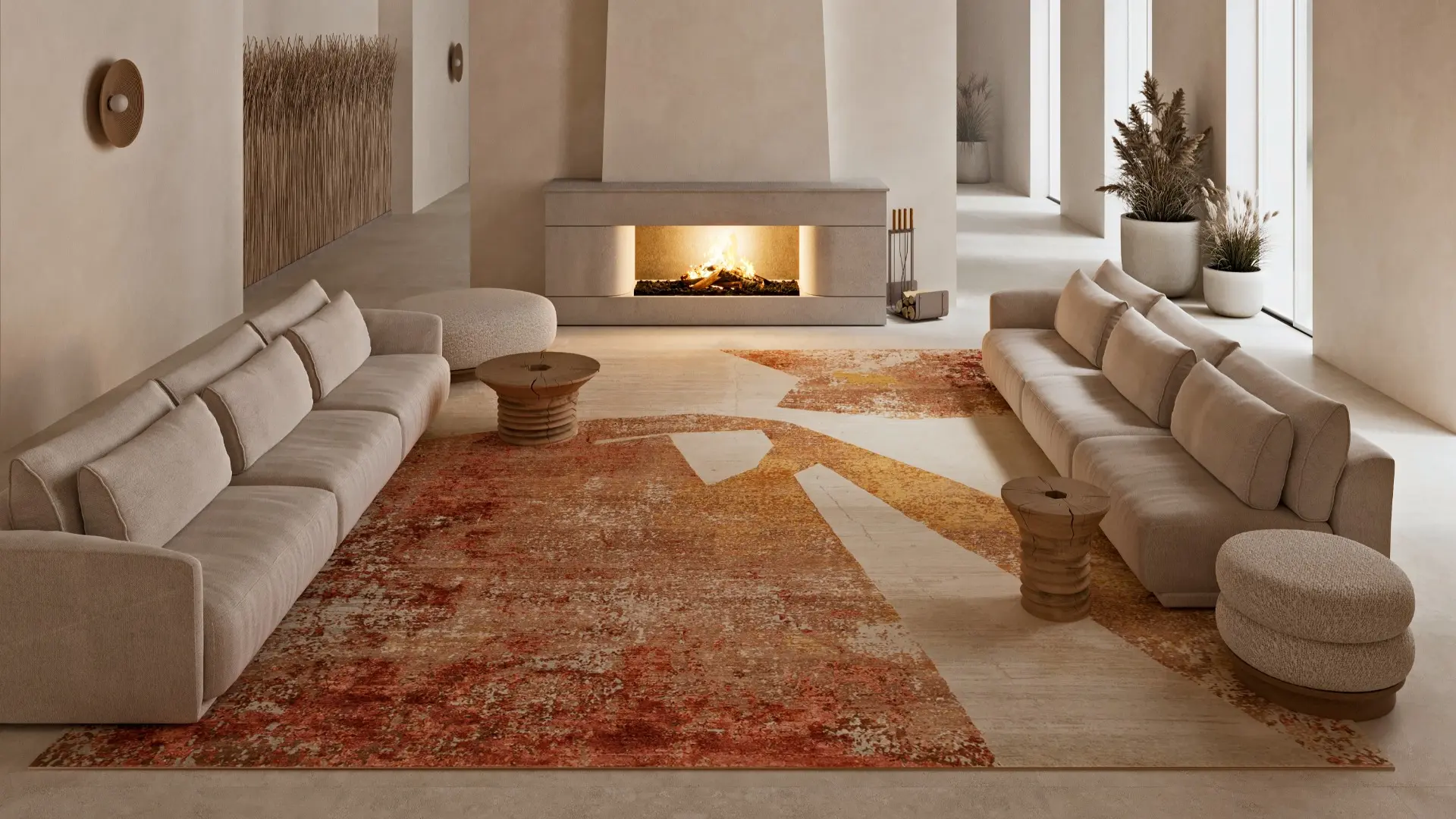 Legendary TVR Haute-couture Carpet Design studio blending tradition & contemporary design for unique & stunning creations for INdoor carpets and OUTdoor rugs and furniture, hand made in Italy.exceptional standards of quality & durability.
Thibault Van Renne is a haute-couture carpet design studio that blends tradition and contemporary design to create unique and stunning designs. Founded by Thibault in 2006, following in the footsteps of his family, this Belgian brand has revolutionized the market with innovative and ethical artisanal processes. The brand's unparalleled patterns and colors bridge the gap between the past and the present, breaking conventional views on carpets.
Van Renne's luxurious carpets adorn the homes of European royalty and the penthouses of the Far East. Thibault Van Renne's latest venture in handmade outdoor rugs and furniture in Italy upholds the brand's exceptional standards of quality and durability, blurring the line between indoor and outdoor aesthetics and quality.
Welcome to Thibault Van Renne, where the fusion of traditional techniques and contemporary design creates exceptional and exclusive pieces that transcend time and style. Our carpets and furniture are a testament to our commitment to craftsmanship and sustainability, and we take pride in offering our clients the finest quality products that will stand the test of time.
Explore our collection and discover how Thibault Van Renne can bring a touch of luxury and sophistication to your home or outdoor space.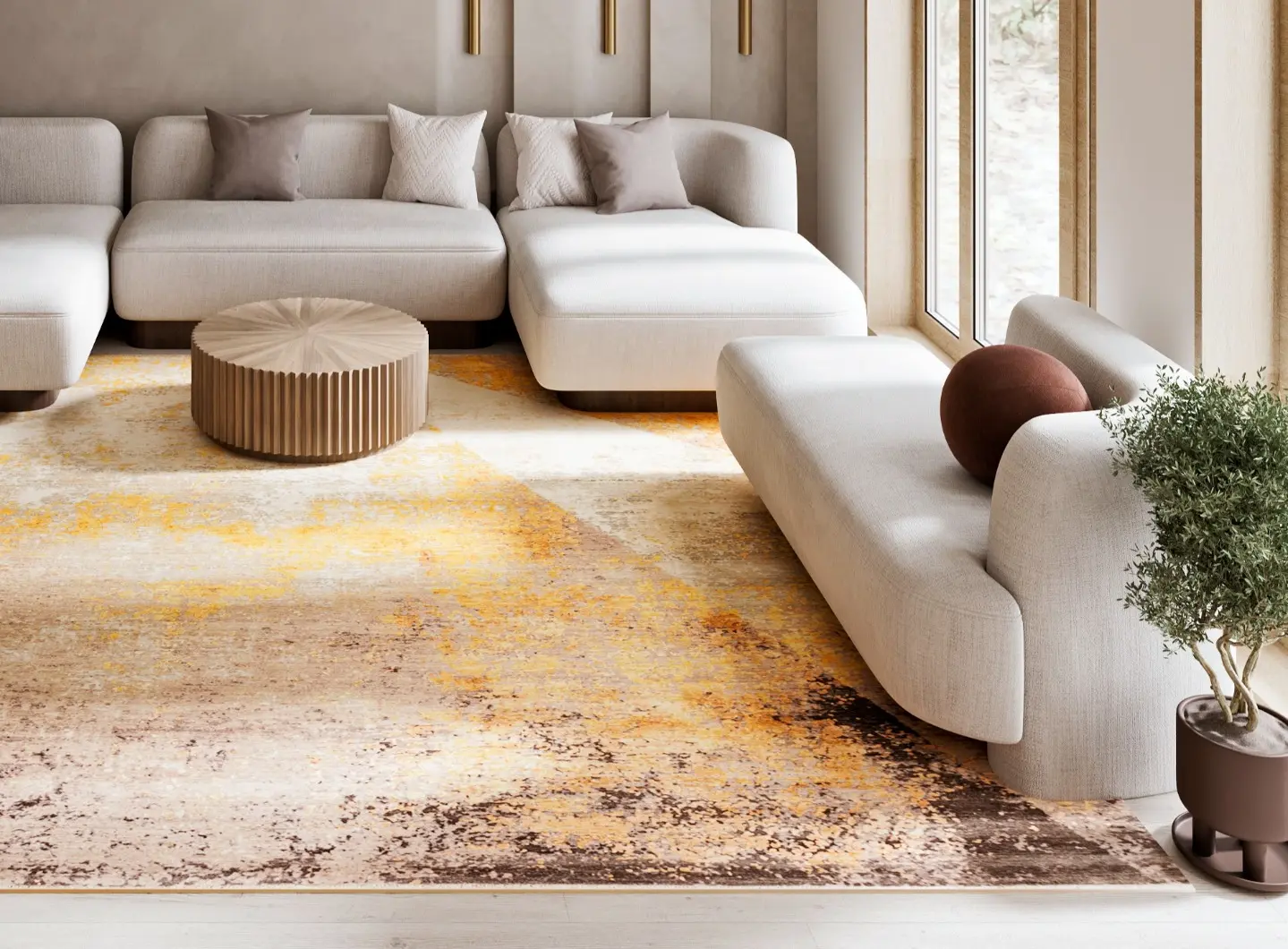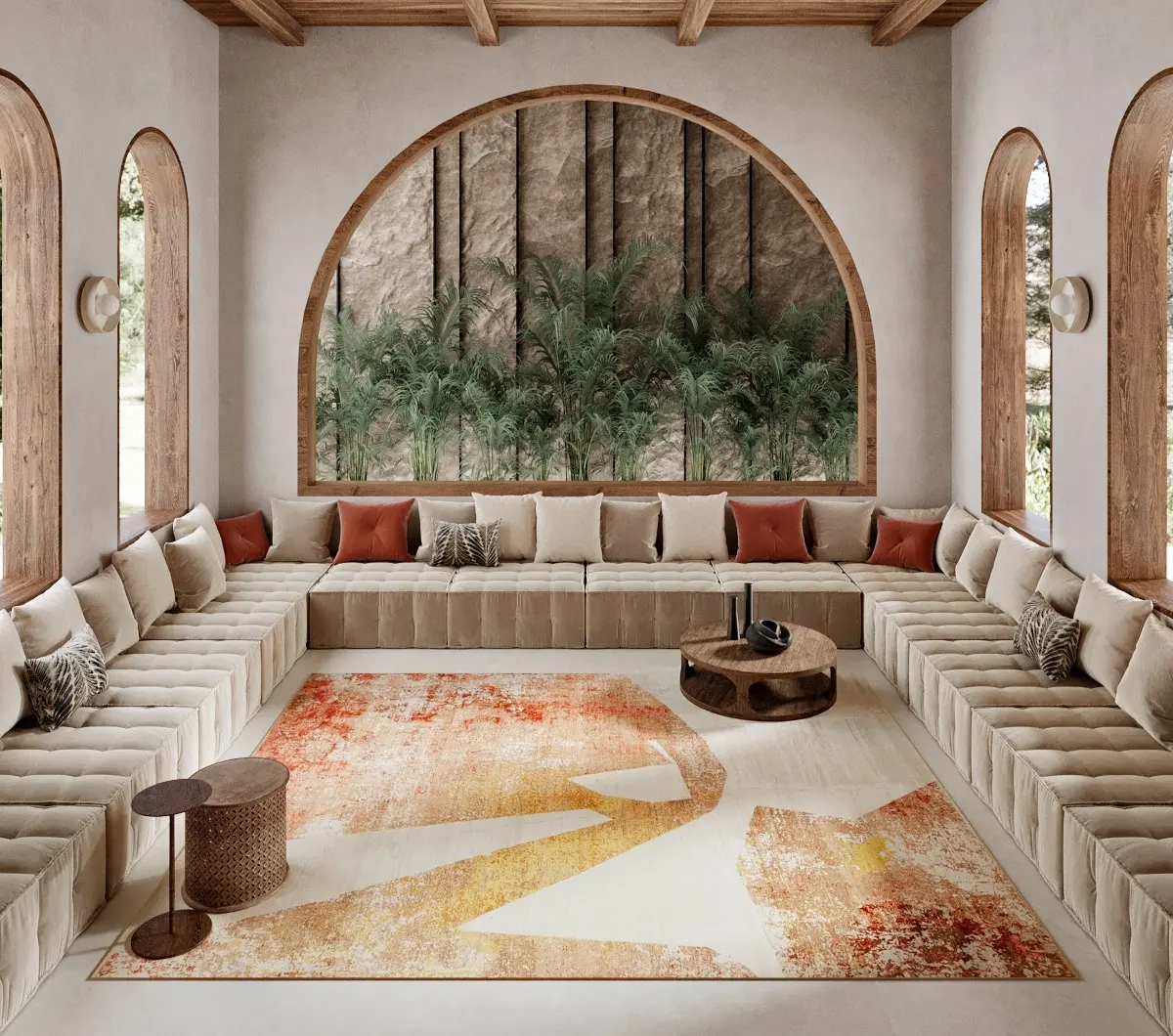 The Carpets of Thibault Van Renne have become worldwide recognized as the pinnacle of quality and design. This ethical brand takes care of the people that makes their products. This is a video underlining the importance of everyone working on our carpets. We need you and we love you.