Testi Group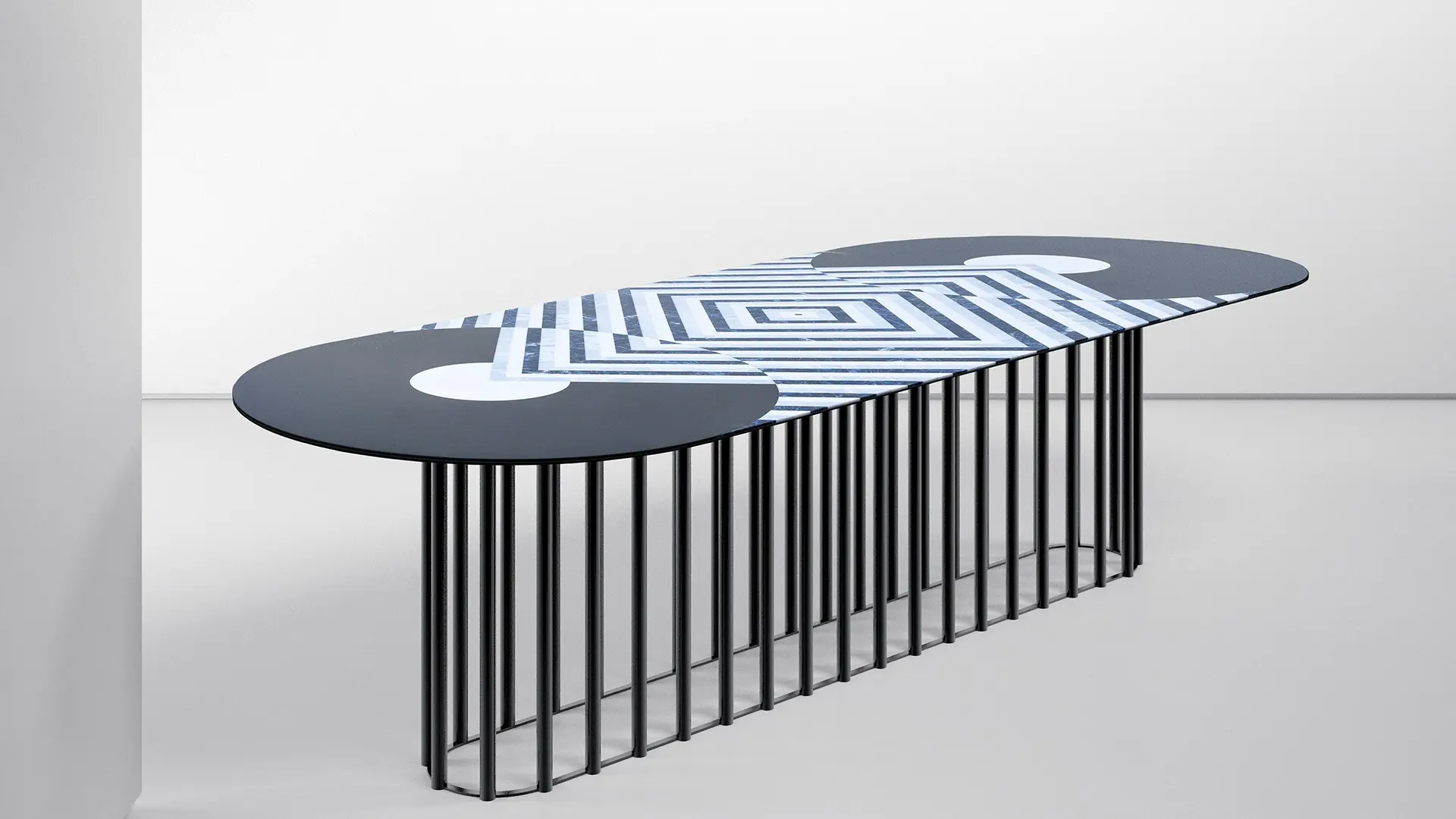 A century of history,
research and innovation in marble
Testi Group is a family business that has been able to celebrate a century of production in the natural stone sector. An ancestral savoir-faire handed down for generations and rigorously preserved in the original laboratory, where special orders and designer products from the TESTI EDIZIONI collection signed by internationally renowned architects and designers are still made today. The relentless devotion to shaping this noble material, the perennial spirit of innovation, constant research and constant attention to quality, continue to be the pillars of the house, and give life to new products and production processes.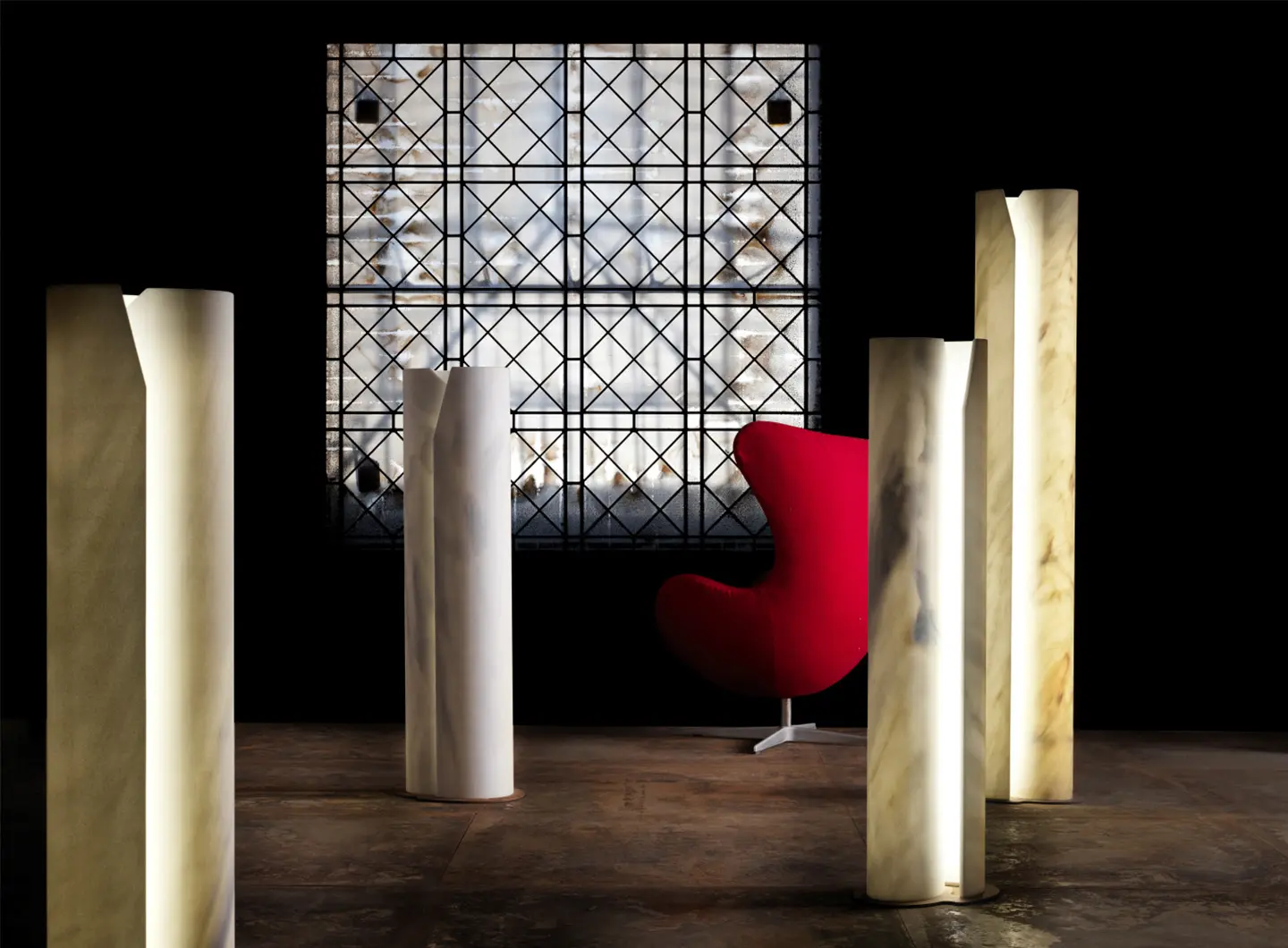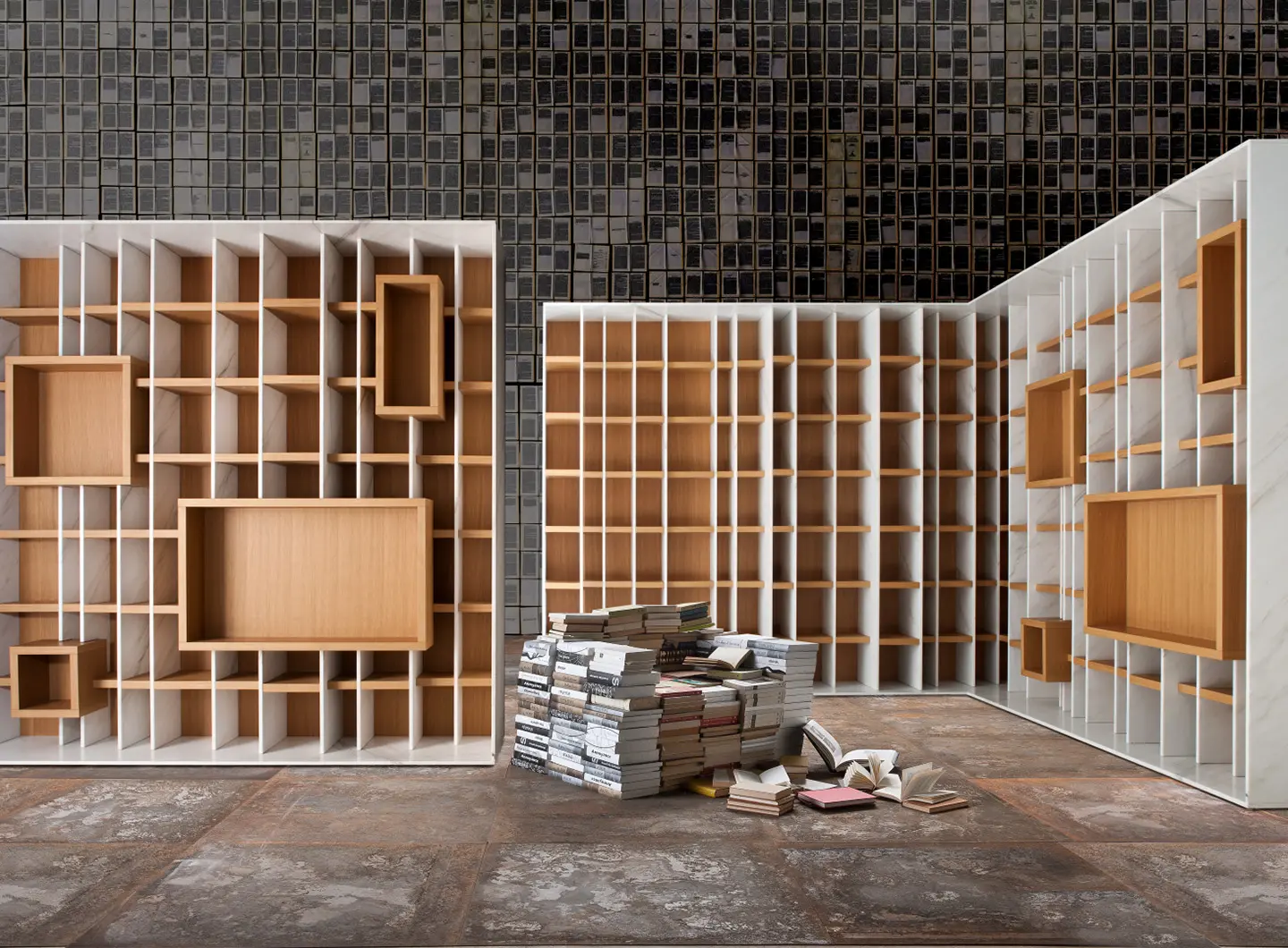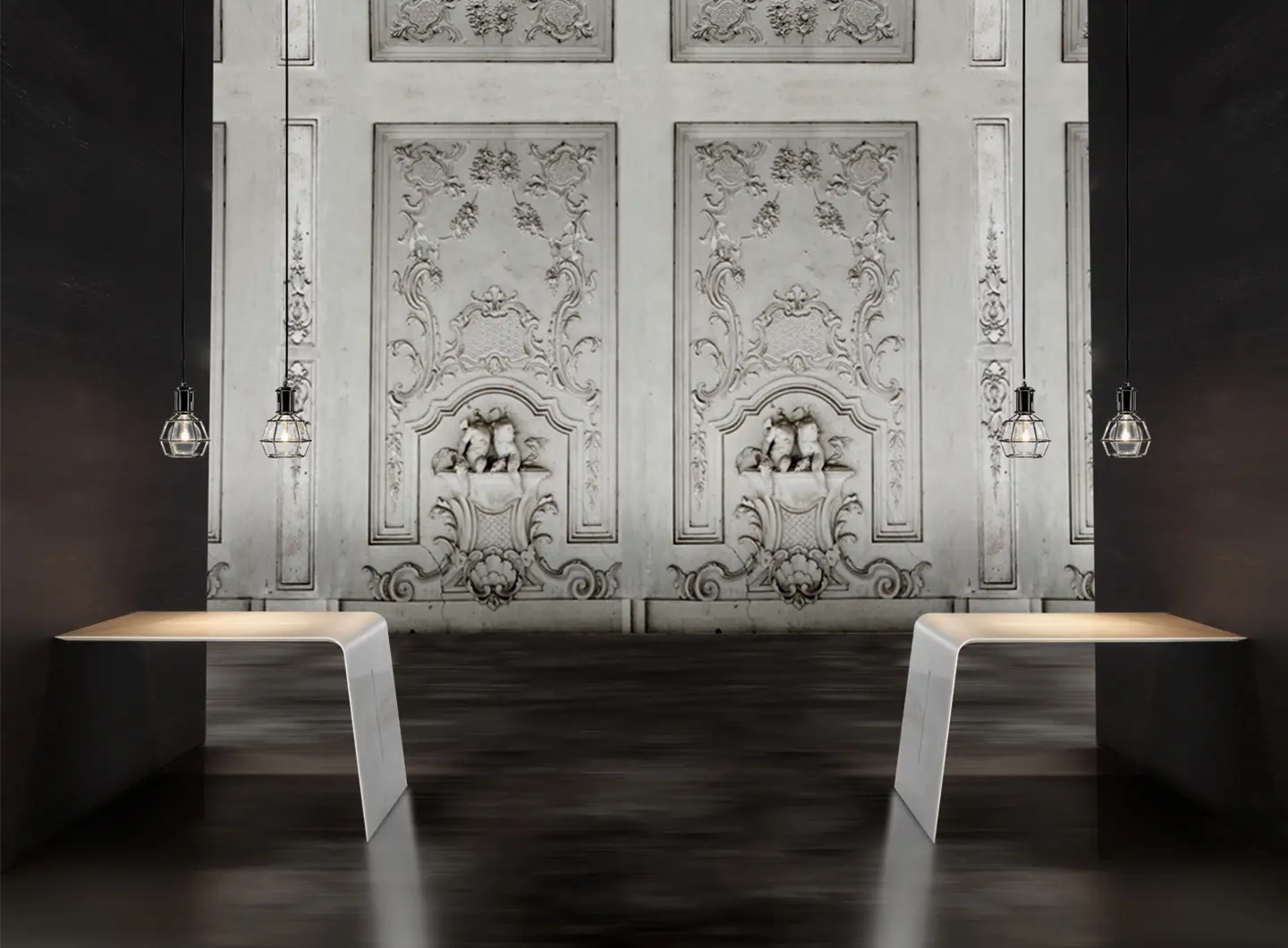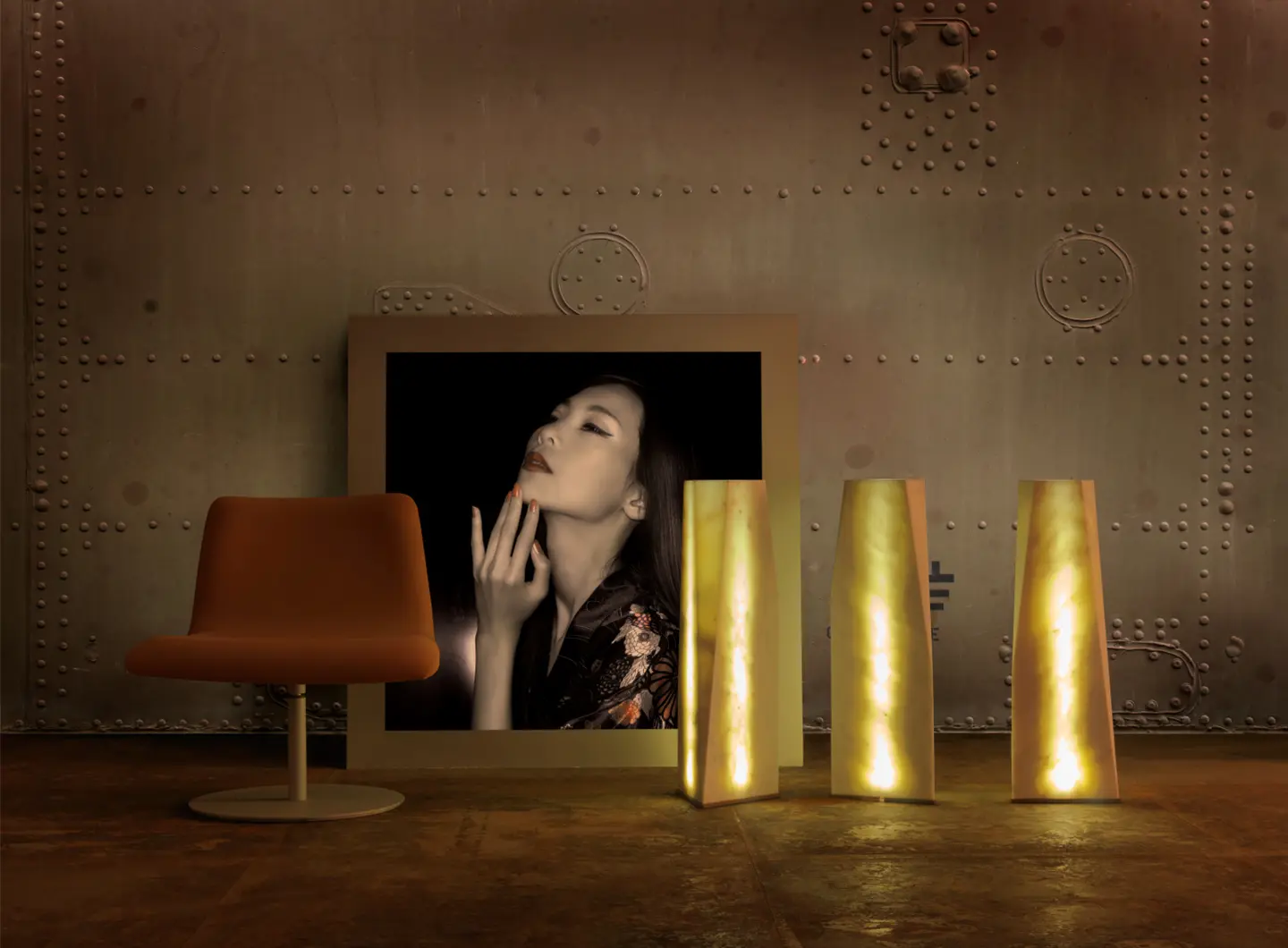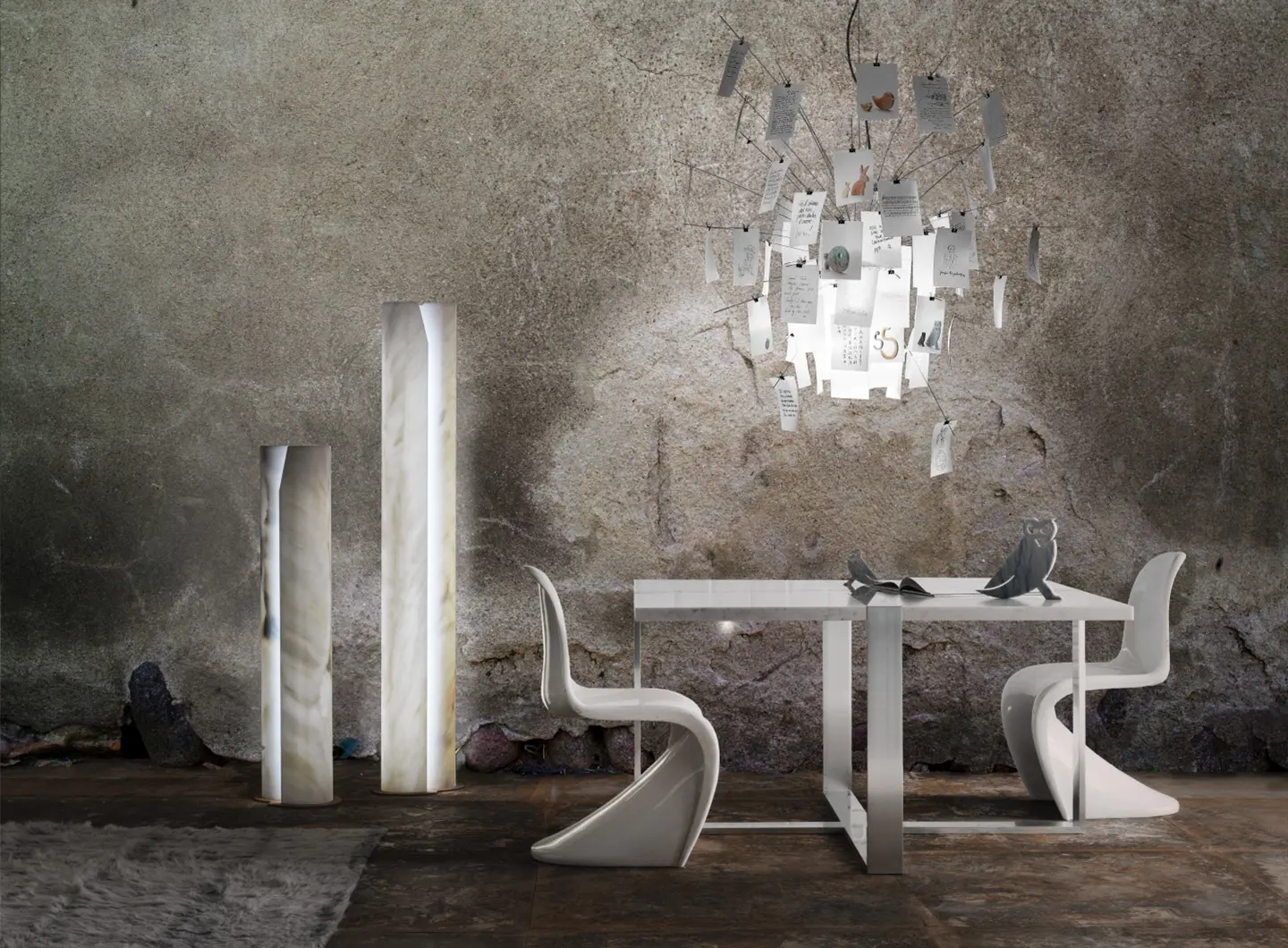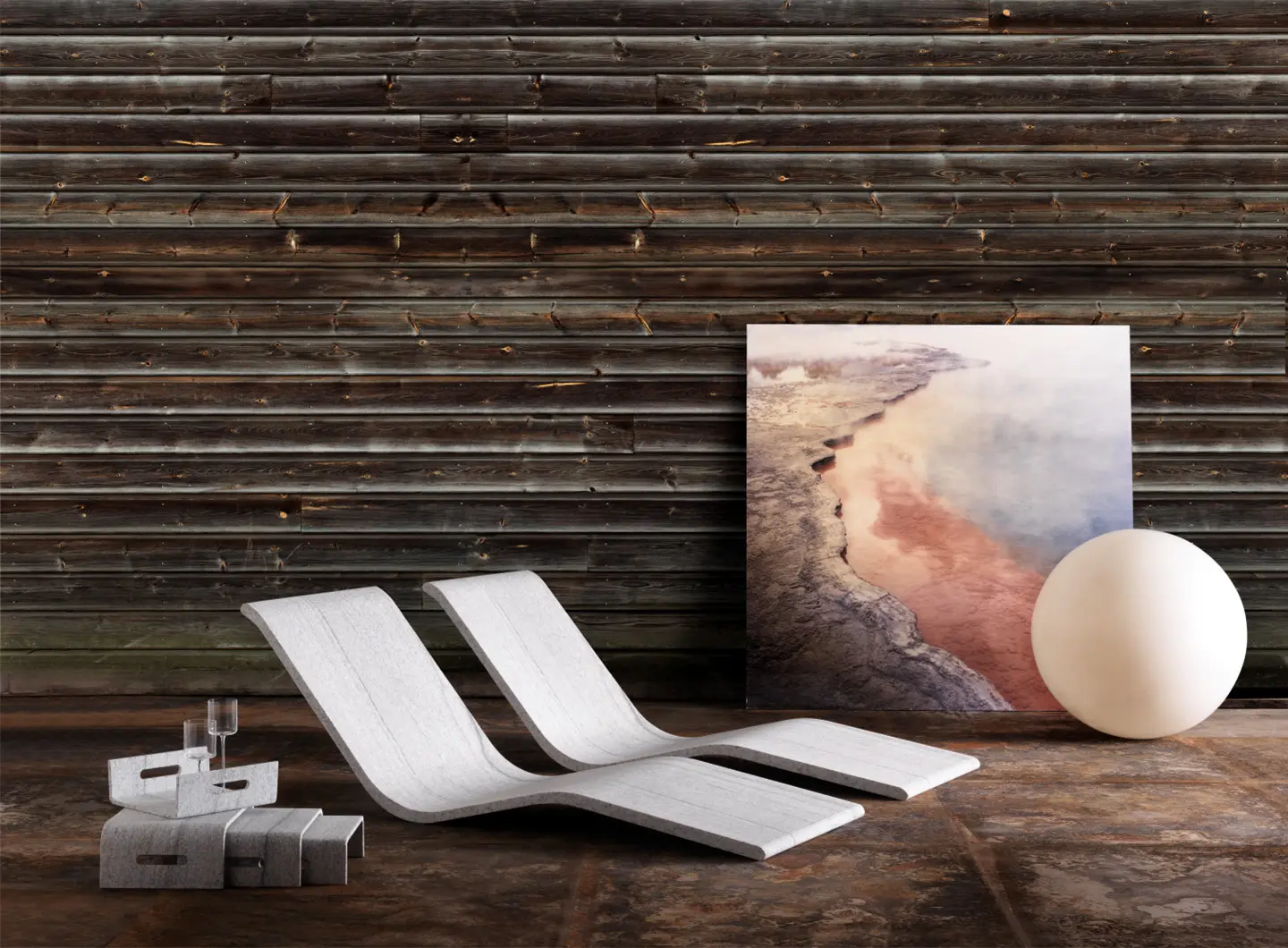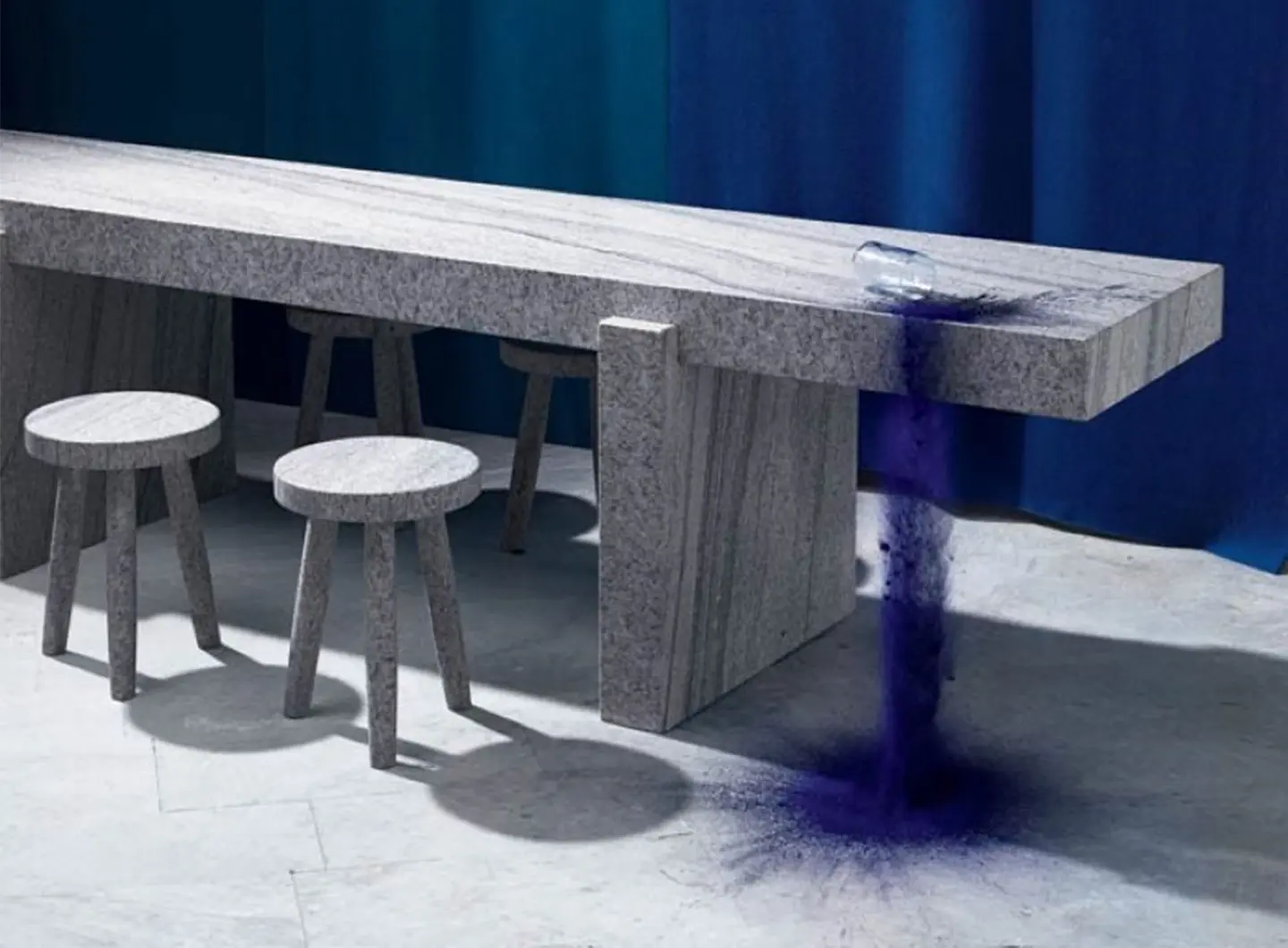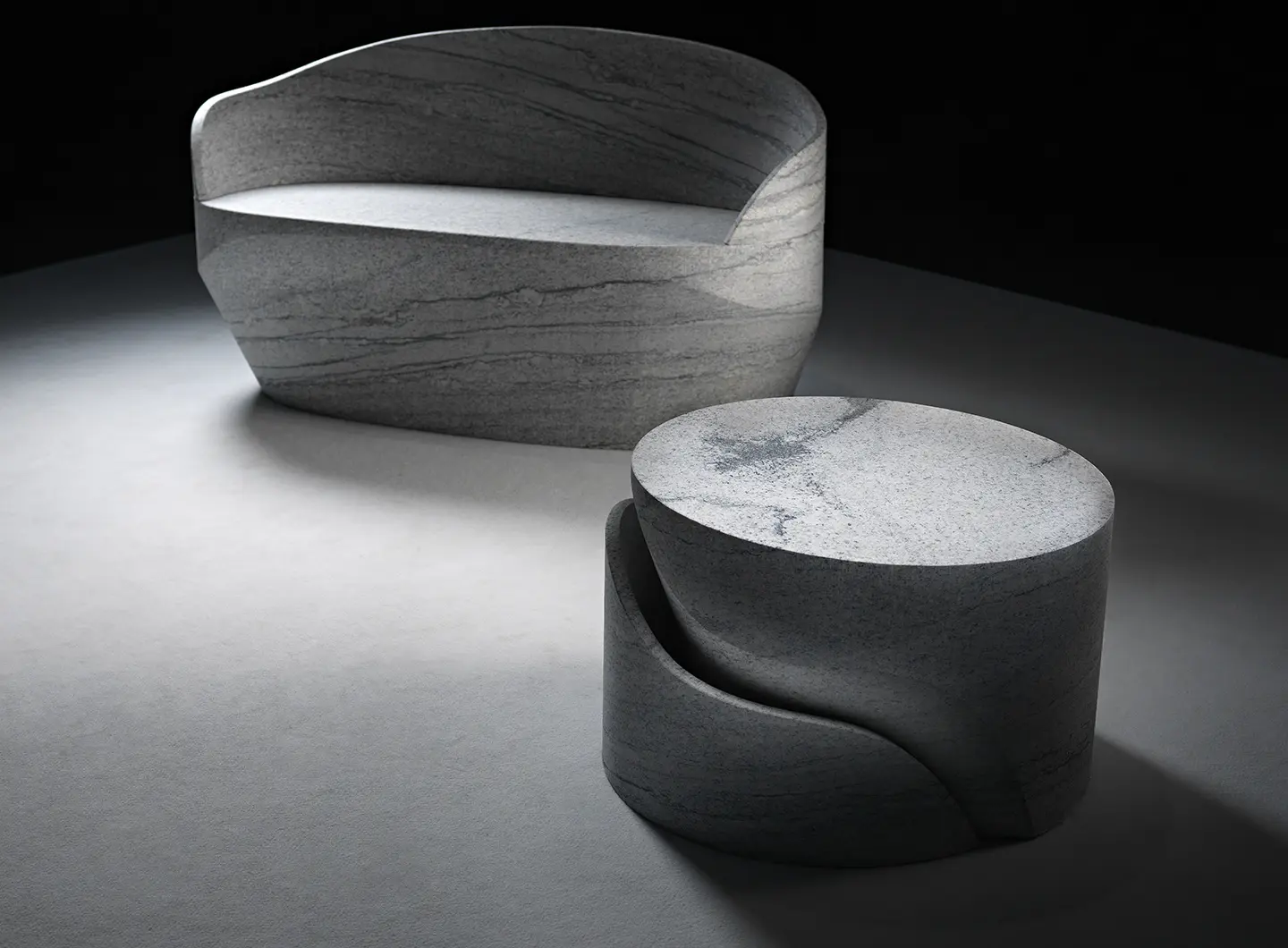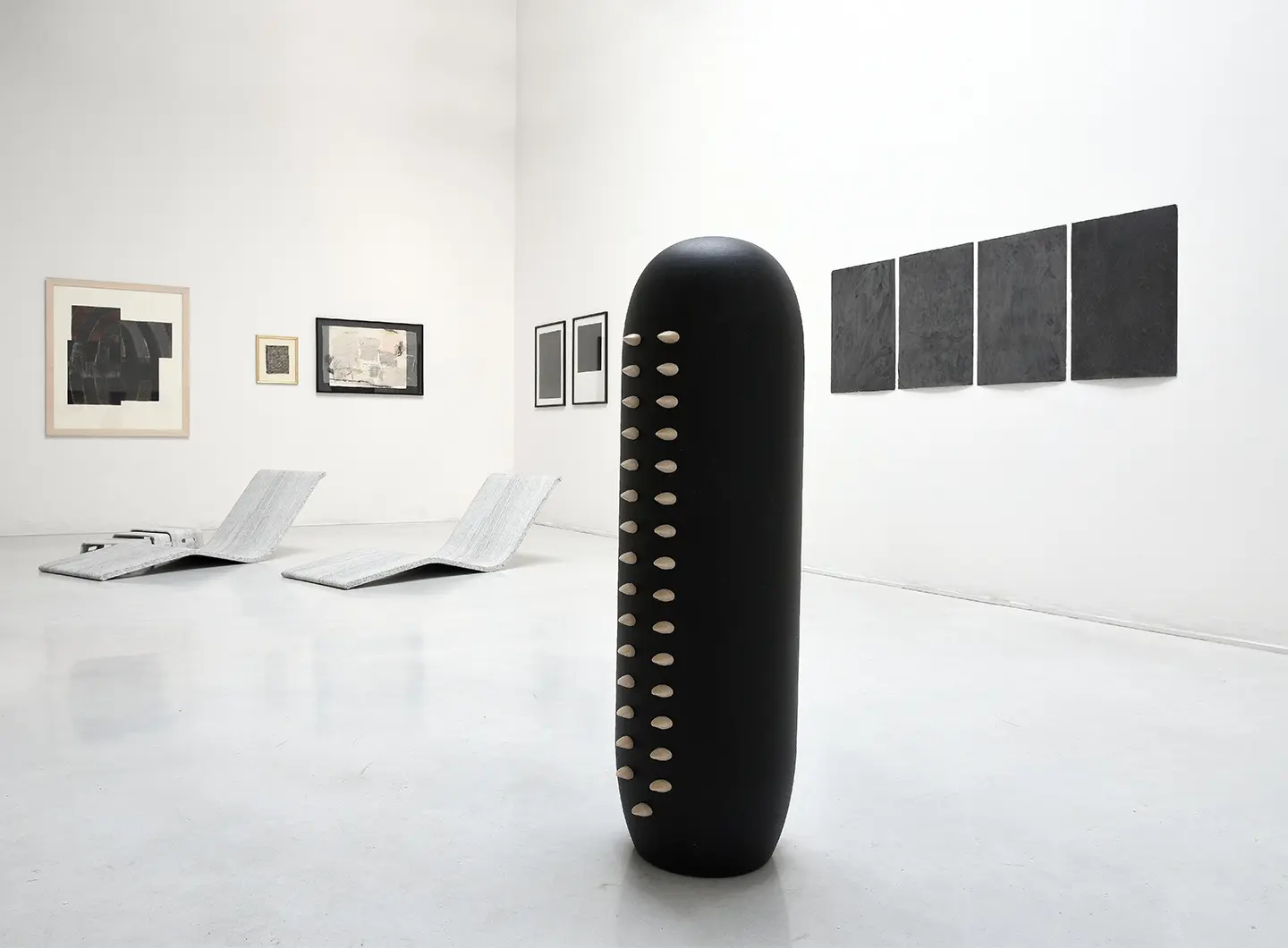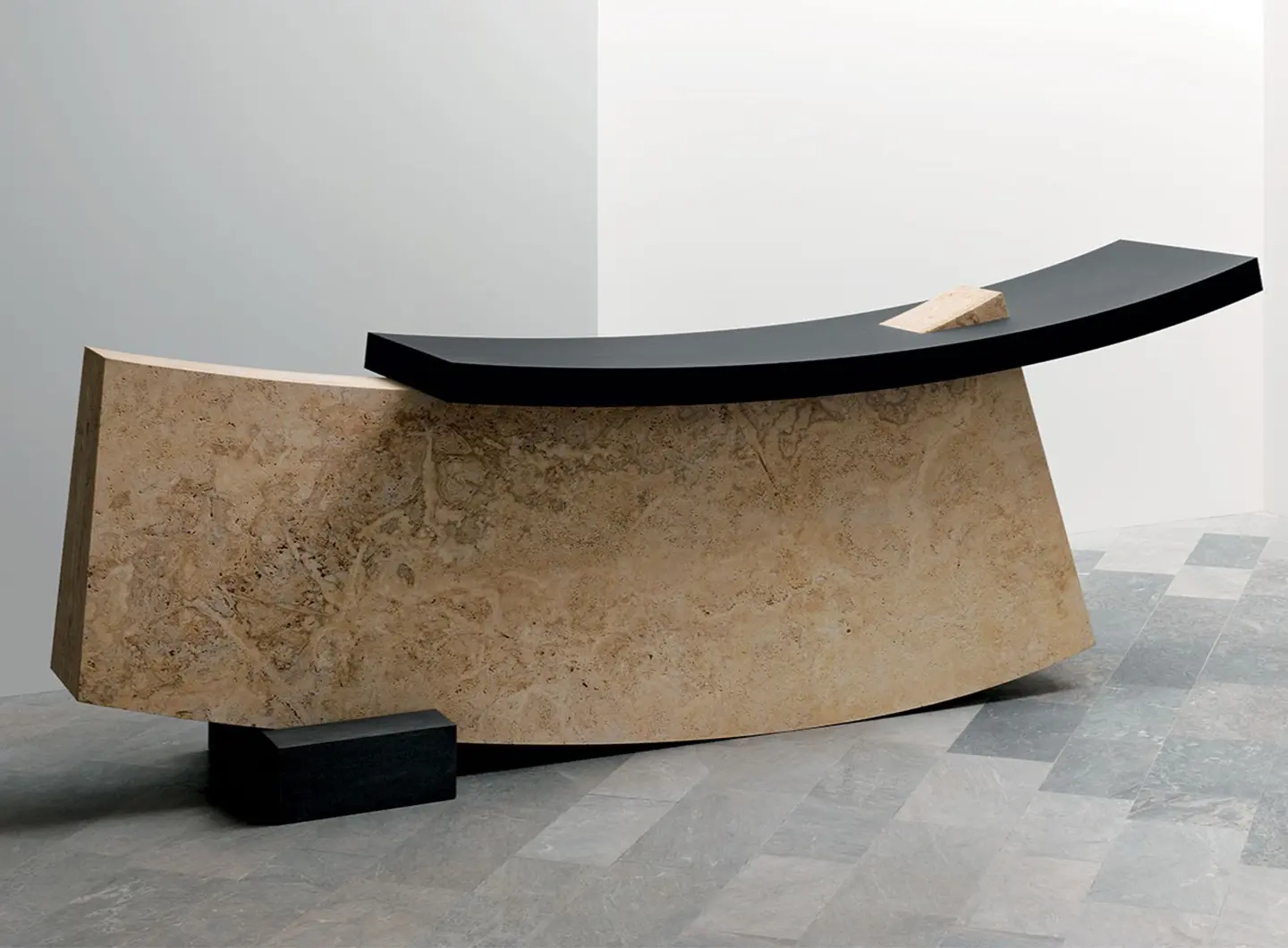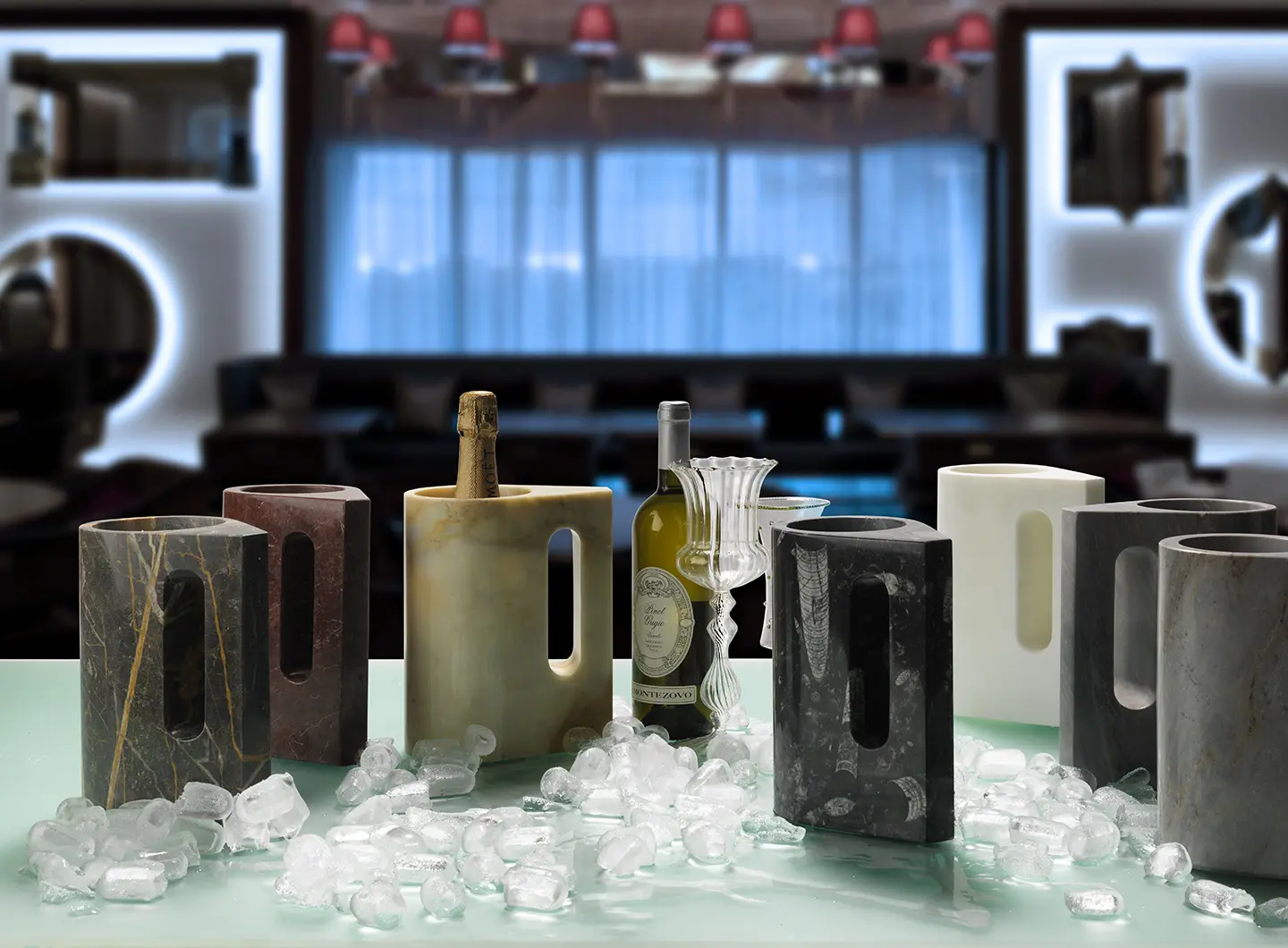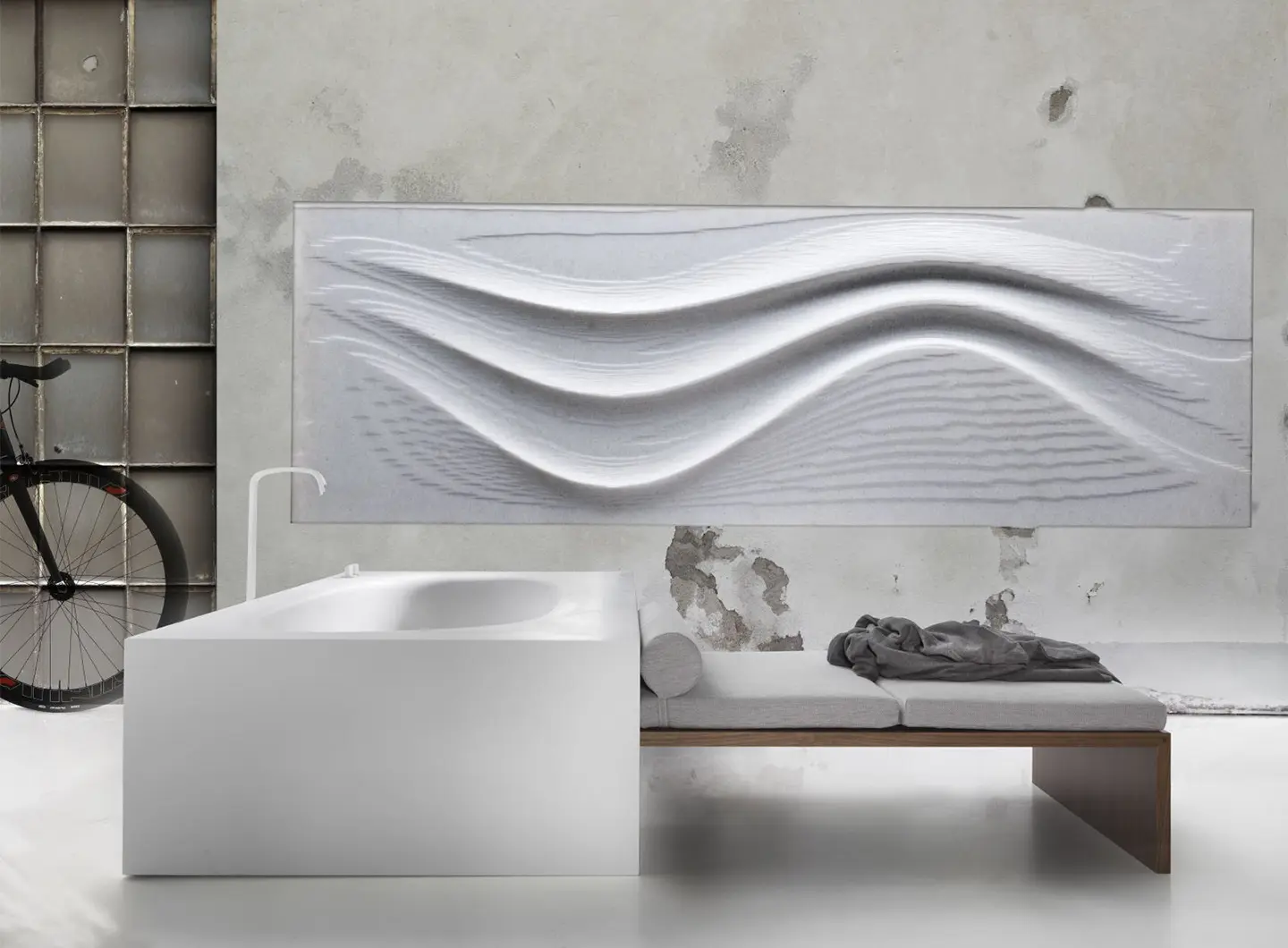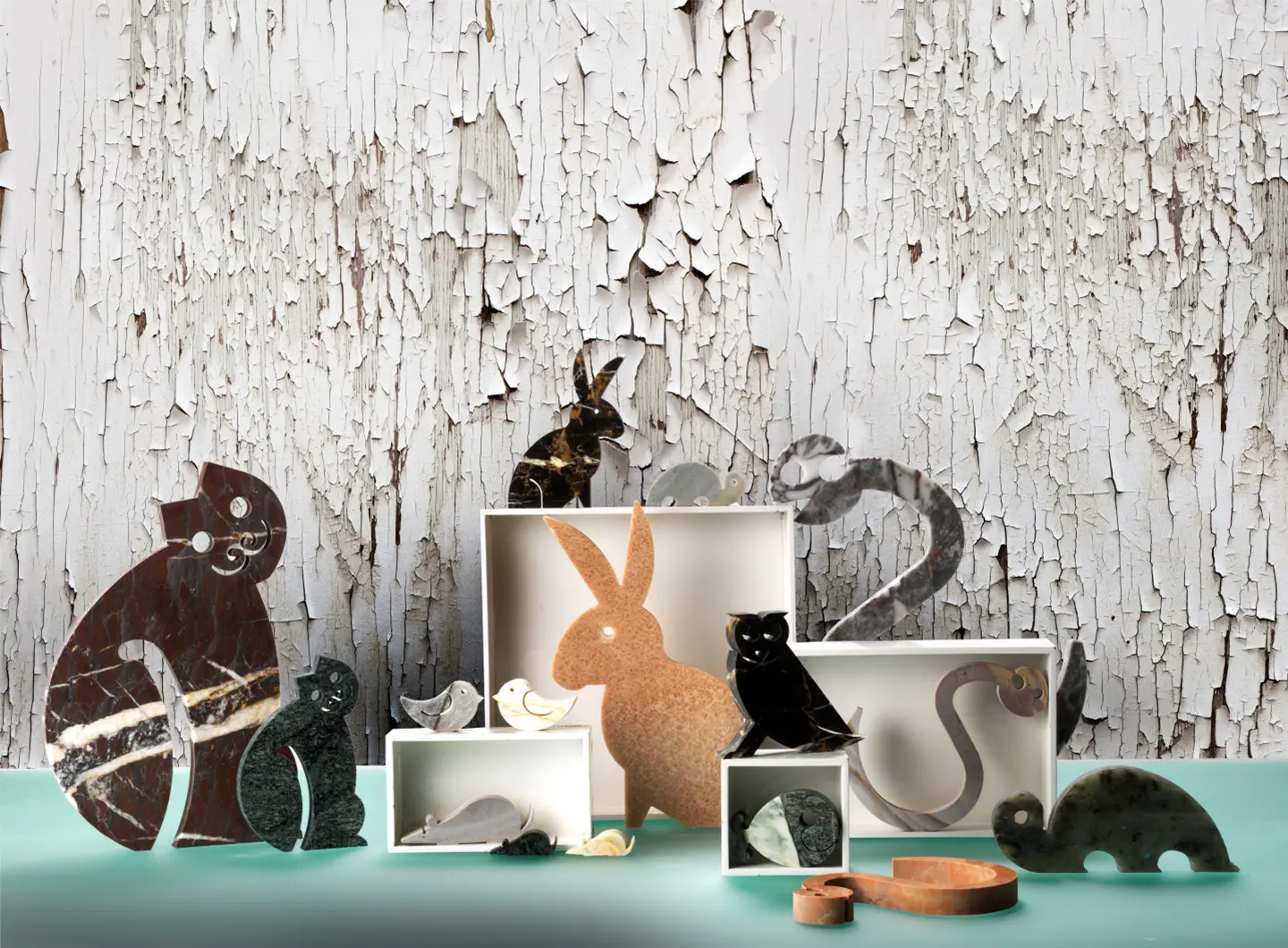 A 360° SAVOIR-FAIRE
100% MADE IN ITALY 
The entire 100% Made in Italy production process, specializing in high-end bespoke projects, offers customers the most advanced technology, combined with skilful craftsmanship and artistic skills carried out every day with passion by highly qualified workers. This operational structure, guaranteed by the ISO 9001 quality certification, allows us to satisfy all market needs by offering a complete production cycle at 360°.                                                                                                          Each processing phase is followed with extreme diligence and meticulousness for both small and large projects. Extraordinary examples of technological and artisanal mastery fully bring together refinement and the special attention to detail.