SAHRAI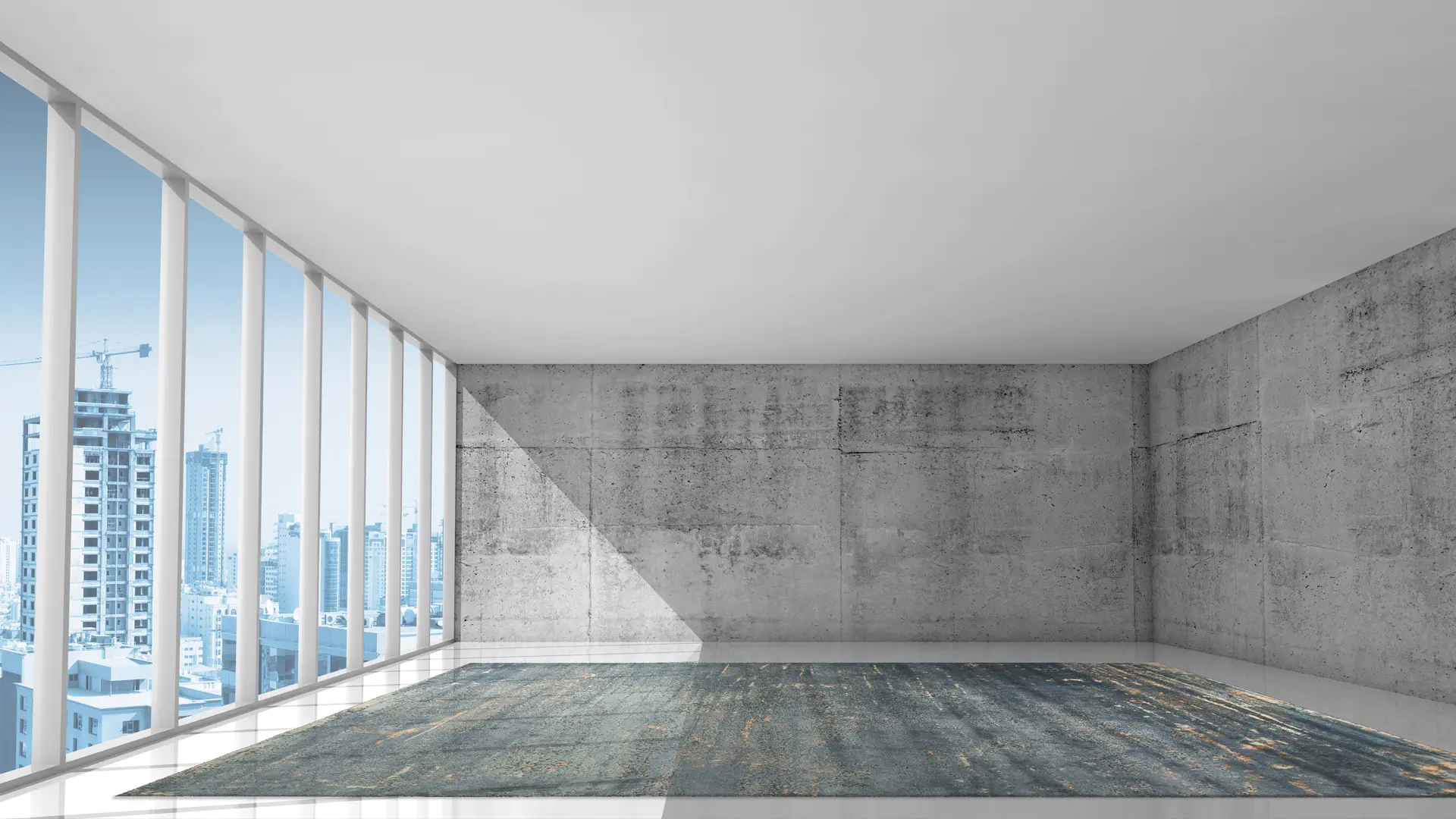 A two-hundred-year-old story, which began in Tehran in 1830, and handed down generation after generation, up to today. Sahrai was born from the passion for the most refined Rugs, for the desire to create works of art that paid homage to the Persian culture and tradition, but that were at the same time capable of looking to the future through the continuous research of materials, production techniques and styles.
Sahrai's popularity began to expand thanks to its intuition to combine tradition with the most sophisticated contemporary design. At the beginning of the twentieth century the company expanded into European markets, increasing its reputation as a leader in innovation and in the exploration of new frontiers in the luxury Rug sector, continuously striving for excellence, without compromise.
In the nineties, Sahrai established itself as a global player, appreciated and sought after by customers from all over the world for the care with which every single Rug is conceived, faithful to the spirit of the past.
Under the guidance of Rana and Ramine Sahrai, the Brand continues to look to the future and to passionately write its story. Alongside the original creations, Sahrai develops Rugs for the most prestigious design and fashion brands, among which Armani / Casa, Gianfranco Ferré and ELIE SAAB Maison stand out.
Sahrai has chosen Milan as the home of its Headquarter, while its flagship is located in Mayfair, London.