Relax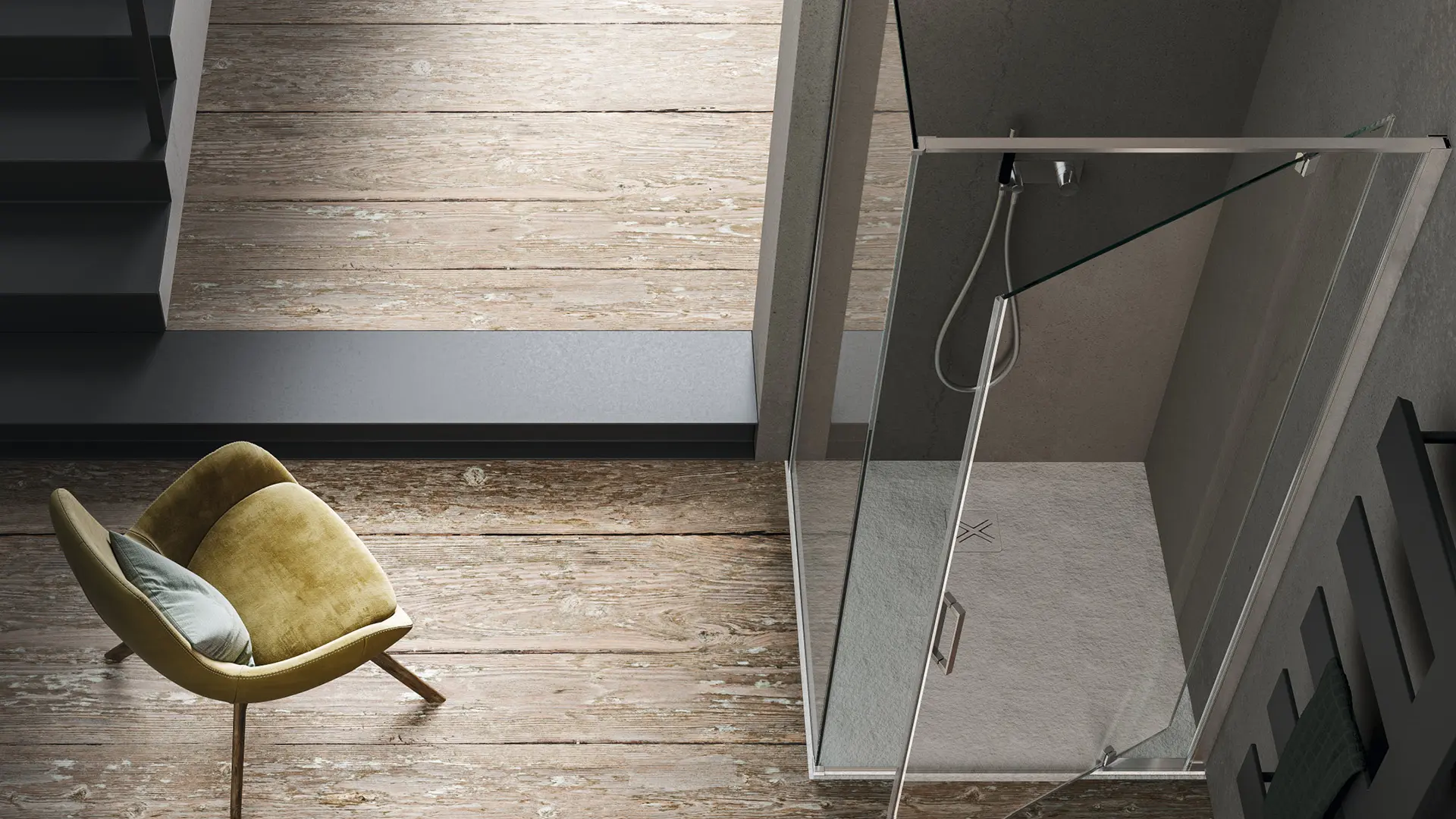 Relax was born in 2003, with the heart in Venice, projected towards the world, sure that people make the difference.
A close link with the territory
Relax was born in the immediate vicinity of Venice, a source of inspiration. The Venetian capital is in fact an example of perfect coexistence between art, culture, and the environment with its tradition of unique products, made with skill. A city with a thousand faces that continues to inspire us. The love of this city for water, its ability to adapt to the modernity of the times, and its immutable beauty are part of the values ​​that guide our work and that we try to instill in our products.
100% Italian excellence.
Relax shower enclosures are born and evolve thanks to an unparalleled heritage of skills and knowledge: from the most extreme shaping of the glass, to the quality of the processing of structured aluminum components. We select the finest raw materials, from local suppliers, who like us want to make Made in Italy known all over the world. This is the secret that Relax has been keeping for many years, a key factor in understanding the quality of our products, made up of continuous innovation and the awareness of always having the best raw materials and components.
Man and technology at the service of quality.
The two fundamental components of a Relax product are glass and aluminum and represent their flexibility and strength. But these pure materials are only a starting point, a first step towards the quality of the final product. In fact, for each shower enclosure it is necessary to identify the aluminum and glass that guarantee the best performance. Relax develops precise material transformation technologies, constantly checking all production processes. The shower cabin is followed and subjected to all sorts of tests. Quality control is the guarantor of the total quality of Relax products.
Sustainability
We are committed every day to ensure the sustainable development of our company. We use 100% recyclable materials such as glass and aluminum, as well as the packaging of our products. Since 2021 we have chosen to print our catalogs also with paper of European origin, certified and coming from a controlled and sustainable supply chain. At the same time, the H-UV printing technology of the covers does not use environmentally harmful paints.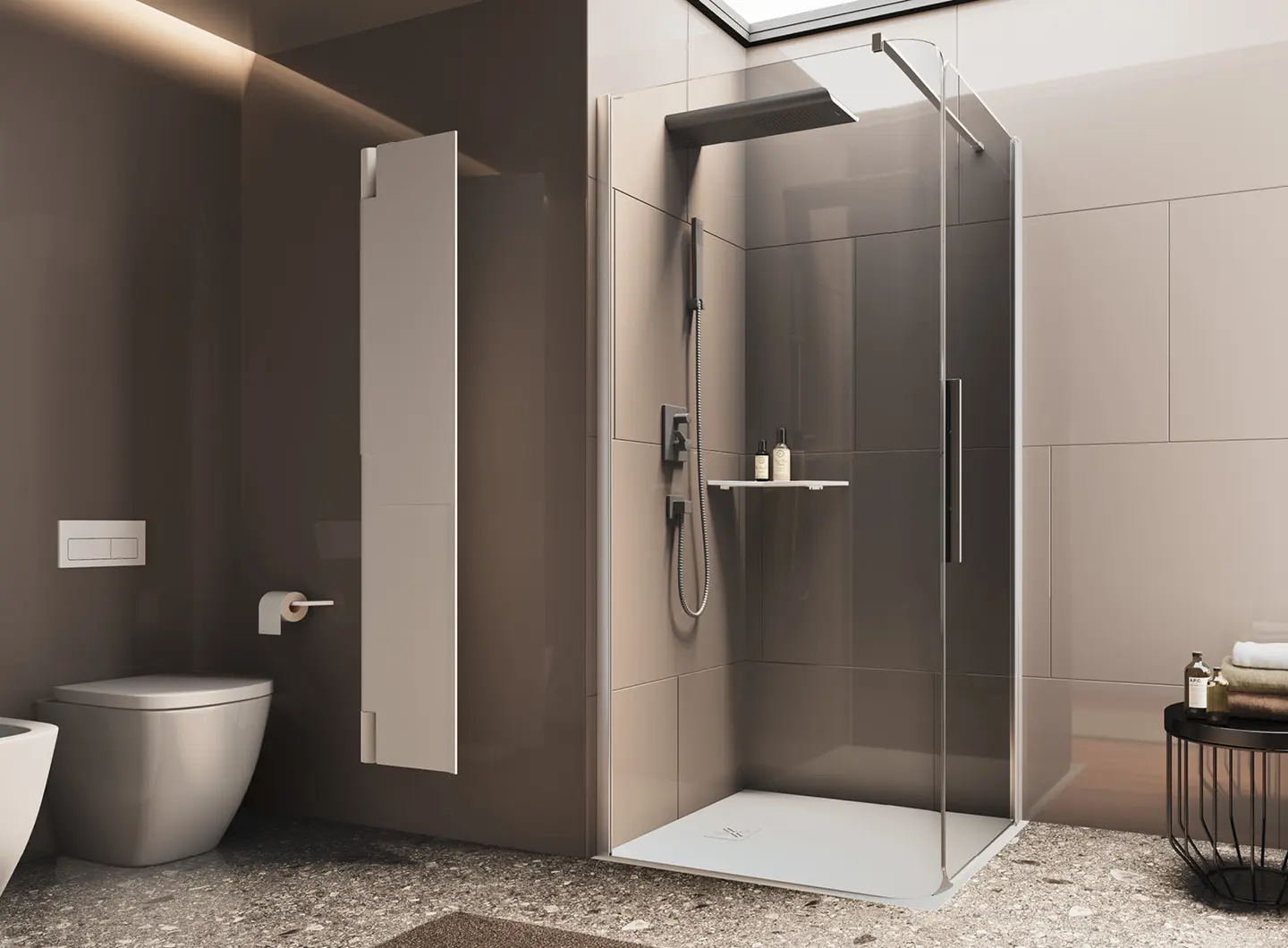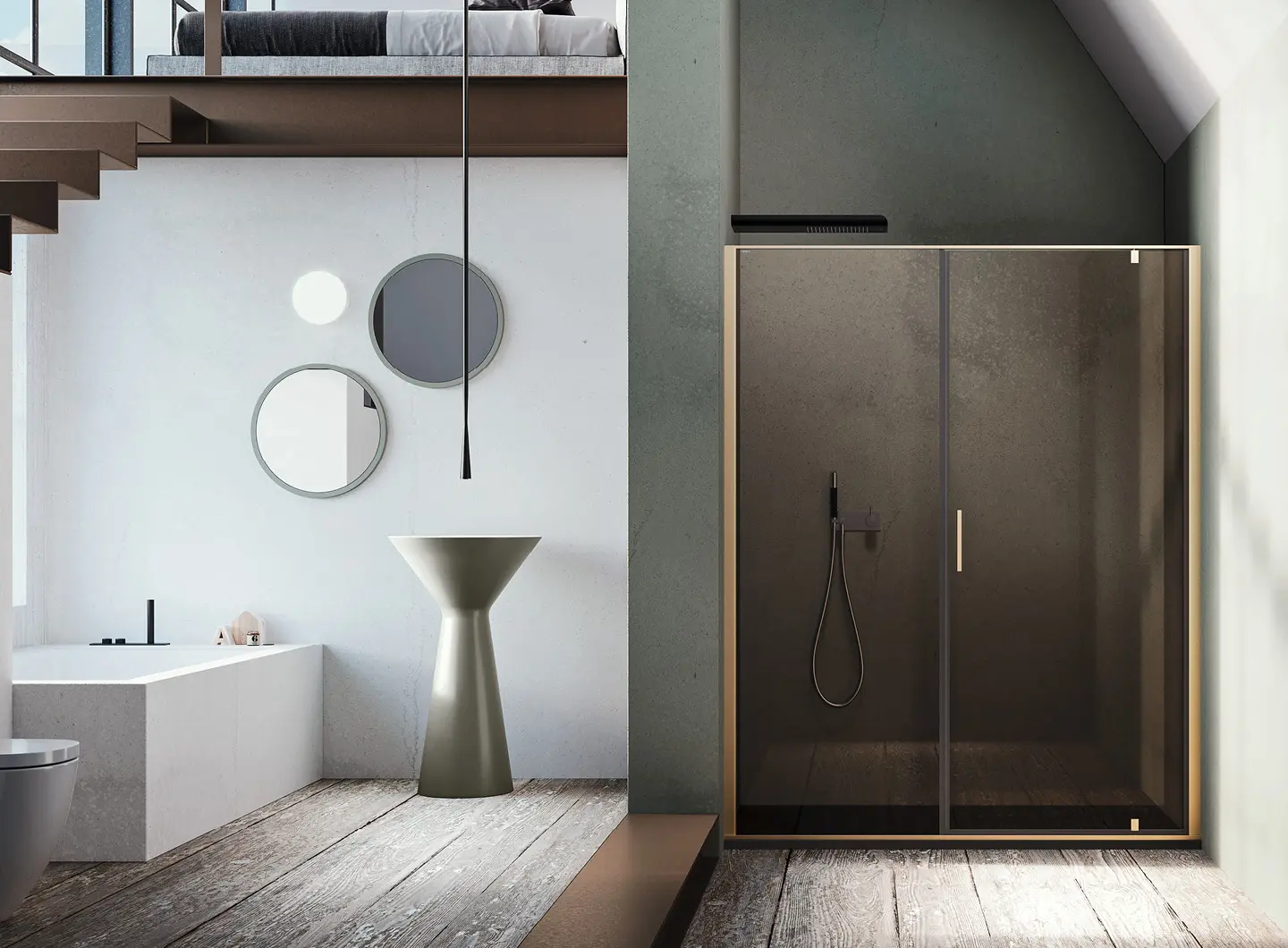 The heart of Relax is in Venice, inspiration for products to experience water every day.
Made in Venice style, quality and care.
Our bathroom solutions are showers, bath screens, tubs, shower trays, walls and accessories with high quality standards, which can be customized with tailor-made interventions. Find out more: www.relaxsrl.com