Prestige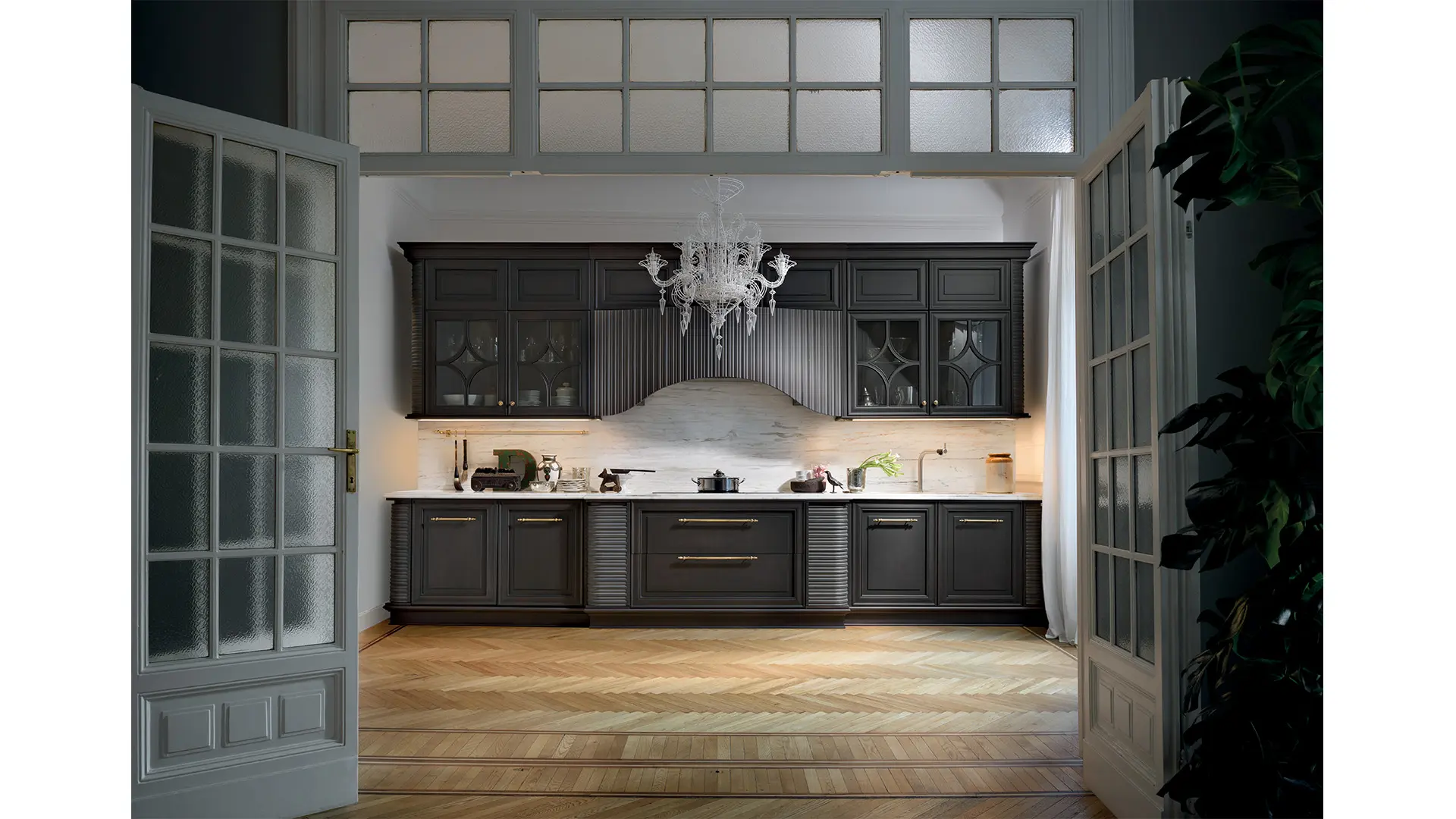 It is in the heart of Veneto, between Venice and Bassano del Grappa, that Prestige finds its chosen land. A land of art and culture among the most beautiful in the world, the cradle of a millenary history that preserves the memory of priceless artistic testimonies. Those of artists of the calibre of Palladio, Canova, Giorgione, Tintoretto and Tiziano, to name a few.
"Here you can breathe the exciting classical beauty and culture of a long artisan tradition" says the founder Carlo Valle. "We have grasped the most authentic essence of the craft and dedicate the same care to our wooden furniture that the great artists of the past devoted to their works."
So, today, in those lands that have always seen hard-working men dedicate themselves to work, the Prestige artisans create classic style furnishings and jealously treasure the secret of precious know-how. "We are faithful to the craftsmanship that we have inherited from the past, but over the years we have interpreted classicism in an innovative way to meet contemporary tastes and needs."
Proud of its roots, Prestige production is entirely Made in Italy.
The manufacture, the value and the elegance of its furniture speak to the world about furniture of a timeless style.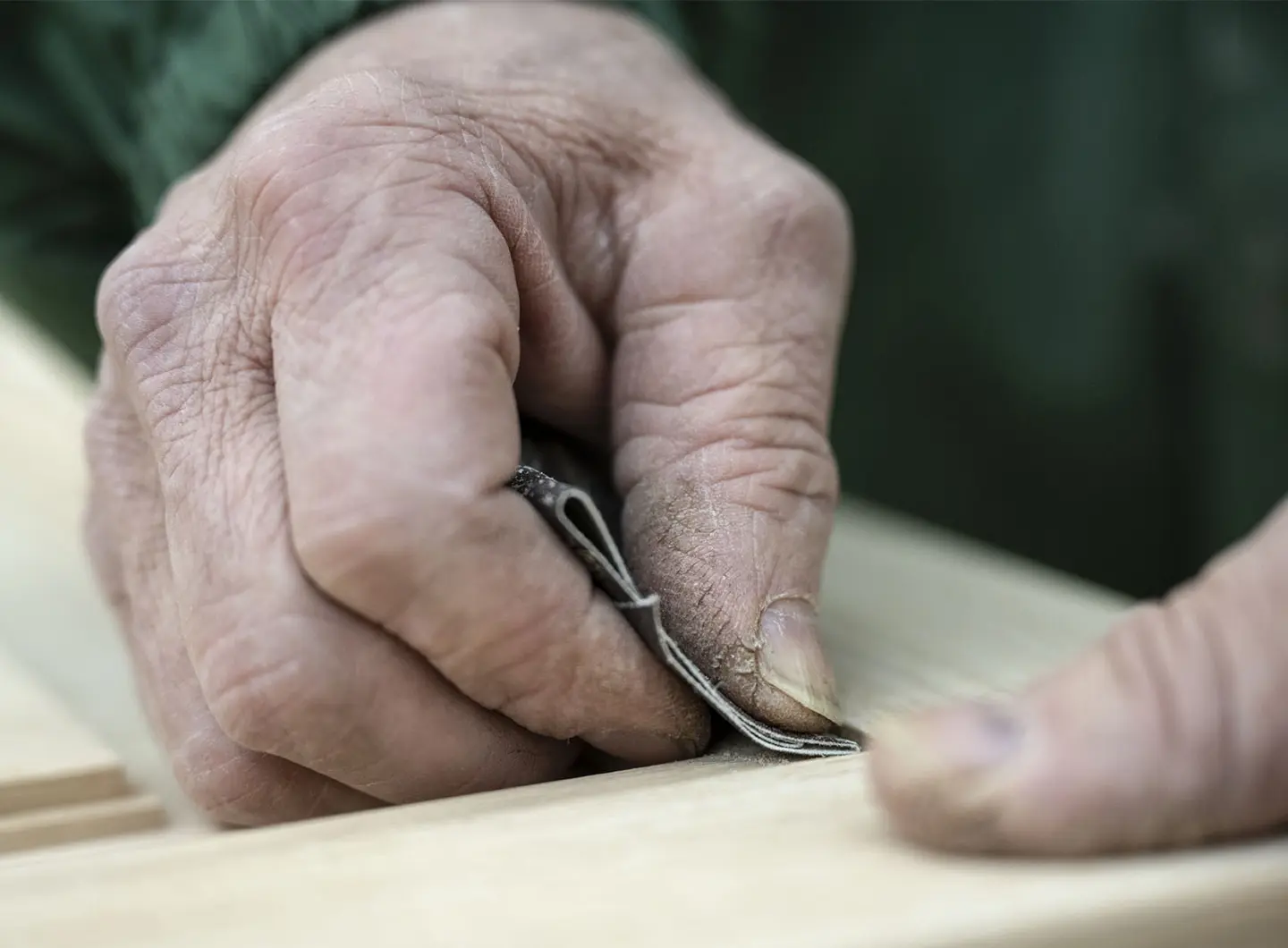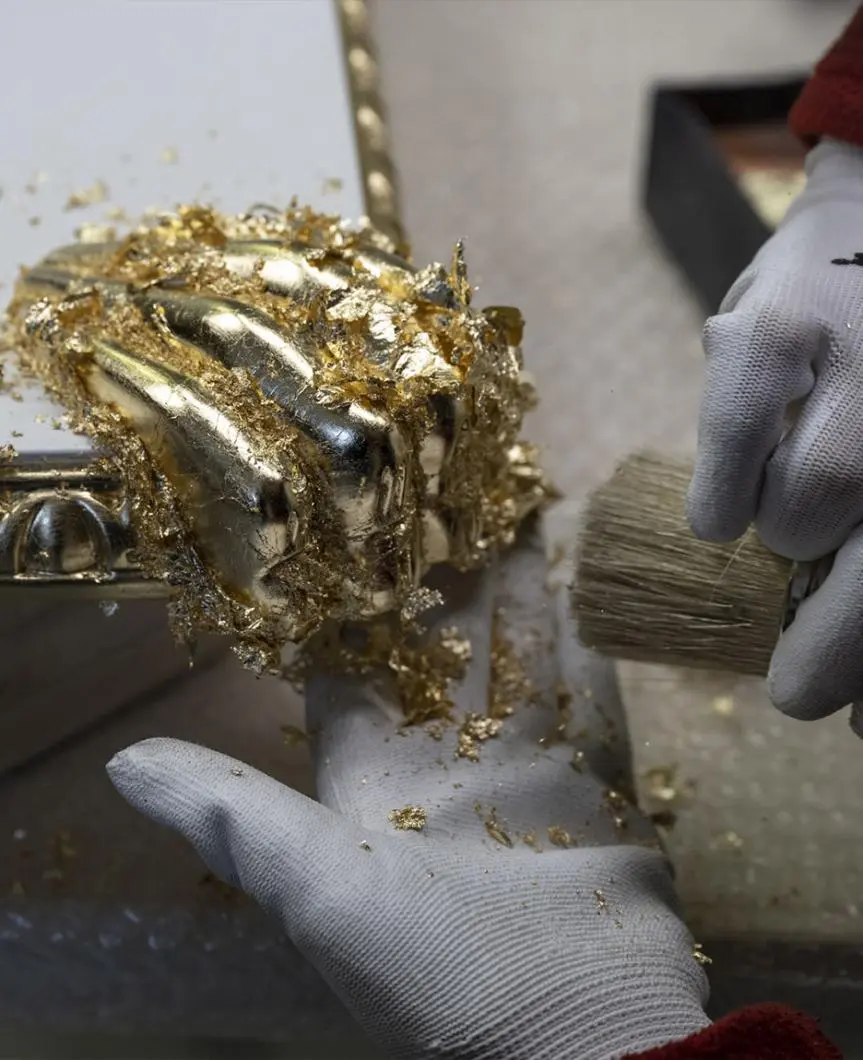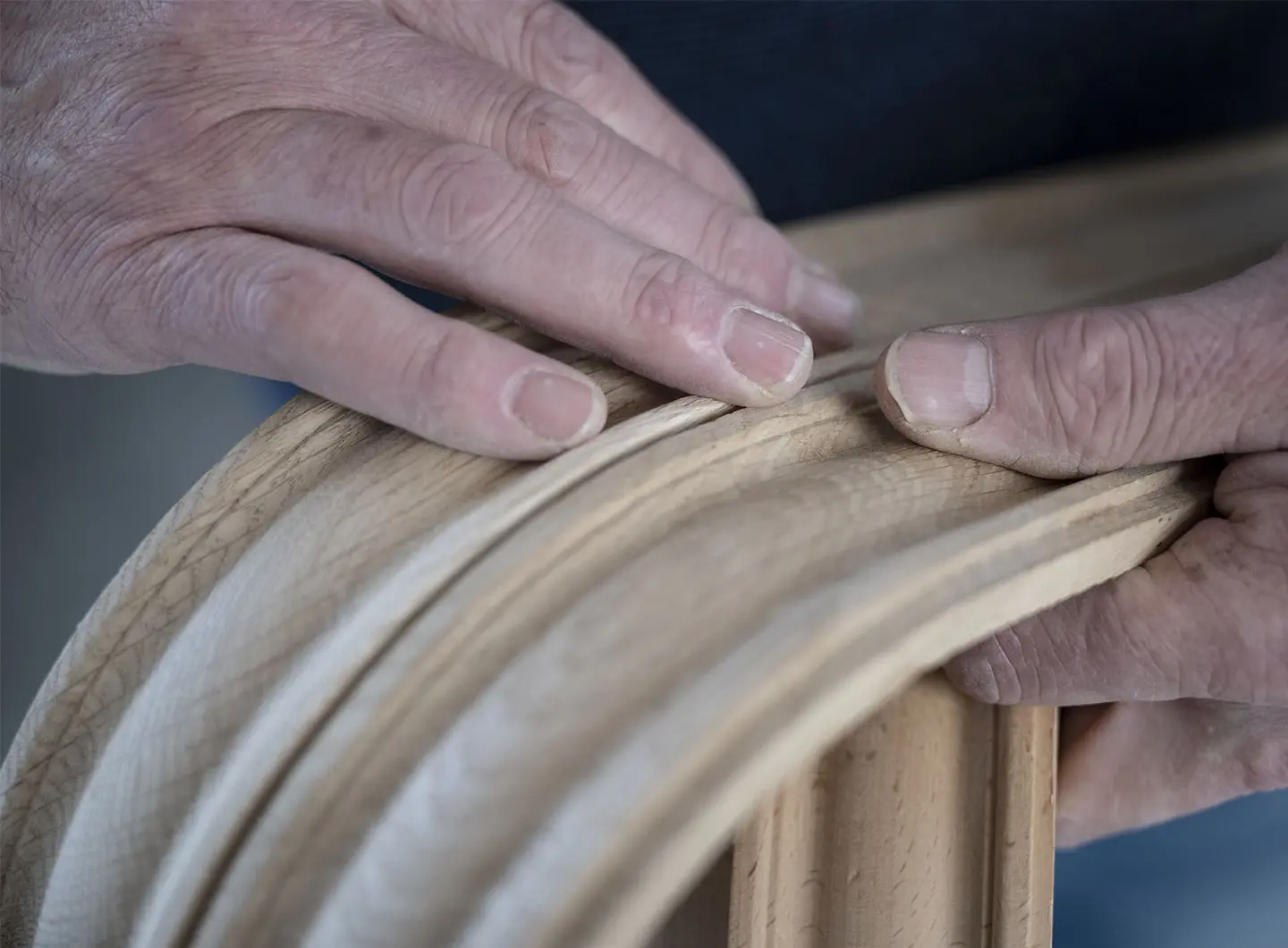 For Prestige, participation in the Salone Internazionale del Mobile in Milan is a milestone that marks the beginning of a fruitful path of opening up to the international market. An opportunity to tell the Italian excellence of Prestige furnishings, leaving an indelible memory in the public.
The gaze of those who come across the kitchens, the bookcases of the company cannot fail to be fascinated by their beauty and careful making.