POLSPOTTEN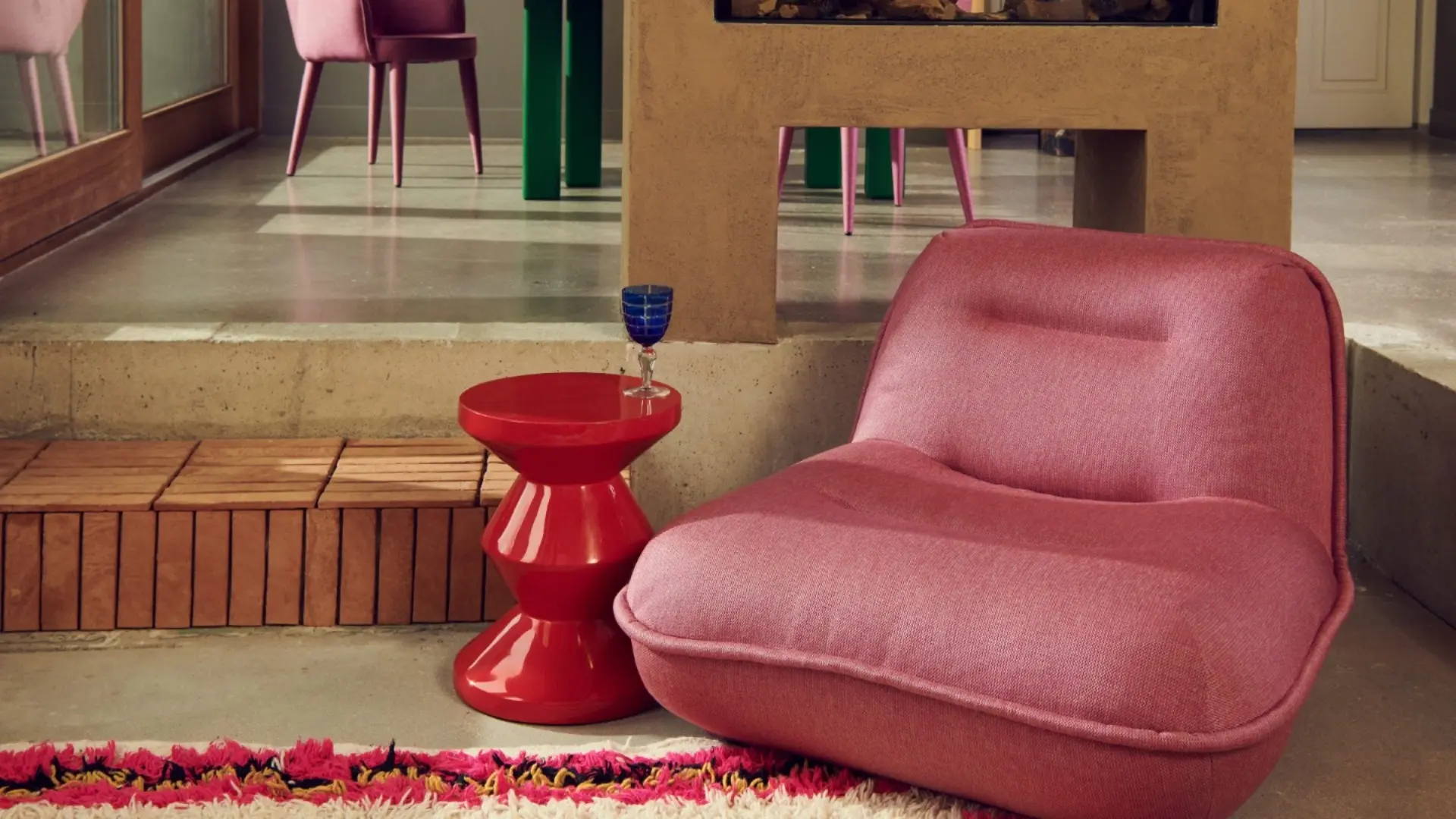 Our creations take interiors to unexpected places, bring them to life, and make them play. We dedicate ourselves to the ethos of play.
Add play to space
POLSPOTTEN is a Dutch design brand that creates playful furniture and accessories. We are here to Add play to space — playfulness is our higher purpose, and it's something that we strive for in both our products and our personal lives. 
It all started out there, on the road in 1986, experiencing what the world had to offer - creativity in its purest form. Ever since then, the spirit of forward motion has been ingrained in what we do: Worldly in expression, daring in construction, and at no time bothered by conventions.
We'll be presenting a curation of our fun and functional furniture, eclectic accessories, and decor designed for modern living. We're here to feed your imagination and fulfil your interior desires. Don't miss out on the opportunity to immerse yourself in a curation of colour and craftsmanship.
We work with all kinds of professionals. Our collection of design décor and furniture comprises contemporary necessities and editorial accents. Whether it´s for the living room, lobby, members club, or retail environment - instantly elevate your experience and entertain your audience. 
Read more about POLSPOTTEN
Learn more about the POLSPOTTEN brand in this video