The Napking by Bellavia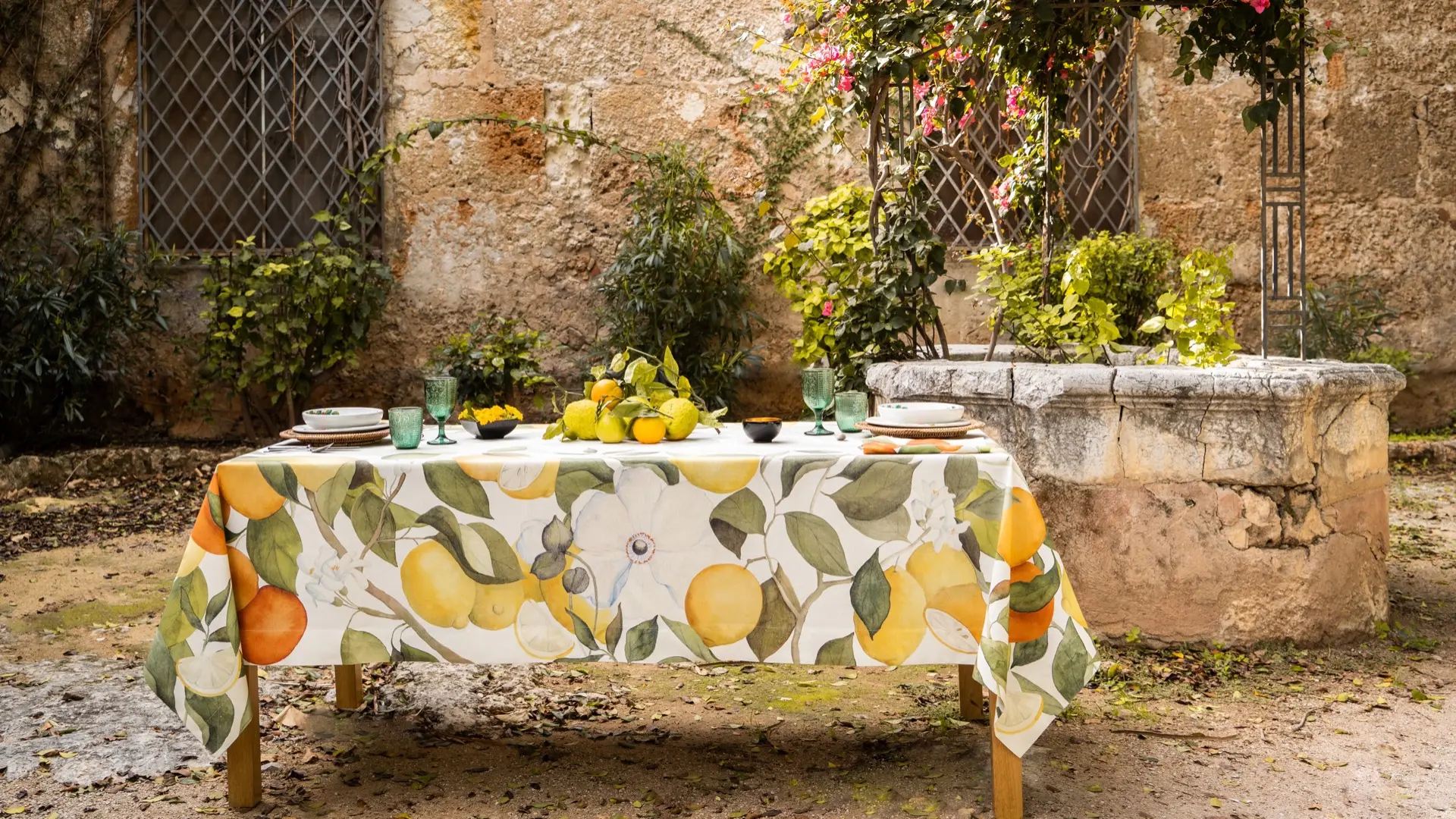 The Napking is the brand created by Bellavia Srl to celebrate the variegated world of table textiles. A brand with a contemporary attitude, that creates high quality products 100% Made in Italy.
Bright colours, original designs, Mediterranean nature references, high quality fabrics search, attention to details and packaging: this is The NapKing. A unique and unmistakable style that has been brightening up the tables of many customers around the world since 2018.