LONGHI
Our core focus at Longhi is contemporary living. While mindful of changes in taste, our manufacturing roots run deep.
An Italian brand of International profile which since 60 years has been enriching the home living with refined and bespoke products.
The variety of items we offer – furnishing accessories, sliding glass room dividers, doors for interiors, sofas – is the result of a consistent global corporate strategy that addresses every aspect of the production process, from prototype development and applied technology to customer service and communication.
Design marked by elegance and real Made-in-Italy. This is the strength of Longhi, an Italian company with an international soul boasting sixty years of experience exploring the home dimension, from living to dining, from furniture to doors and sliding partitions, anticipating and interpreting "Modern Chic" contemporary living trends.
Virtual showroom
LONGHI VIRTUAL EXPERIENCE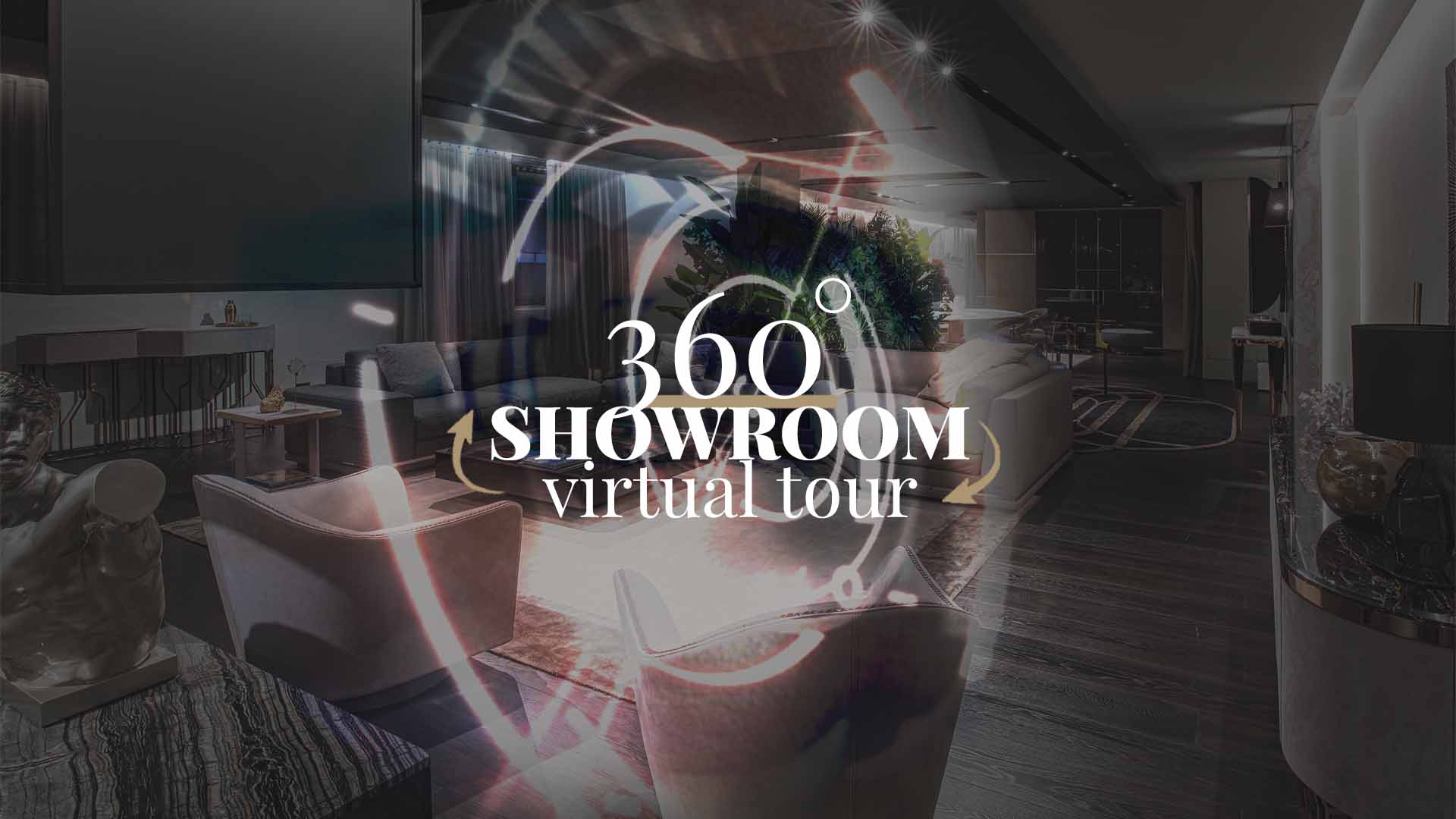 The showroom is located within the industrial complex of Meda, the company's headquarters. An area of ​​1320 square meters distributed over two large and bright floors. A constantly evolving space destined to host the most recent collections to offer the visitor originality and a wide choice. On the ground floor there are doors and small furnishing accessories; while the first floor is completely and entirely in Loveluxe style, the flagship collection of the company that operates in the world of "Luxury Living".