Kico The Home. Made in Italy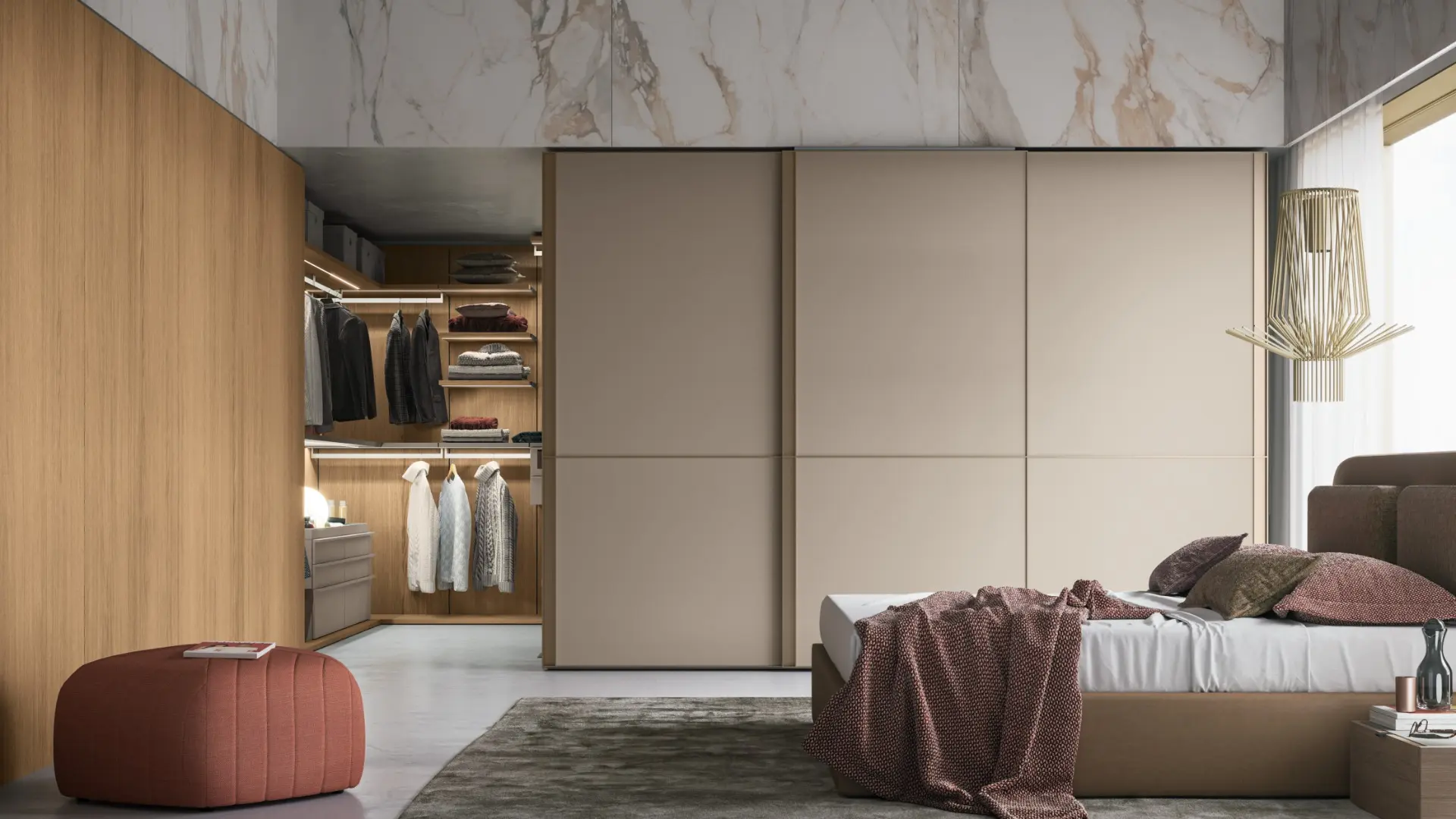 Welcome to the Home of Made in Italy! 
KICO wants to represent a leading player in the furniture sector in Italy and in the world, according to a style able to confirm the promise of the definition "Made in Italy".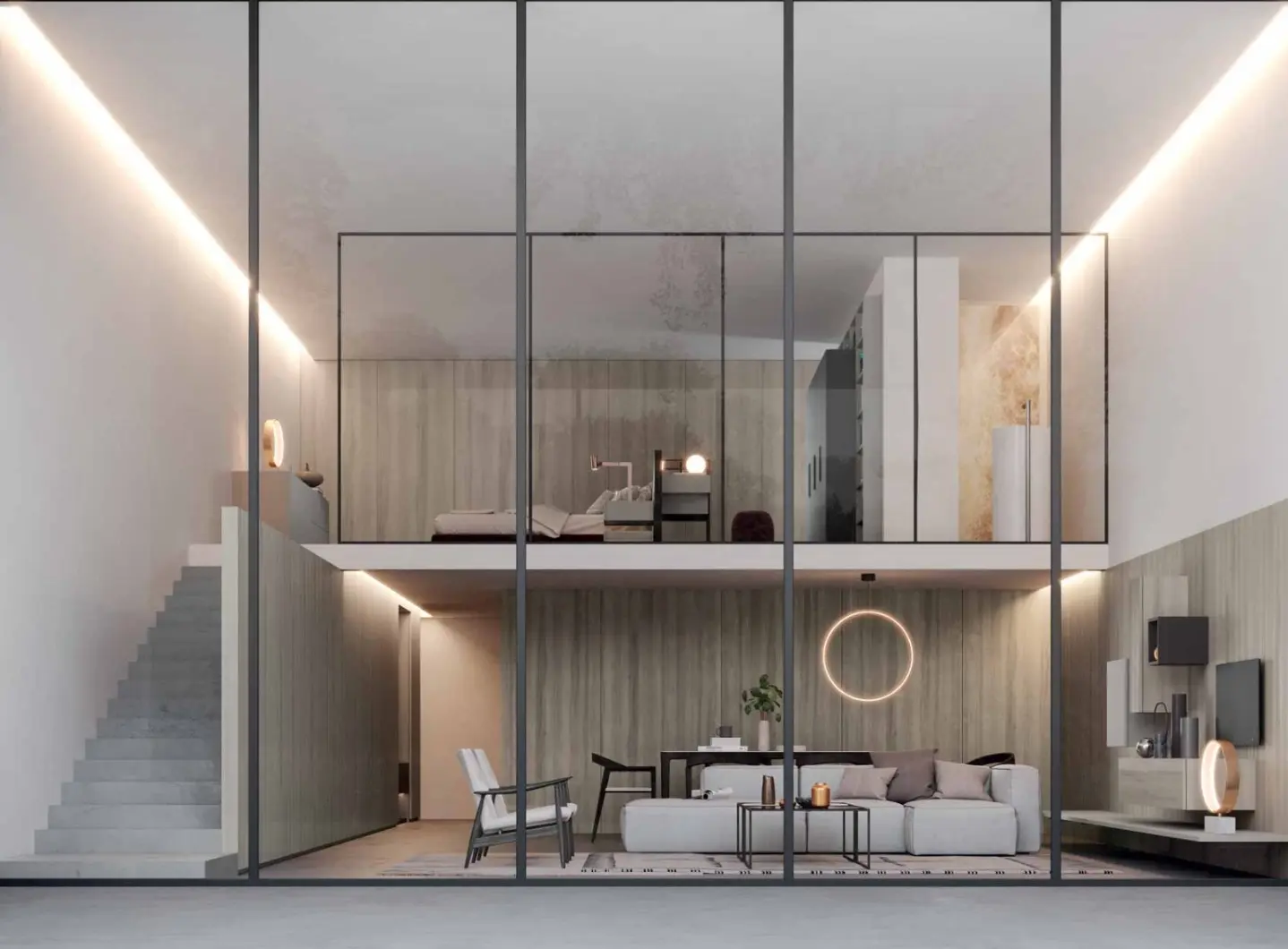 A long history of passion and furniture.
Italian excellences that are handed down from generation to generation.
In the early ' 60 Giuseppe Rosmawaty begins the adventure. Soon he realizes that the Made in Italy is a guarantee of success and begins the export of his creations: in a few years it becomes one of the largest exporters of modular kitchens, so much to induce an American multinational to believe in him.
The same philosophy and dedication to work lives through the KICO, founded years later by the daughter of Joseph and her husband Quinto. The Made in Italy and the quality of its products represent the two pillars on which the company creates value for its customers. The design, the quality and the service have allowed the company to reach the global markets and to affirm its idea of a beautiful house, made well and made in Italy!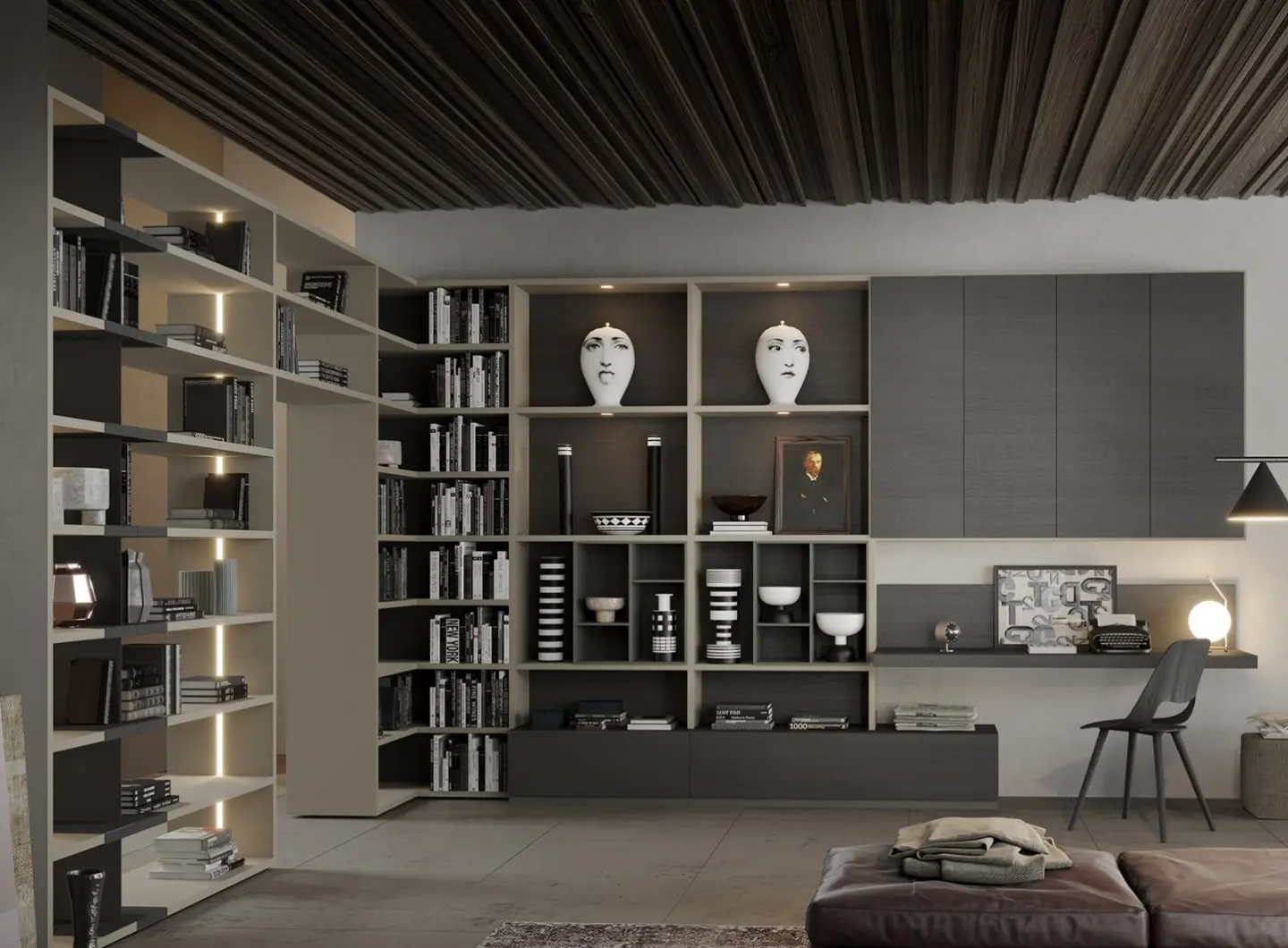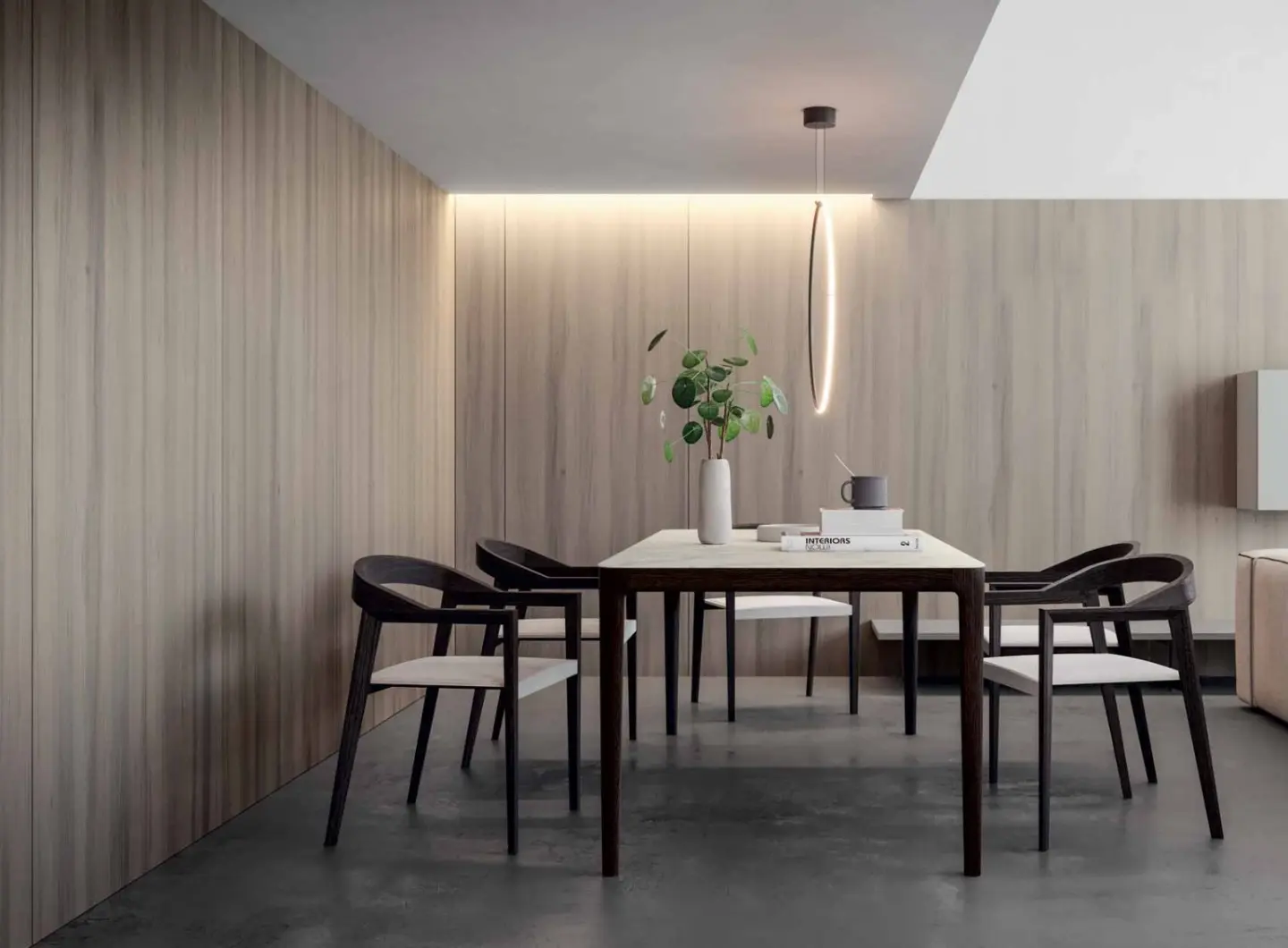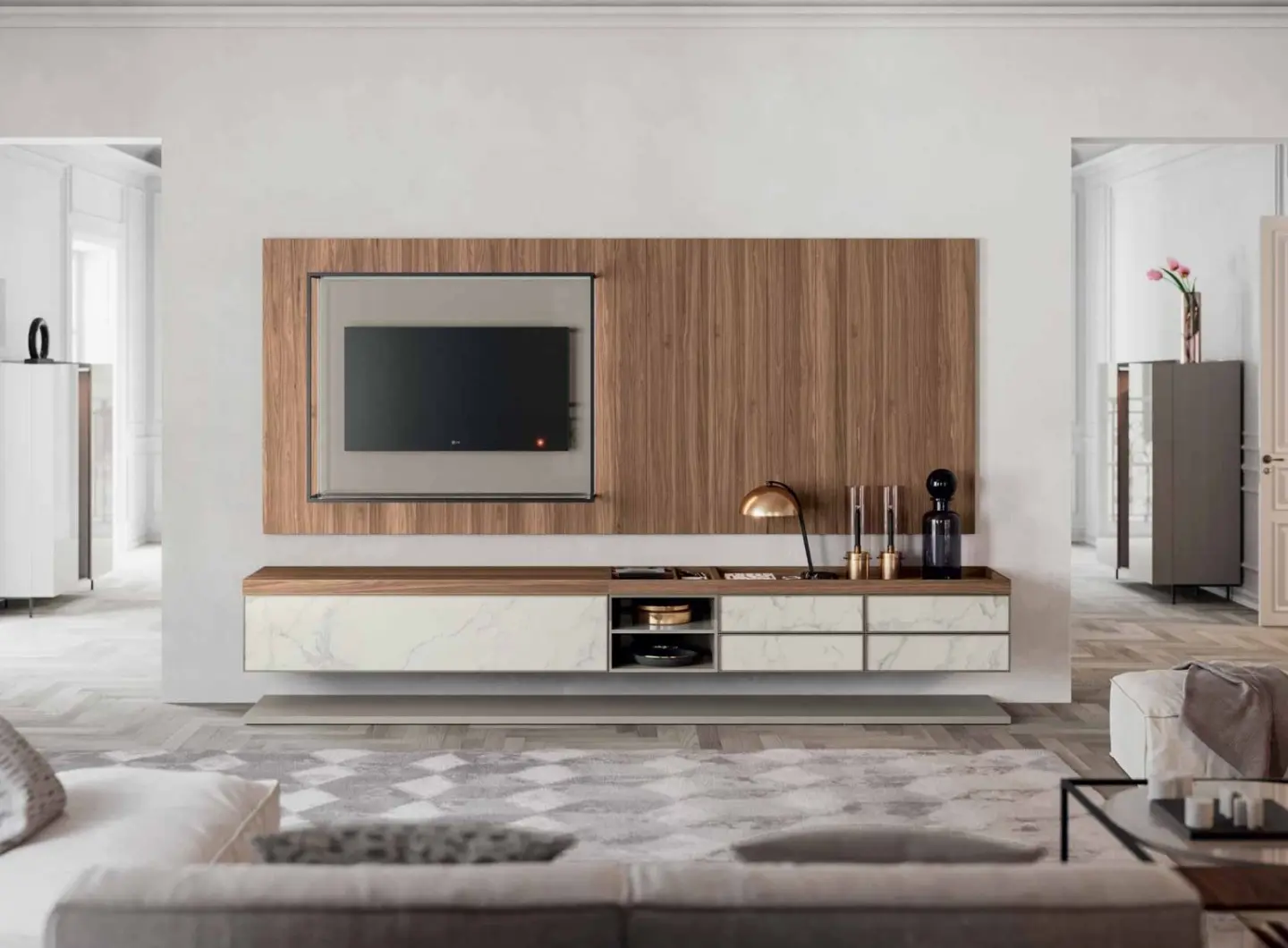 People behind everything.
The core of the KICO's mission is people, its employees first of all. The goal is to satisfy the people wishes, whether they are employees or clients or final consumers, they reward  the company while giving it a precious asset like trust. Transforming a lifestyle into a home where to live in. The Vision of KICO wants to be heterogeneous and contemporary, able to observe social evolutions and lifestyles, trying to capture the requests and signals worldwide and respond to them in close relationship with the values of everyday action that the company has set itself.
"Our aim is to enrich and thrill your existence while you enjoy your private rooms"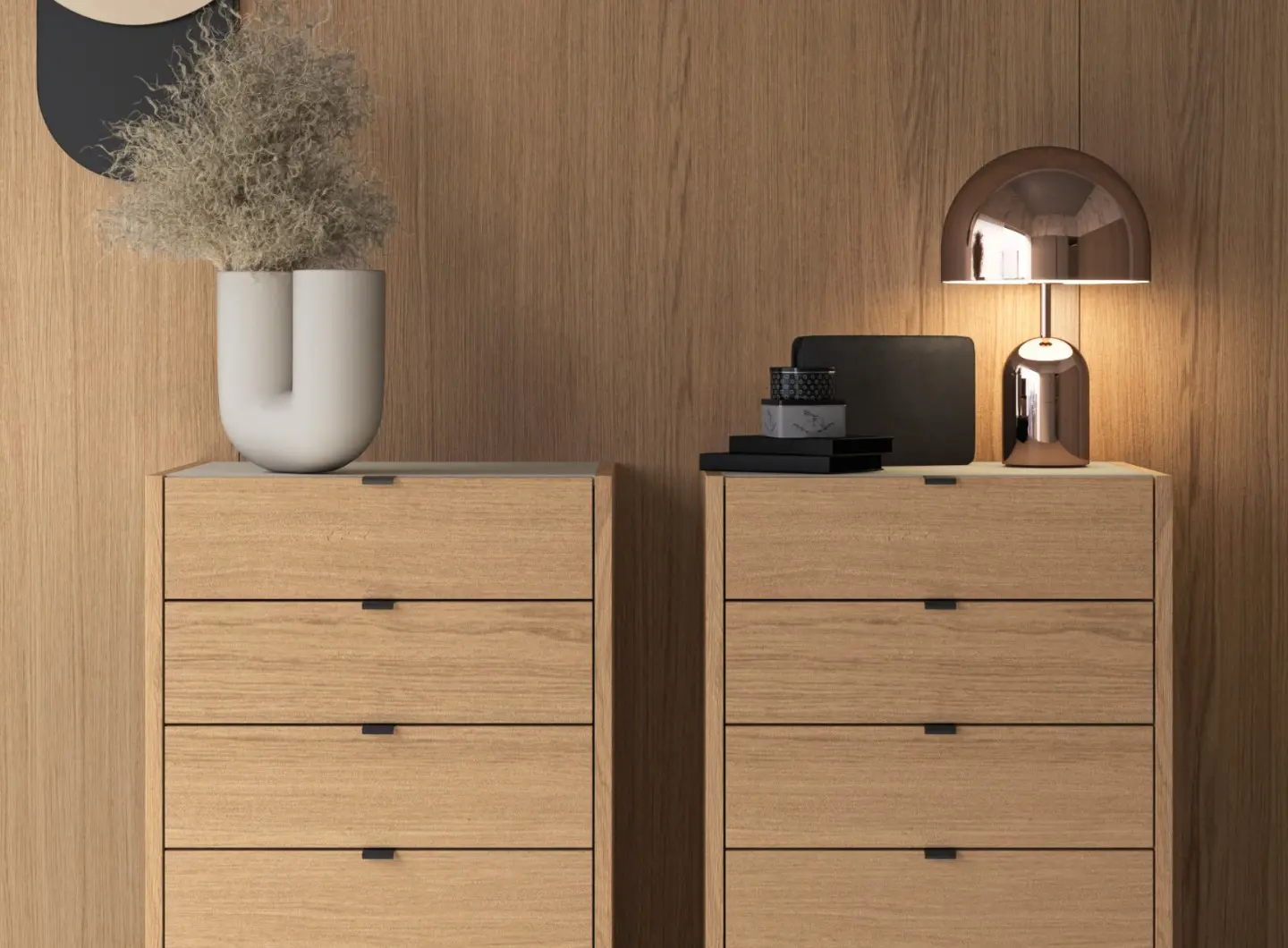 A dedicated style for each space.
The company suggest sdifferent lifestyles, offering a wide range of furnishing solutions from cabinets to bookcases, from melamine to veneer, from matt to gloss lacquers, without colors limits. Its collection includes wide and different solutions for furnishing living areas that go from the cooking to the sleeping area.The particularity of the Kico collection is its wide choice of finishes and colors.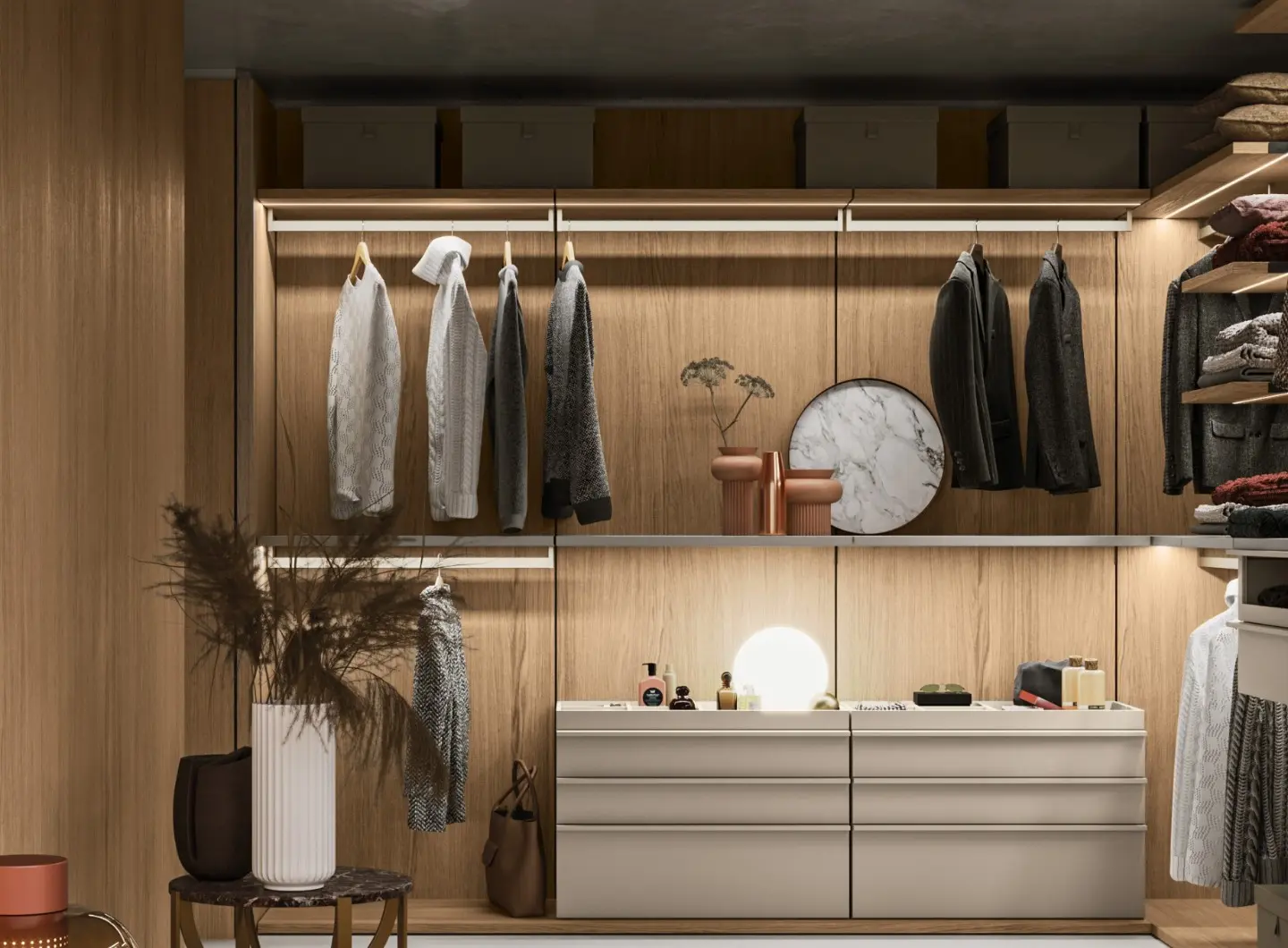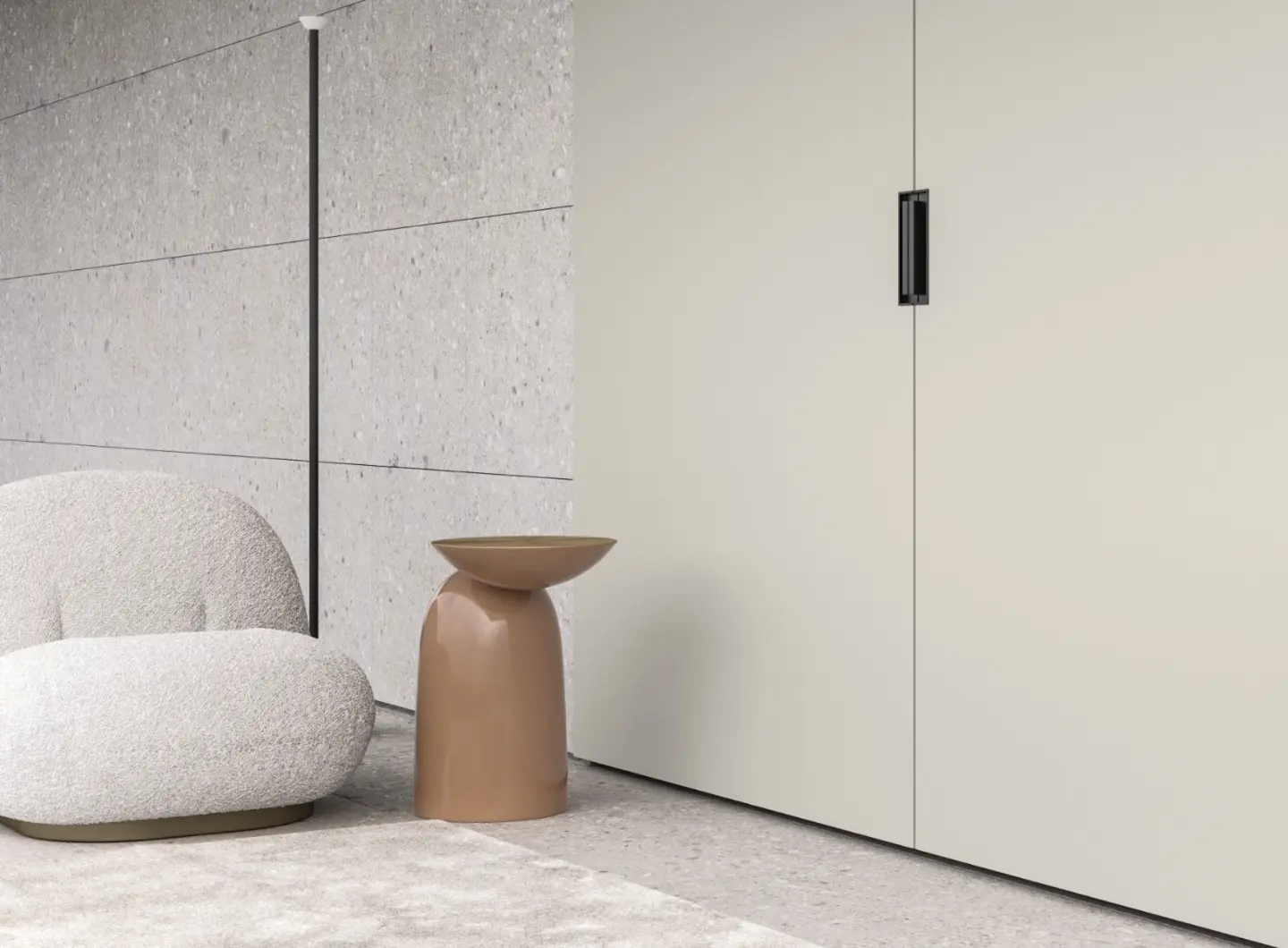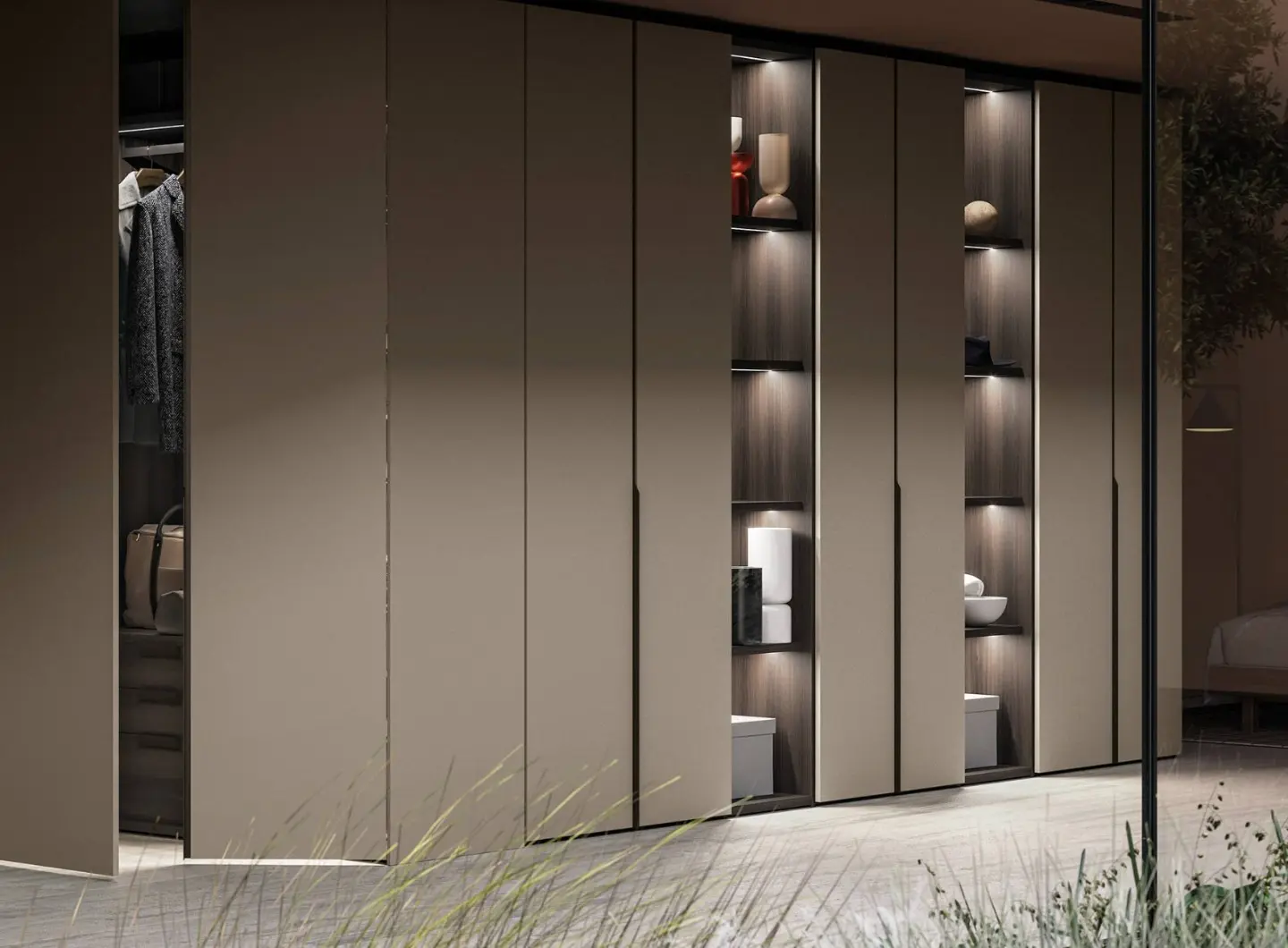 Care at Home | Sustainability Project
"We believe that preserving the places we live in, and the species that inhabit them with us, is an essential goal. A sense of respect for life guides our efforts to regenerate habitats, in the name of our common future. It is everyone's duty to allow the new generations to enjoy the environmental heritage that the past has given us."
Care at home | Sustainability project