Italia Lounge
Finely crafted sofas and furniture (furnishing solutions) 100% made in Italy, designed with technological solutions and new materials ensuring comfort.
Essential shapes and the attention to details translate into sober elegance for a timeless style.
Italia Lounge is an industrial Italian firm, that holds on deeply rooted competence in the manu-facture of finely crafted sofas and furniture, with an efficient commercial organisation, interna-tionally distributed and constantly involved in investments related to research, innovation of products and communication.
A careful research of technological solutions and new materials is added to this high level of know-how, aimed at obtaining the excellence of the products.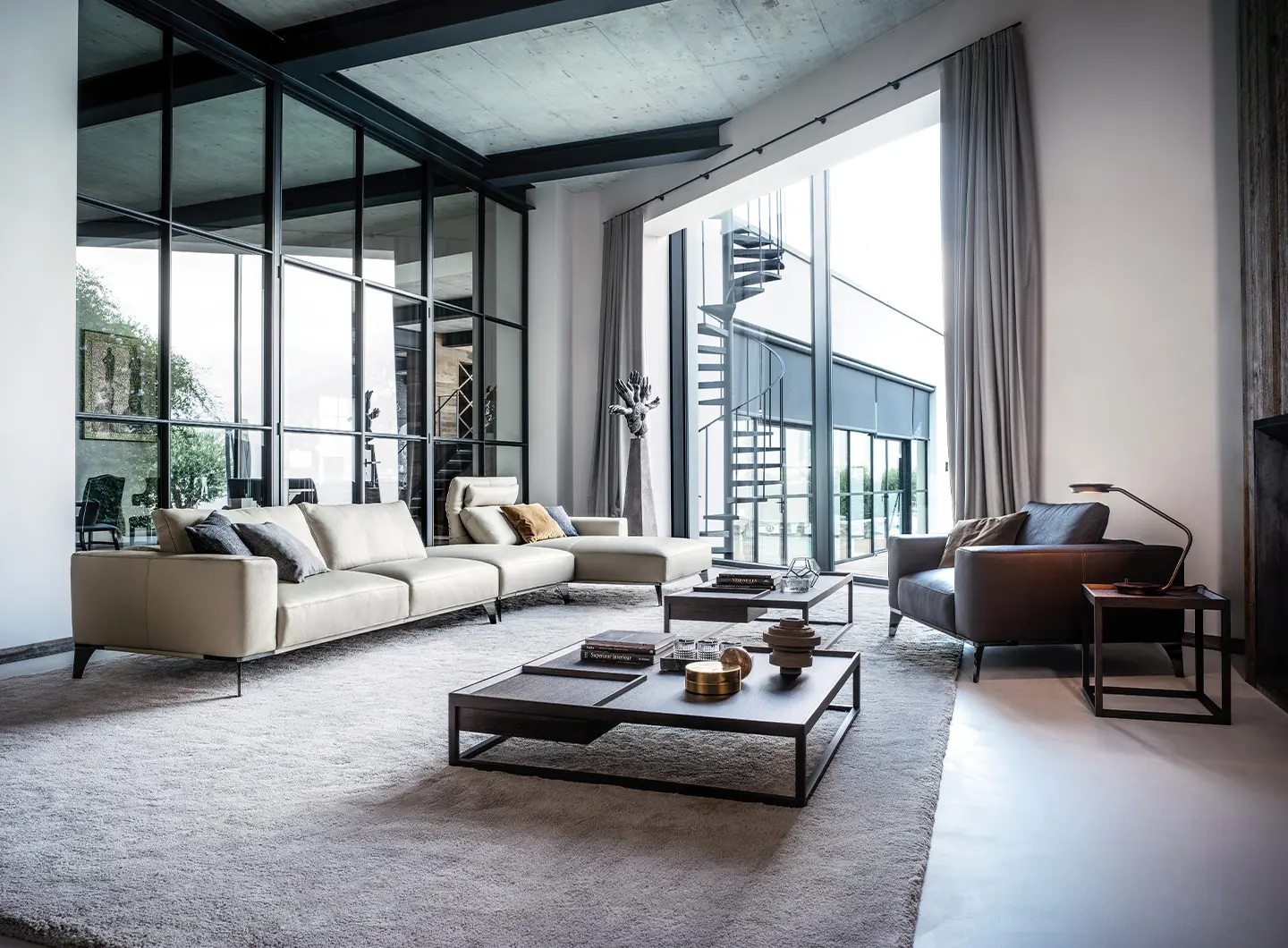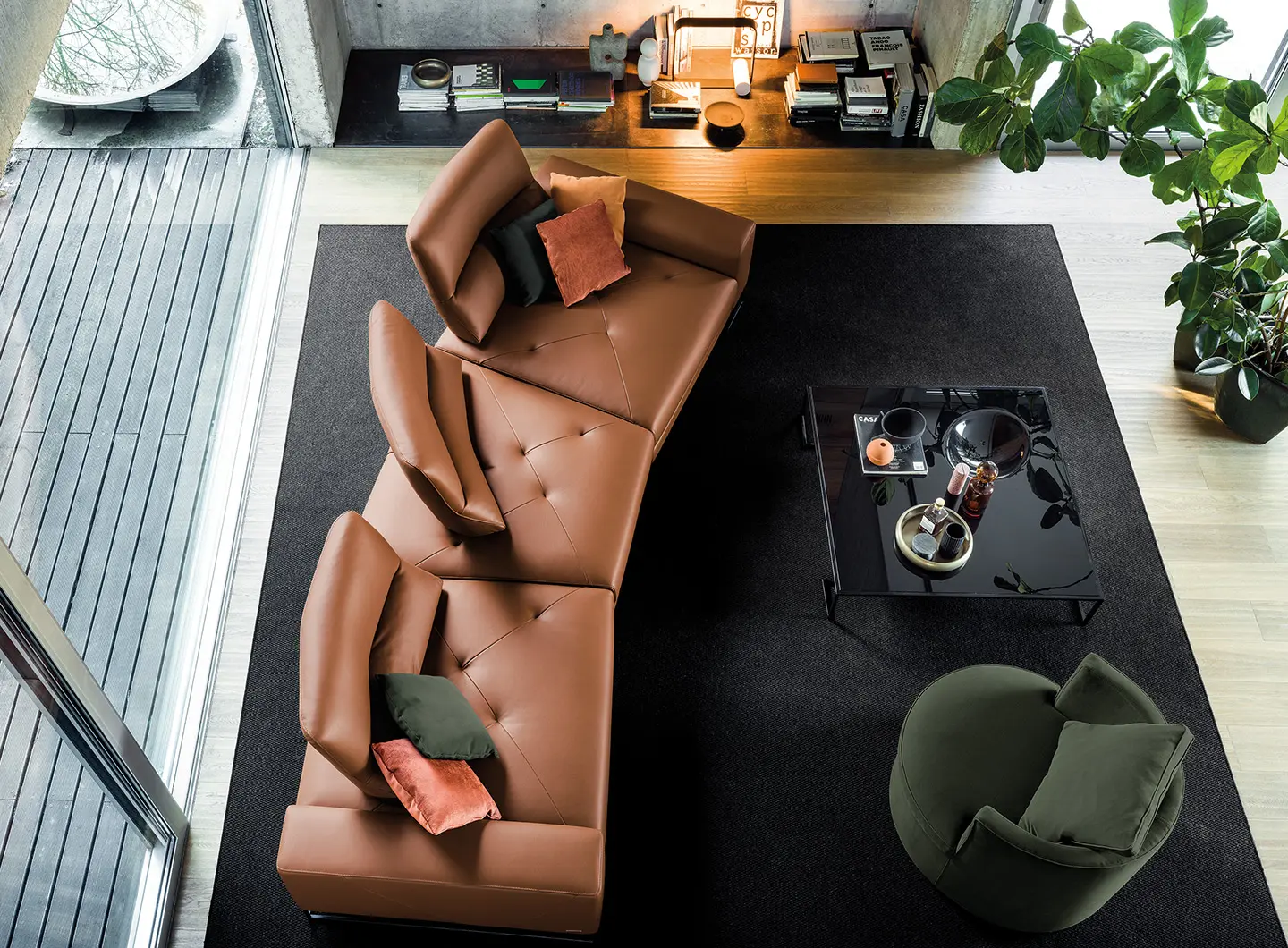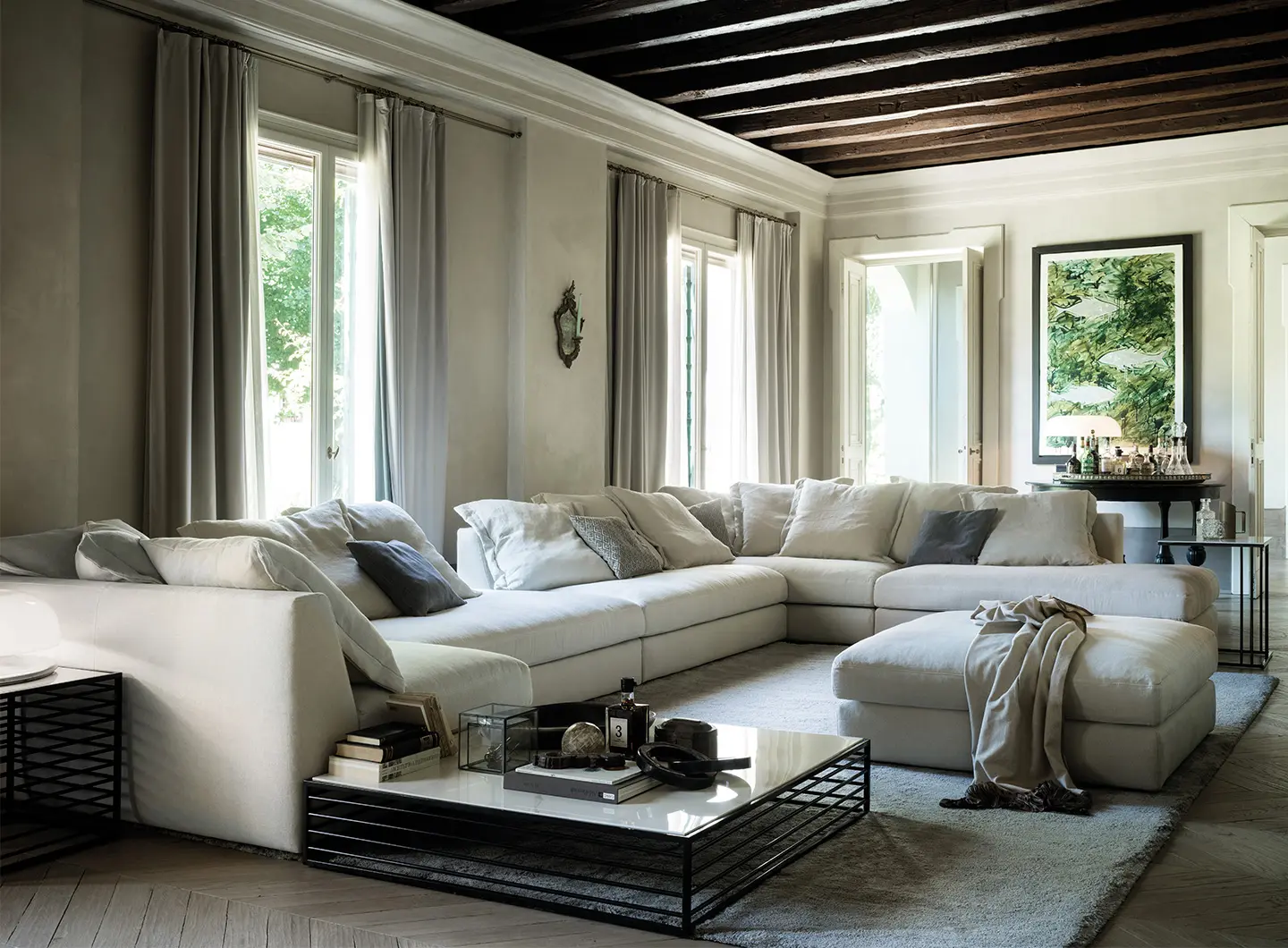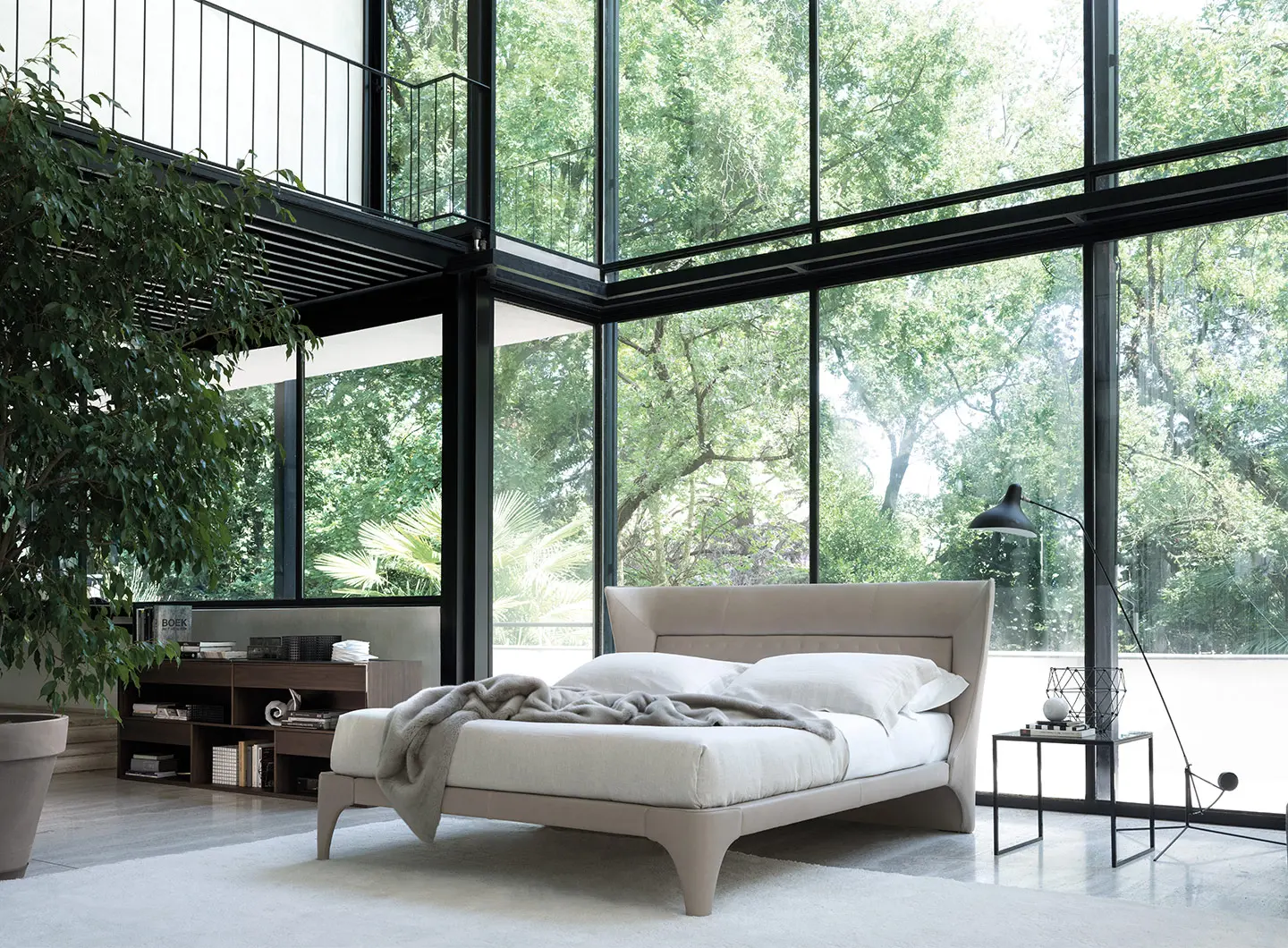 The brand identity is based on a system of shared values that find their focus in the realization of our Company project which is accomplished in a 100% Made in Italy Firm, as proudly stated in its name.
A timeless style, comfort, beauty and durability are the essential components of our reliable representation of the Italian quality concept.