Isabagno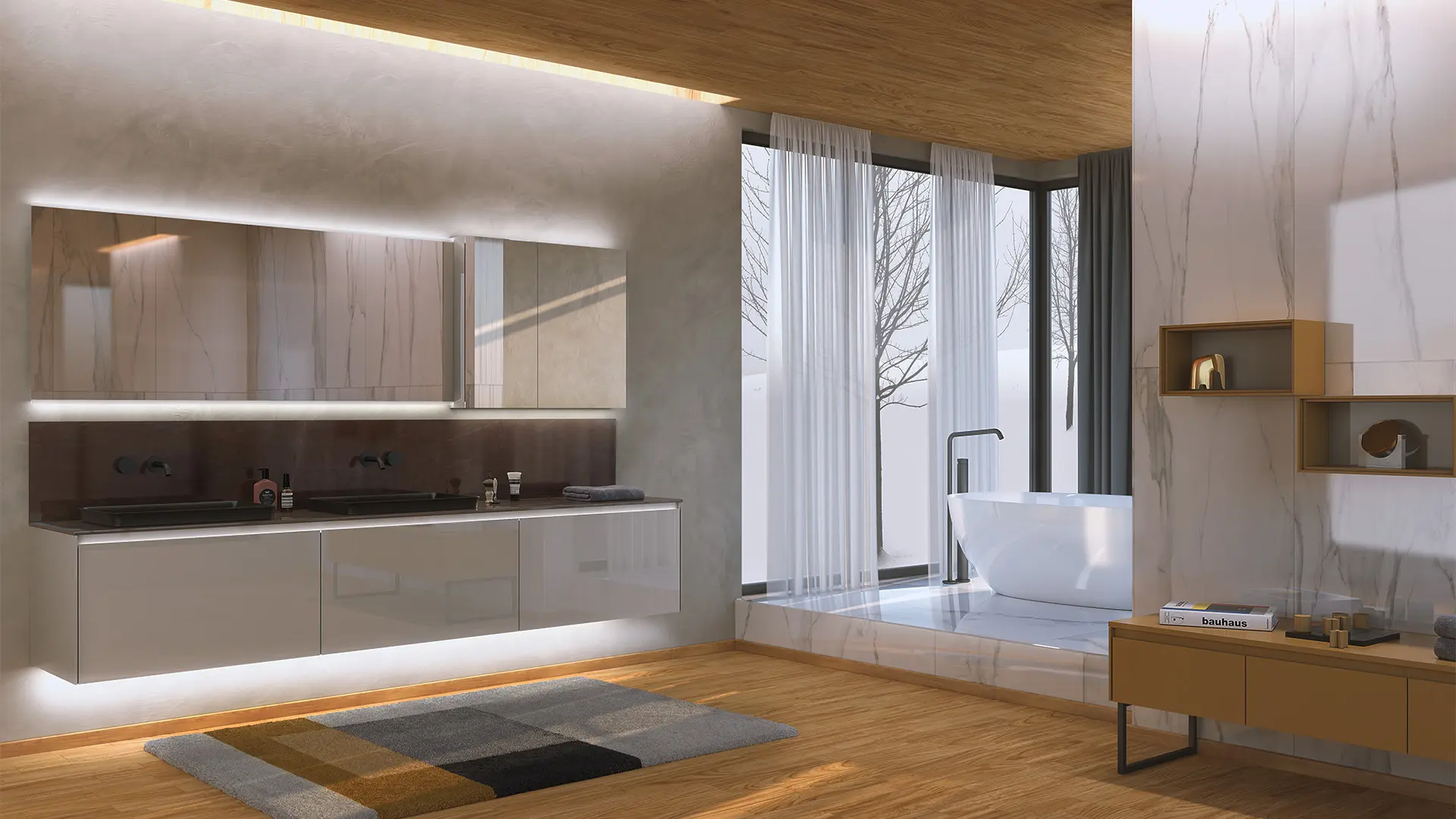 ISABAGNO offers new charming solutions for the bathroom with the skill and competence of Tuscan craftsmanship. Innovation and tradition come together in unique, tailor-made products.
We are a young and dynamic company with deep roots in the manufacturing of wood and crystal, passionate about design and eager to experiment with new forms and contents for the bathroom environment. A constant research, based on the new trends of living, has led to the creation of bathroom collections , furniture and mirrors, truly unique in this landscape. Content oriented to customization and bespoke, a careful research of materials and finishes, technological solutions, to create an environment that fascinates and satisfies.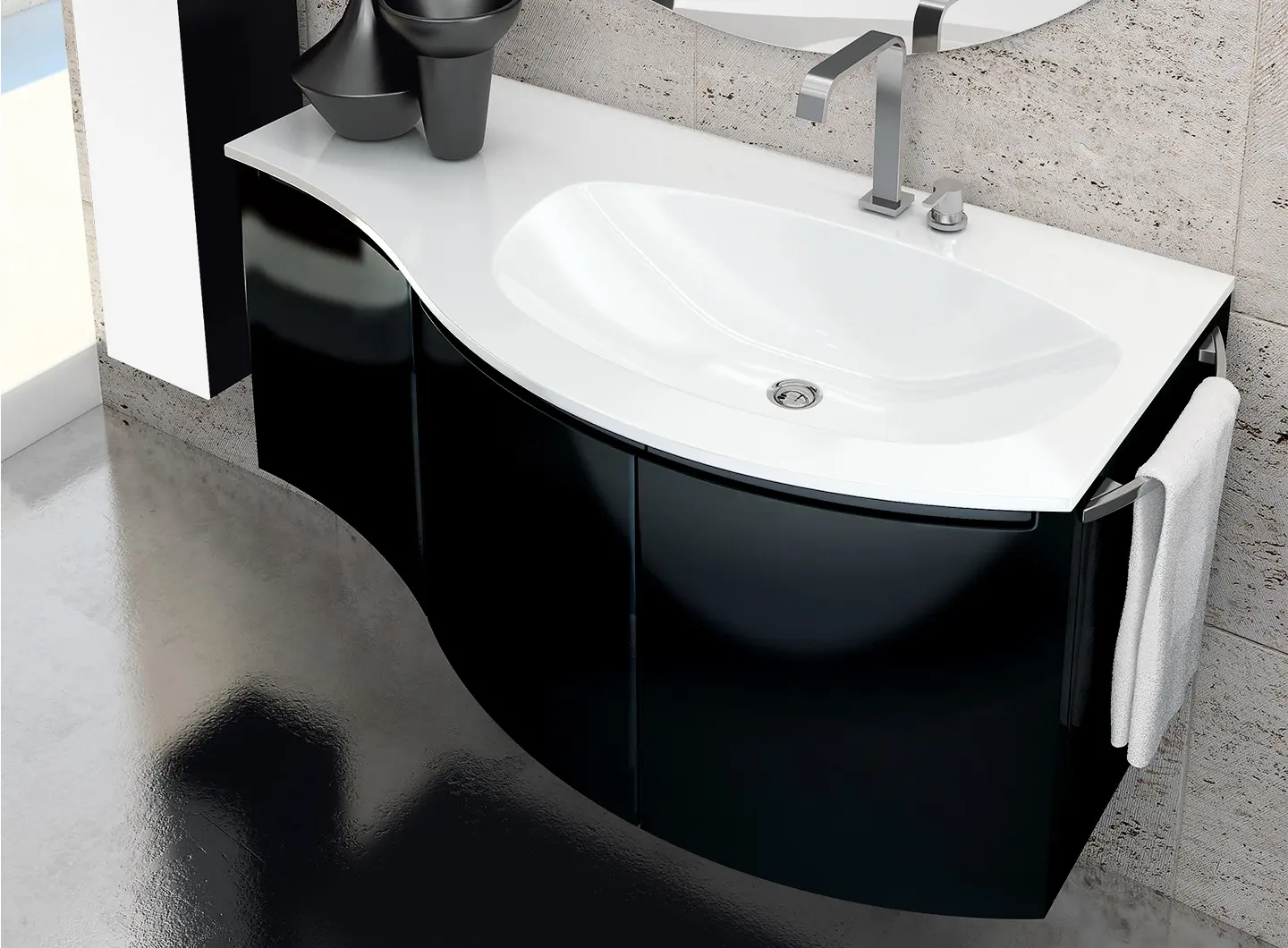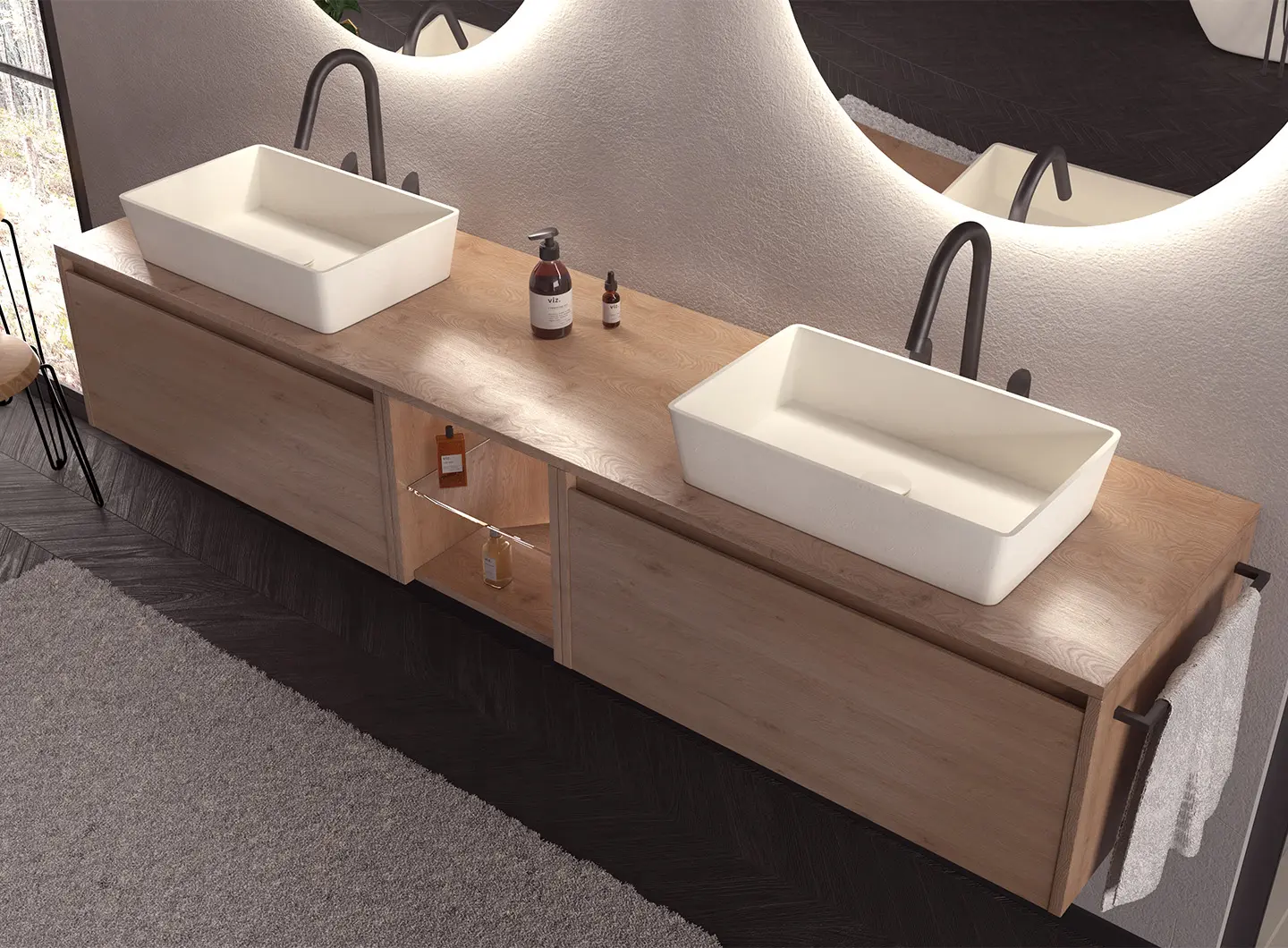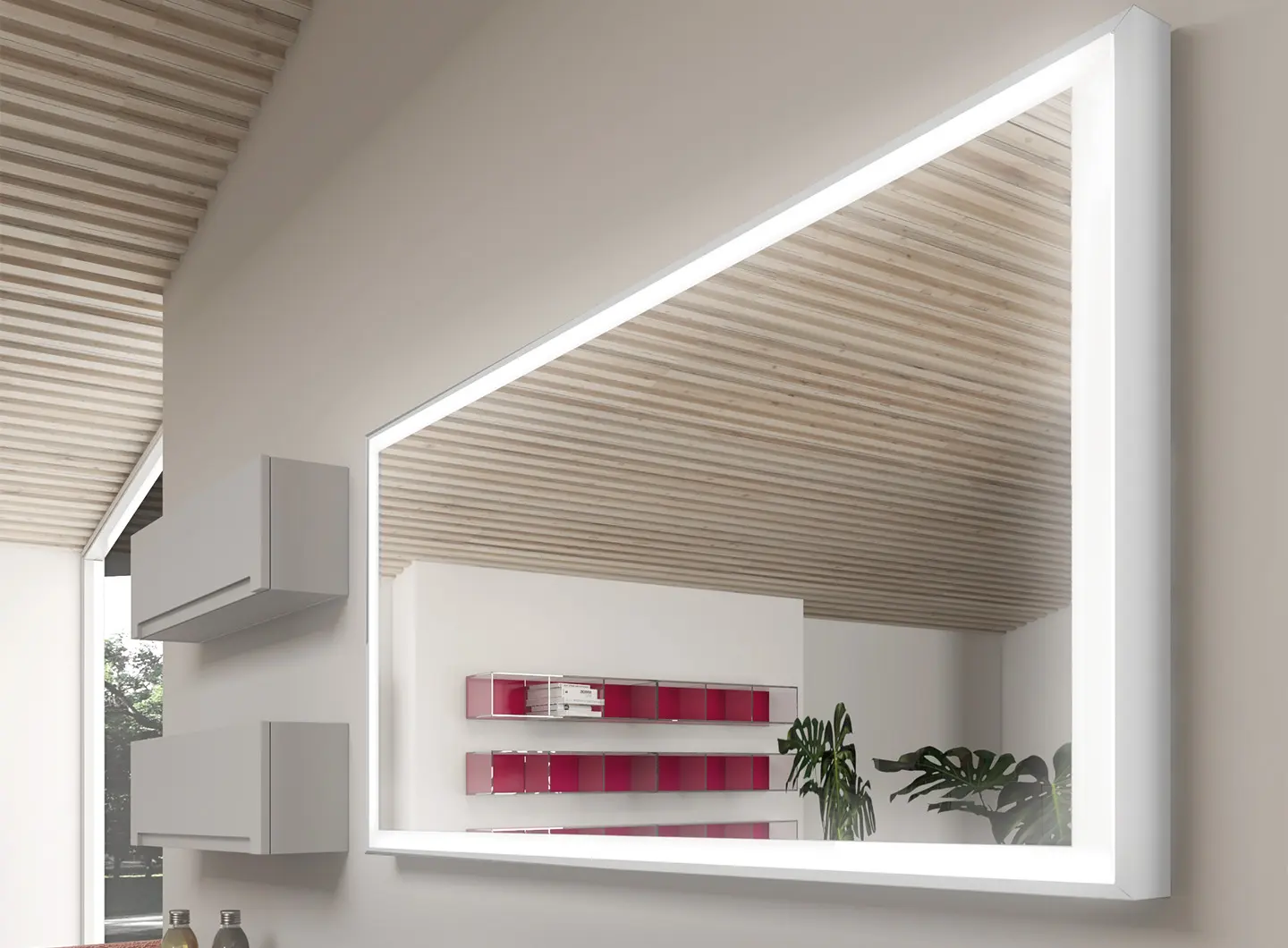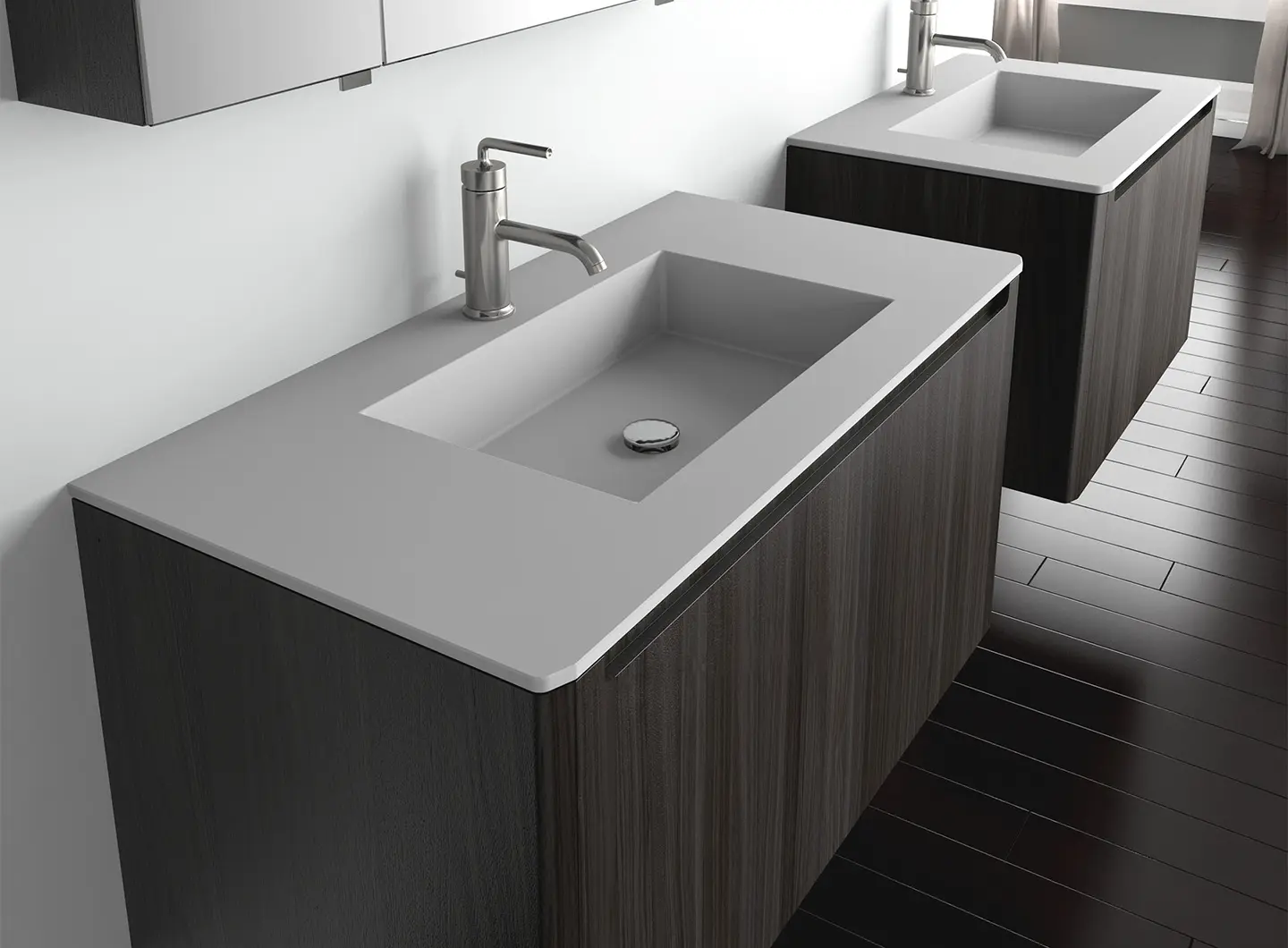 The passion for craftsmanship and the use of very new materials is reflected in ISABAGNO products. It touches the charm of natural wood in the doors and worktops in WILDWOOD, the components and doors in natural curved birch wood, the frames of the mirrors in solid wood combined with the lighting Led technology. Furniture and mirrors custom made, witnesses of elegance and style.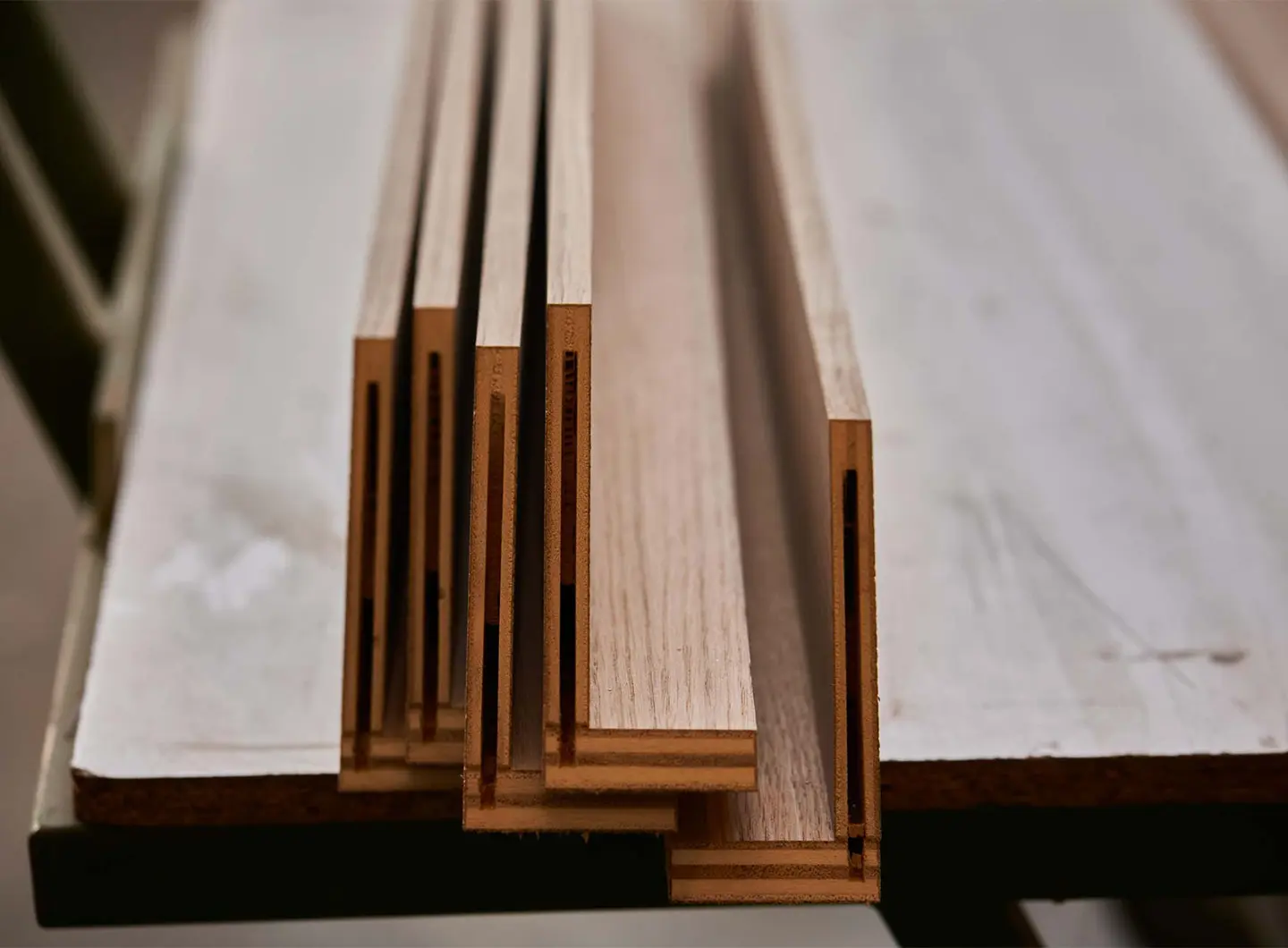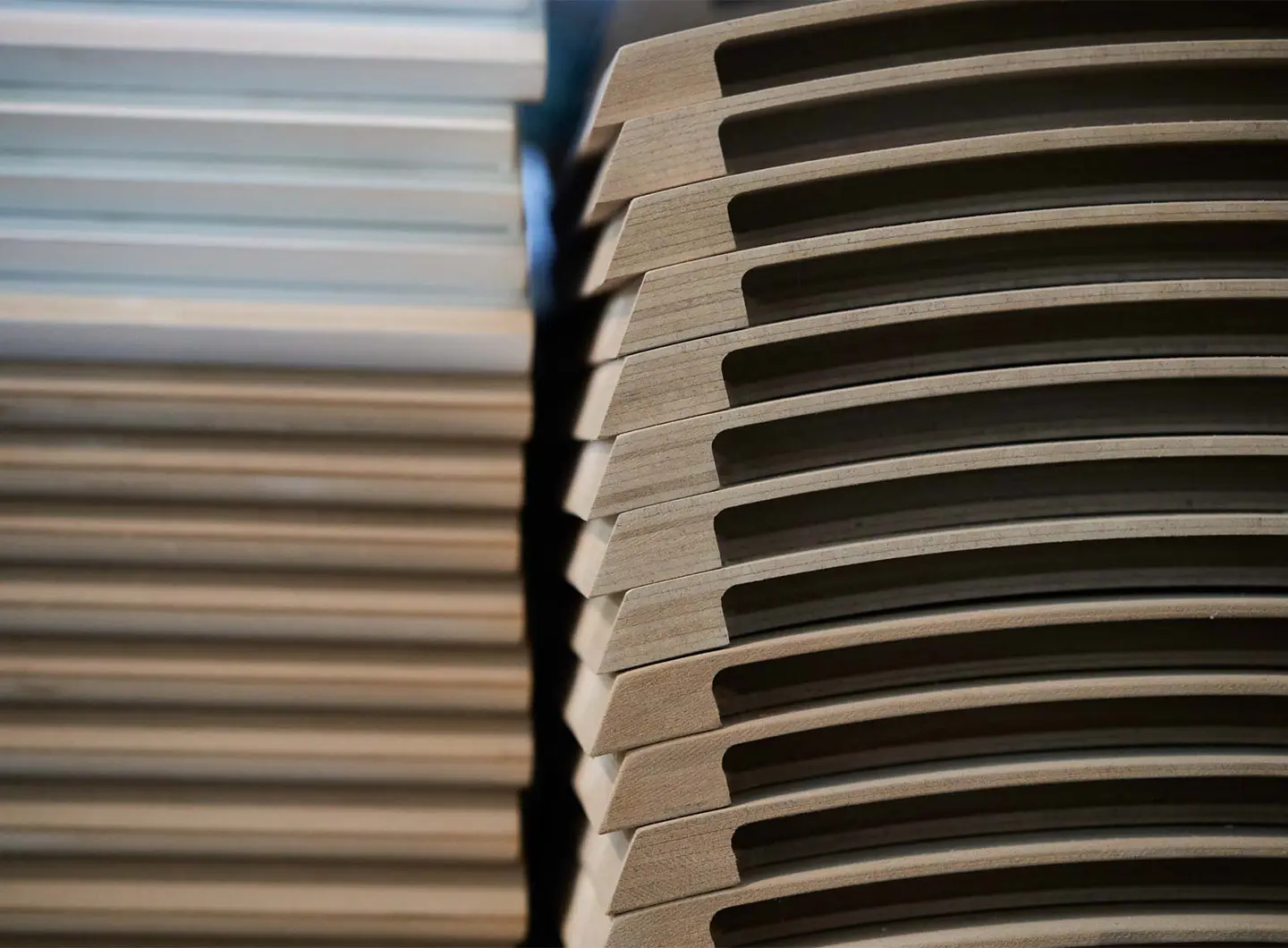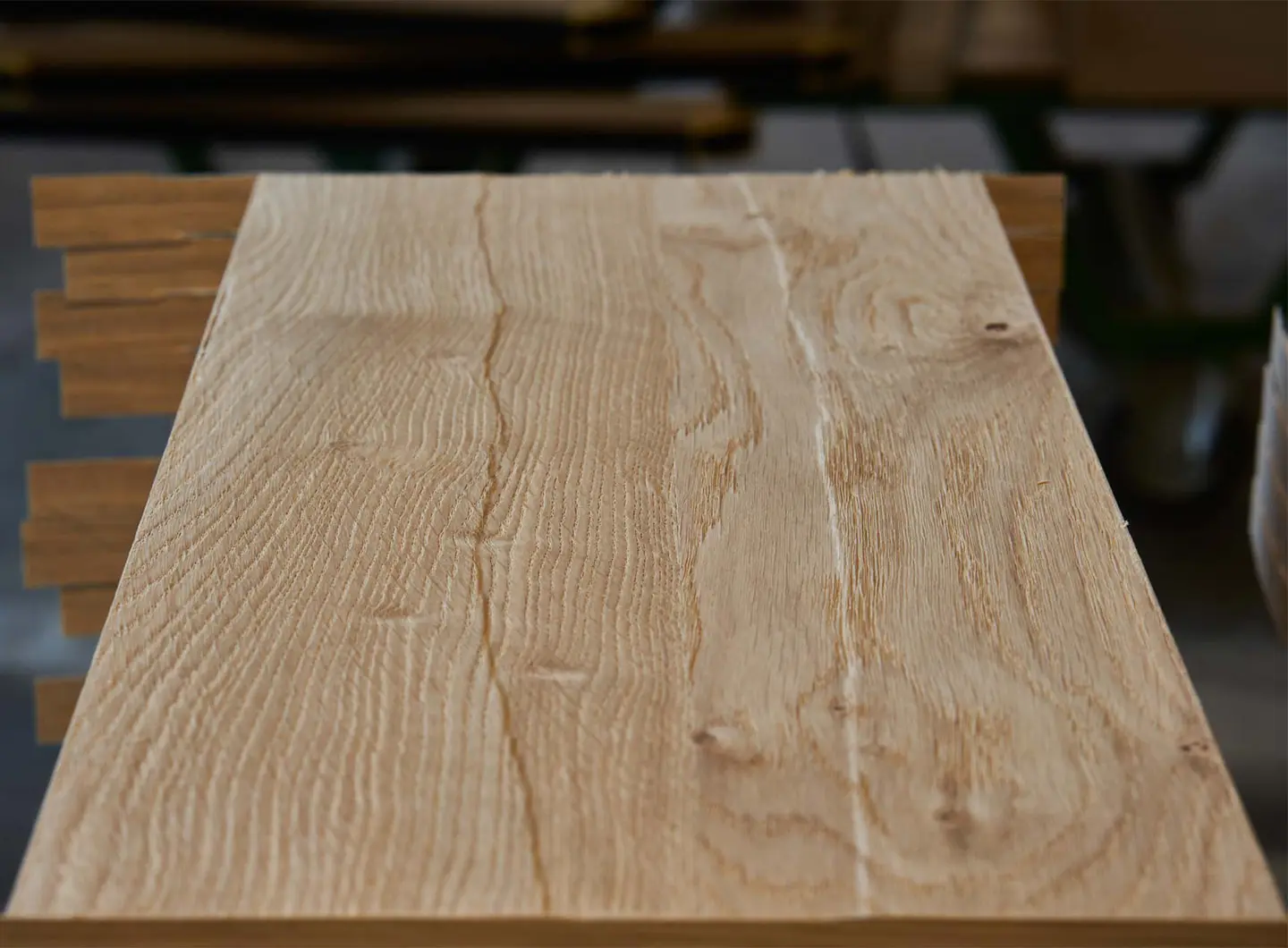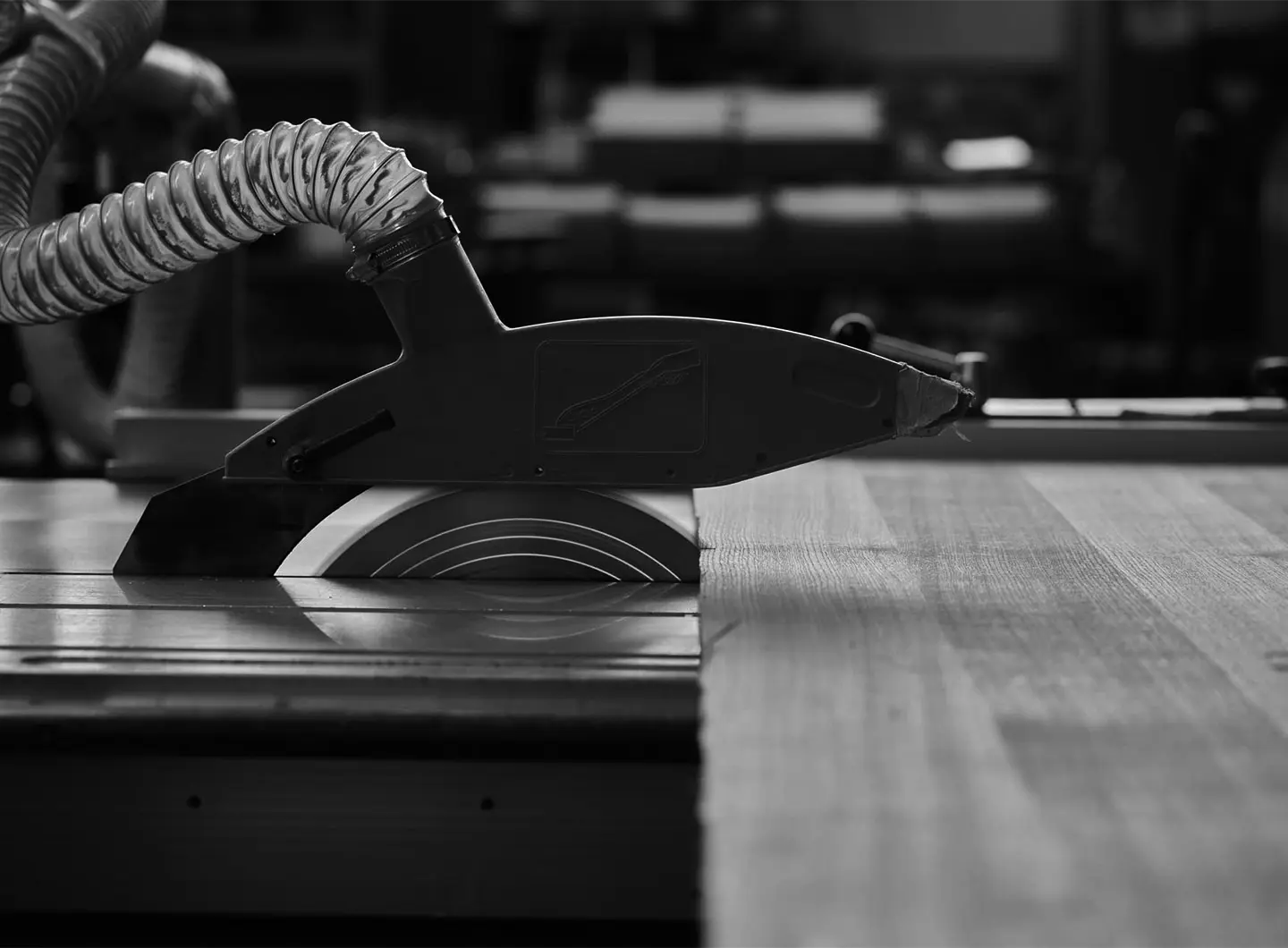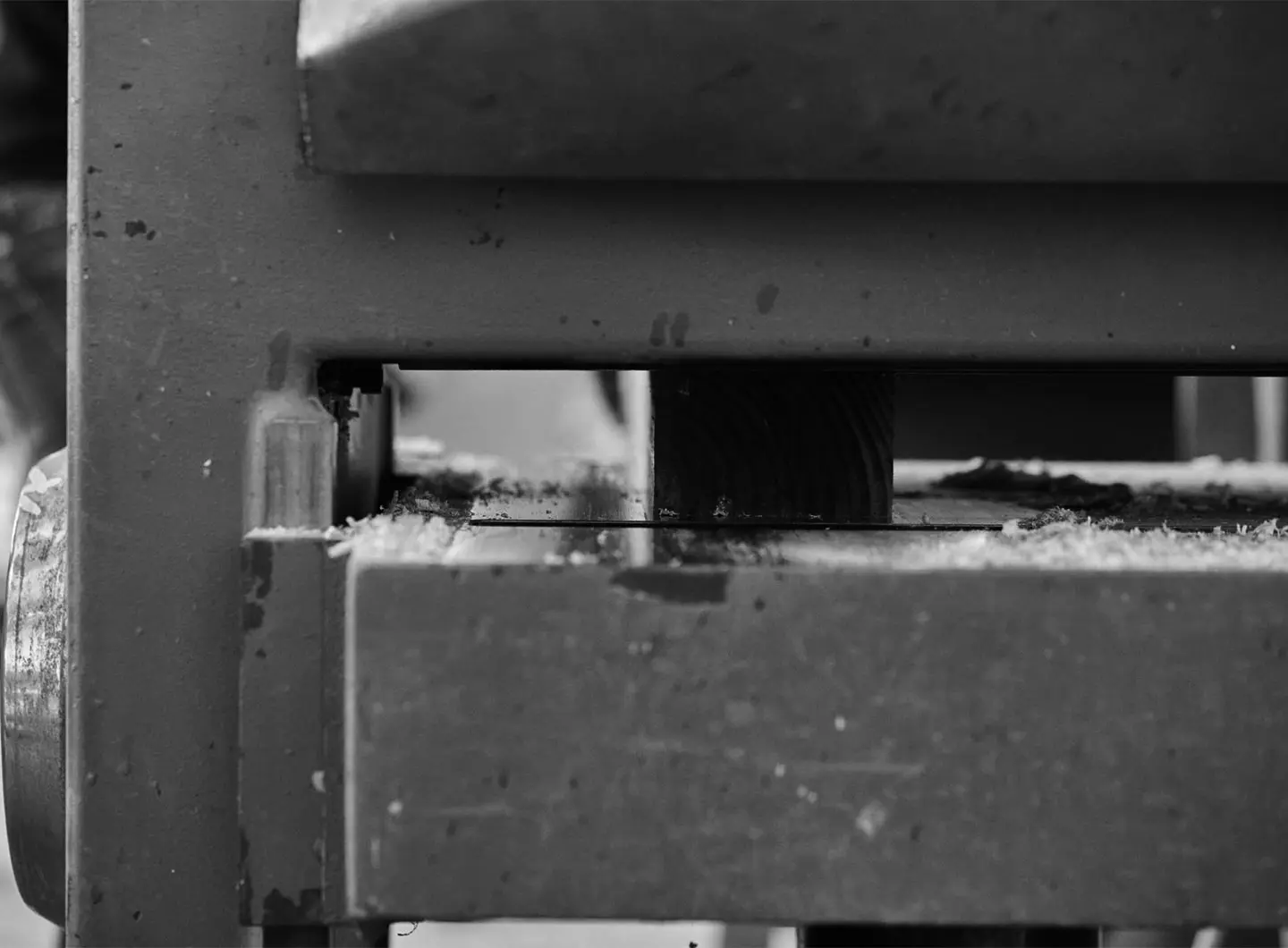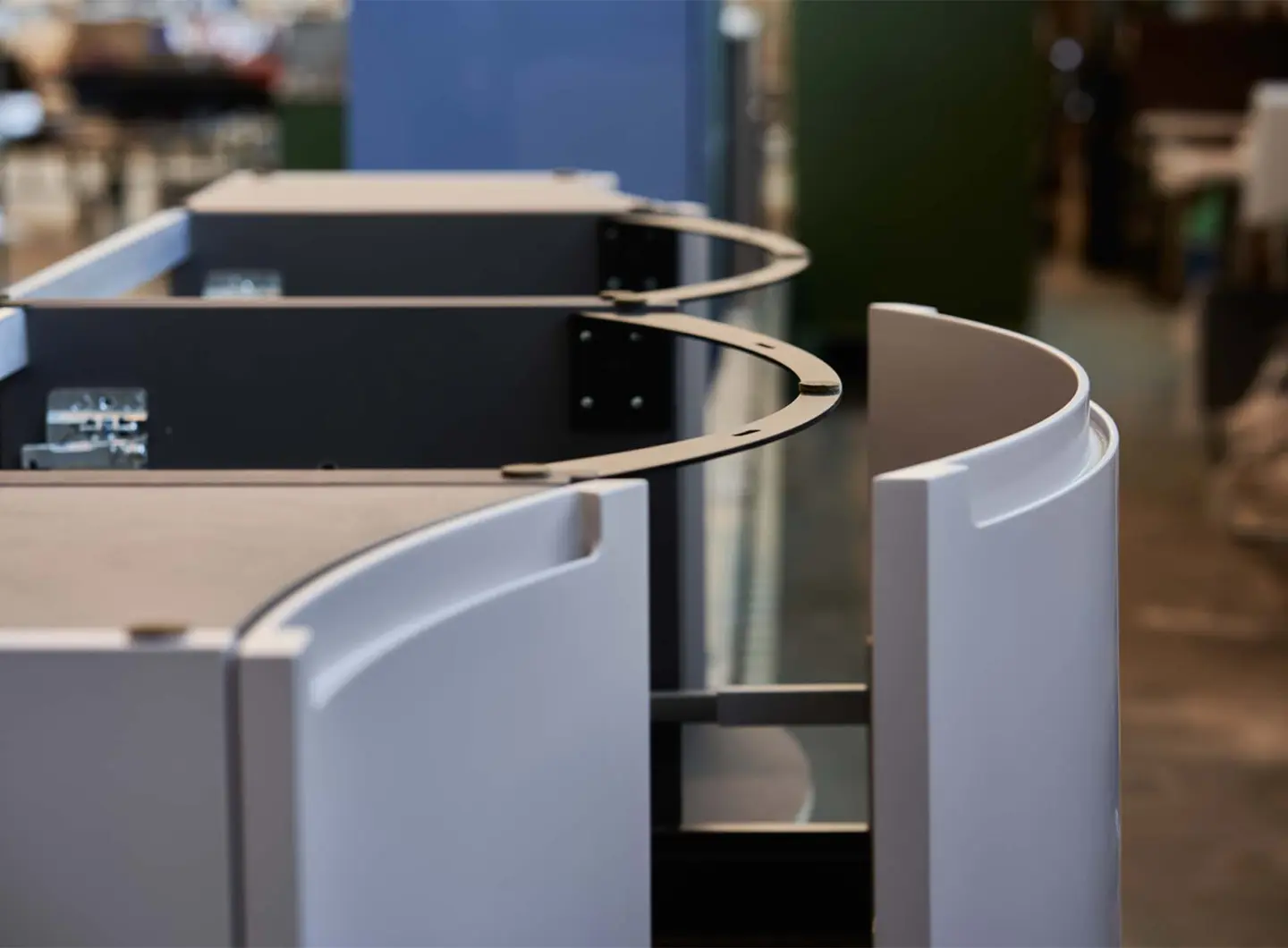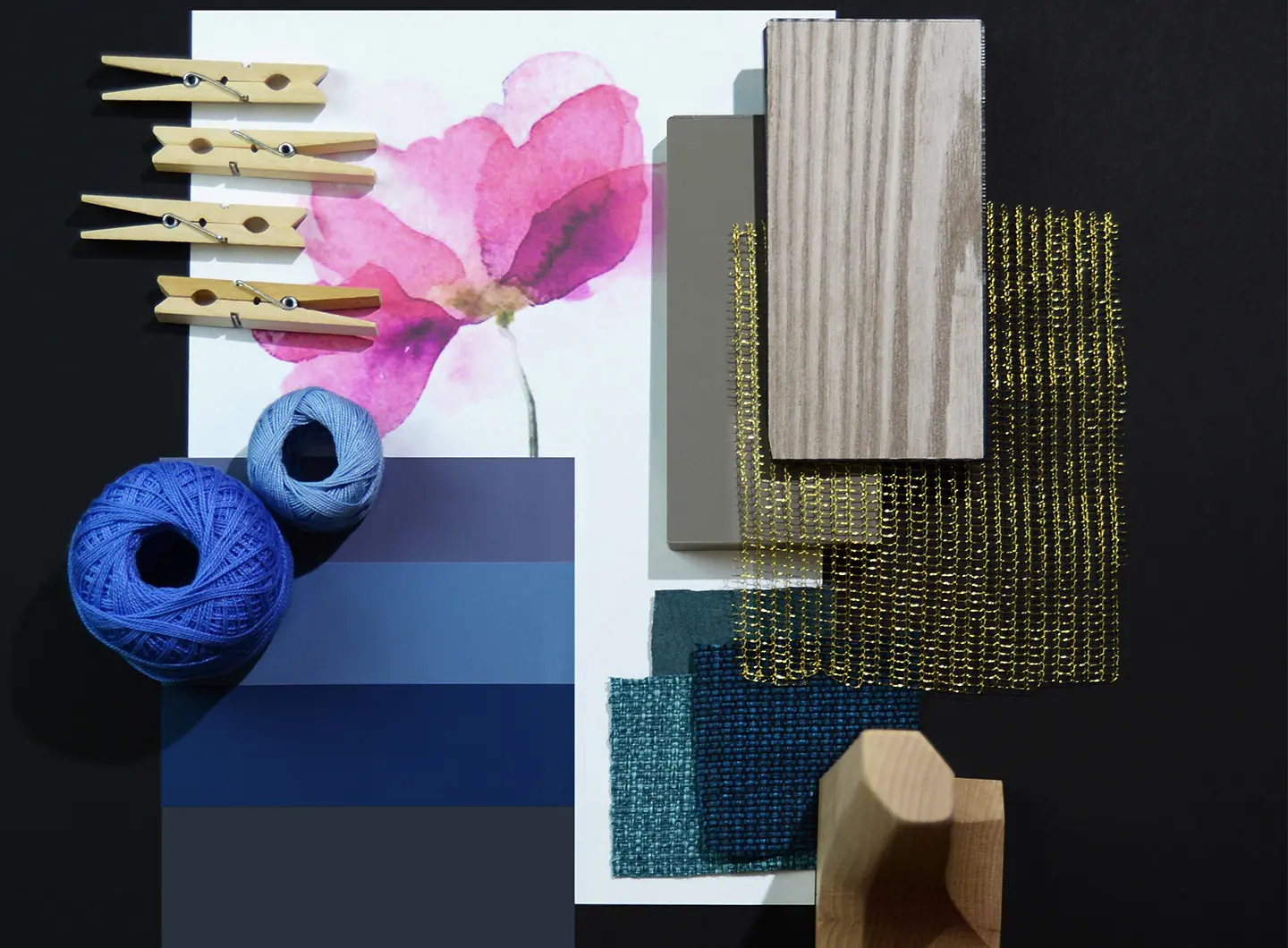 In collaboration with young and established designers were born the bathroom collections that furnish now the beautiful homes in Italy and in the World. ISABAGNO collections are distributed in the main European countries and in some non-European markets. Always attentive to the strengthening and development of the sales network, with the aim of making ISABAGNO products and the quality of Tuscan furniture better known, we provide our know-how to study the best setting and style proposals.