Ilfari B.V.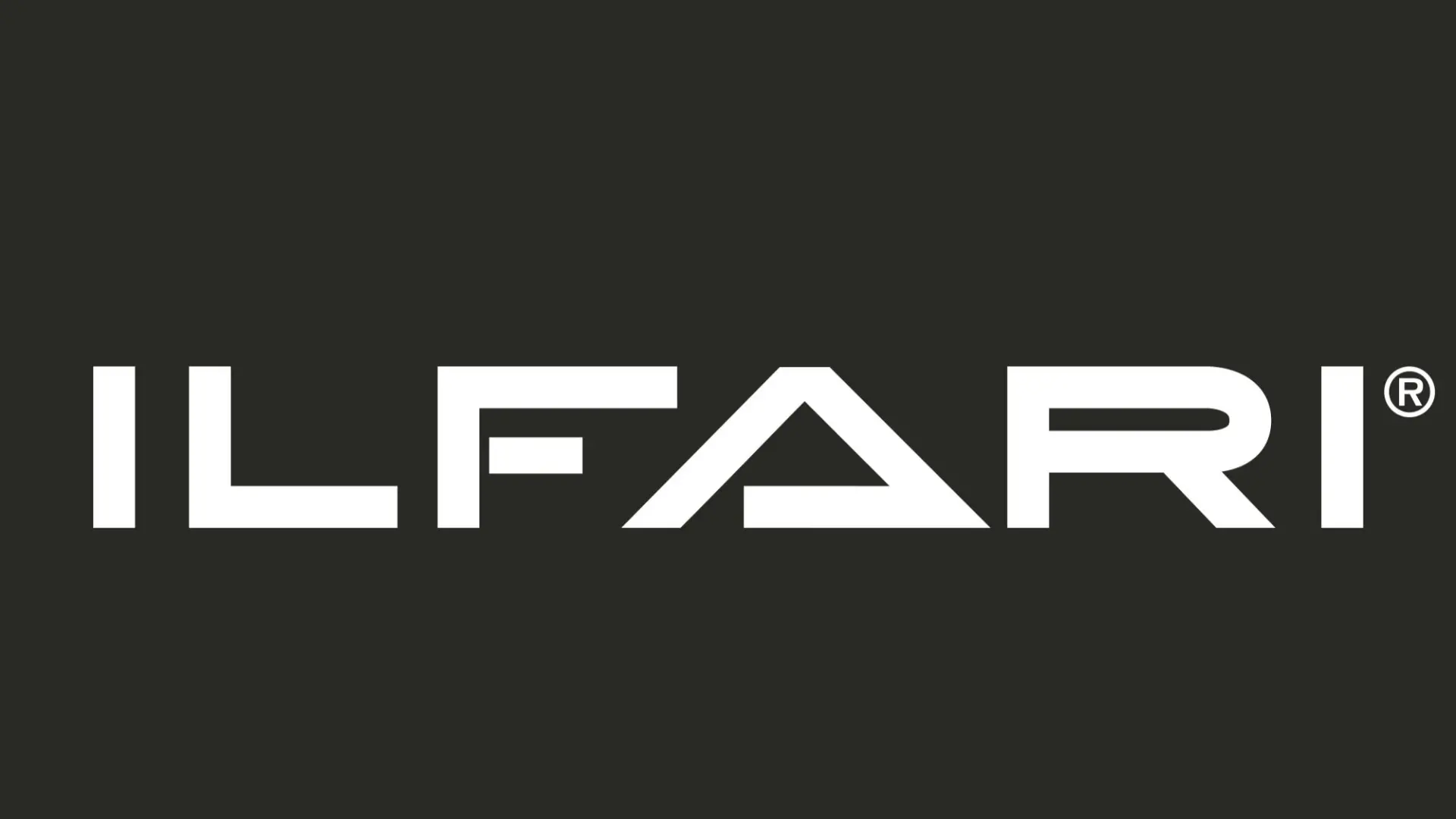 Customer experience is at the heart of our designs. ILFARI has become a globally recognised brand in unique, sophisticated designer lighting. 
Every day, a dedicated team of professionals works hard to amaze our customers.
At ILFARI we support the creation of eye-catching interior designs. To do so, we collaborate with various designers and architects. We make sure to listen to our customers' needs and wishes carefully. The scope for collaboration enables our clients to add their desired distinctive character to an interior. For over 20 years we have been creating custom-made fixtures, as each project requires a different approach.
ILFARI works with high-end materials, which originate from Europe. These materials are hand-made with great care, and are selected to have the finest, most beautiful finishes. This is how we ensure that every luminaire we create, will amaze our customer.
From sketch to visualisation, from craftmanship to an astonishing result.