Horm.it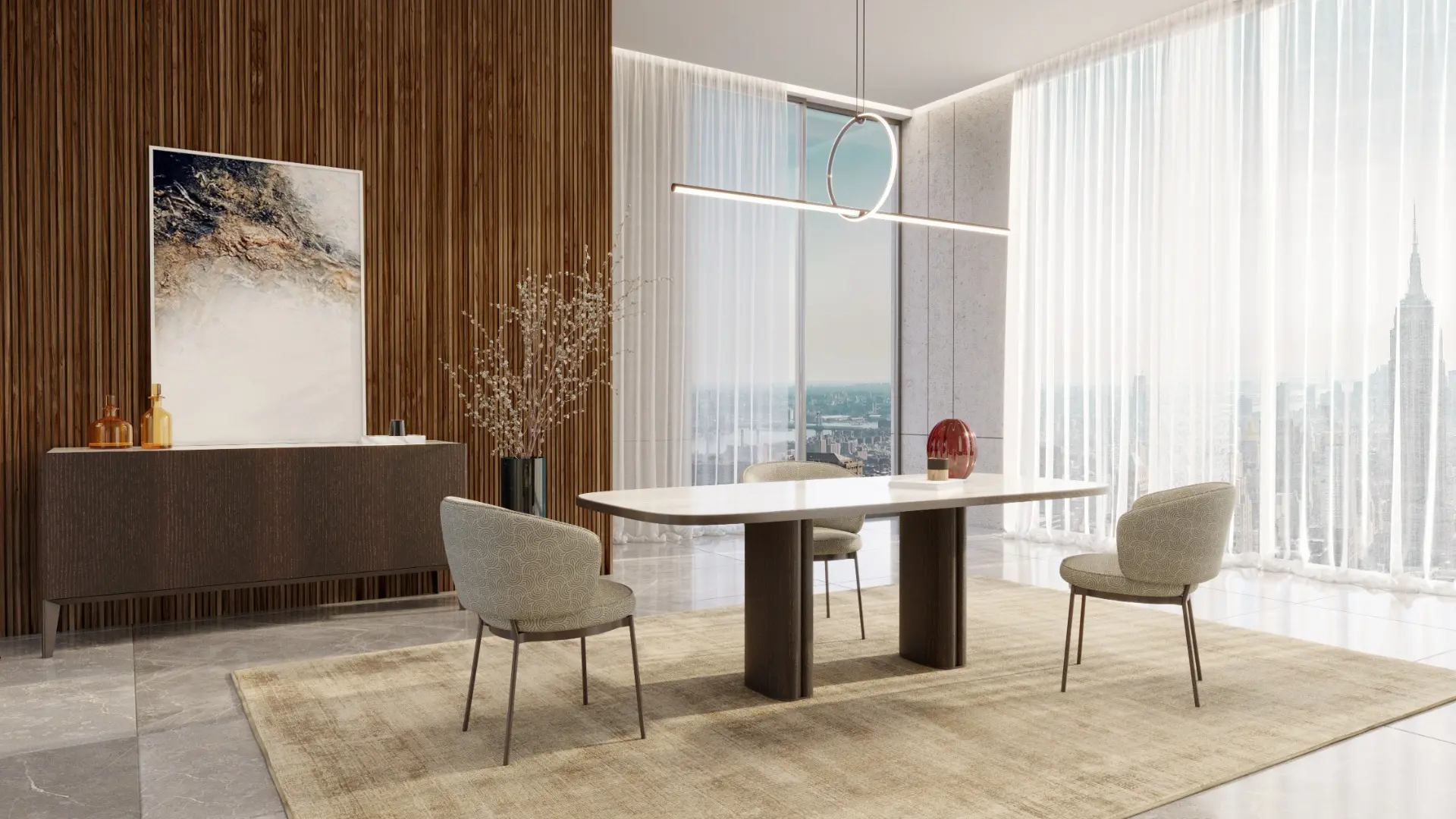 WE FURNISH LIVING SPACES CREATING EMOTIONS
The core of our projects is given by people, in every expression of their daily schedule. Eating, working, socializing, relaxing, sleeping are the main activities for which we manufacture furniture with a high comfort standard respectful of human ergonomics, yet capable of creating emotions and become an expression of those that interact with it.
We manufacture sofas, seats, tables, storage units, beds, mattresses and occasional furniture for home decor, working spaces and leisure time with high technical, design and research features that help create physical and emotional well-being.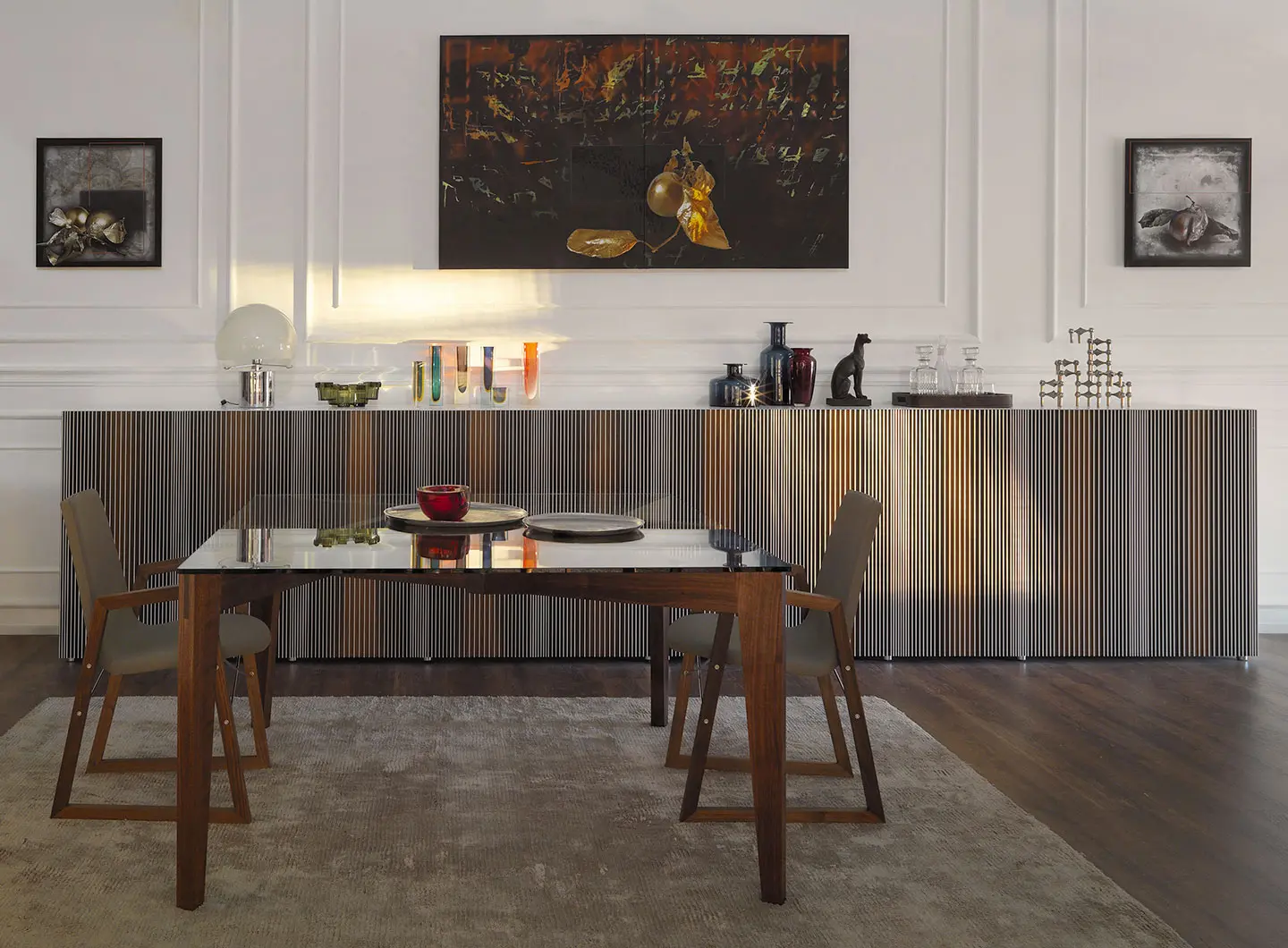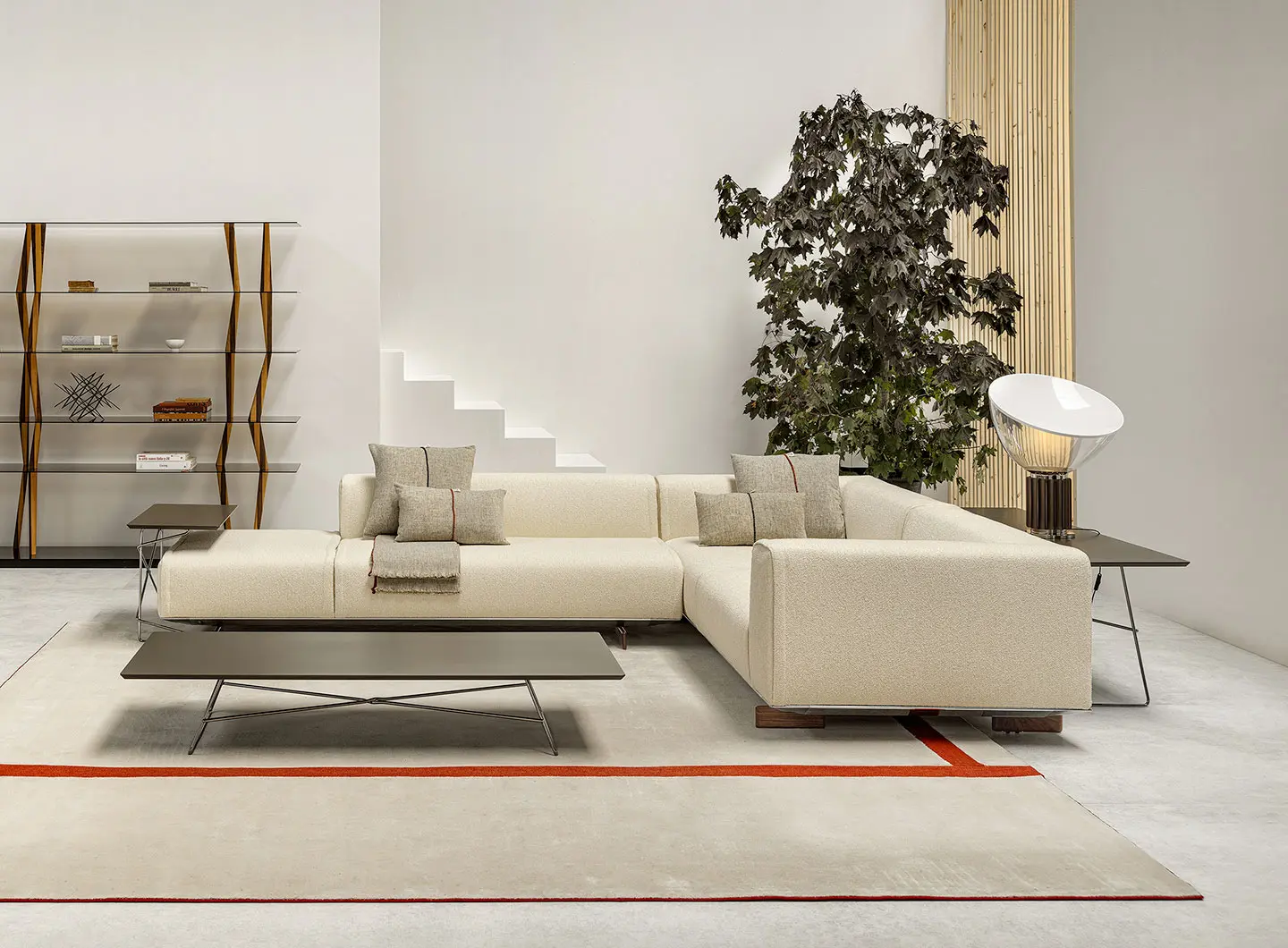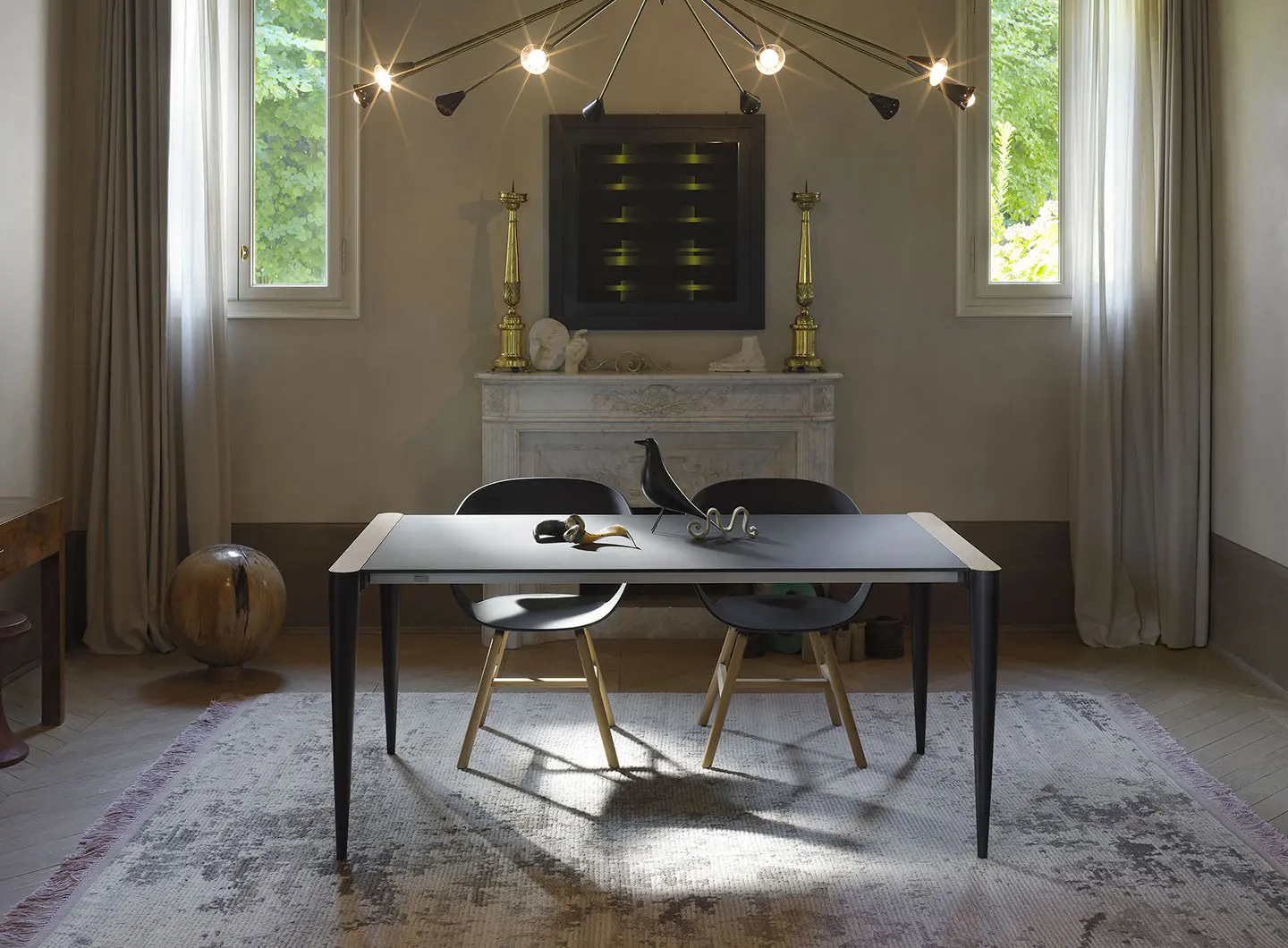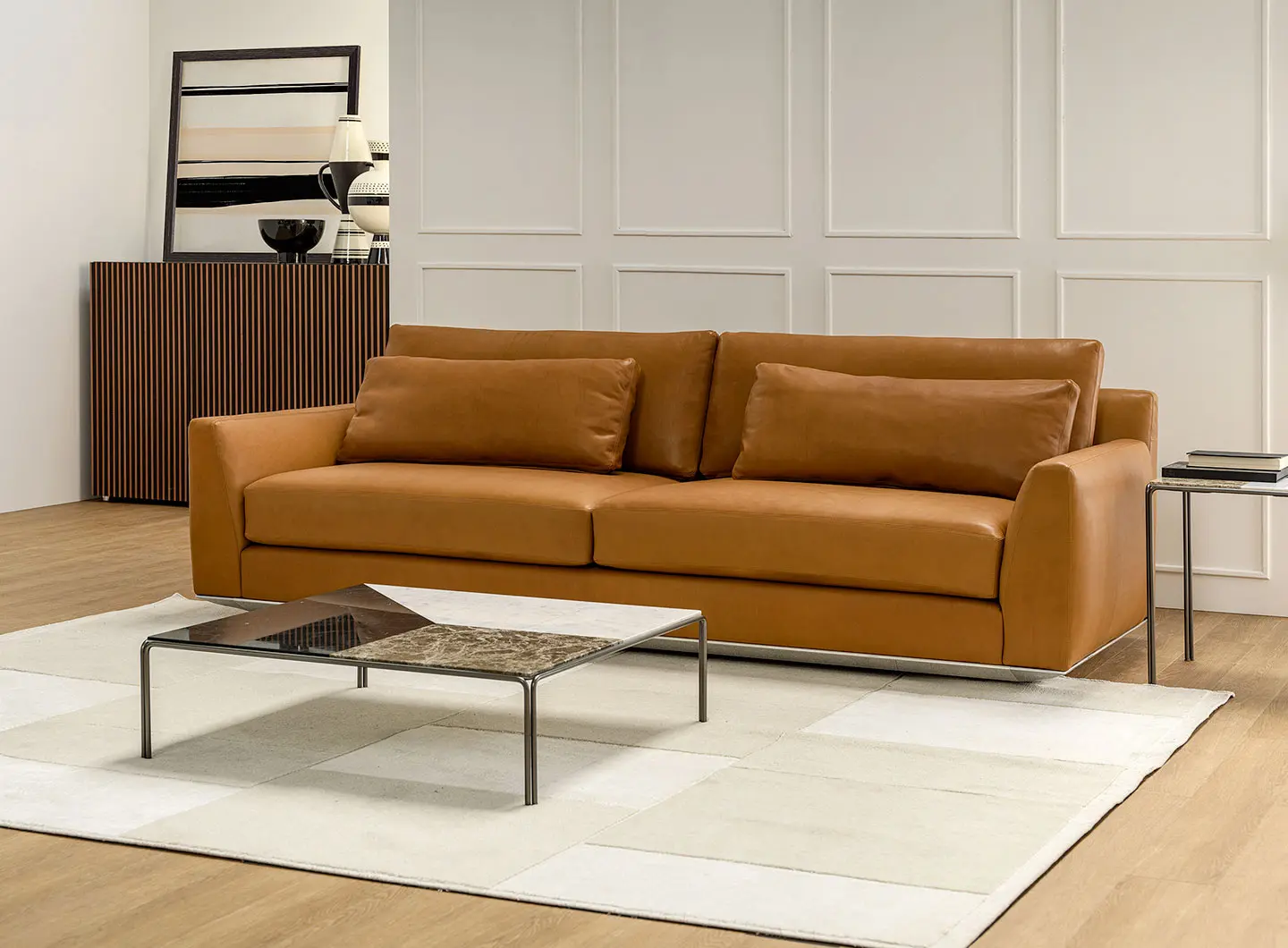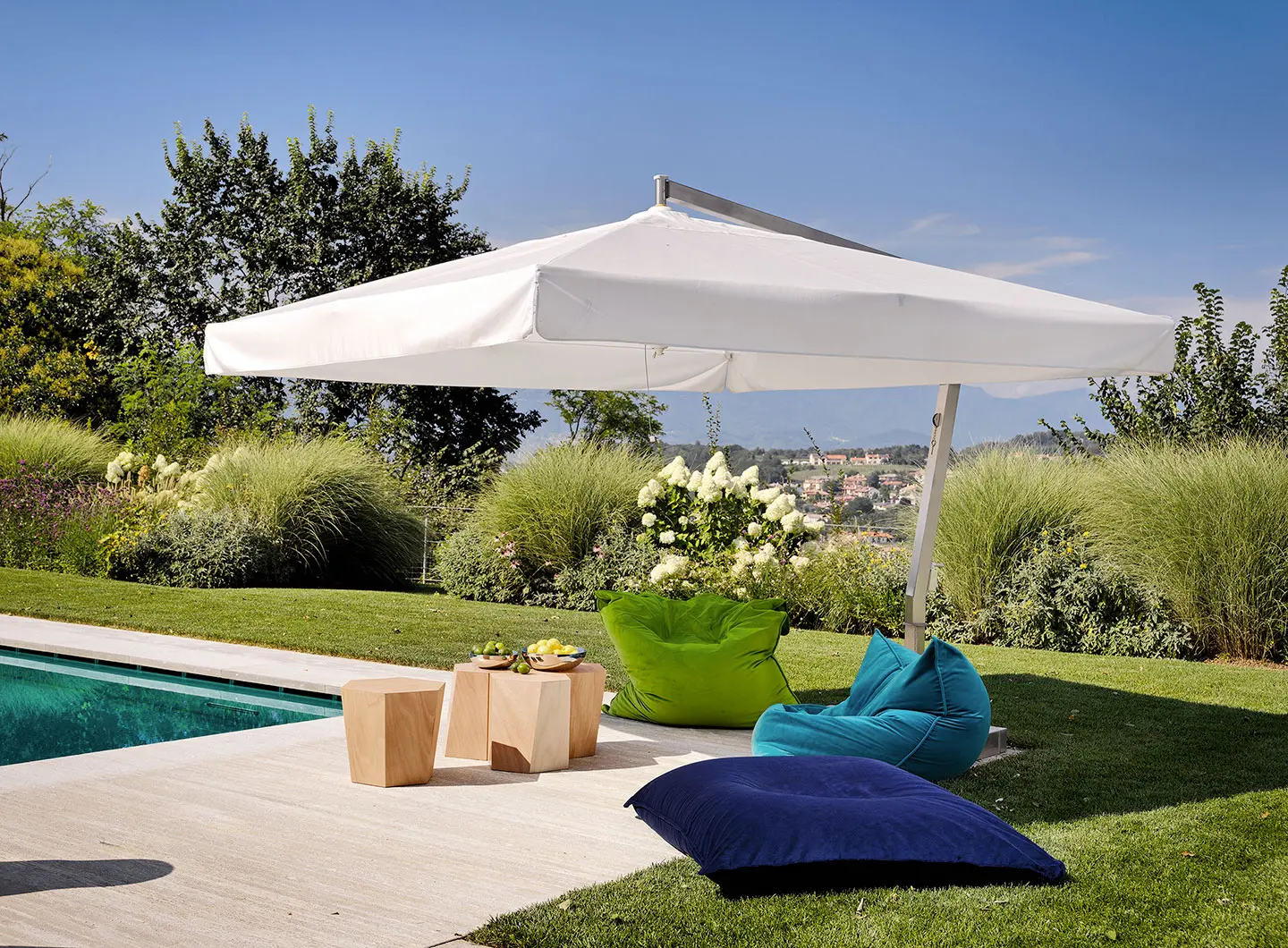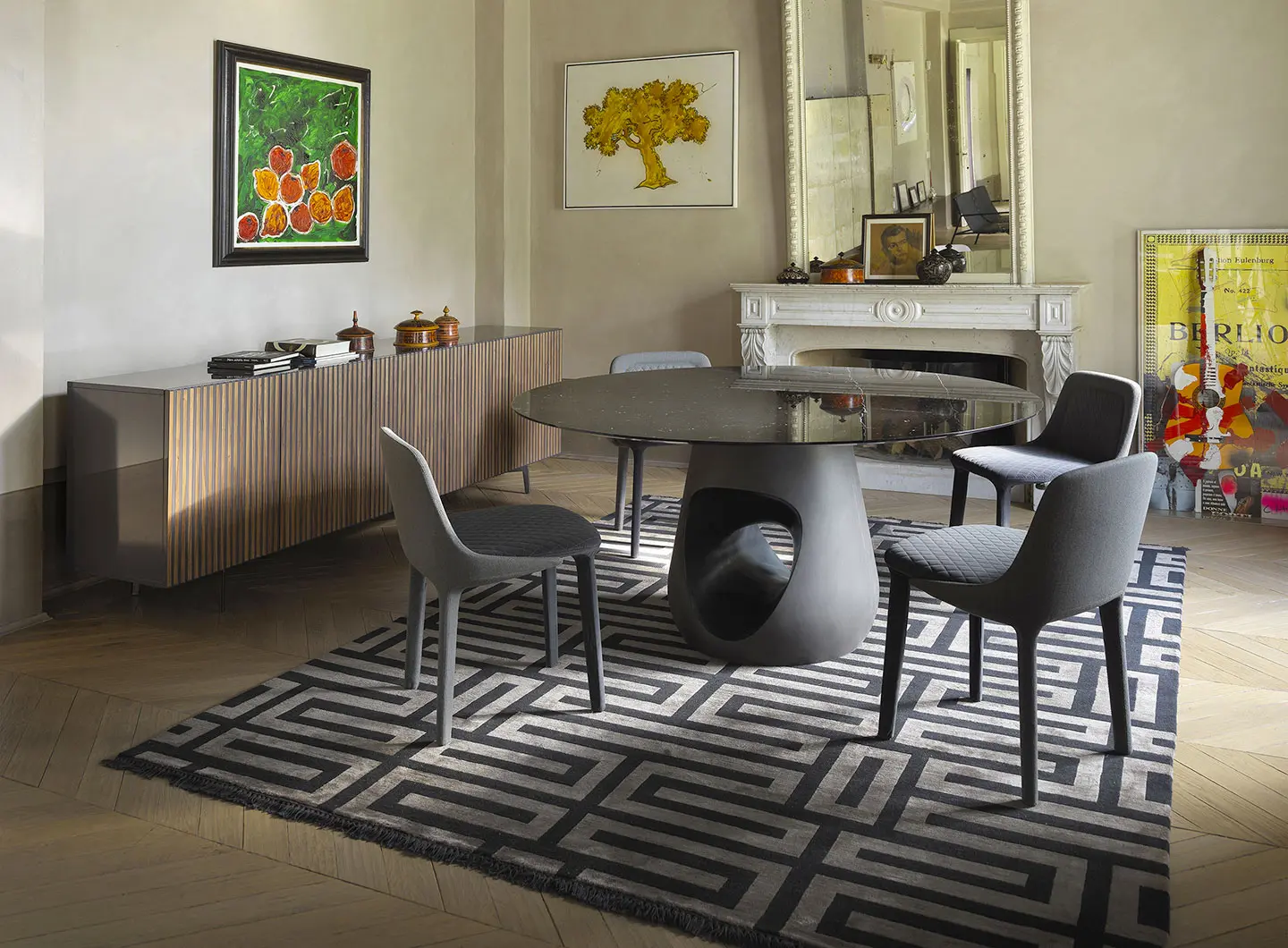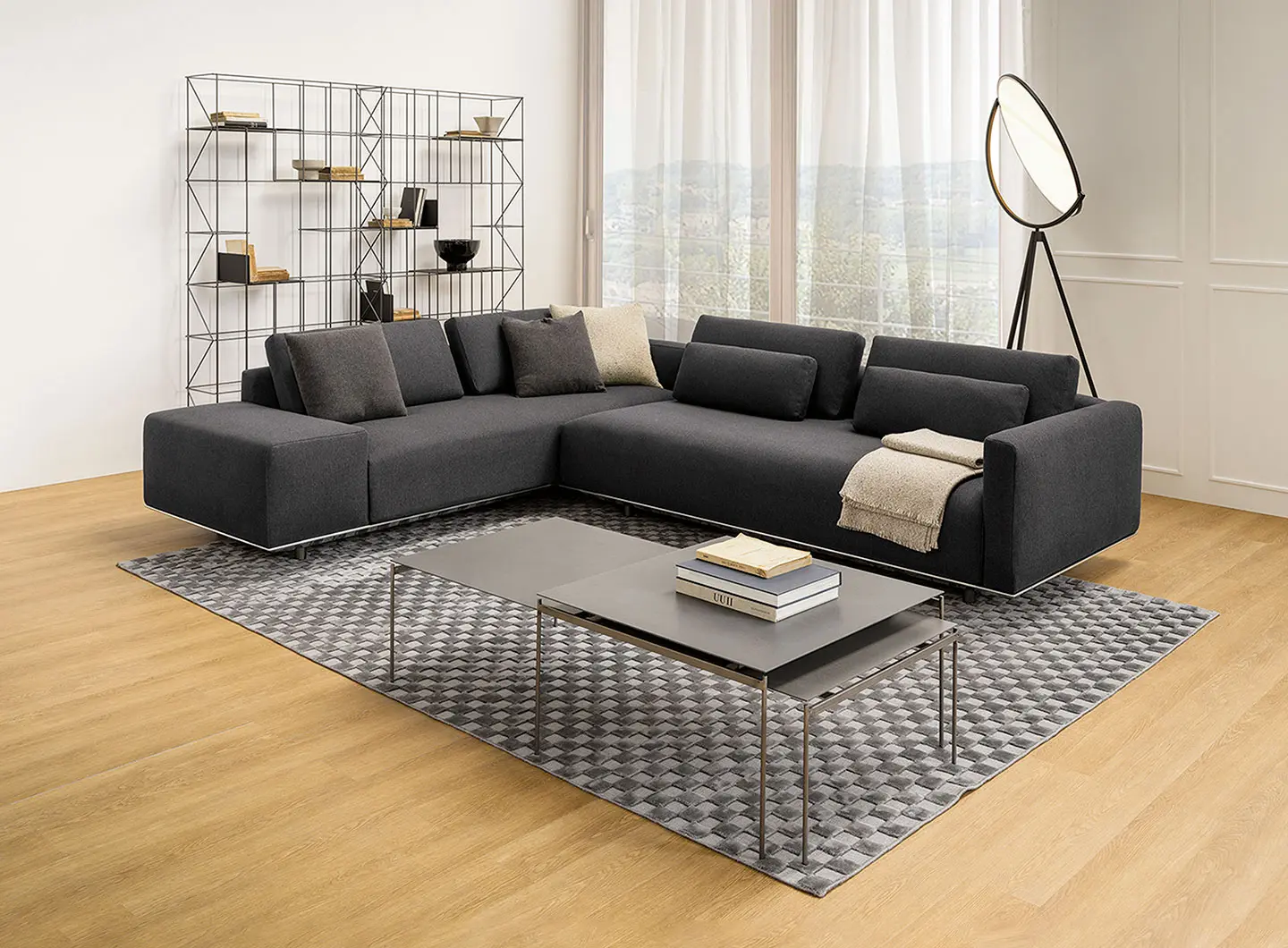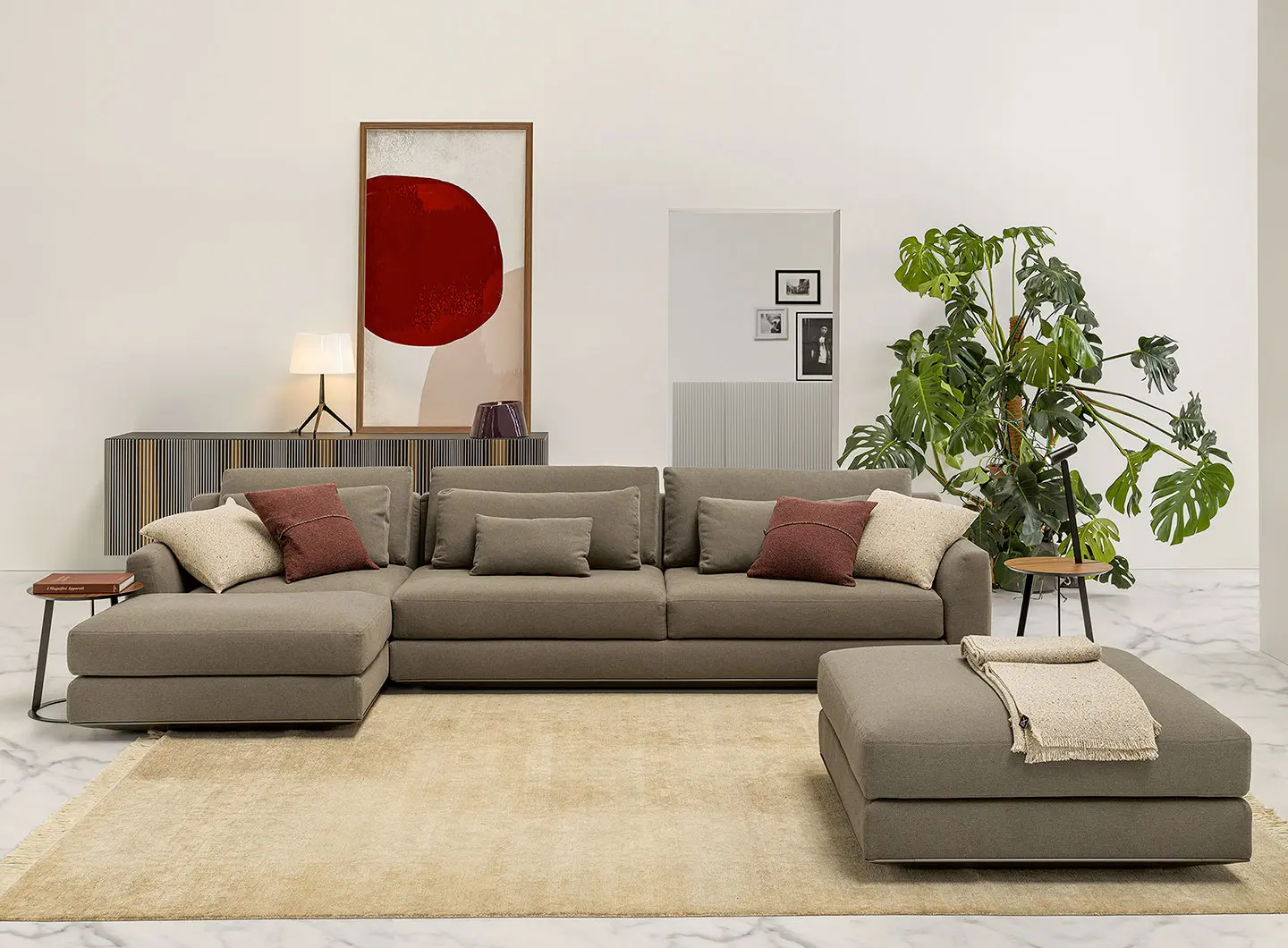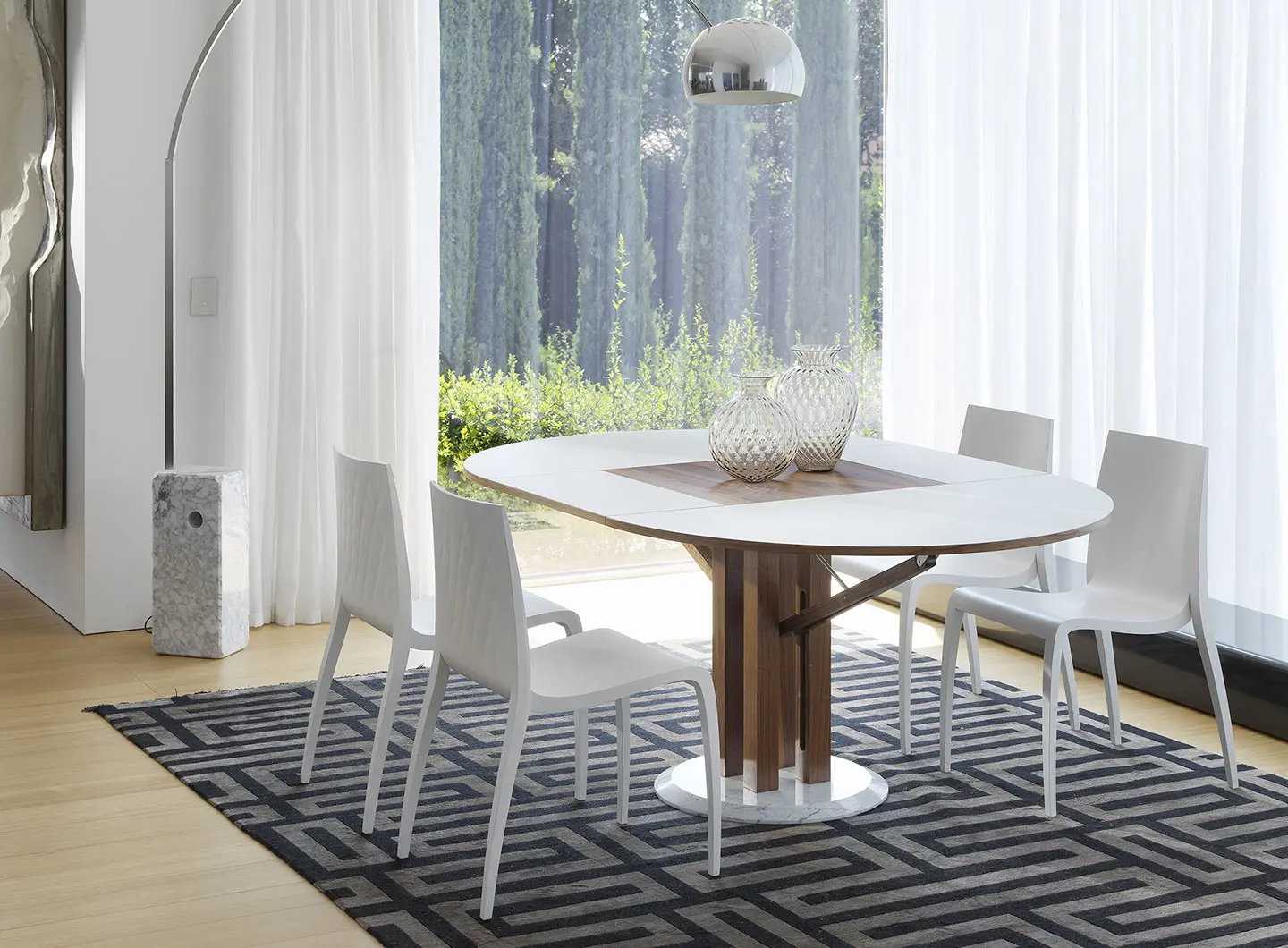 We offer a "contemporary design" style where mediterranean, japanese, scandinavian and North American influences cohabit, as reinterpreted through the culture, passion and craftmanship of Made in Italy.
The collection is addressed to the Residential market, but undoubtedly extendible to Soft Contract.
It is dedicated to an adult, educated and conscious audience, looking for and exclusive and refined marking for its ambiances, matching functionality, harmony in shape and fine materials.