Frag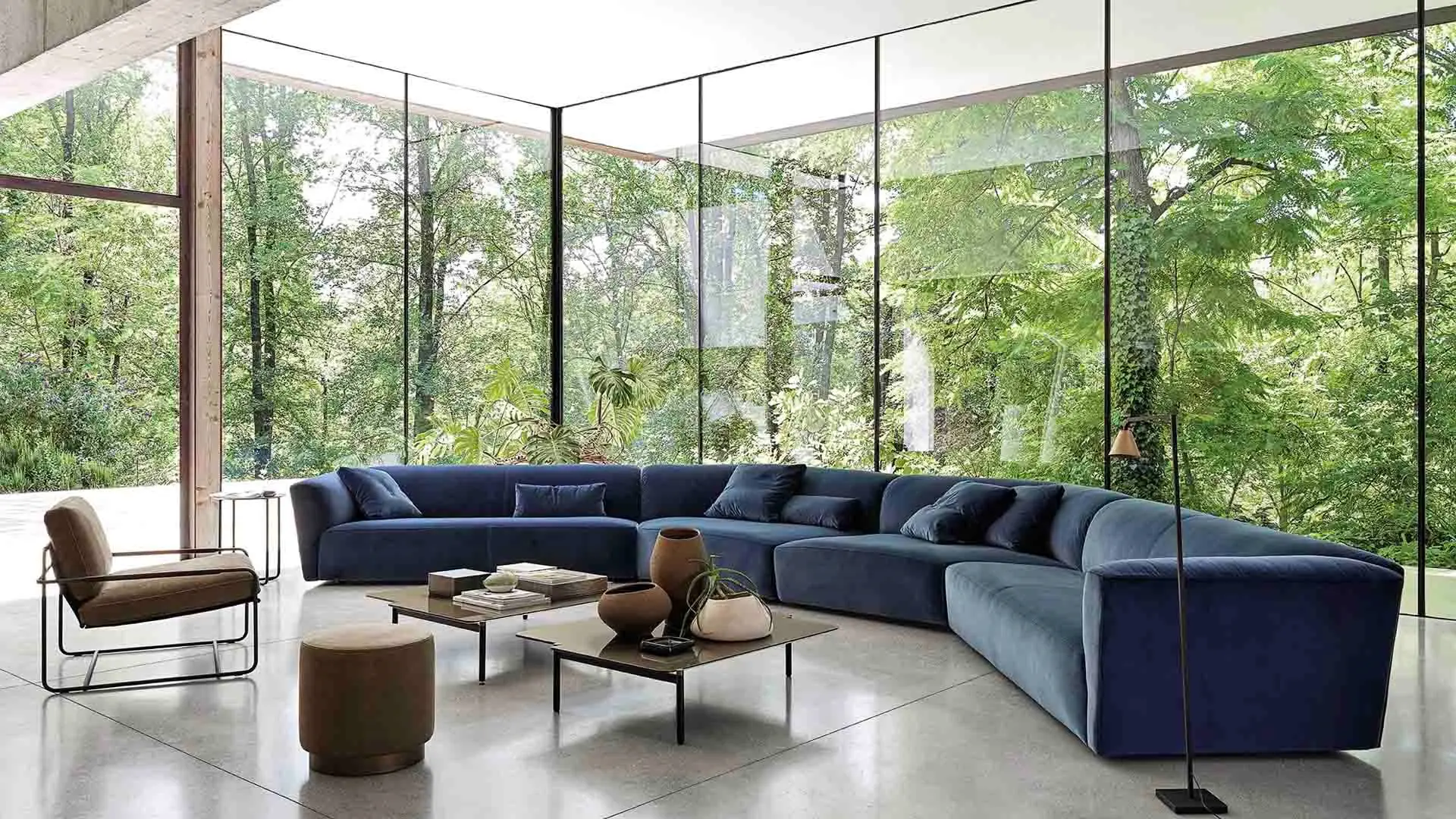 The Frag story is all about making leather furniture. Representing "Made in Italy" at an international level, the company's expertise in blending creativity, tradition, innovation, fine materials and elegant, contemporary design has grown continuously over the years.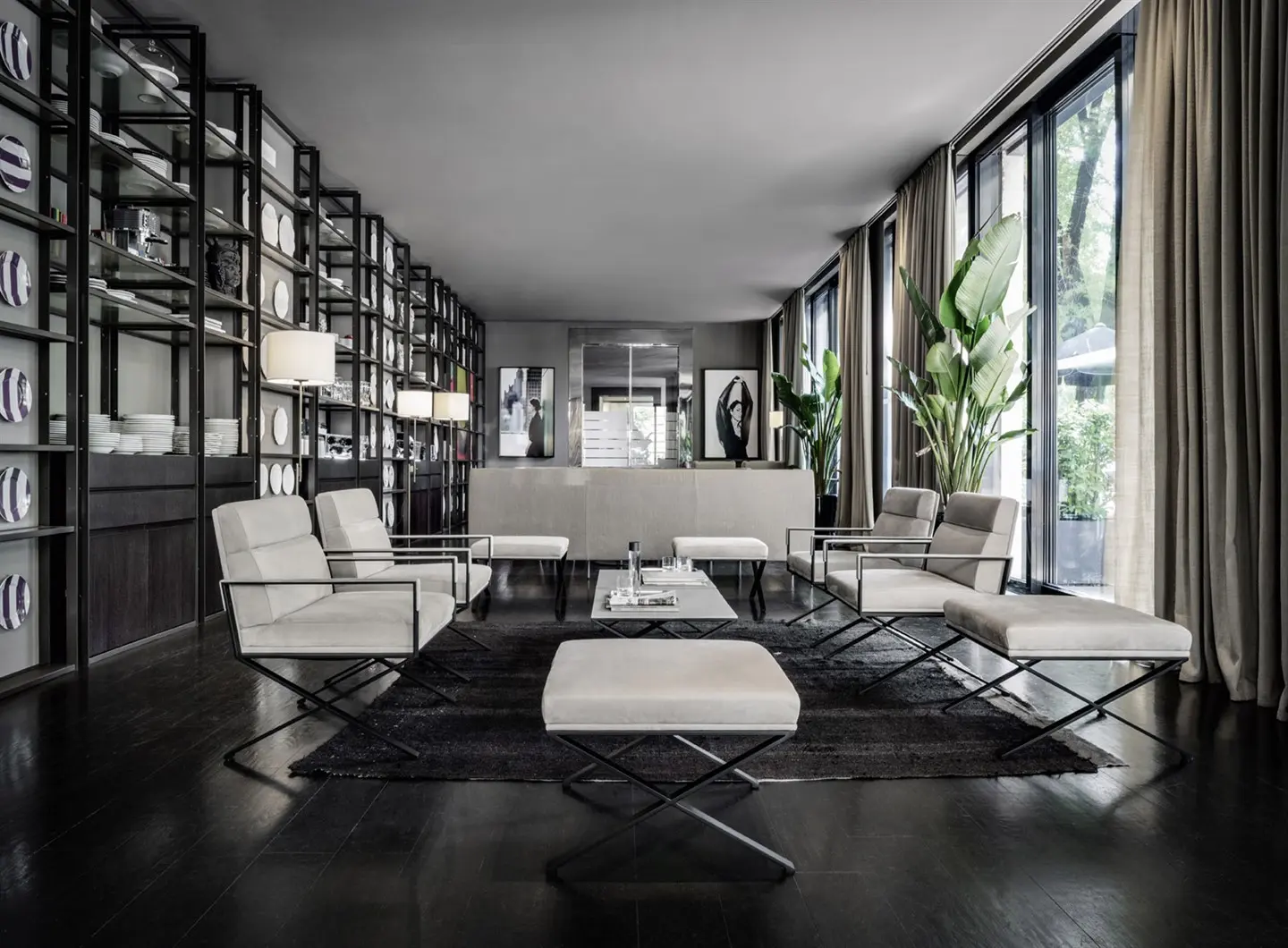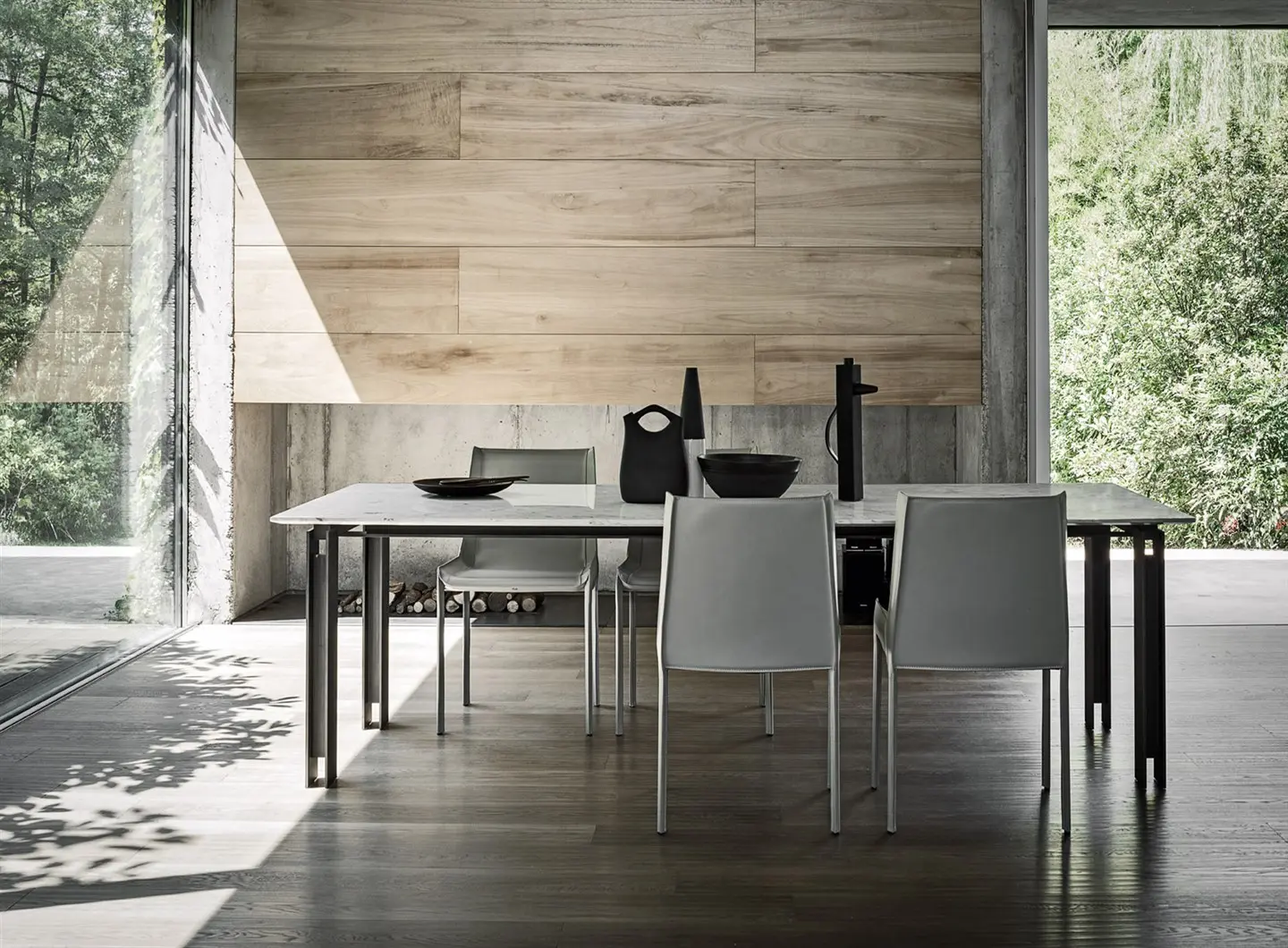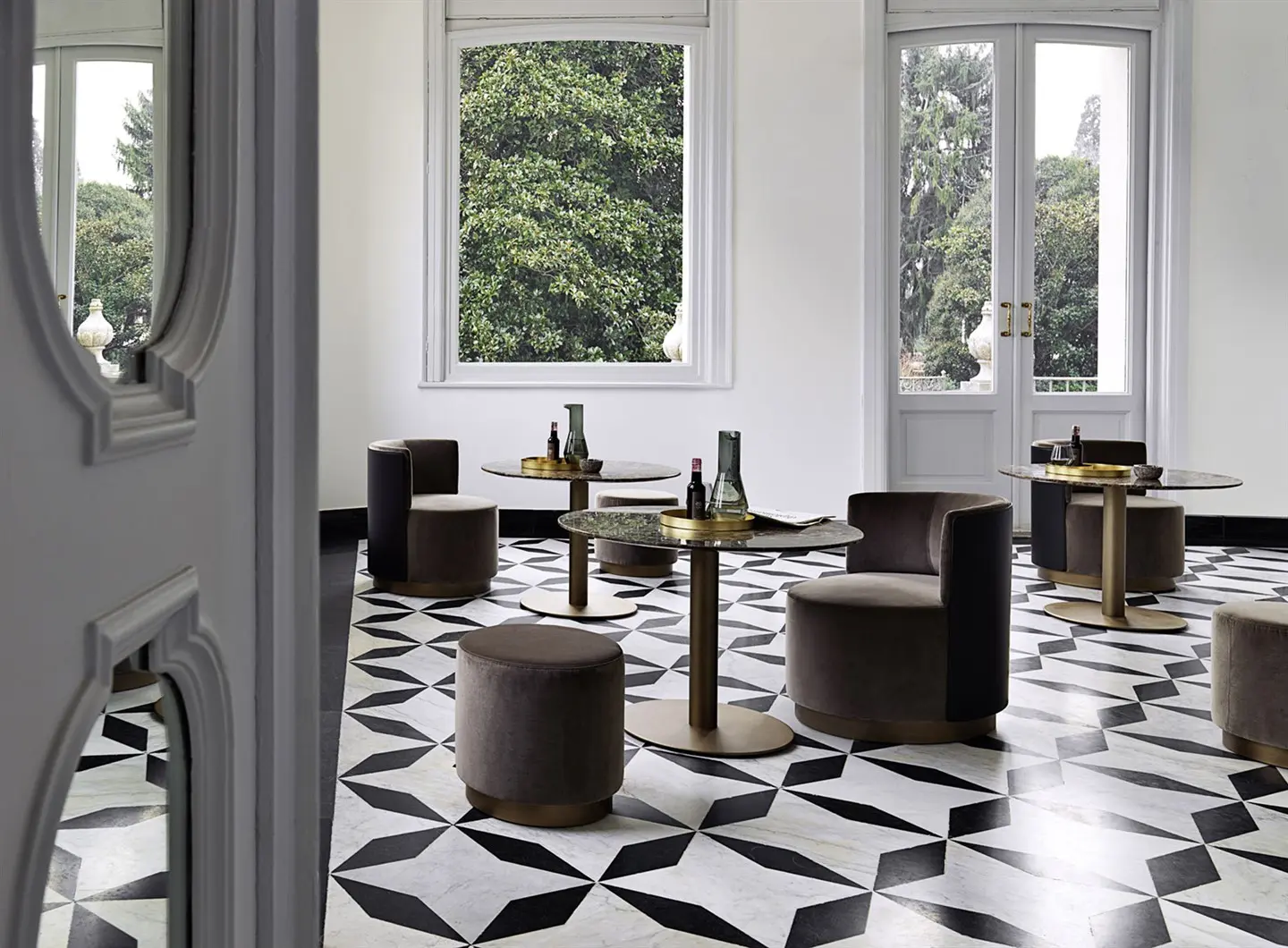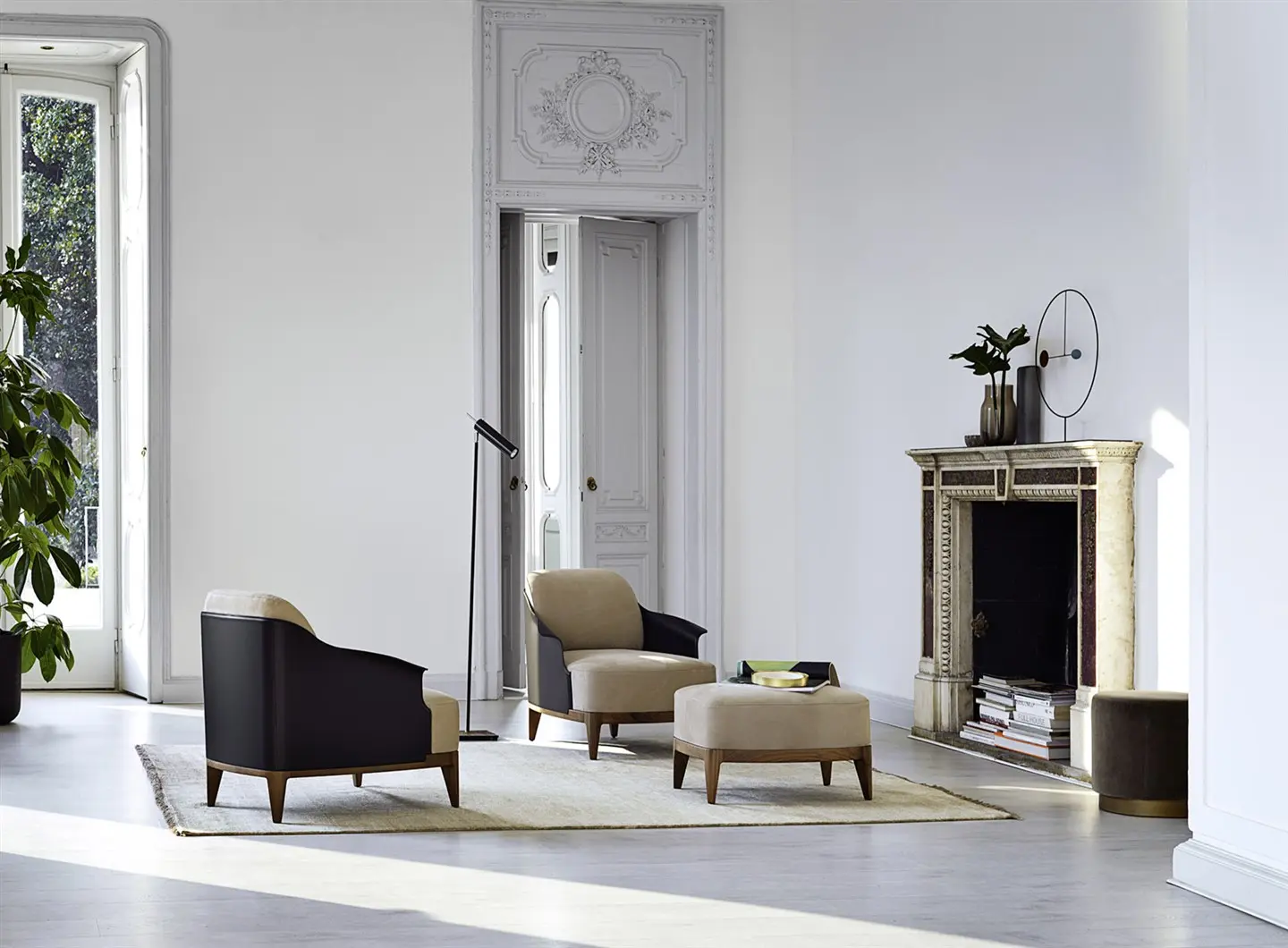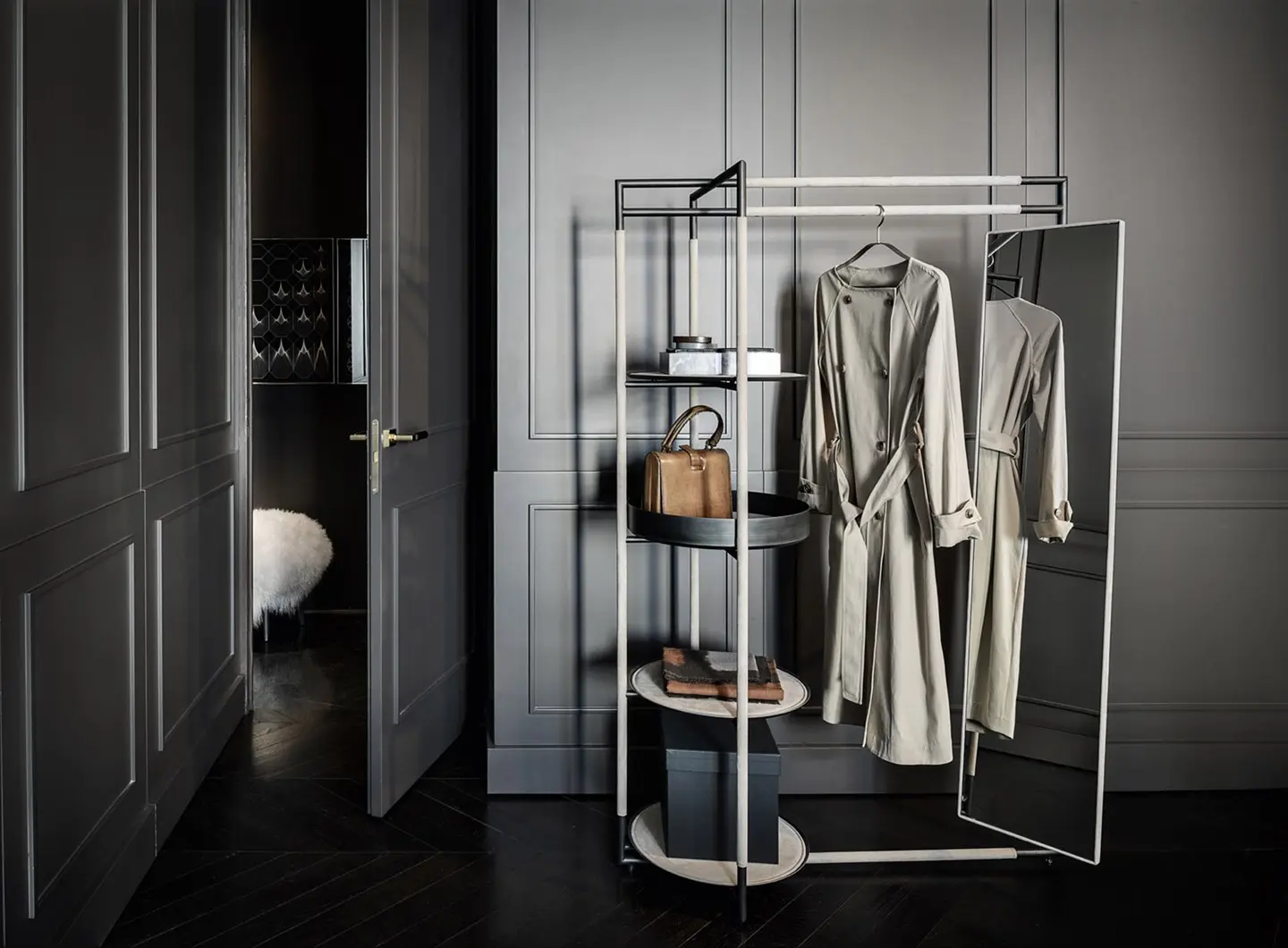 With a long family tradition, the company has been treating leather and saddle leather
since 1921 with dedication, mastery and experience. Frag cultural and technical
experience has gone hand in hand with continuous research oriented, on one side,
towards the acquisition of an expertise in working with other materials – marble, brass
and painting effect material –on the other side towards ever new shapes, thanks to the
contribution and creativity of international designers among which Christophe Pillet,
Dainellistudio, Ferruccio Laviani e Gordon Guillaumier.
Suggestive moods, contemporary lines, precious finishes and materials, along with special
attention to detail define Frag's collections today, creating a catalogue that is stylistically
consistent with its long production history and that features new lines and timeless
materials.
Frag's designs express an international language, representative of the quality of Made in
Italy. Such quality is not only the result of the value of the materials, but also of the
company's production excellence, which combines the use of state-of-the-art equipment
with an artisanal manufacturing process.