Figli di Isacco Agostoni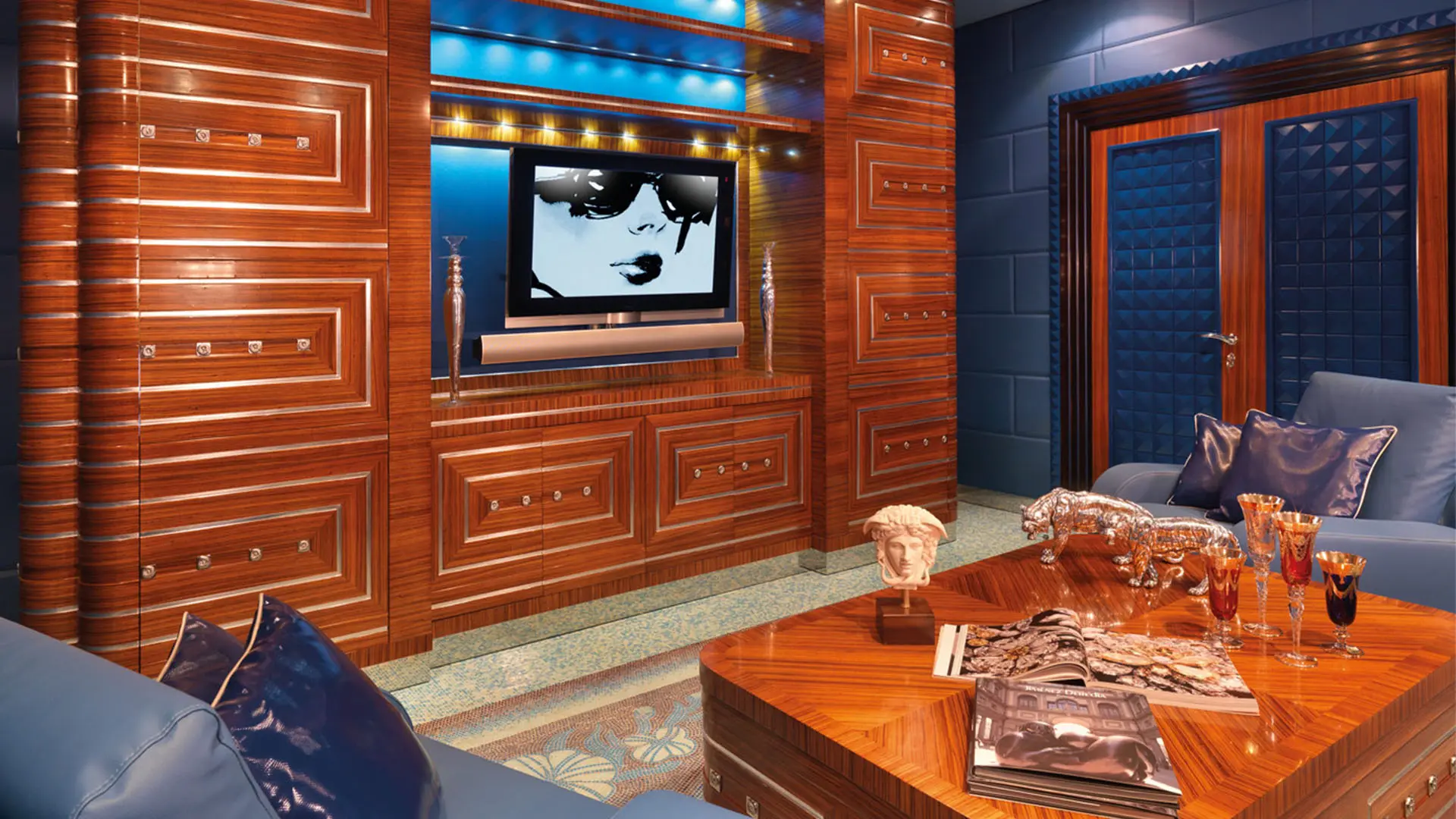 Founded in 1890, the Figli di Isacco Agostoni has established itself in the classic and contemporary furniture market thanks to the passion, tenacity and continuous capacity for renewal, characteristics that have led it to consolidated levels of excellence and that have made its brand synonymous with prestige in Italy and in the world, where proudly represents and exports Made in Italy.
Over the years the Figli di Isacco Agostoni, following their natural vocation, has developed the Contract division which response to a growing market need for the realization of tailor-made projects in the residential, hotel and commercial fields. Each project is the realization of the emotions and desires of customers: exclusive creations full of charm, capable of creating unique environments, where luxury is declined in a familiar warmth becoming emotion; where every detail, involving all the senses, is geared towards the well-being of those who experience the environment.