Falper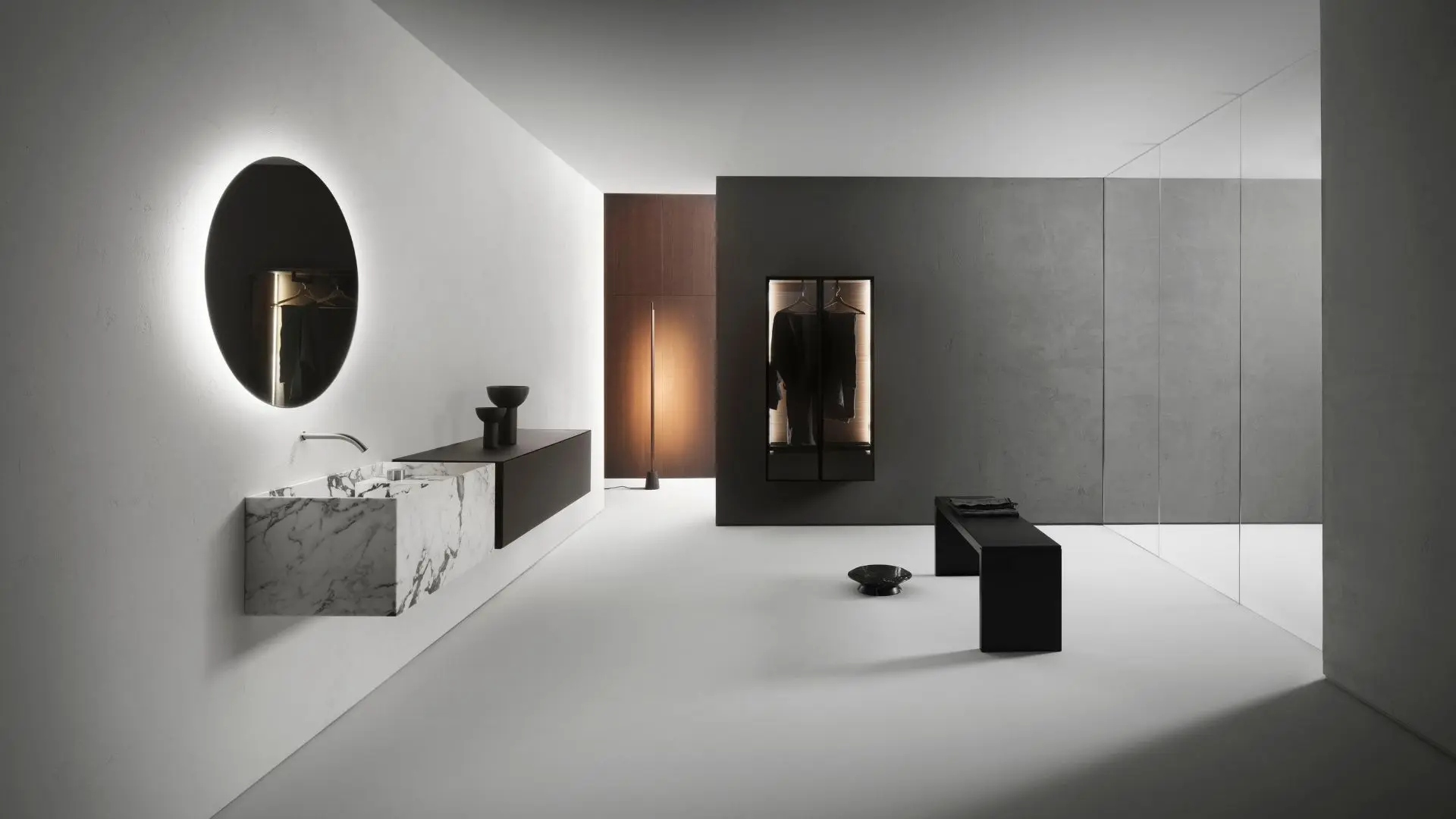 Falper is an Italian company that specialises in the production of high-end bathroom furnishings: furniture and accessories, washbasins, taps, baths, shower trays and mirrors.
The Living Bathroom concept is the cornerstone of the brand's philosophy. The bathroom is envisaged as a sort of imaginary extension of the living area: a fluid space that harmoniously blends functionality and aesthetics. A space which, like the rest of the home, reflects our character, ambitions and tastes. An original way of experiencing the bathroom, which transforms every piece of furniture into a small architectural feature.
Falper products have a distinctly contemporary look featuring a clean, iconic design. At the same time, the sleek pure white design is tempered by the tactile appeal of wood, by exquisite finishes and by a series of distinctive elements that create a contemporary living atmosphere.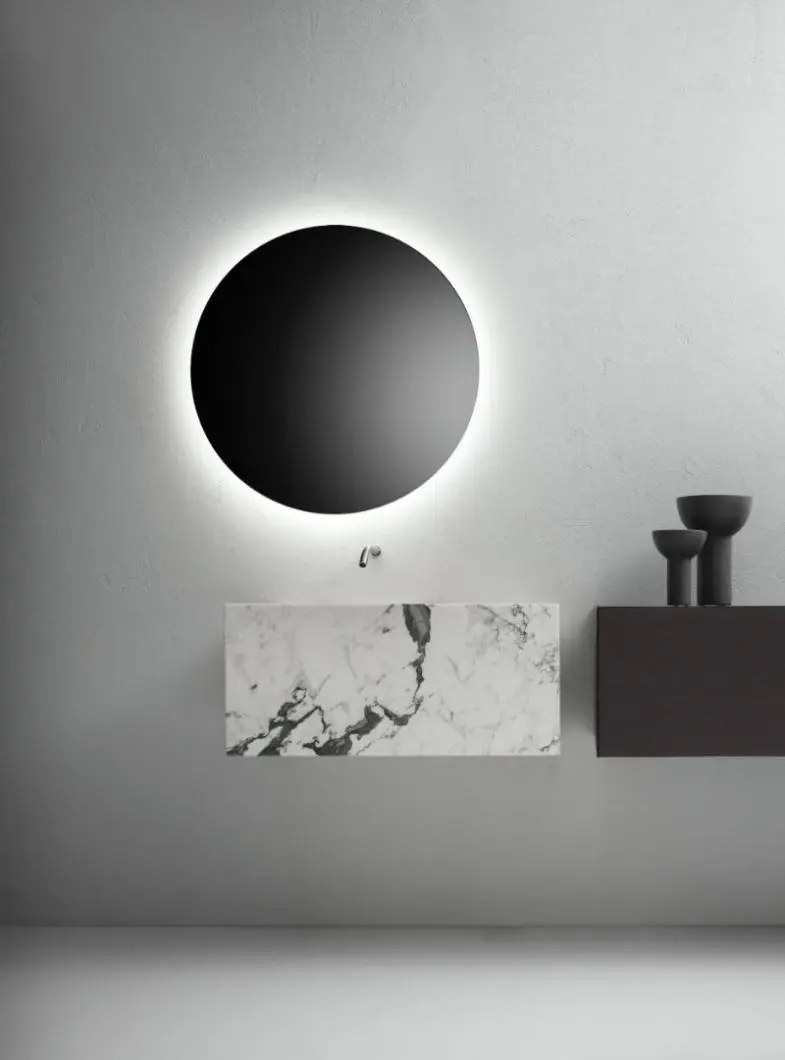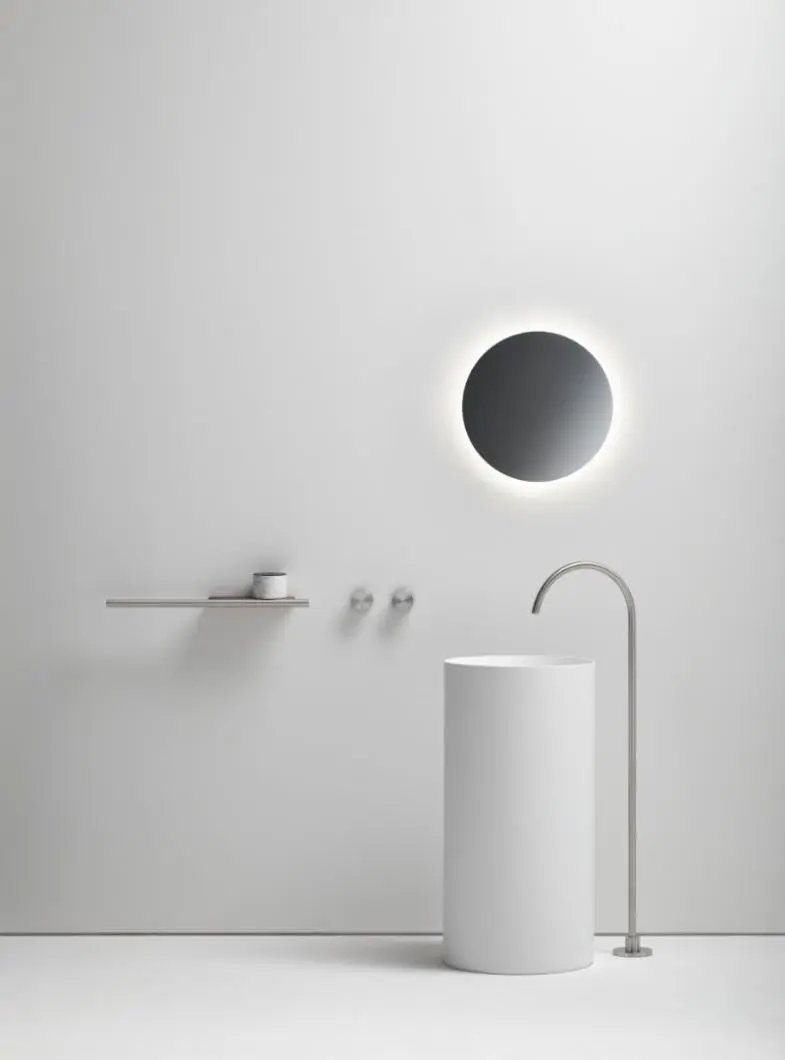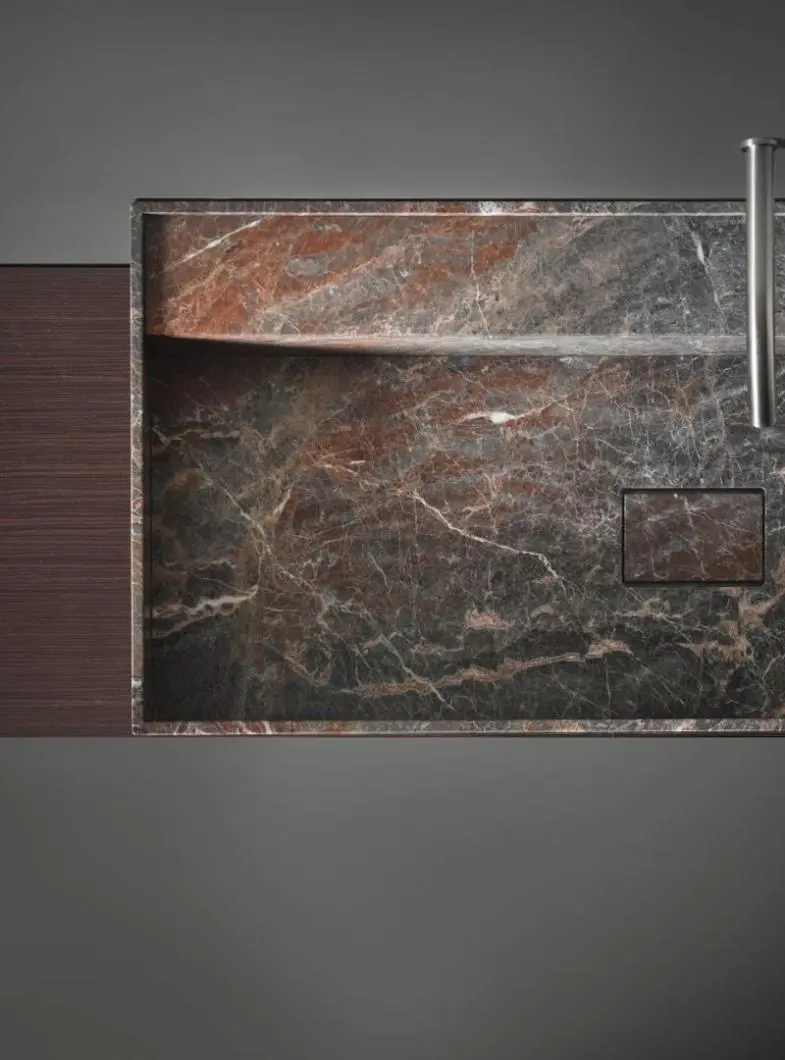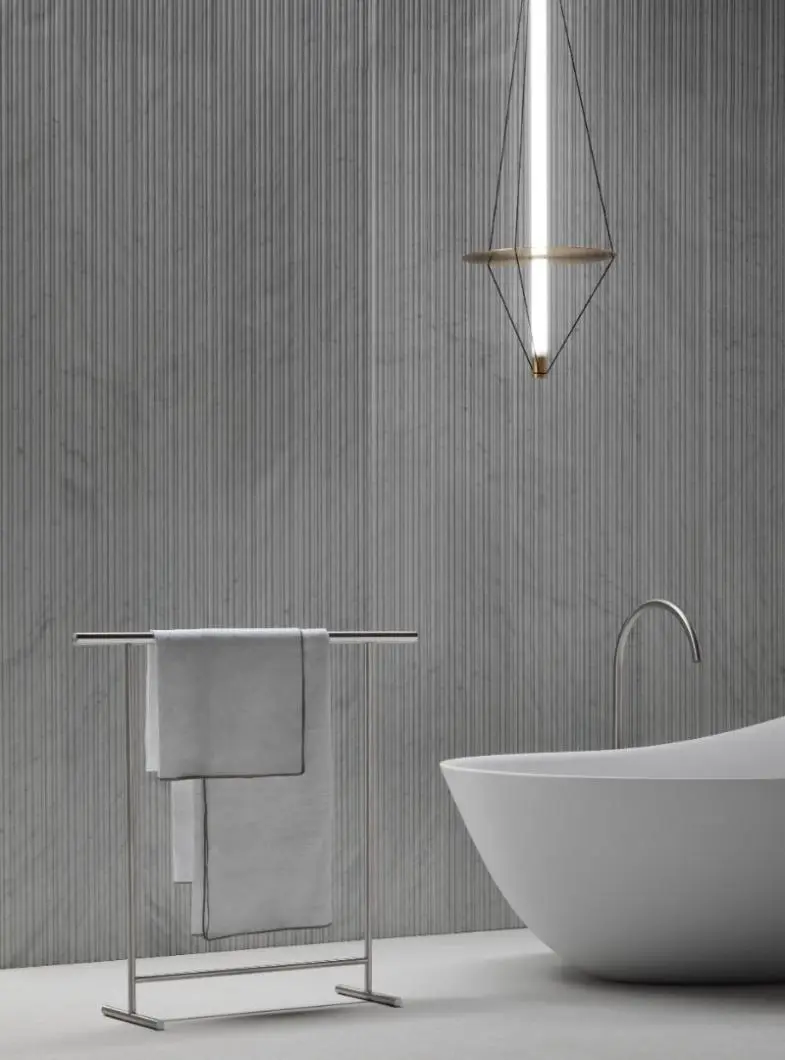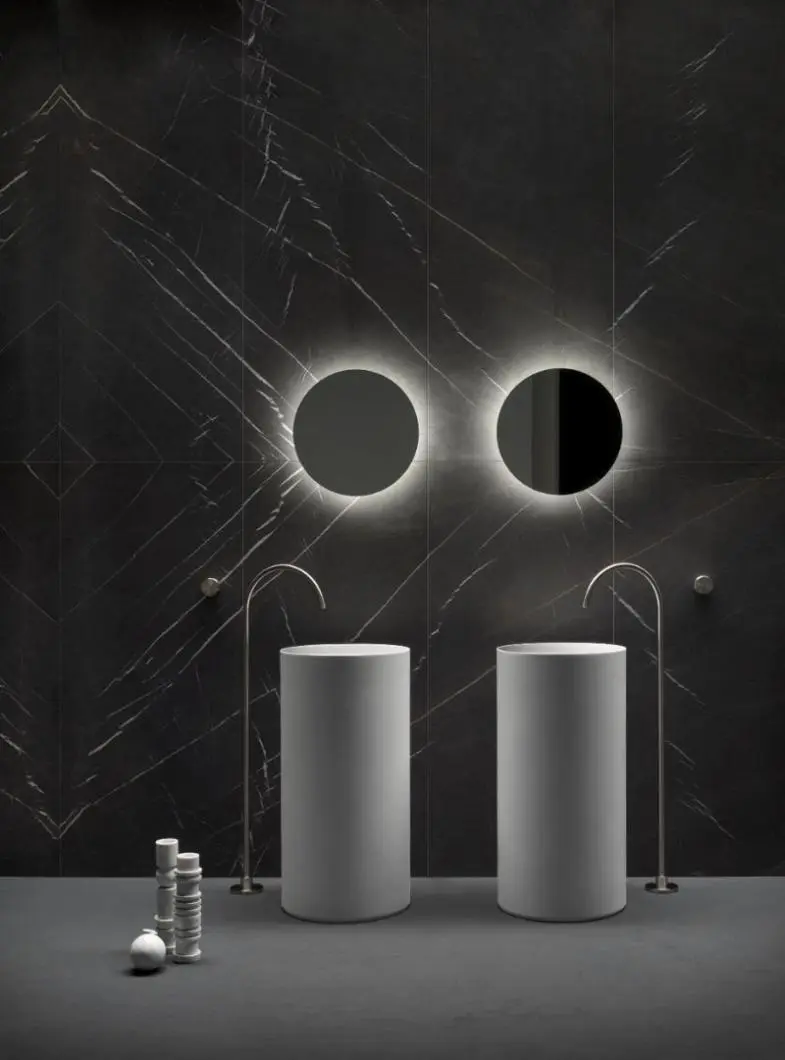 Epitomising Made in Italy excellence, Falper's manufacturing approach draws on the experience and excellence of its collaborators, suppliers and consultants, chosen for their extraordinary skills. Not only Made in Italy, but handmade in Italy using production processes that guarantee maximum sustainability.
Production balanced between the past, present and future. On the one hand, technological research, progress and the millimetric precision of state-of-the-art equipment. On the other hand, the heritage and expertise of craftsmen and the historical production culture of a company led by its second generation.
Founded in 1962, over the years the company has successfully developed its products to achieve a high level of excellence and a distinct style that is appreciated and recognised both in Italy and abroad.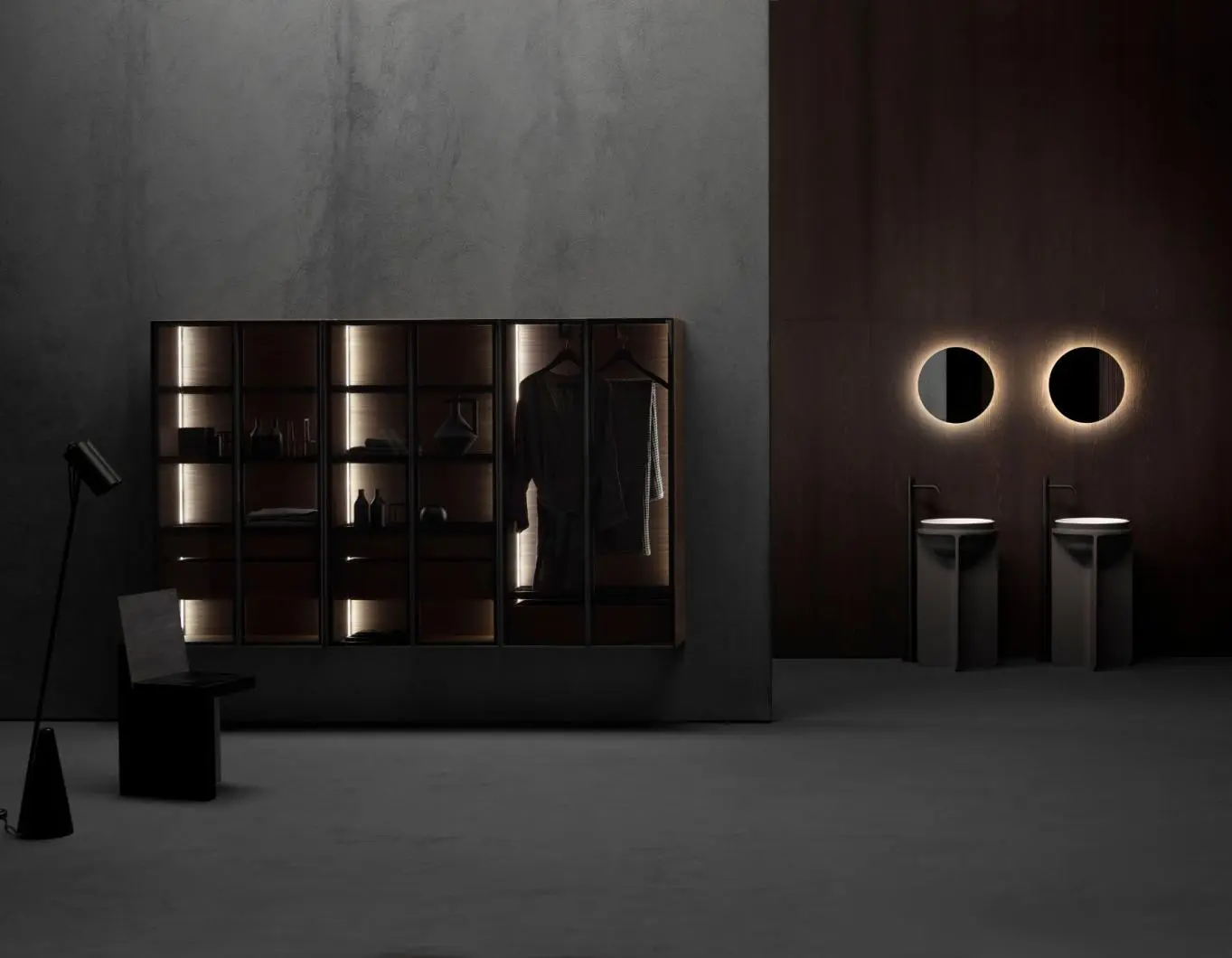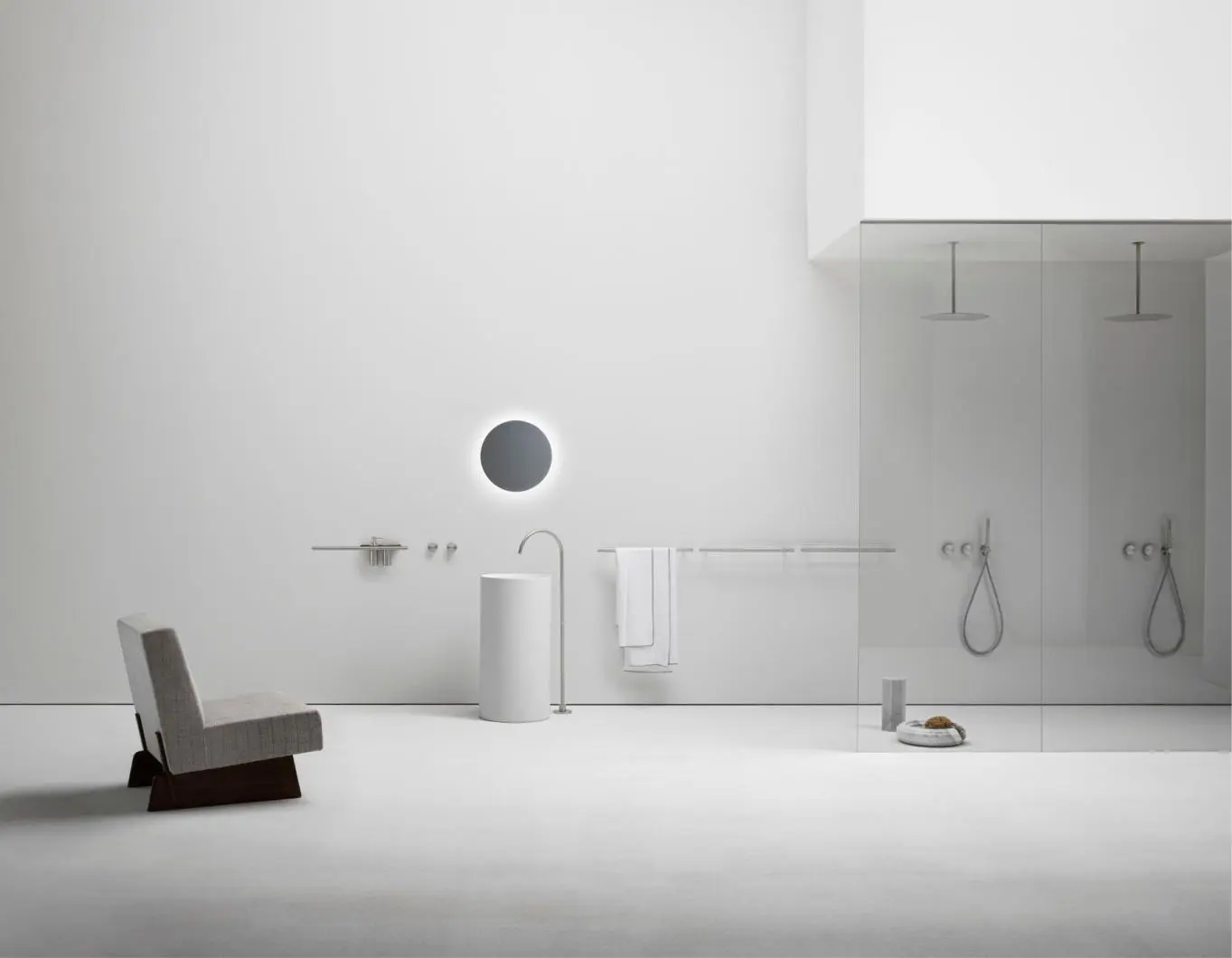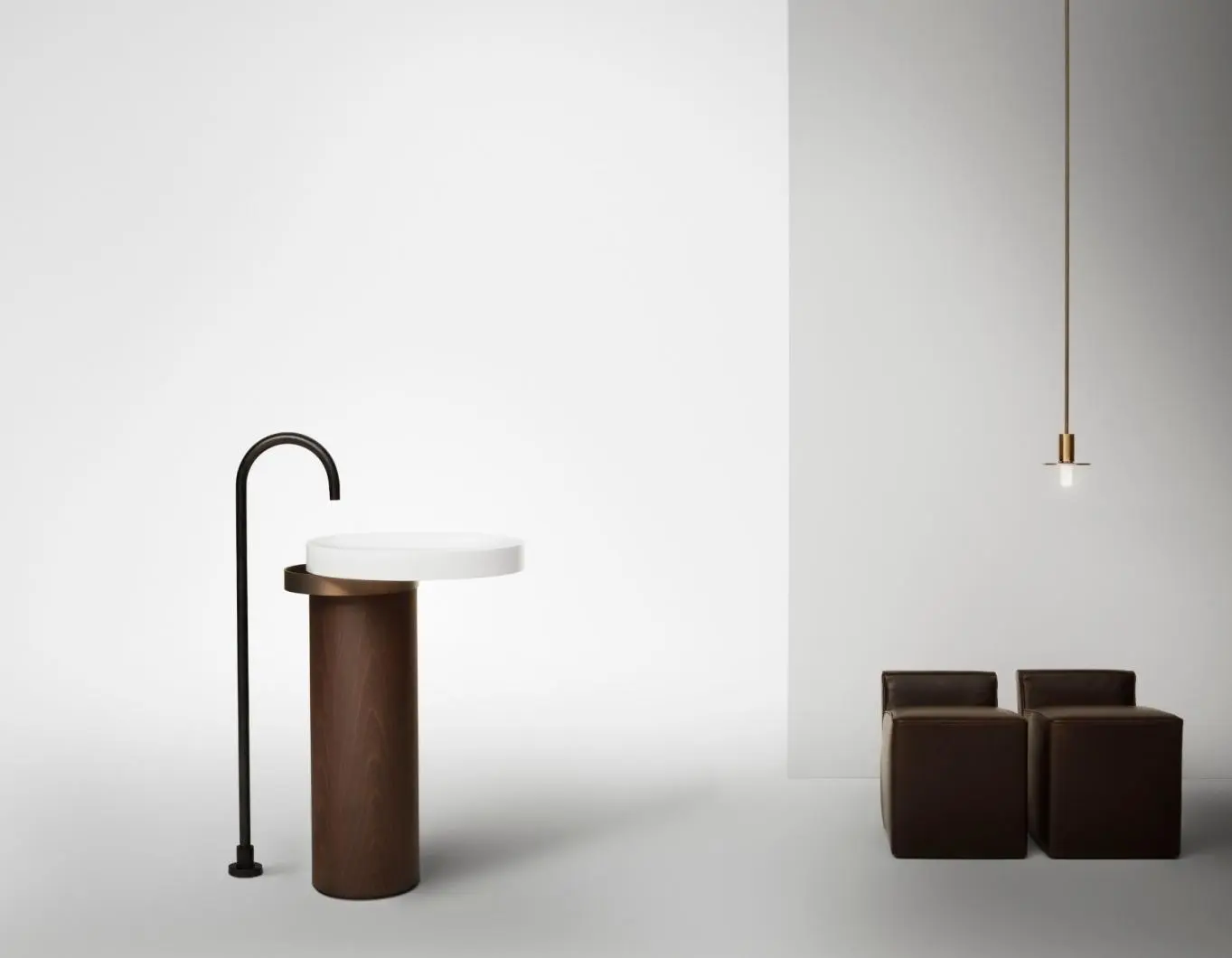 In recent years Falper has bolstered its retail strategy with an increasingly widespread presence on the territory. 
The brand's dealership program consists of three different solution: Falper Stores, entirely dedicated to the brand, which allow the partner for a 360° support; Falper Studios, shop in shop set-ups with window display, designed to offer most of the benefits of a structured dealership; and Falper ID, branded corners with dedicated mini-settings, showing the brand's aesthetics and prestige on a smaller scale. 
Falper Stores are currently present in Milan, Paris and Berlin, in prestigious locations, located in the most central areas of the three cities. 
Alongside Falper Stores, there are Falper Studios, currently located in  Aachen, Amsterdam, Bruxelles, Frankfurt, Lausanne, Taipei and Rouen.
All the spaces are designed by Falper's style department, to represent and highlight the brand's aesthetic and to suit the particular characteristics of the place, the market and the partner's specific needs.