Excessories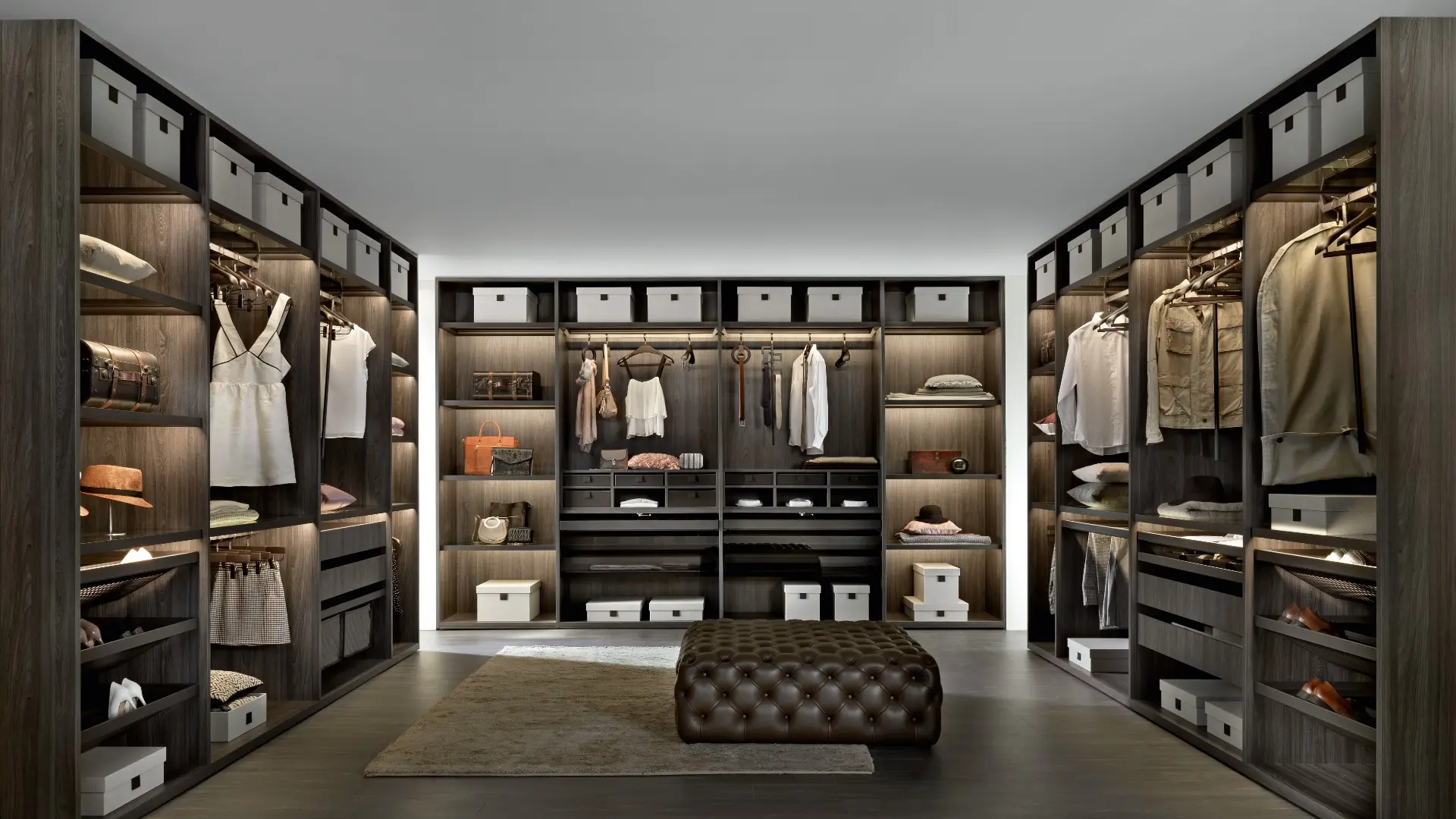 Optimising space with stunning interior design possibilities. The Excessories Collection provides elegant and highly desirable enhancements to everything that wardrobes are used for, with an almost infinite variety of beautiful products.
Store. Hang. Protect. Contain. Shelves.
Able to complement all kinds of room settings, furniture and applications.
Exquisitely designed gloveboxes, coat hangers, trays and much more, breathe new life into bedroom design by transforming simple storage.
A tasteful palette of colours and a range of surface textures ensures both the freedom to personalise the selection of accessories and their perfect compatibility with wardrobes of any design and material.