Dreamness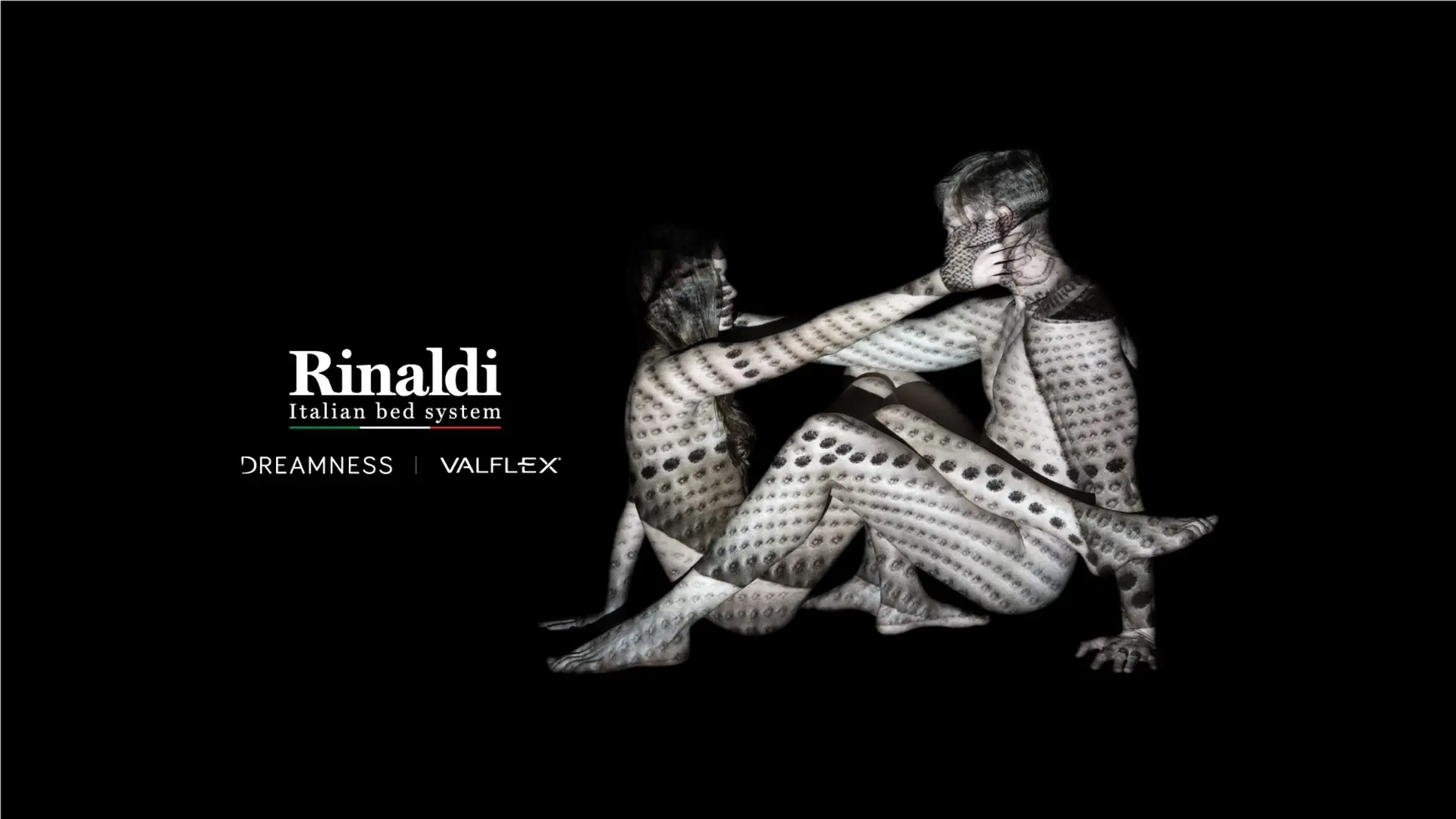 Rinaldi - Italian bed system presents itself on the market with the 100% made in Italy Dreamness and Valflex collections, designed by combining high levels of craftsmanship combined with sustainability, with products tested on comfort and ergonomics.
Rinaldi - Italian bed system
Dreamness Collection
It is the ideal collection of mattresses for abandoning yourself in the arms of Morpheus, migrating into the world of total relaxation for a regenerating rest. , inspired by the constellations. Both in the technical line and in the classic line, it offers a vast range of products, to fulfill the relaxation desires of the most demanding: from the most welcoming support of modern technologies, combined with scientific research, to the sustained support of traditional mechanisms.
Products capable of customizing the levels of ergonomics and comfort, hybridizing the naturalness of materials and technical materials.
It is looking to the sky that we imagine the possible trajectories of our dreams.
It is aiming for the skies that we try to glimpse the infinite paths of our desires which intertwined with the constellations.
It is focusing the gaze upwards that we address our prayers, so that they can be fulfilled.
It is when the stars dance that our dreams originate.
It is where the stars rest that our dreams are raised.
It's due to the stars shine that our dreams are illuminated.
It is where our dreams are born that Rinaldi creations take shape.