Devina Nais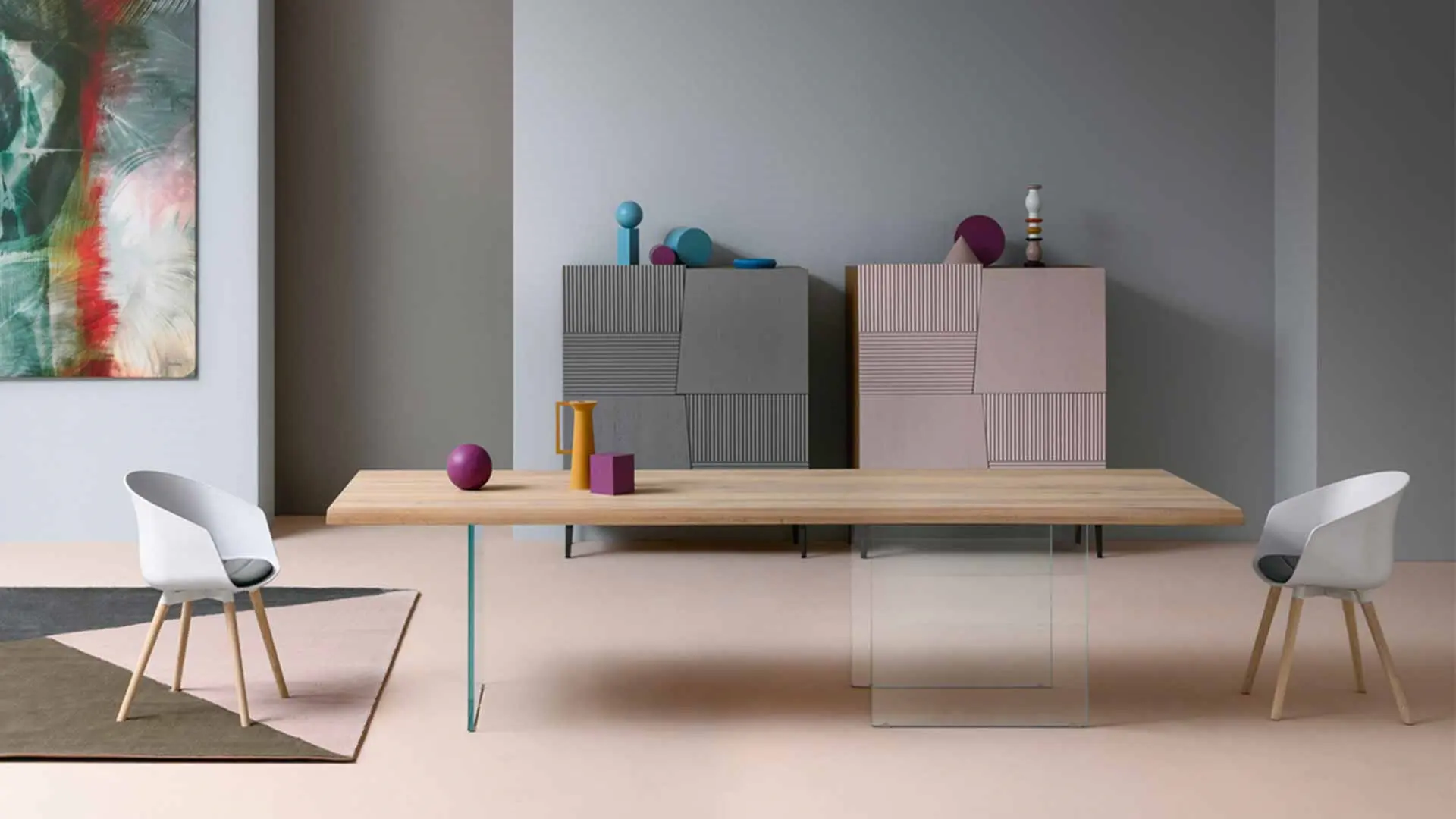 Devina Nais designs and makes furniture and decoration elements of an innovative design, moulding only refined wood with artisan passion and total respect.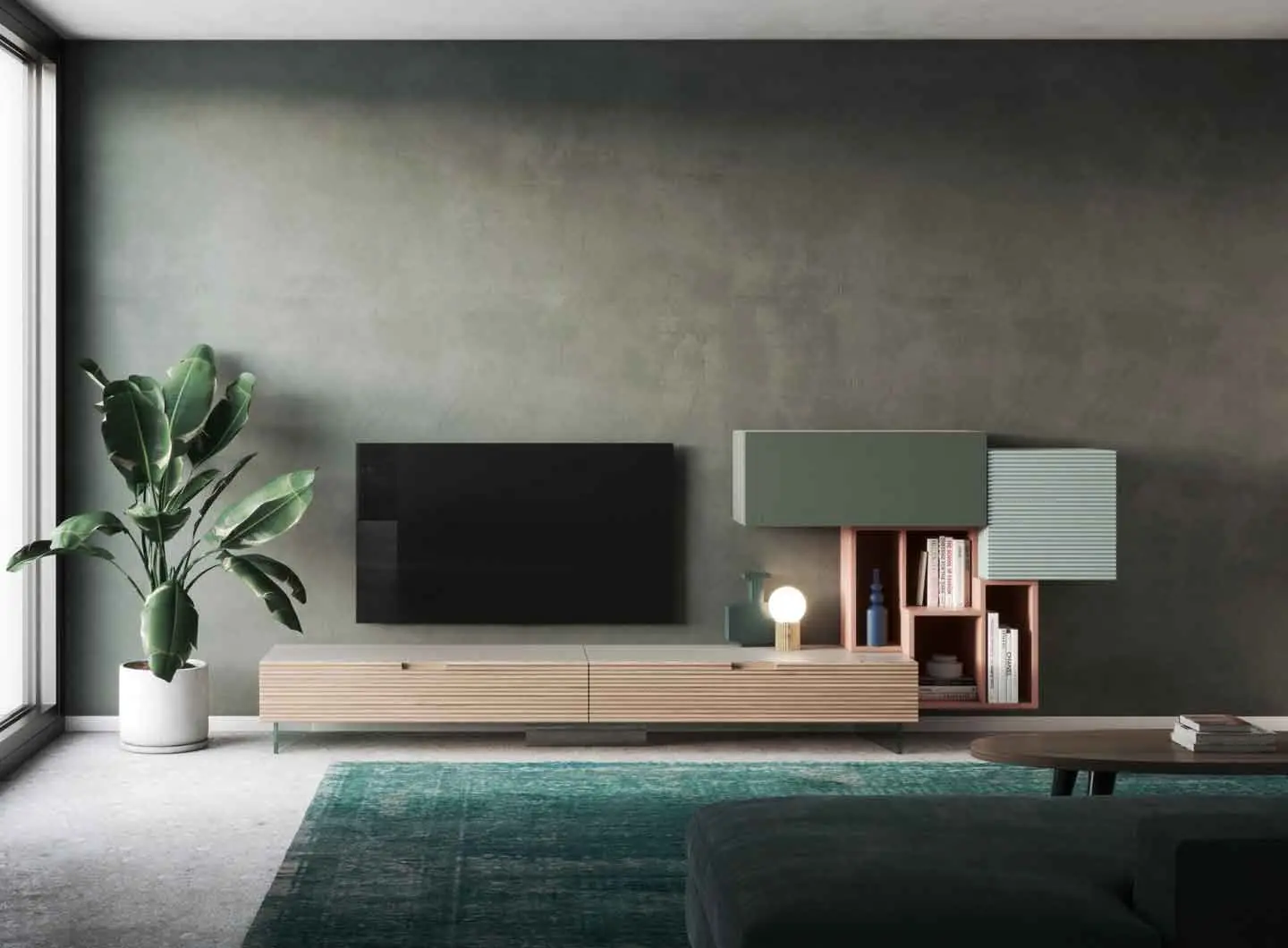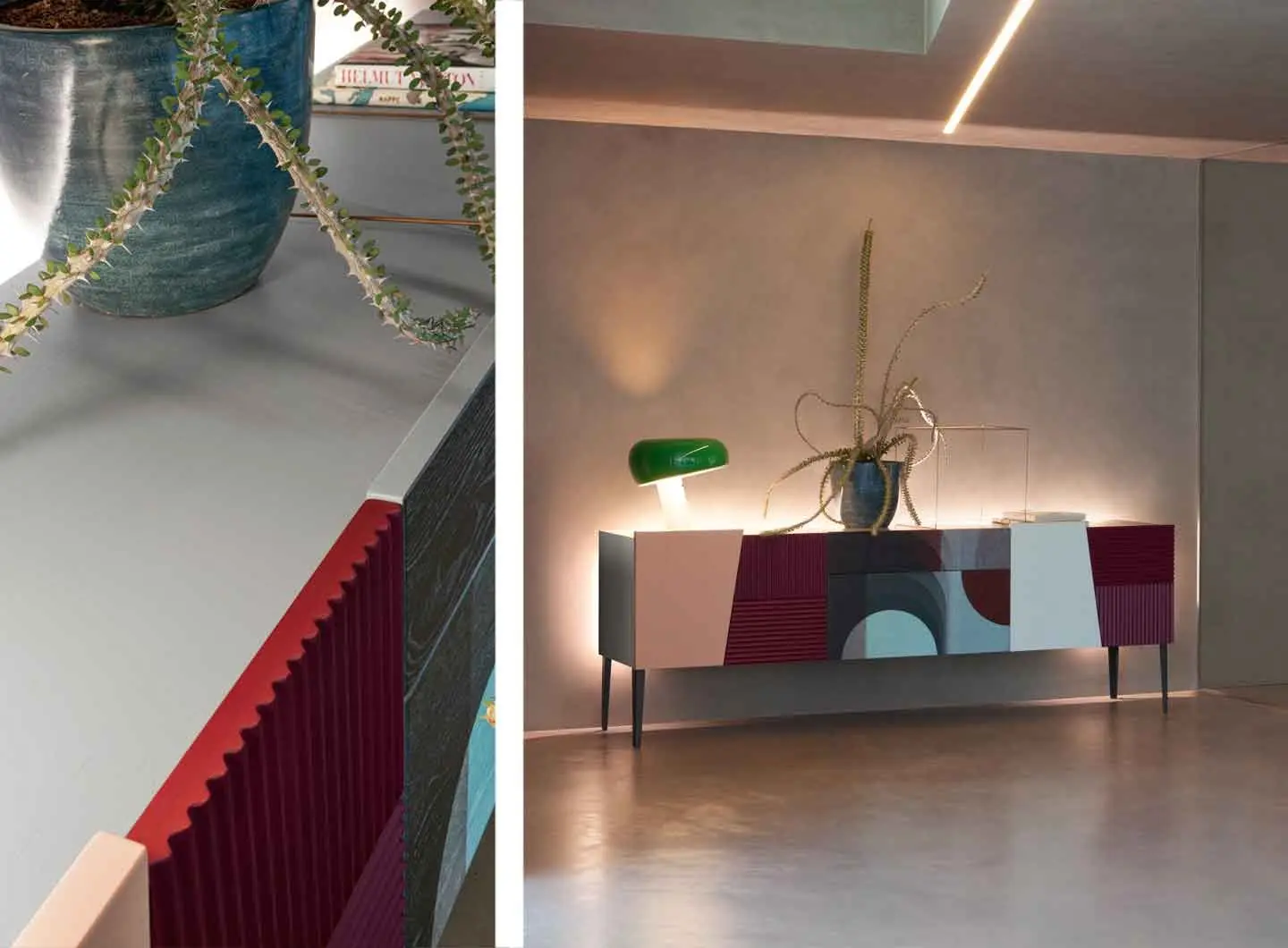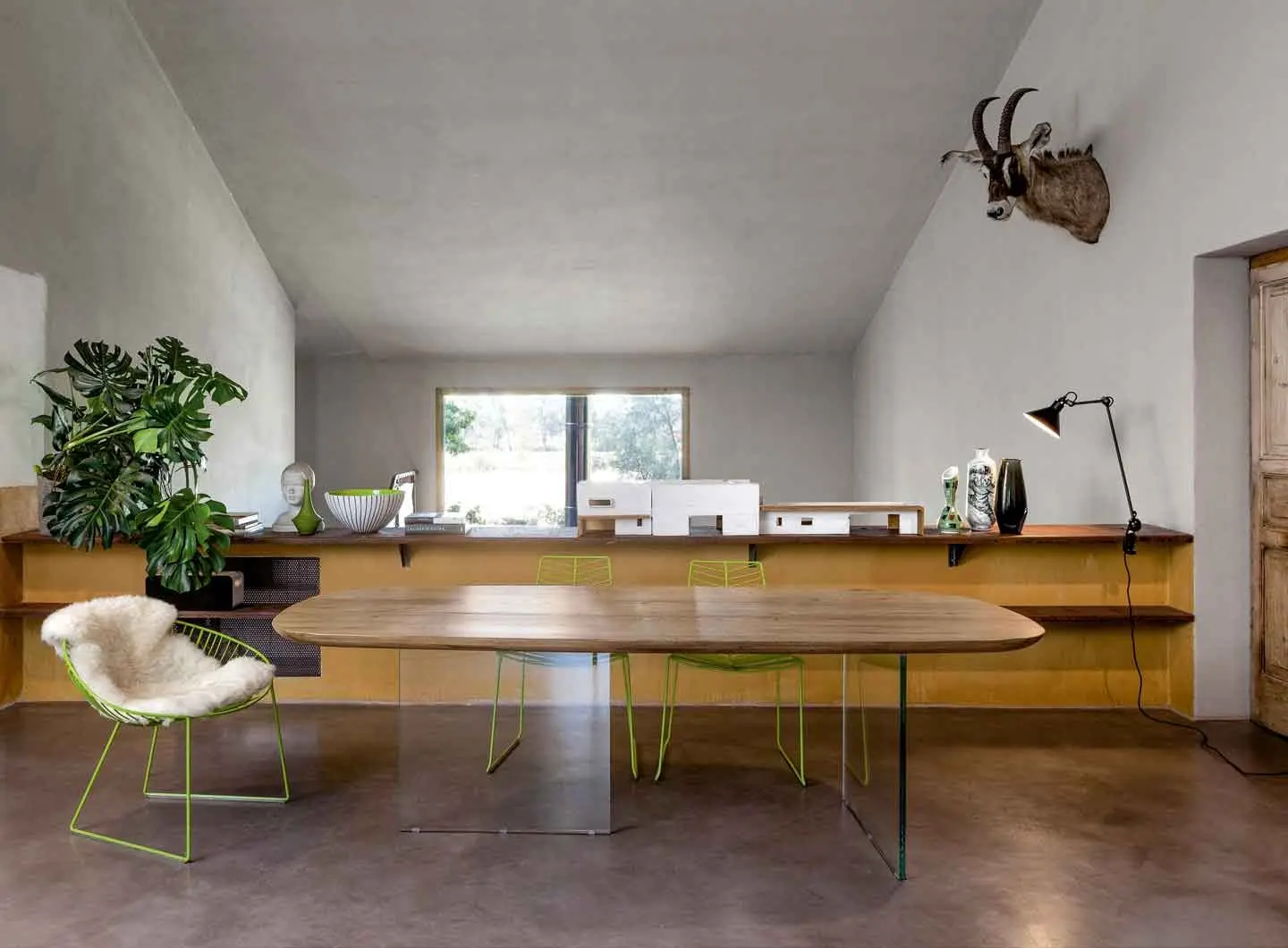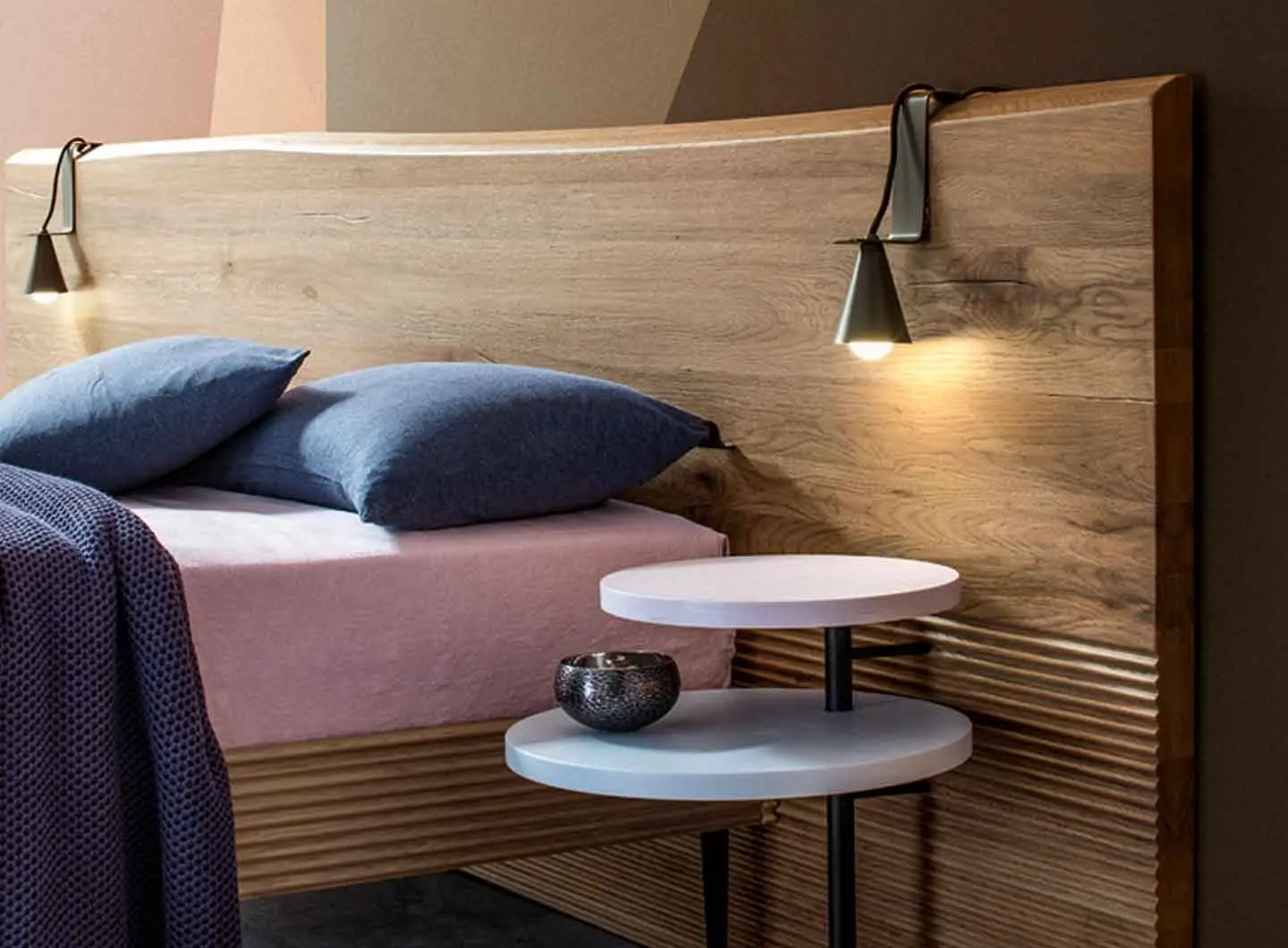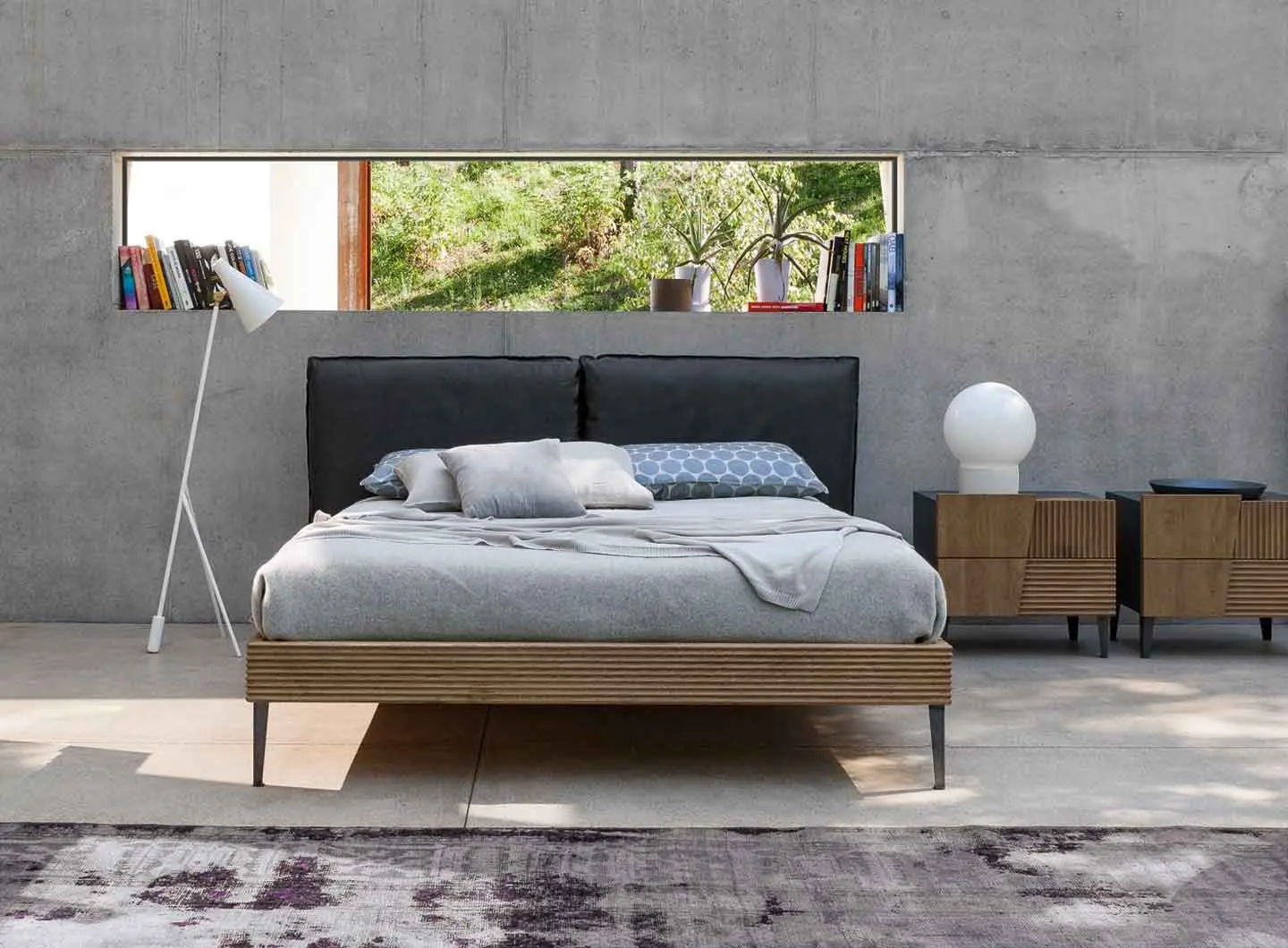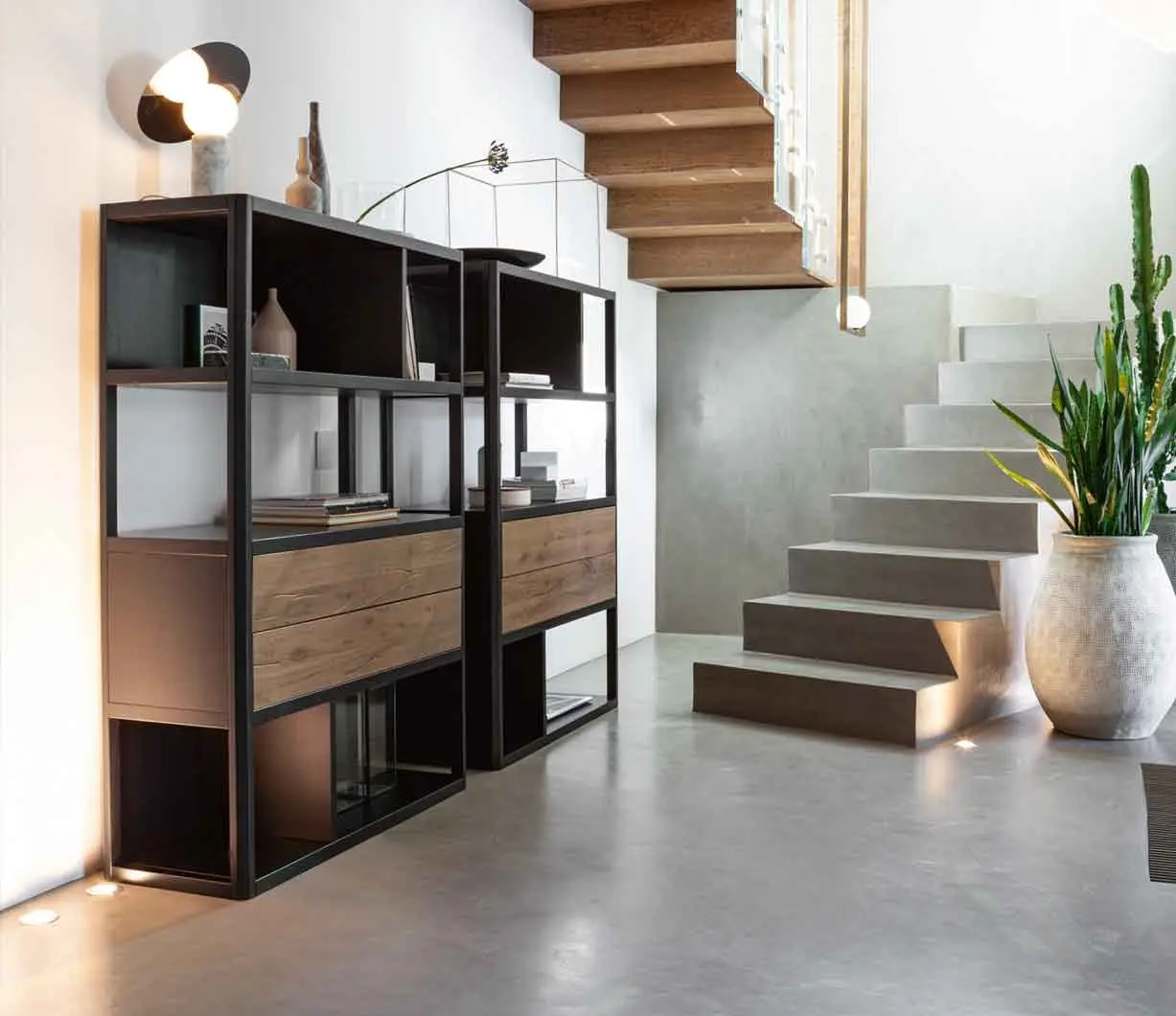 We do believe that the place where we live is part of us, a place where we make room to beauty, harmony and inspiration.
We think that being exclusive means to be original, selective and recognizable… We do not exclude.
For this reason, we draw and make objects that evoke emotions and moments of ordinary life, capable to conform, like a haute couture suit, to the needs of the person they are meant for.
Accordingly, we continue to study and design new furniture solutions which are always more and more ecologically sustainable, respectful of man's health and environment. But also accessible.
Because we don't focus on furniture: our priority is the one who choose them.
News 2020 - Point of View