Designtech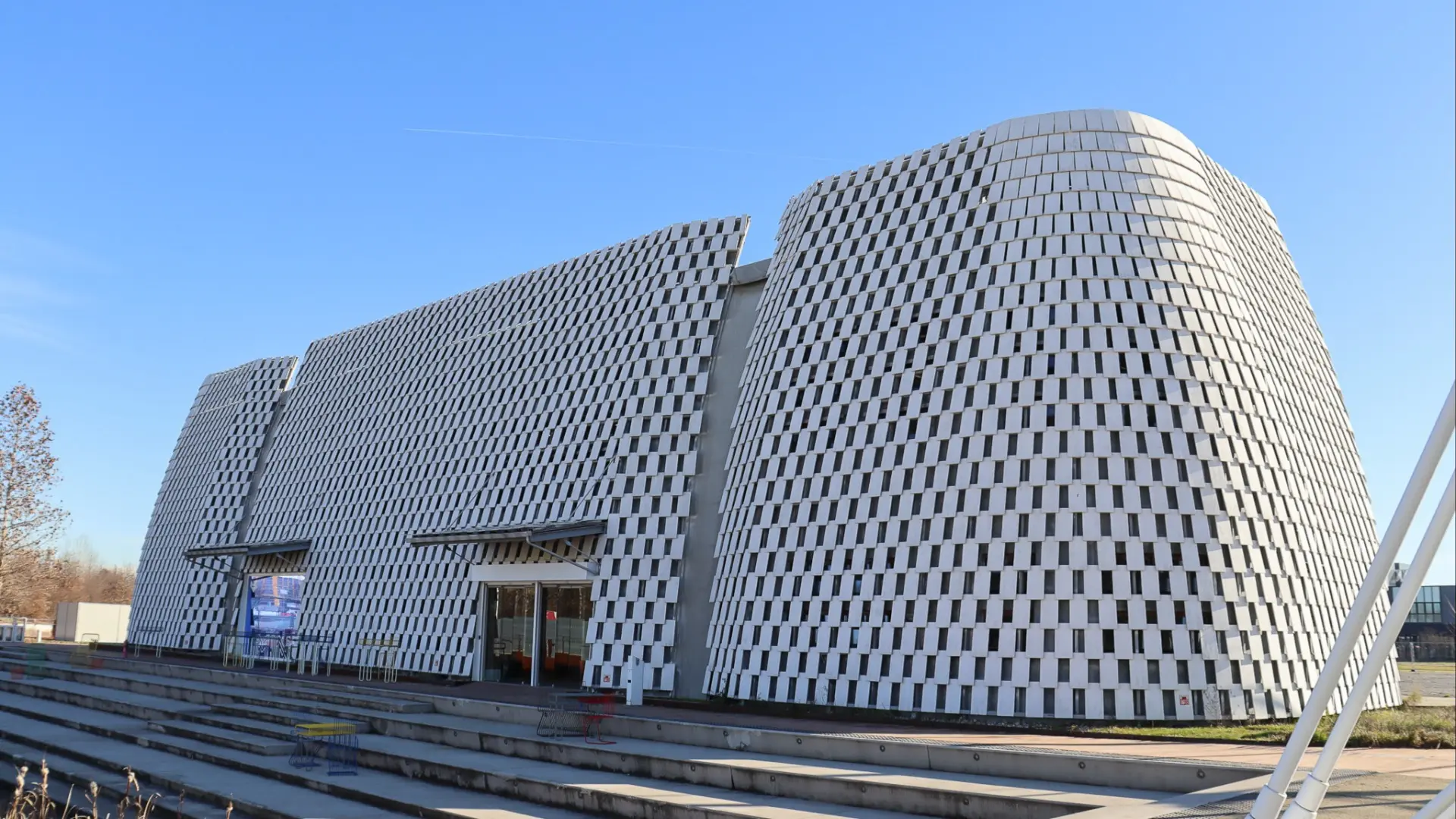 Designtech is the design-focused tech innovation hub open to the furniture, architecture, construction and real estate sectors.
The mission is to empower companies, innovative startups and designers to build new business ventures and forward-looking solutions designed to address the future challenges of cities and habitats.
In Designtech, open innovation programs are promoted to connect startups that want to accelerate their growth with leading companies looking for new solutions.