Deltacalor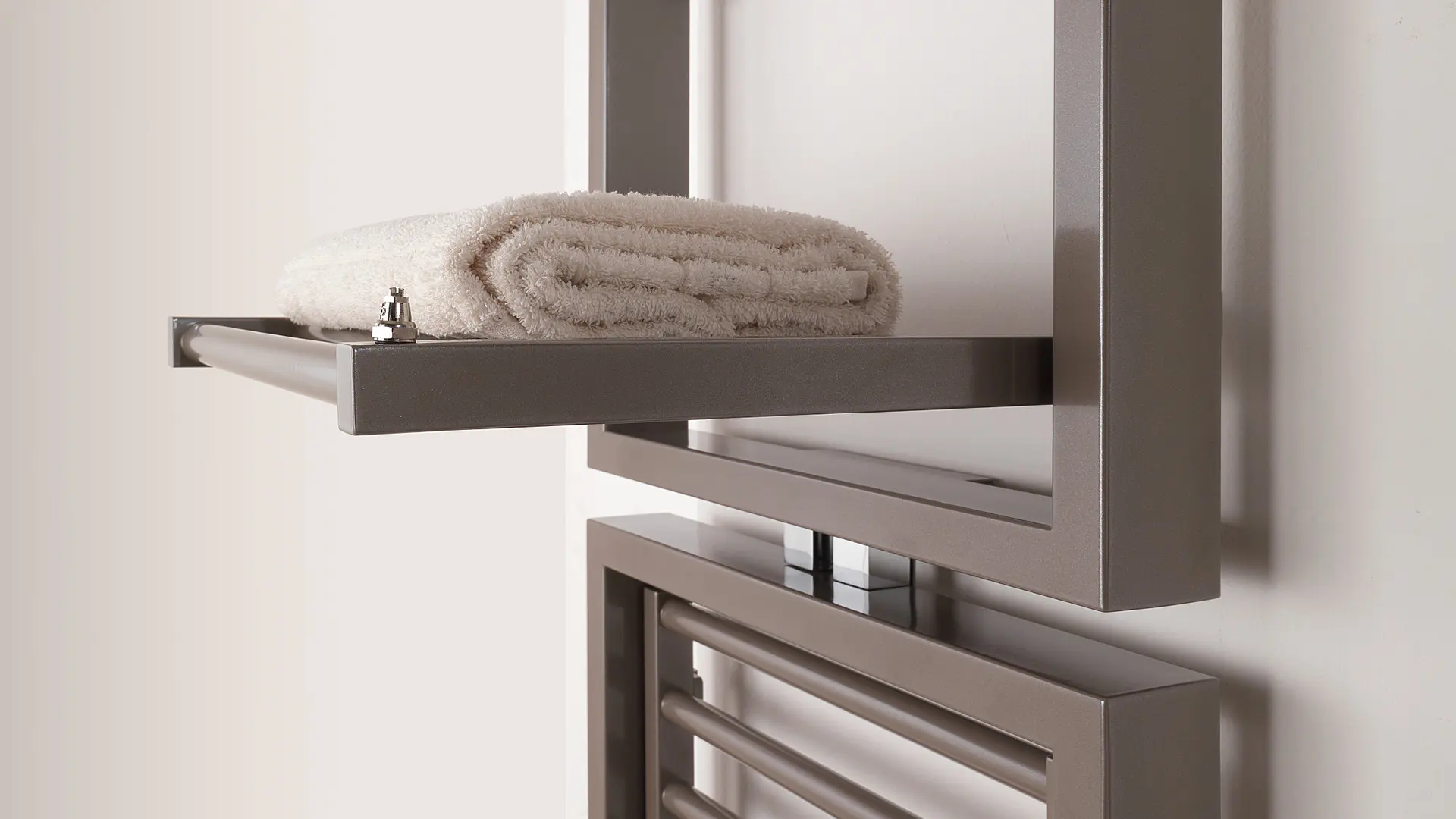 Quality Made in Italy, unique technologies and design trends for heat at the service of man and his emotions.
Deltacalor is strongly characterized by an approach that incorporates technology, practicality and aesthetics. The constant Research and Development on materials, shapes, finishes and processes leads the company to the launch of major patented products, tangible evidence of real and concrete innovations.
Not only the heating elements, therefore, but also expression of an innate attitude in the search of the best way to provide comfort and well-being at the service of man.
High functionality, energy saving, easy installation, high quality are, in fact, the advantages of a production able to meet and anticipate the needs of designers, architects, installers and end users.
Therefore not just the heat emitting bodies, but also products which are expression of an inborn attitude in the search for the best shape and sense of beauty of modern life. A cornerstone of the company philosophy thanks to which Deltacalor is able to co-operate with important Italian designers such as Zito, Dell'Acqua Bellavitis, MID.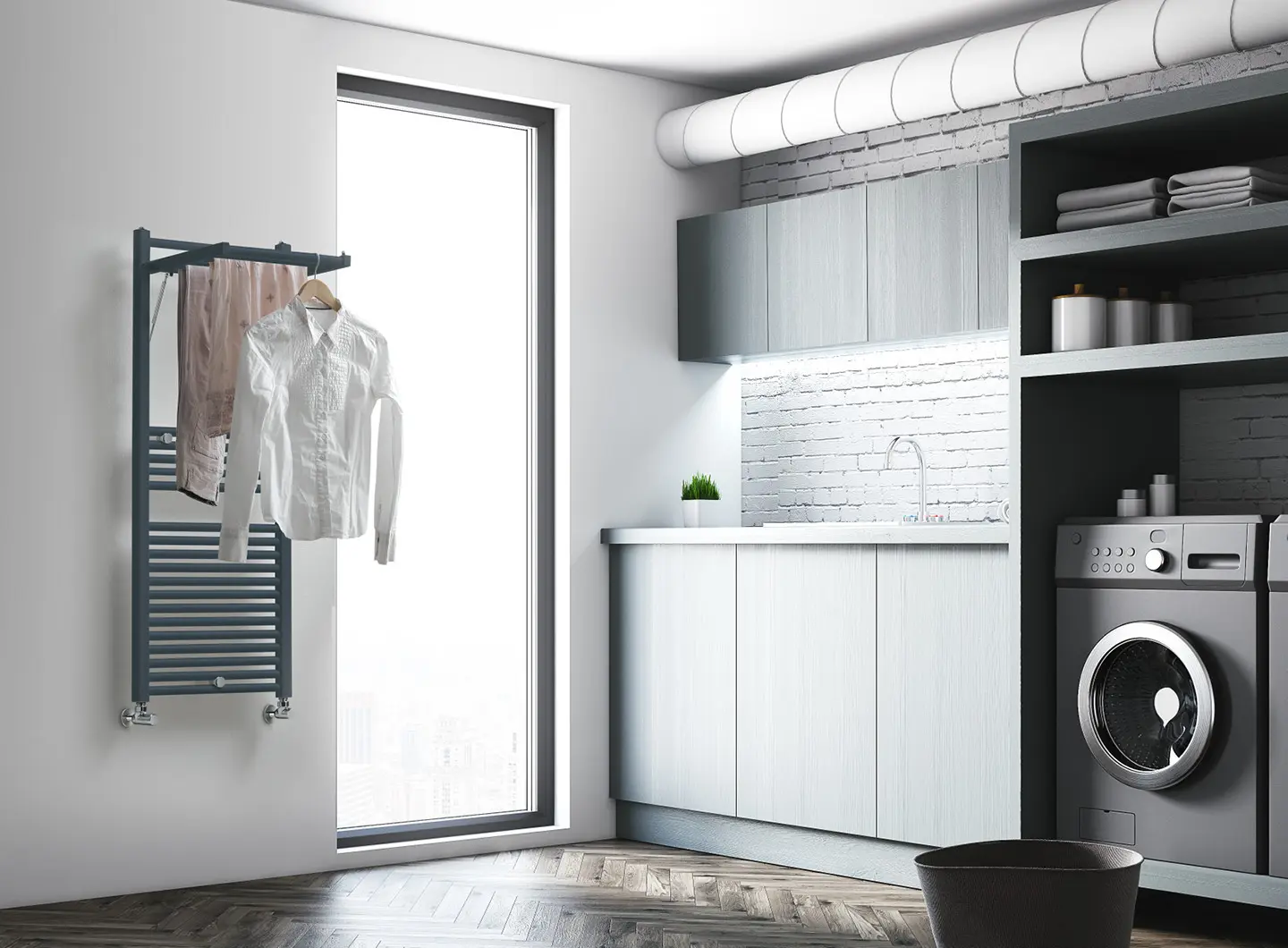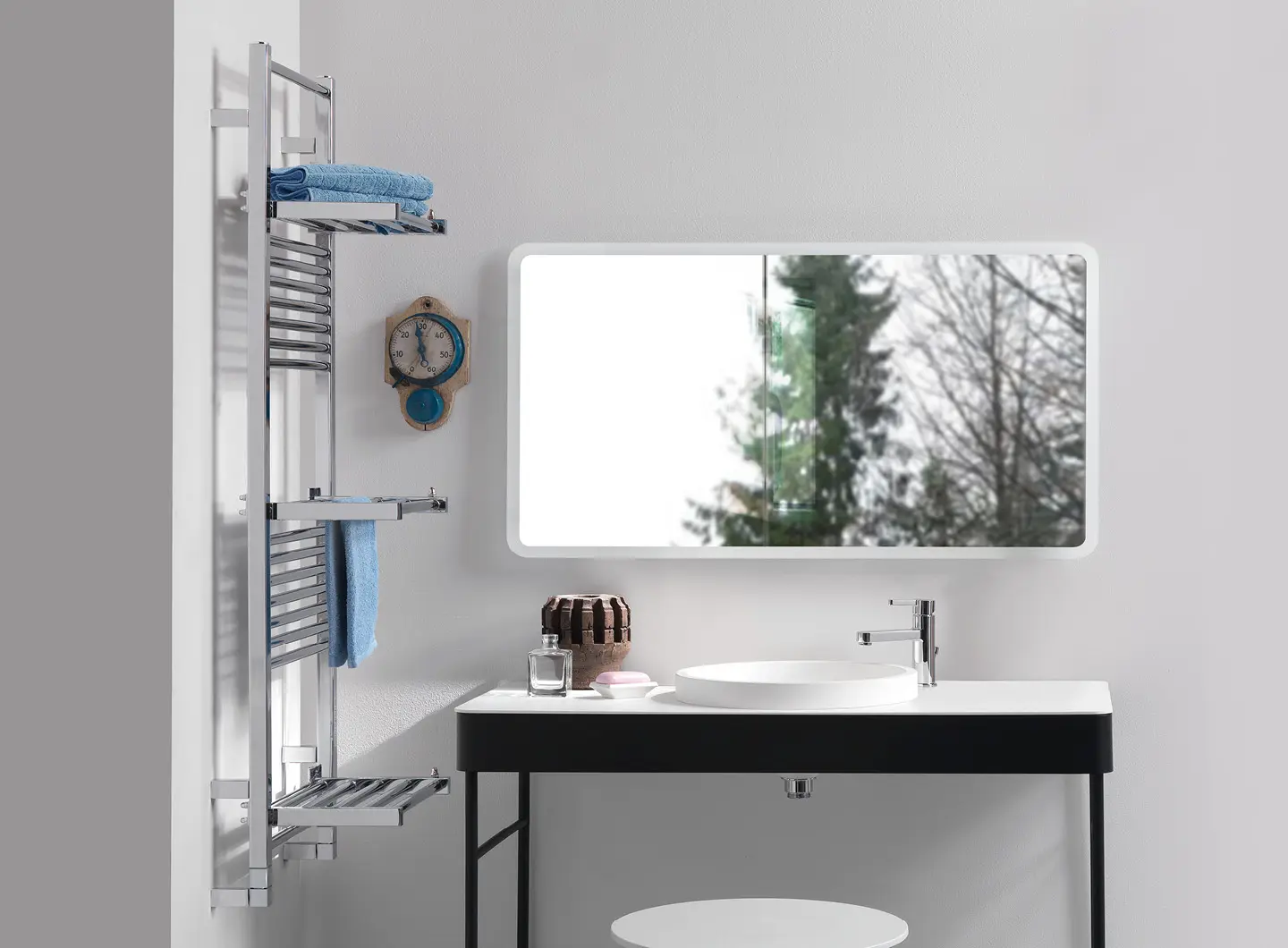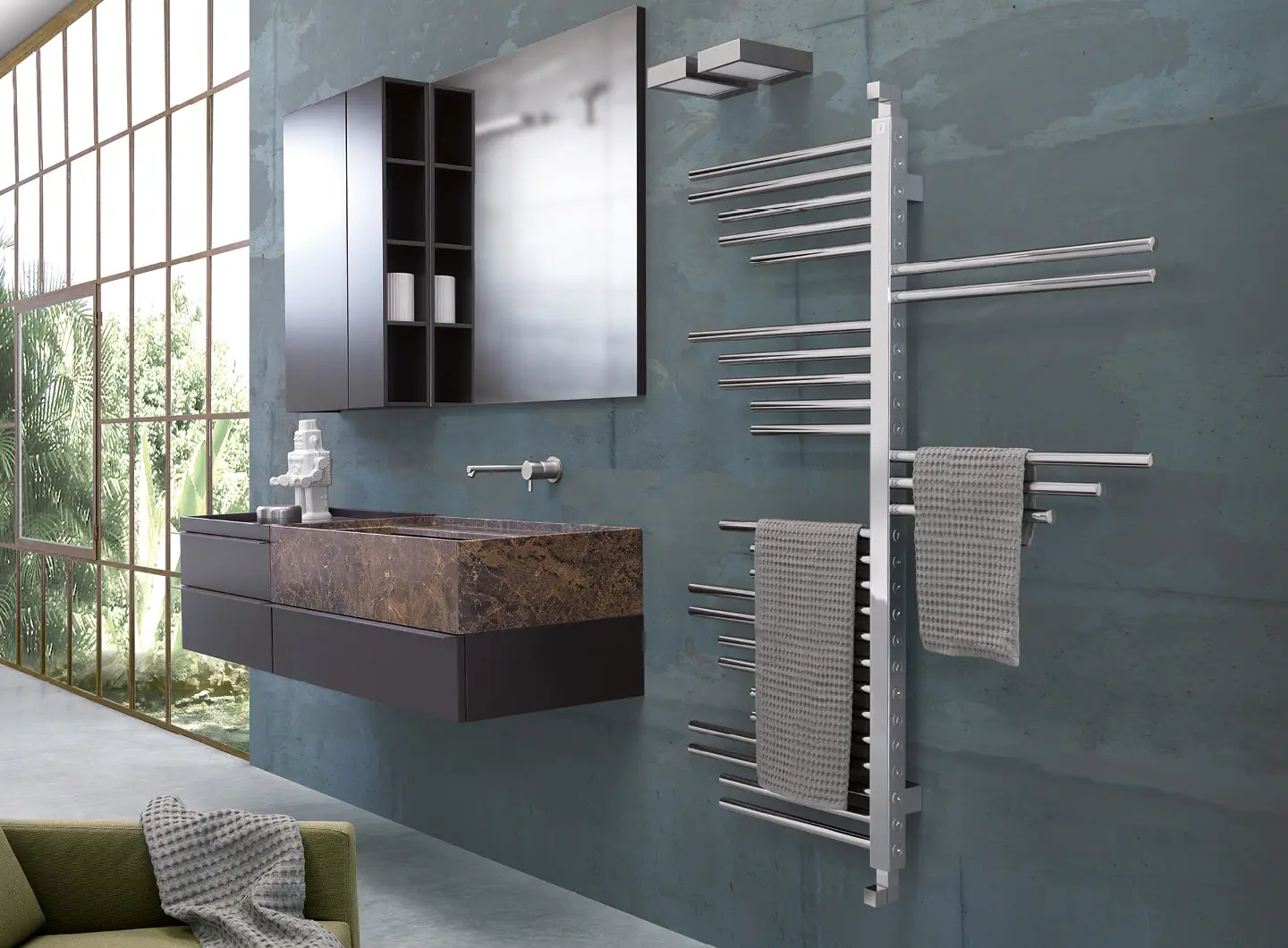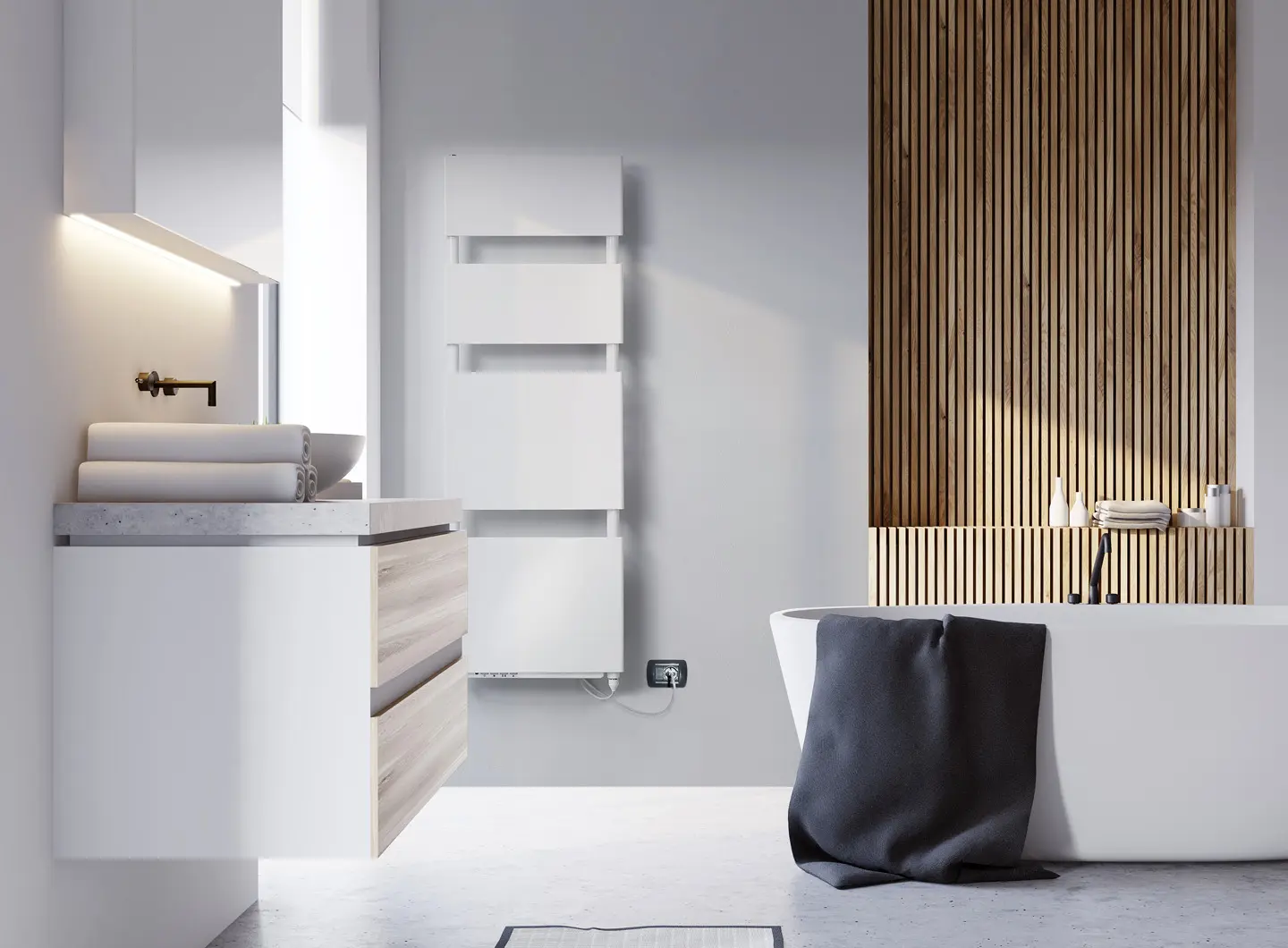 "We have built our success on a company mission that first and foremost aims at meeting the requirements for functionality, well-being and elegance of our more and more demanding and sophisticated customers. We achieve this thanks to our consistent commitment towards innovation, which we tackle with passion and know-how. Our recipe is simple but effective: 100% Made in Italy design and production, only using extremely high quality raw materials, transformed using sophisticated production processes, with a strong drive for energy saving and environmental sustainability."

Giovanni Pastorino, Managing Director