Cuf Milano
CUF Milano is a brand of the historic Milan-based company Centrufficio spa: for over 35 years we have been producing office furniture and partitions according to the principles of designcracy (offering beautiful design products but accessible to all) and sustainability.
#MadeinMilano
Centrufficio was founded in 1986 in a small workshop in the heart of Milan by Roberto Motti, who still runs the company today with the help of his three daughters.
In its 35-year history, Centrufficio has opened 21 own-brand showrooms in Italy, it has the collaboration of 155 employees and has a turnover of €35 million.
One of the company's cornerstones has always been to provide its products on a prompt delivery basis, thanks to its over 30,000 square metres of warehouses: this allows it to offer a fast and impeccable service.
In 2018, it opens the brand "CUF Milano", born from the need to collaborate with well-known designers in the sector, such as Progetto CMR, Matteo Origoni/Studio Origoni Steiner, Daniele Lo Scalzo Moscheri, John Bennett and Sakura Adachi, to name a few. Products of the highest aesthetic level born from the collaboration with these architectural firms, such as Fusion (J. Bennett - S. Adachi), winner of the German Design Award 2020 and the Archiproduct Design Award 2020.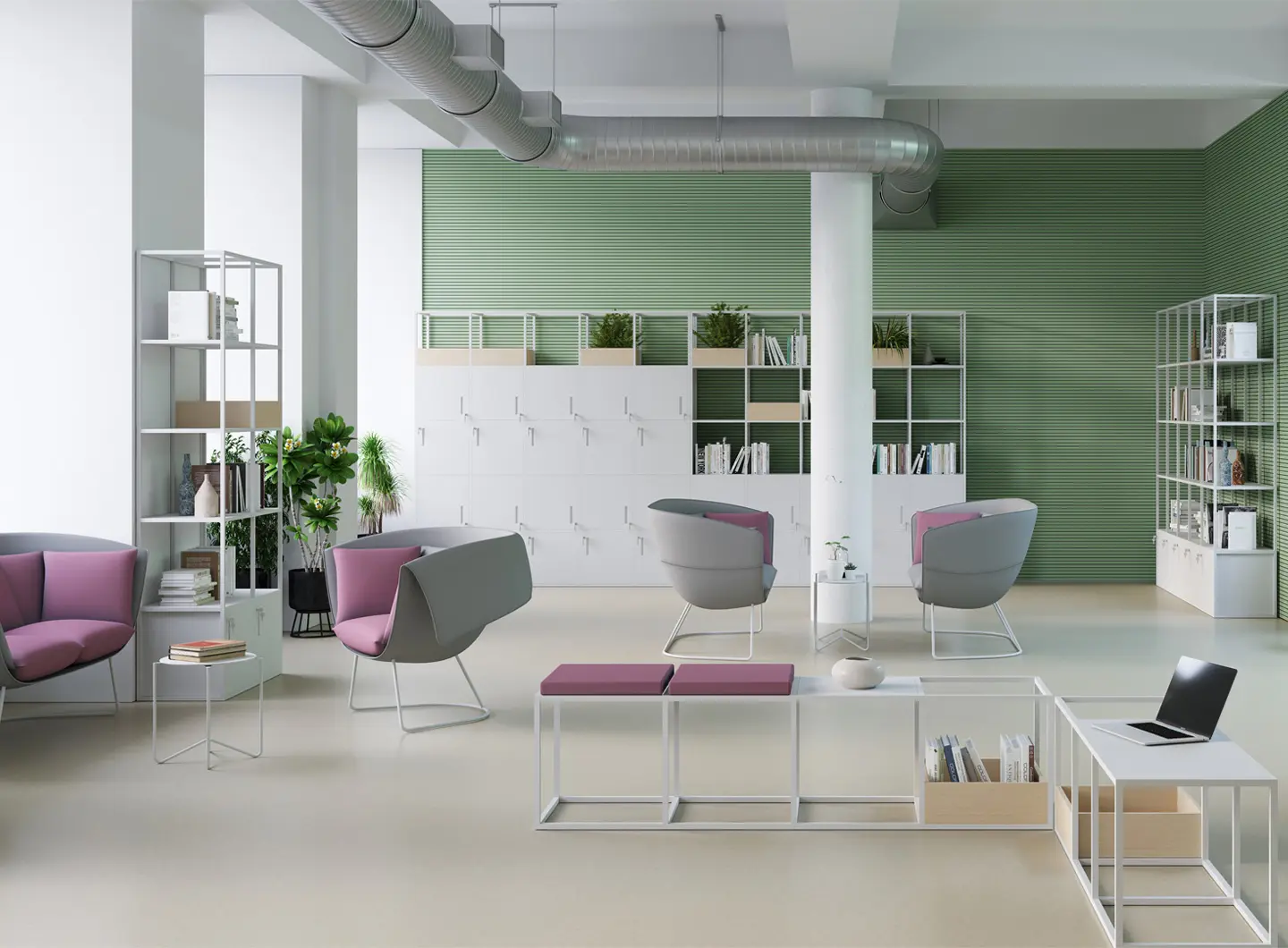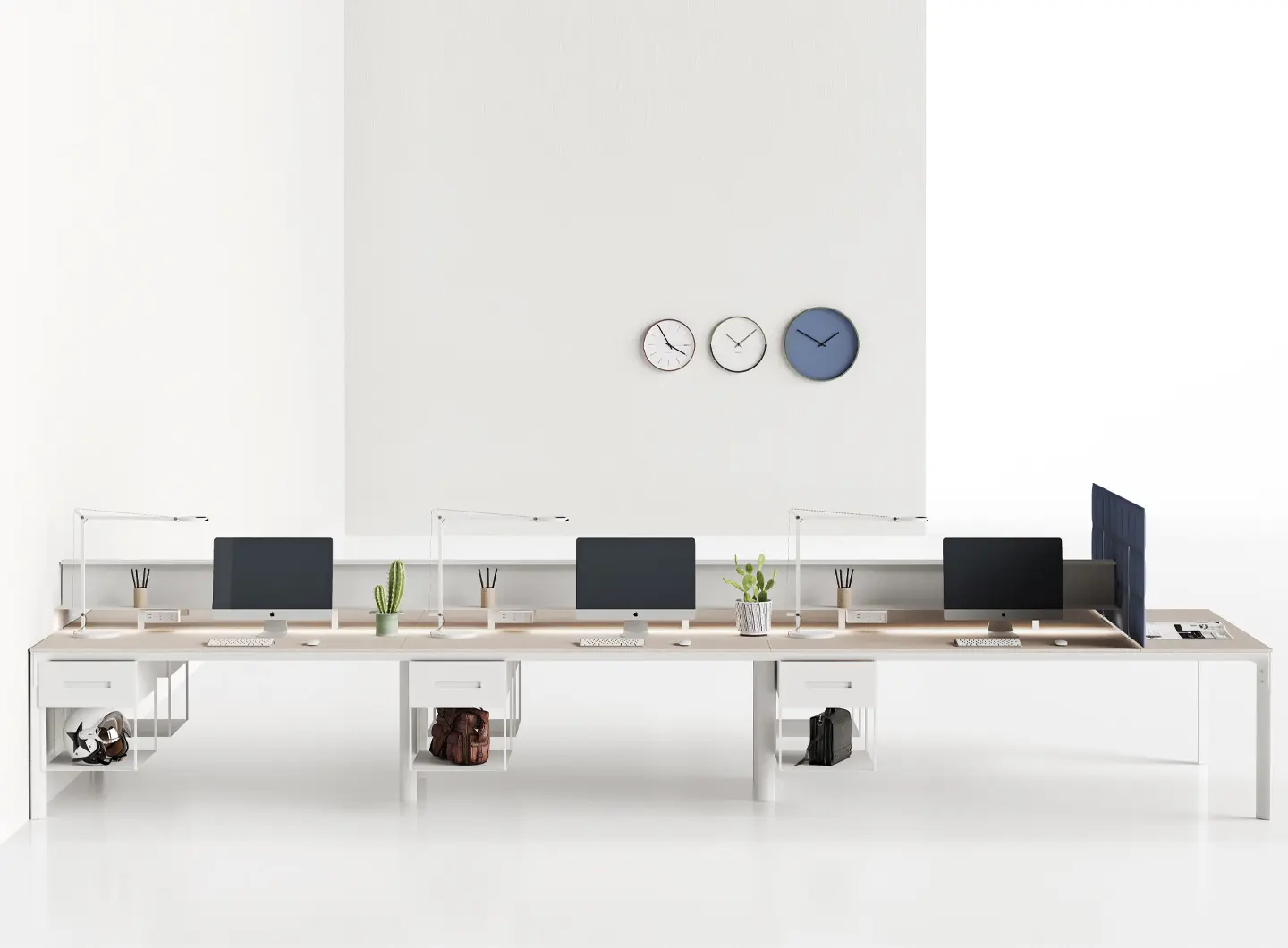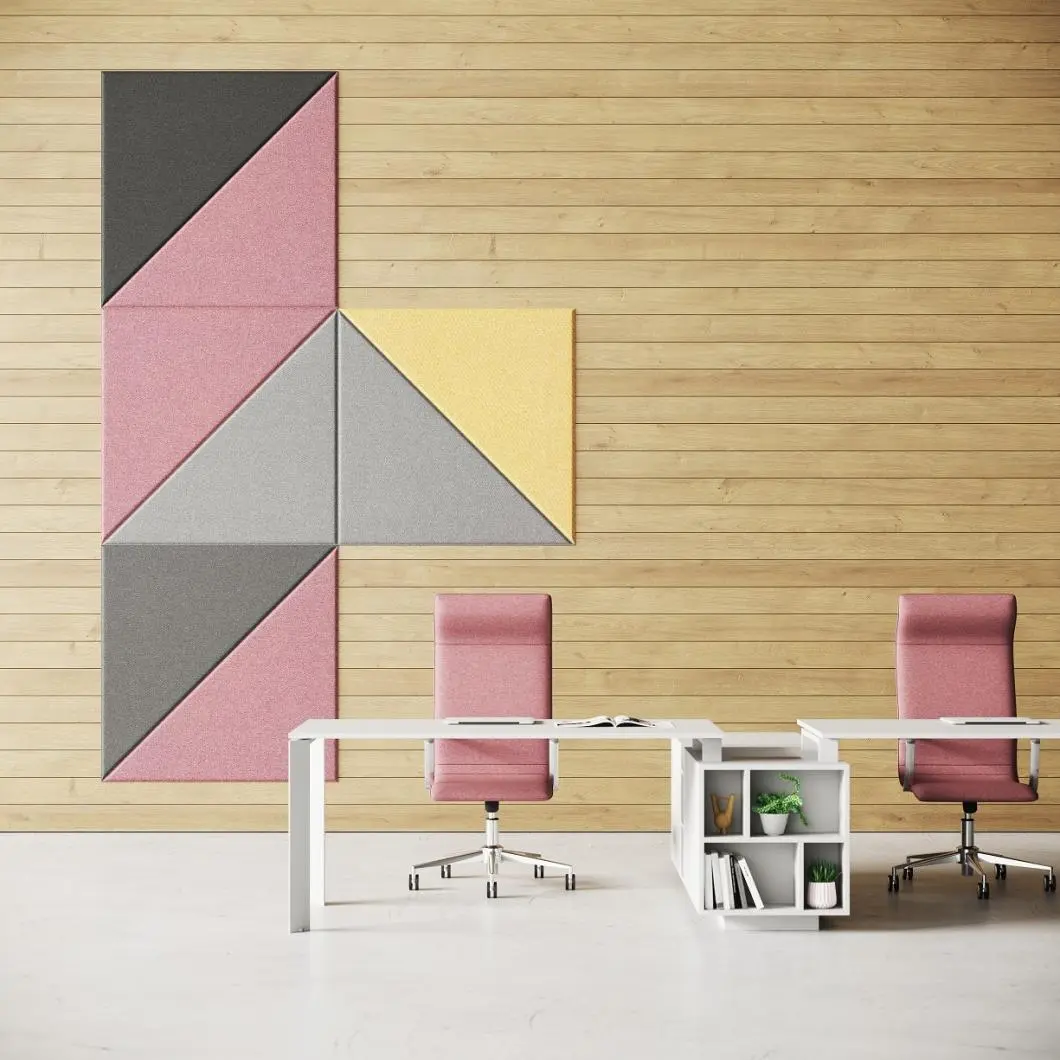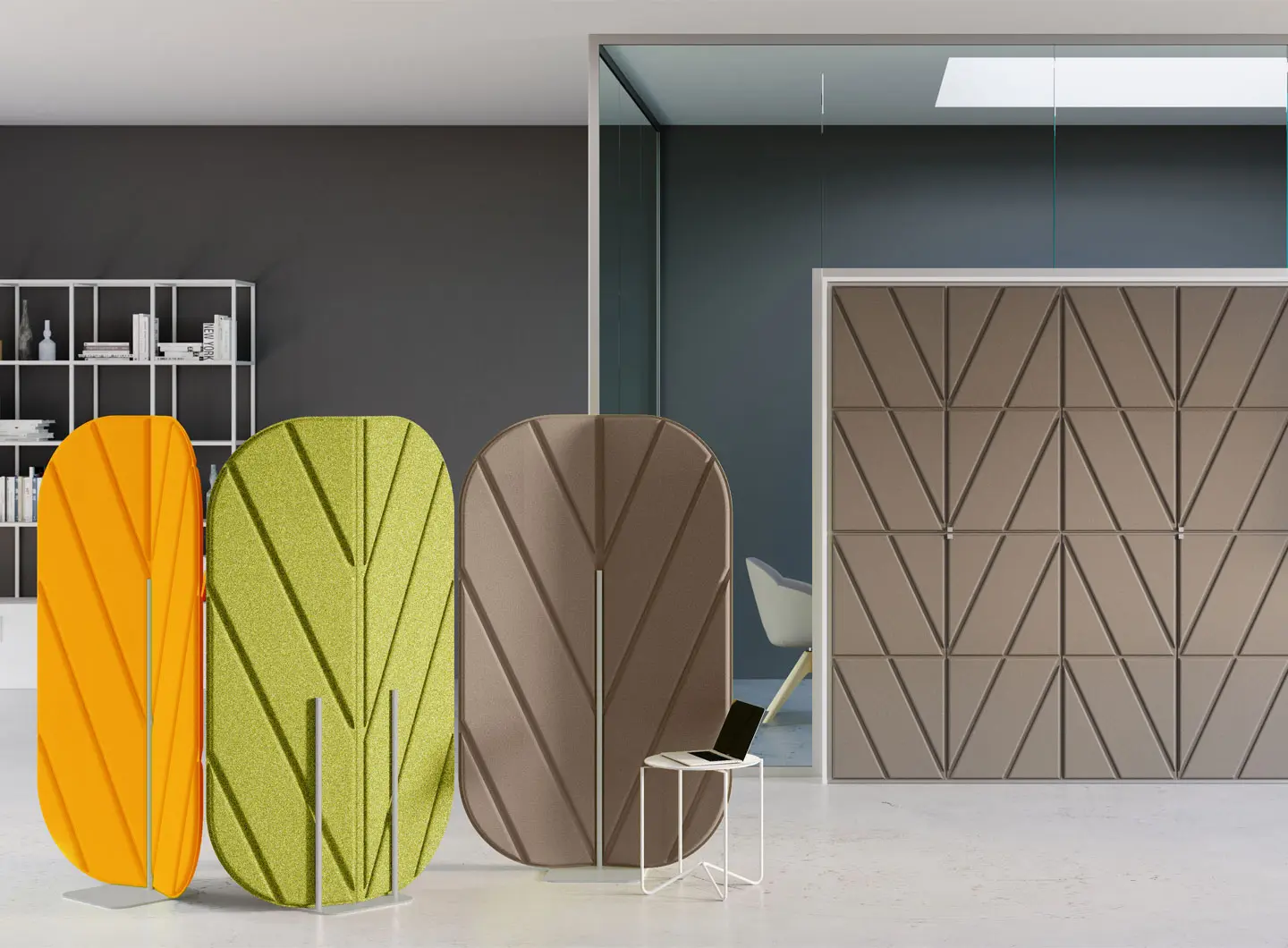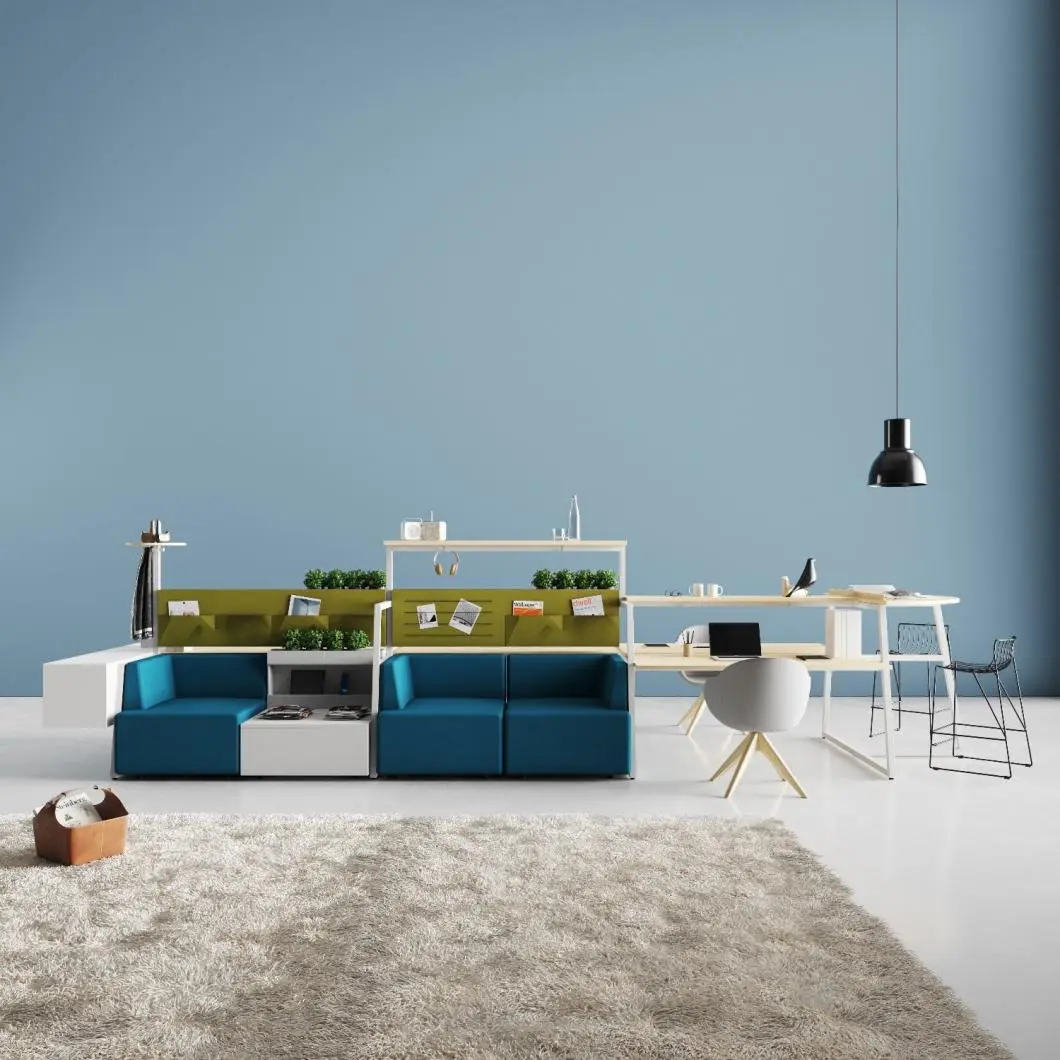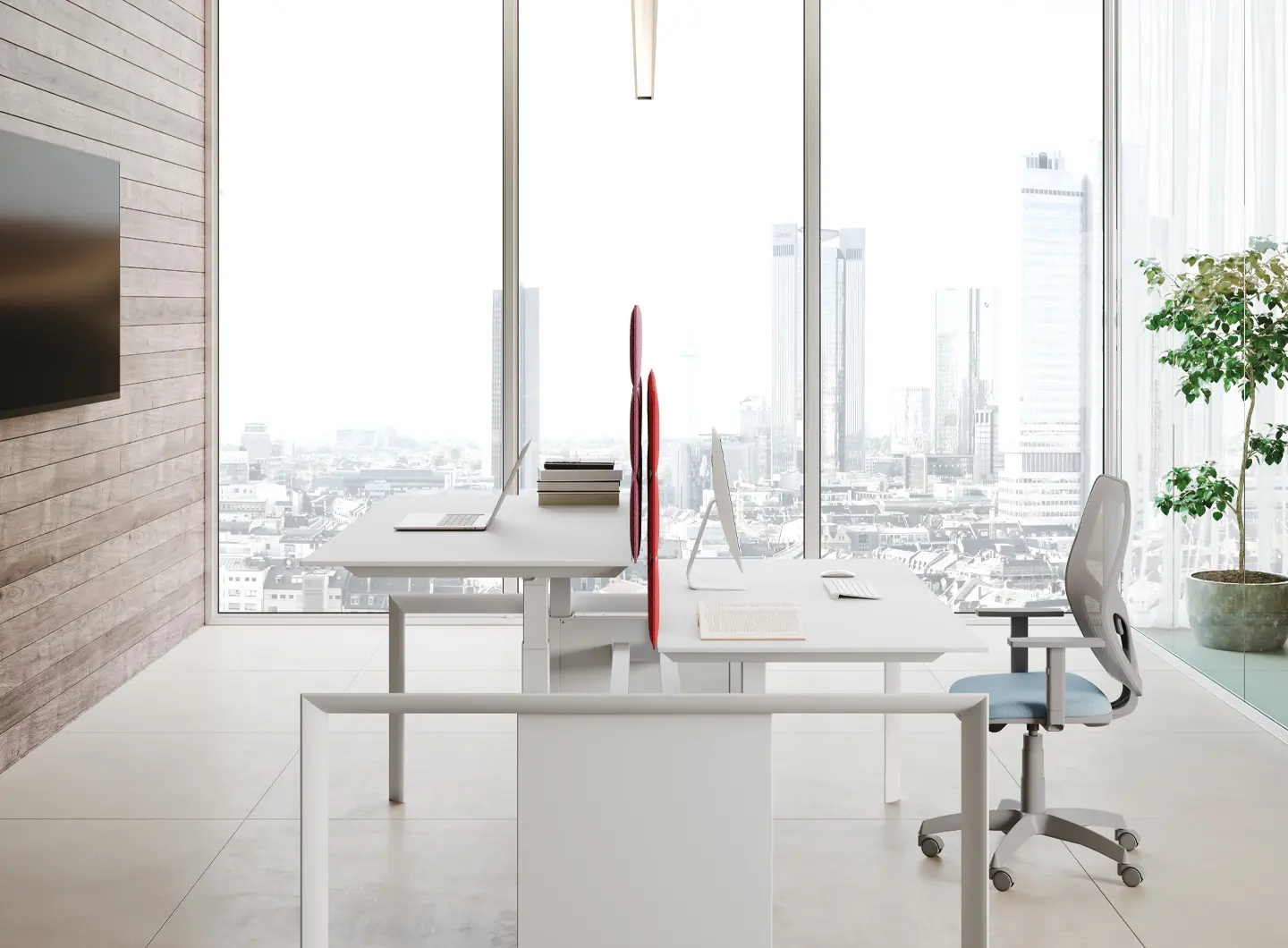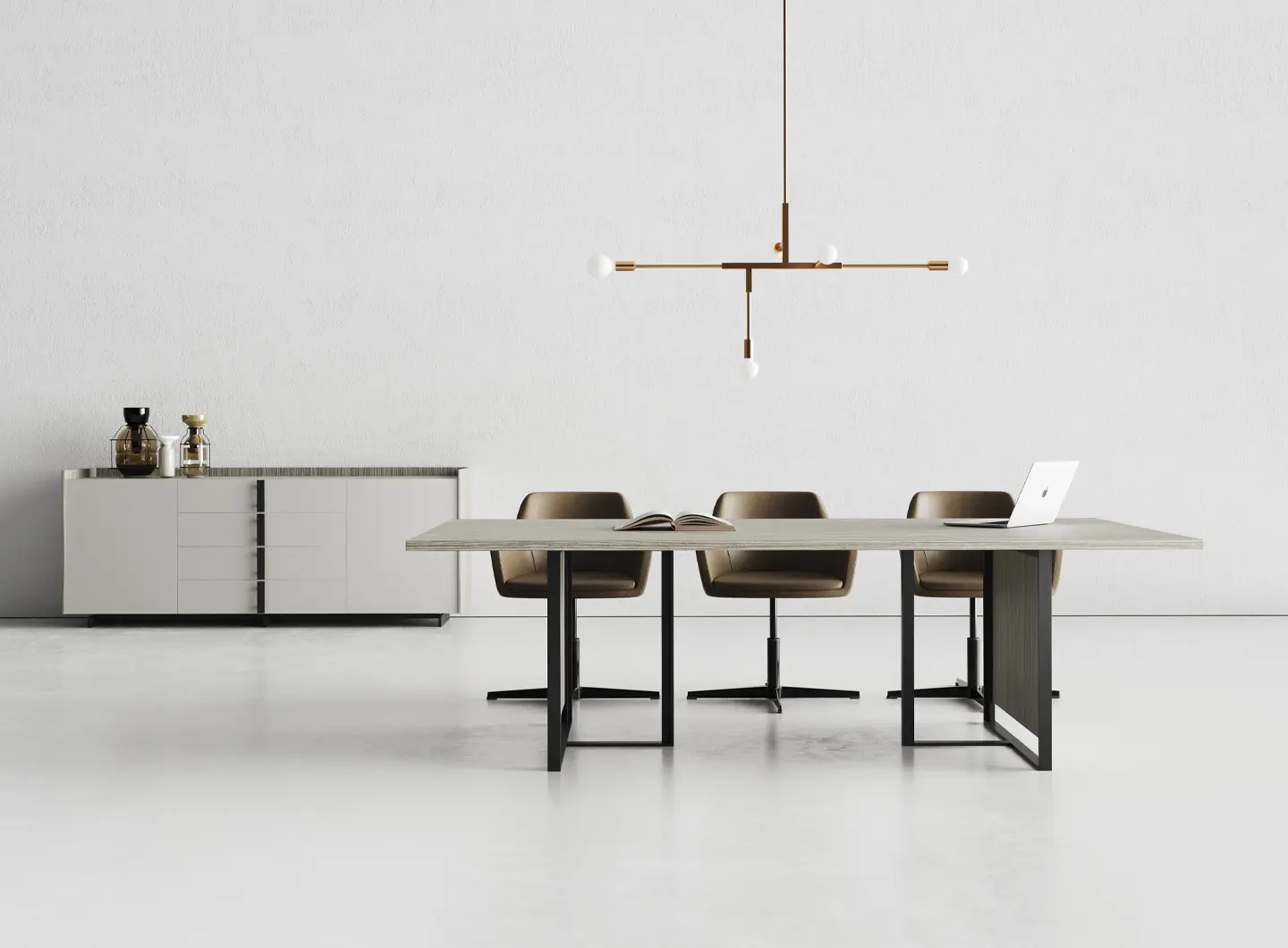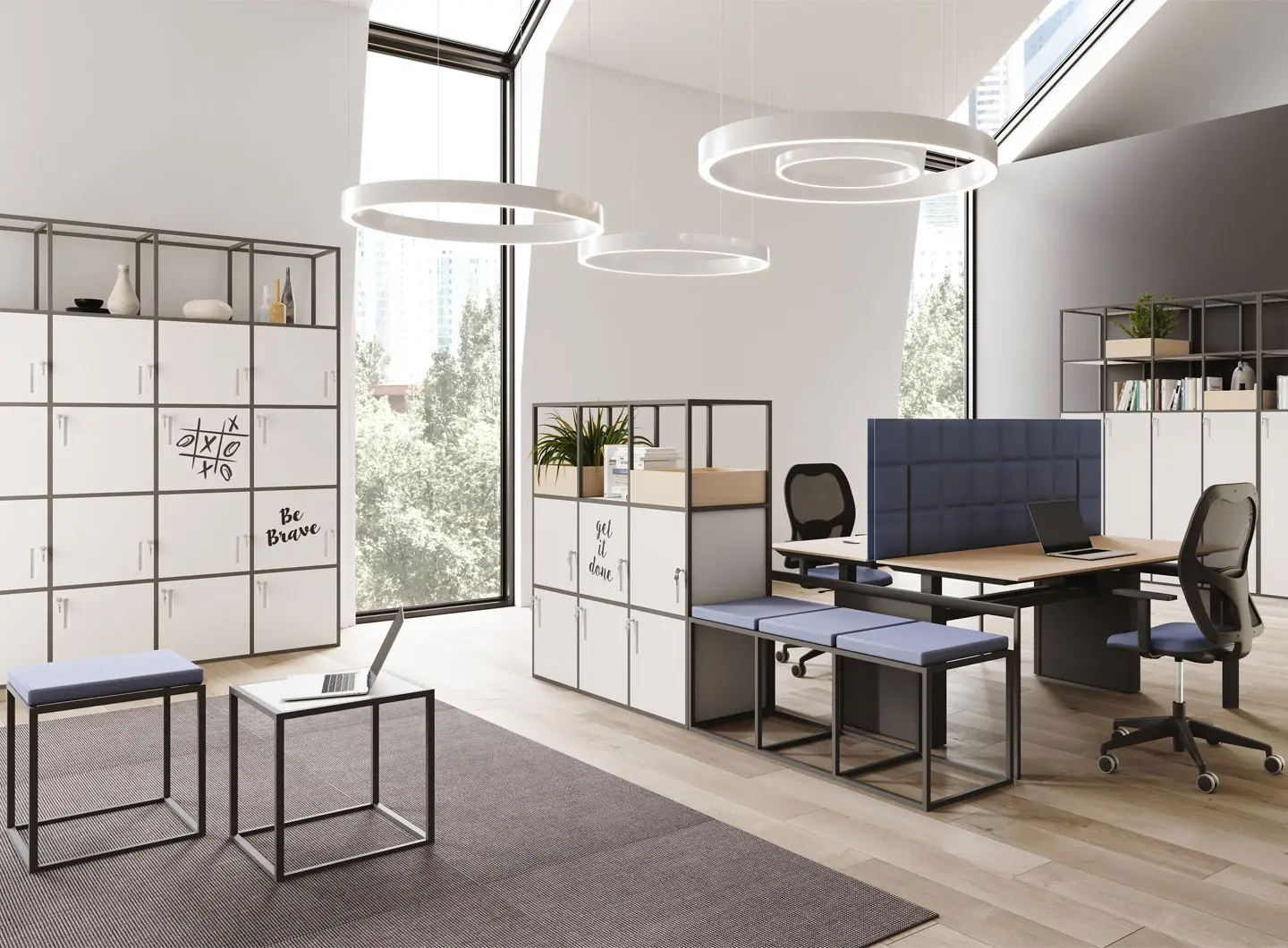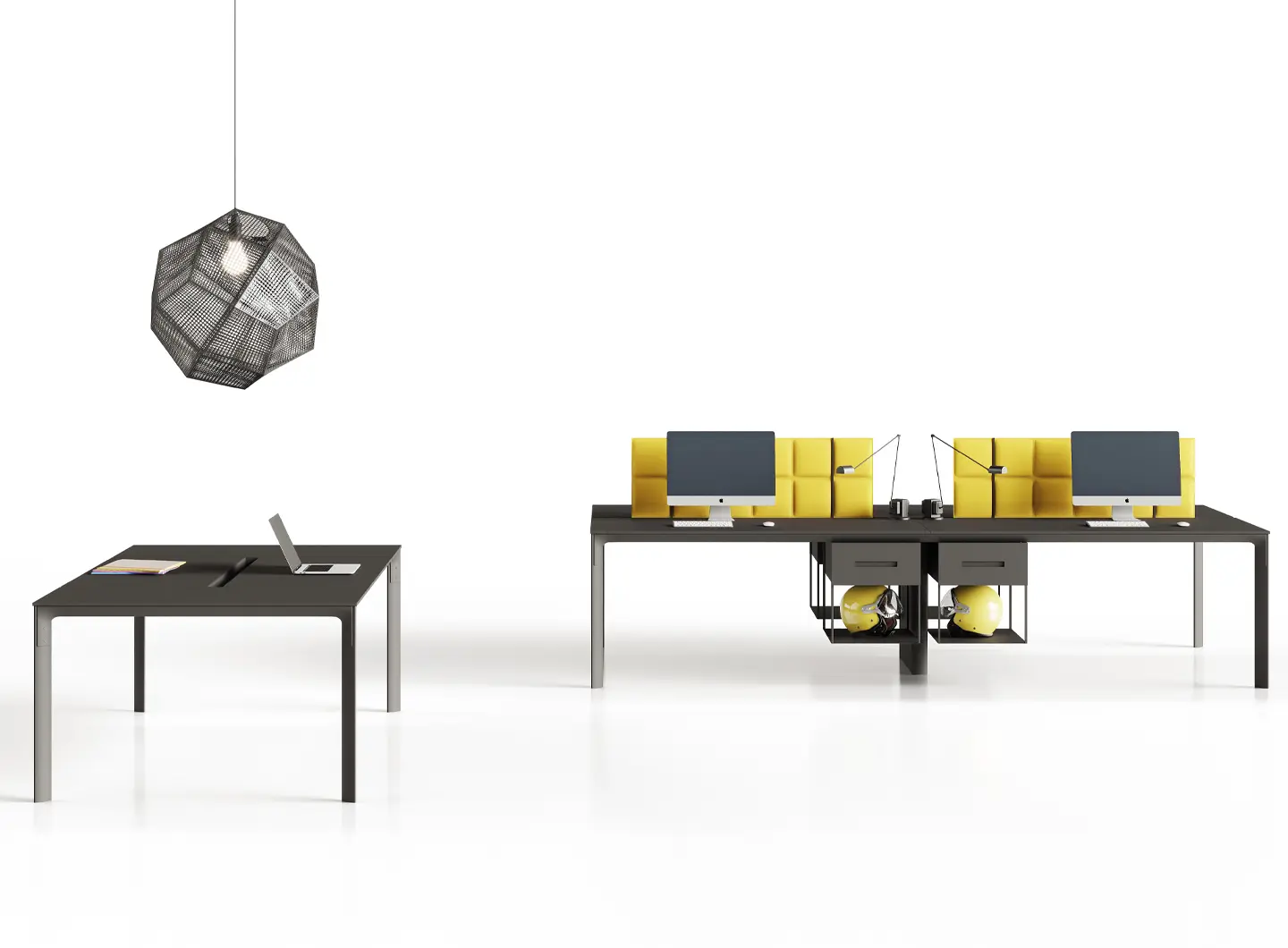 Regarding sustainability, at SuperSalone21 we are presenting one of the two major projects under development with a green theme, showing for the first time in office furniture the use of sustainable materials linked to circular economies, such as bioplastics derived from coffee grounds and panels derived from flax and hemp seed oils. The second circular economy project was presented at the Fuorisalone together with the European consortium FiberEuse and at the Politecnico of Milan and involves the creation of furnishing derived from fibreglass waste.