Chelini Firenze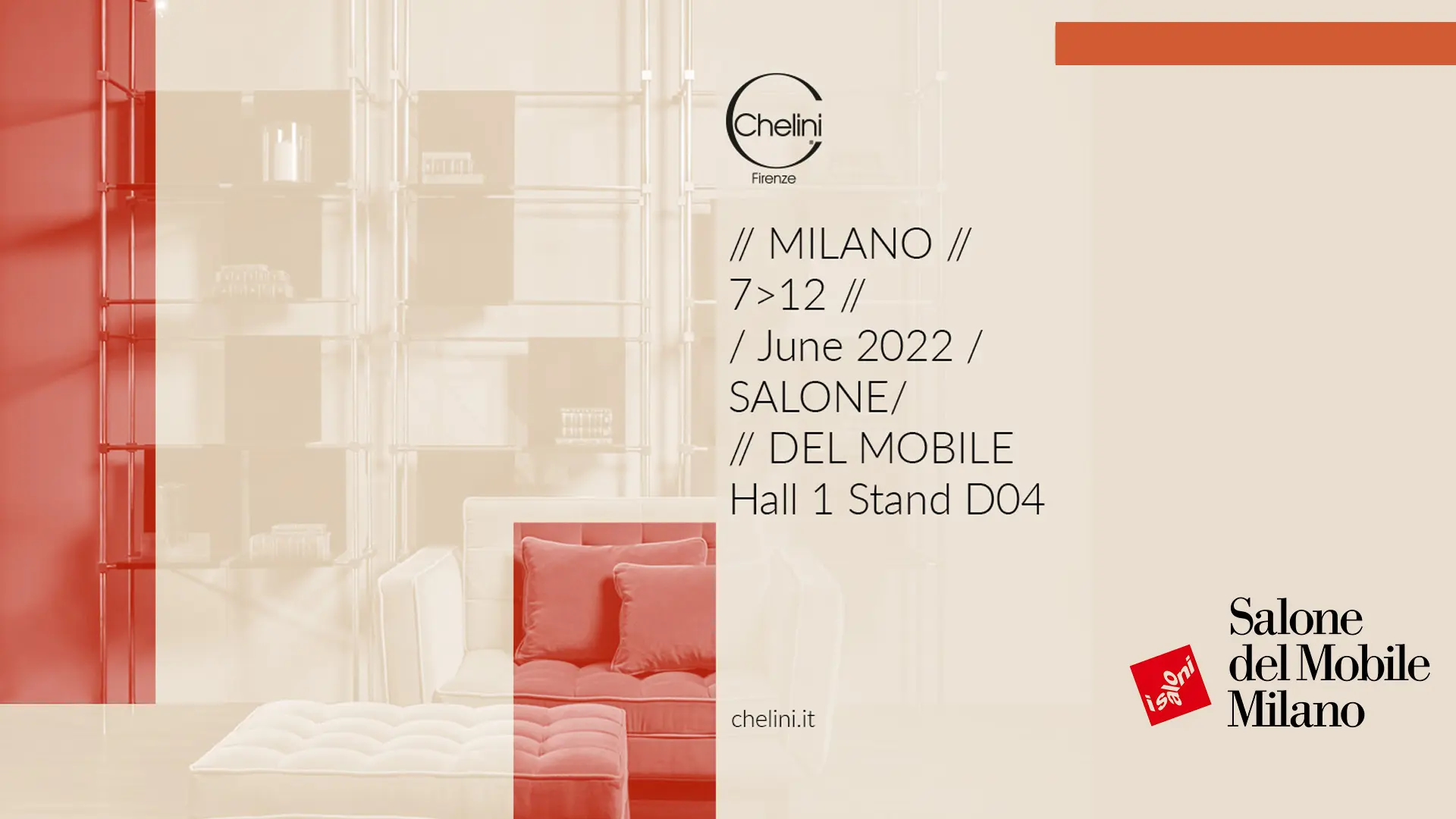 Sophisticated and elegant shades in luxury furniture by Chelini
At the 60th edition of the Salone del Mobile in Milan a proposal of new shades for contemporary furniture.
The furnishing elements of the new Chelini Firenze collection will feature a new range of colours. Essential lines, refined details, light and dynamic structures become the expression of a stylistic evolution.
Luxury, elegance and charm declined in classic or modern style, maintaining the principles of practicality, functionality and comfort: this is the philosophy of the prestigious Florentine brand Chelini for the production of luxury furniture.