Callitris Furniture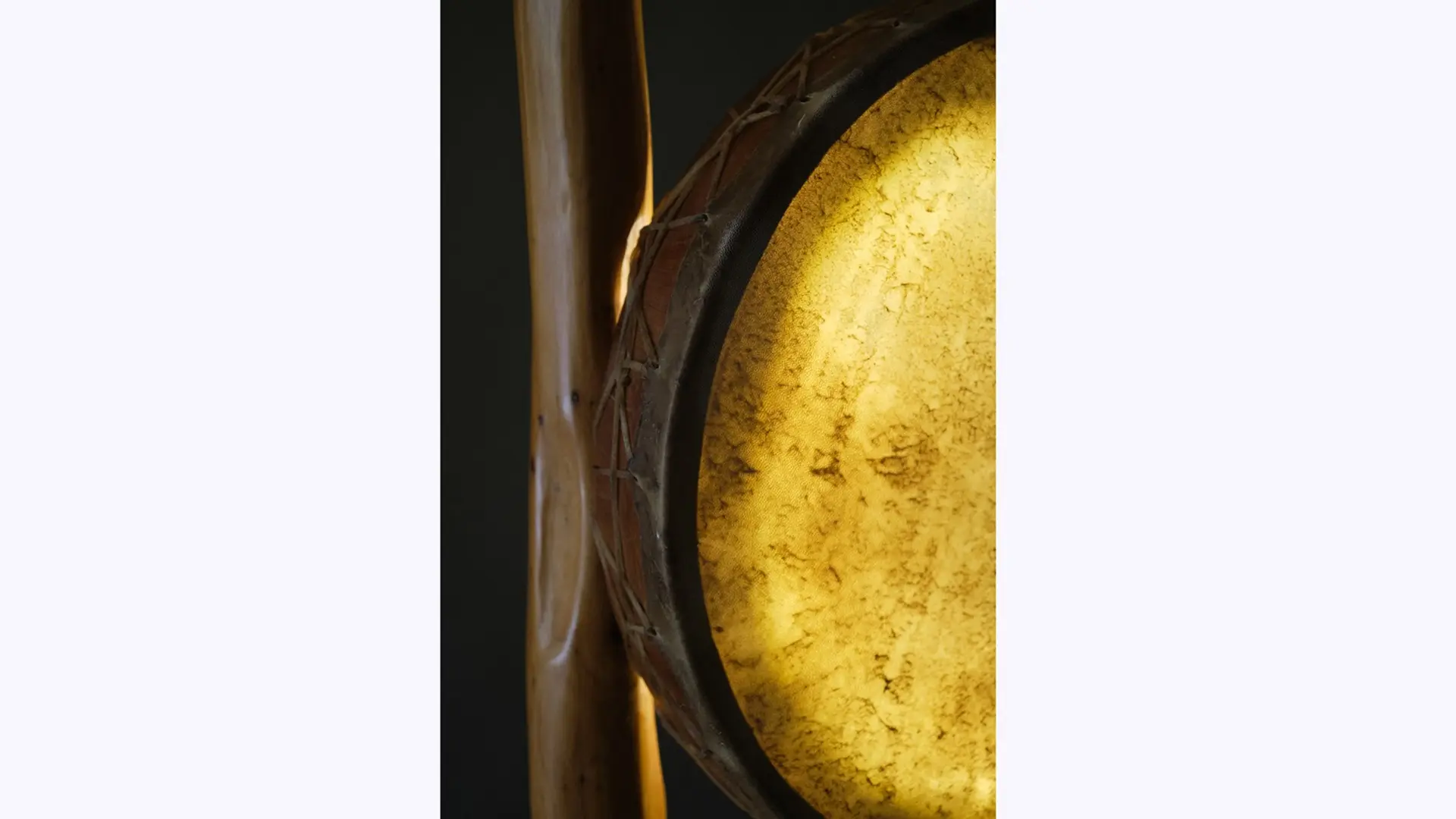 The name of the brand Callitris derives from the name given by botanists in the 18th century to a precious endemic wood species of North Africa ''thuya",Today Callitris design and create unique models that combine Thuya with other handmade materials 
Callitris originated from a family of artisans who lived in a small Moroccan village called "Ait Eko" in the Middle Atlas who have been working with wood since the early twentieth century. The very first woodworking job carried out by Mouhat was the reproduction of a metal sculpture for a Frenchman in 1930. Since that first piece, this craft has been perfected by each member of the family and passed down, becoming a generational legacy.
In 2018, Callitris was born from the meeting between Abdelahlim, Mouhat's grandson, and Youssef and Jaafar, who became the founders of the brand. Previously limited to the production of standardized products, they worked together to reinterpret woodworking by reviving ancestral techniques and exploring new perspectives.
After four years of development, the Callitris family has grown to encompass dozens of talented local artisans. Working closely together and pushing the boundaries of their respective disciplines, they design and create unique models that combine Thuya with other handmade materials from all over Morocco.
The name of the brand Callitris derives from the name given by botanists in the 18th century to a precious endemic species of North Africa. This rare and aromatic wood is an excellent material for fine woodworking and cabinetry. Sought after since Ancient Greece thanks to its unique beauty, this species was described in the oldest known botanical treatise as Thyon. Later, in the Roman Empire, Thuya was highly prized, being used for the production of luxury furniture by the Roman elite.
Today, Callitris looks out for the demolition of old villages or abandoned traditional houses throughout the Kingdom where Thuya has been used as a frame. Callitris recovers these rare and resilient pieces of wood and gives them a second life, creating stunning and sustainable pieces that combine the authenticity of this ancestral craft with an innovative, modern approach to woodworking.