C Contract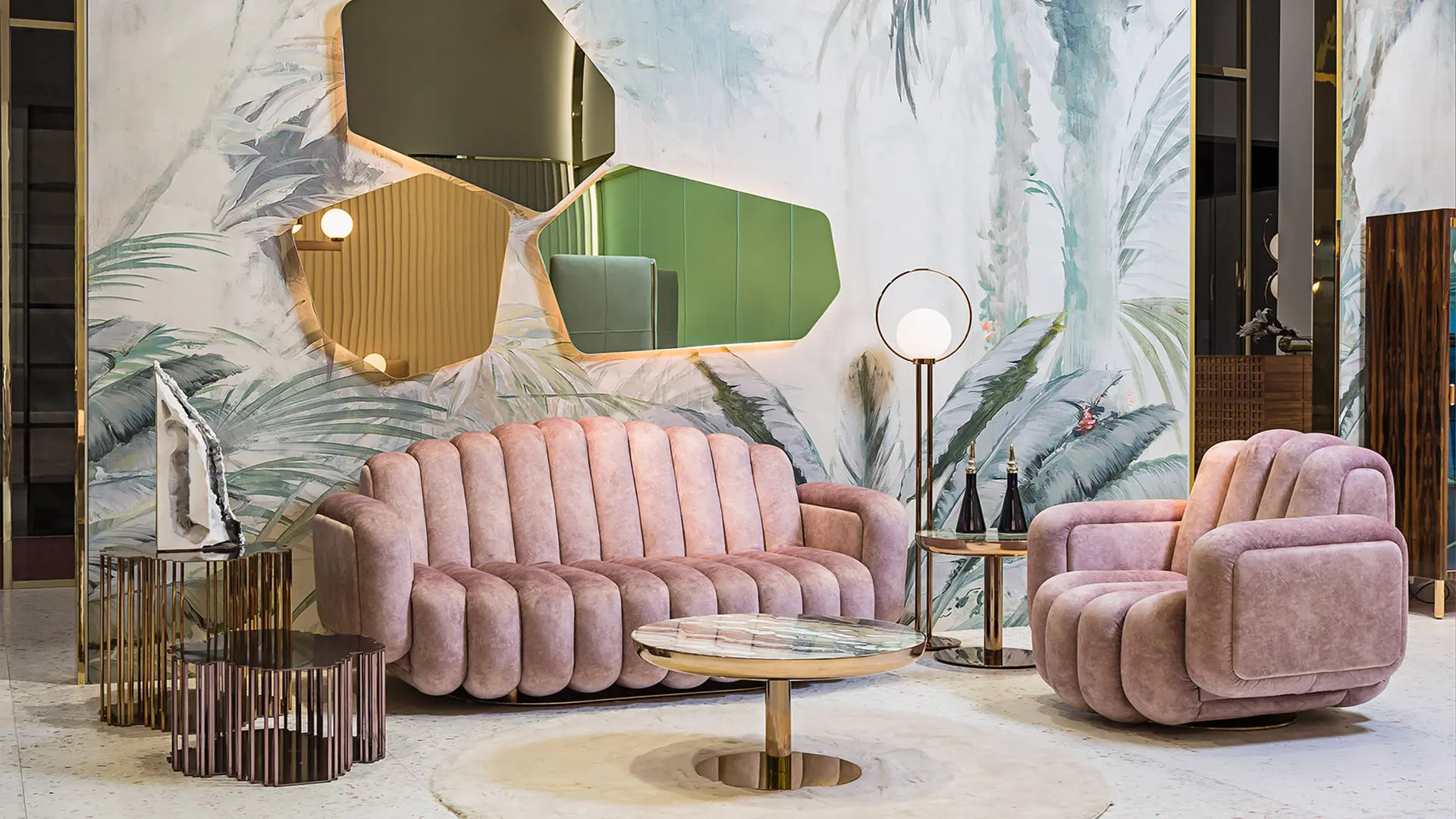 Clan Milano gives life to a unique and scenographic approach. Furnishings for every type of environment with surprising style contaminations enriched by fine finishes and materials.
A semantic approach to objects that considers not only functionality but also the purest aesthetic beauty. A successful blend of creative appeal and deep-rooted experience in woodworking; a mix of exclusive design and consolidated technical tradition.
The vast range of proposals by Clan Milano highlights the great ability to create and personalize unique spaces thanks to the bespoke-oriented nature of the brand. Every solution is specifically studied to satisfy any requirement of a sophisticated clientele, both private and contract.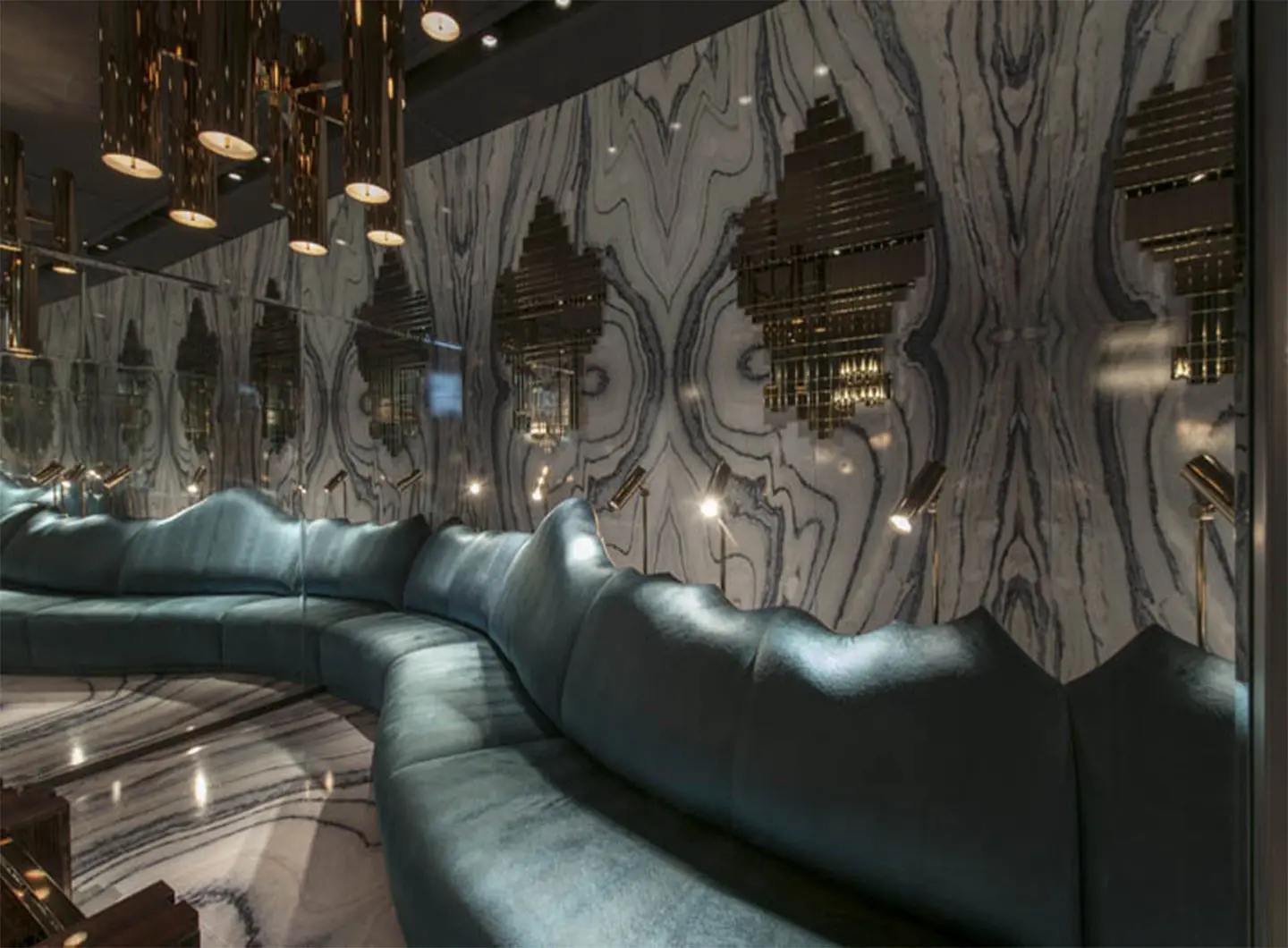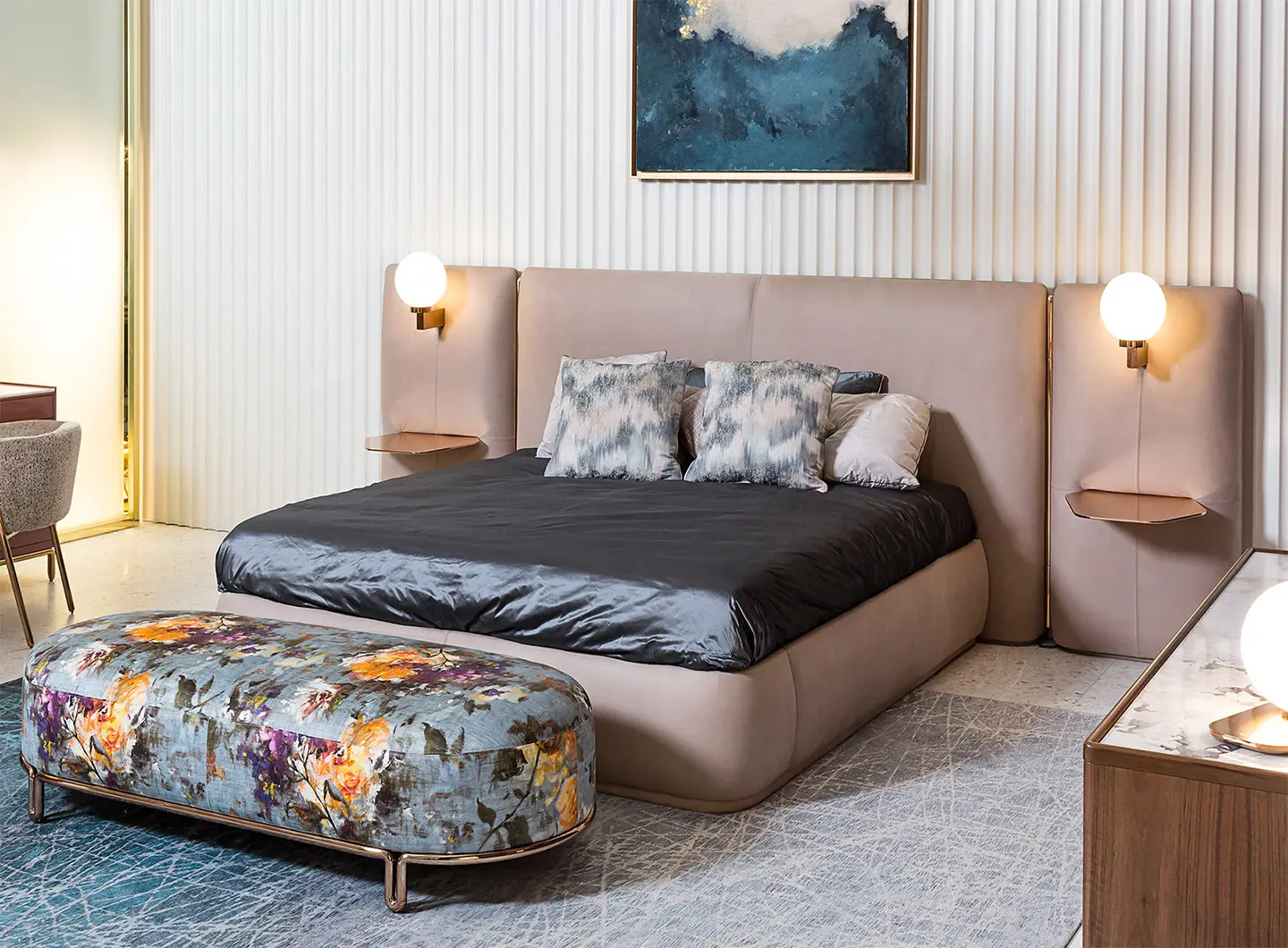 Symbolic contaminations, perceptive suggestions and exquisite craftsmanship coexist in Clan Milano.