Bolzan Letti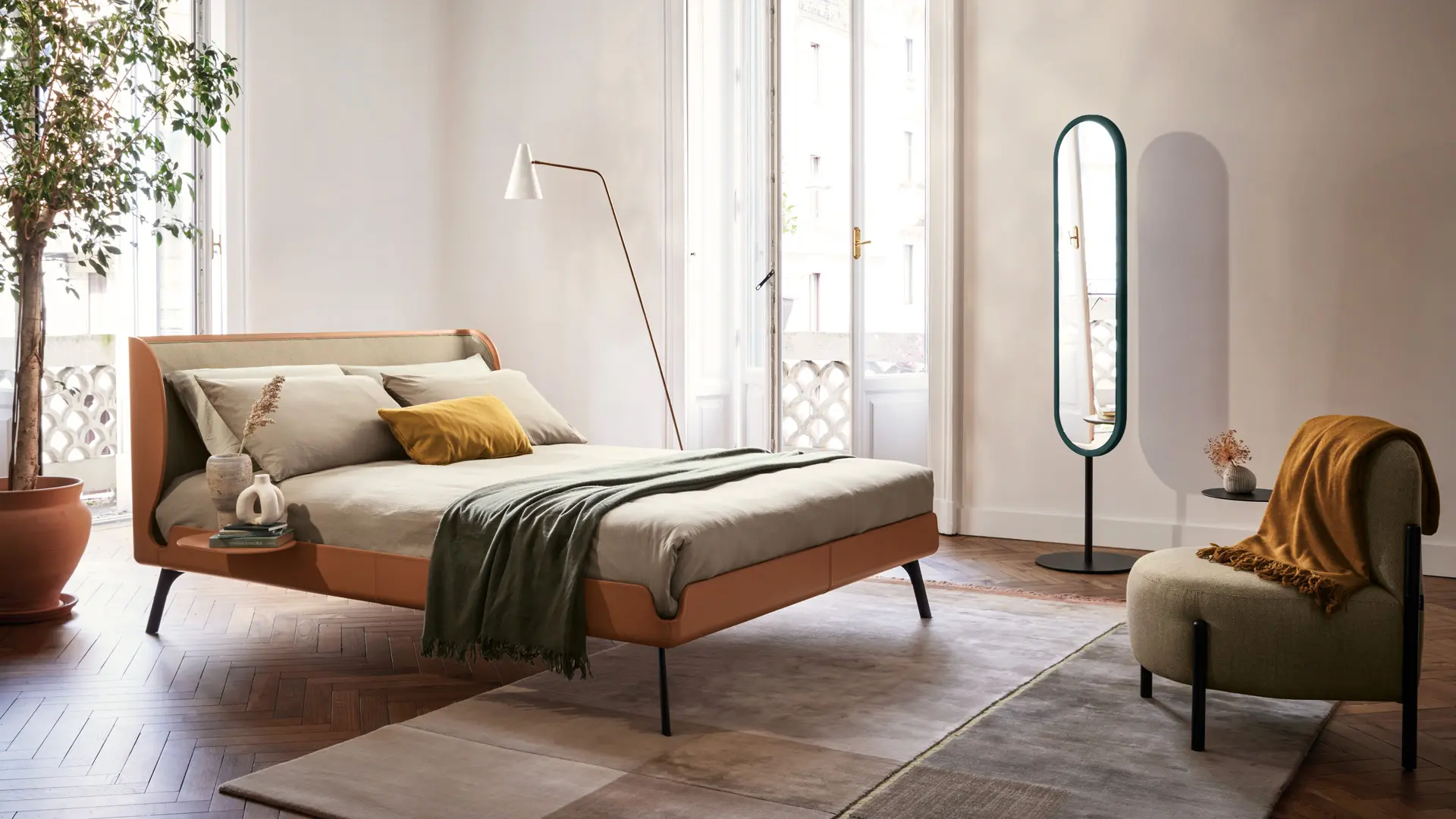 For more than 30 years Bolzan Letti has been working with commitment, experience, attention to detail, and passion, above all. In a perfect union of manual skills and technology, we create every day environments rich in well-being and quality, capable of improving people's lives and expressing long-lasting values. Between tradition and the future, it is a continuous challenge to which we dedicate all our energies and knowledge. Bolzan Letti, a world of love for the night space.
Bolzan oggi è un brand internazionale,
capace di fondere il sapere artigianale e le logiche industriali per una cultura del sonno e del design.
Bolzan letti è da sempre in contatto con il mondo degli architetti, degli interior designer e degli operatori del settore contract, mettendo al loro servizio la sua grande esperienza e le capacità produttive. Dagli ambienti domestici ai residential developments e all'hospitality, dal singolo elemento d'arredo custom, alle più grandi forniture per progetti di ampie dimensioni, ogni esigenza trova una soluzione ideale: non solo per quanto riguarda i letti ma anche con pannelli imbottiti, rivestimenti per porte e pareti, panche, pouf, divanetti e altre sedute anche per aree attesa e relax, tutti realizzati su misura secondo le richieste del cliente.