Backhausen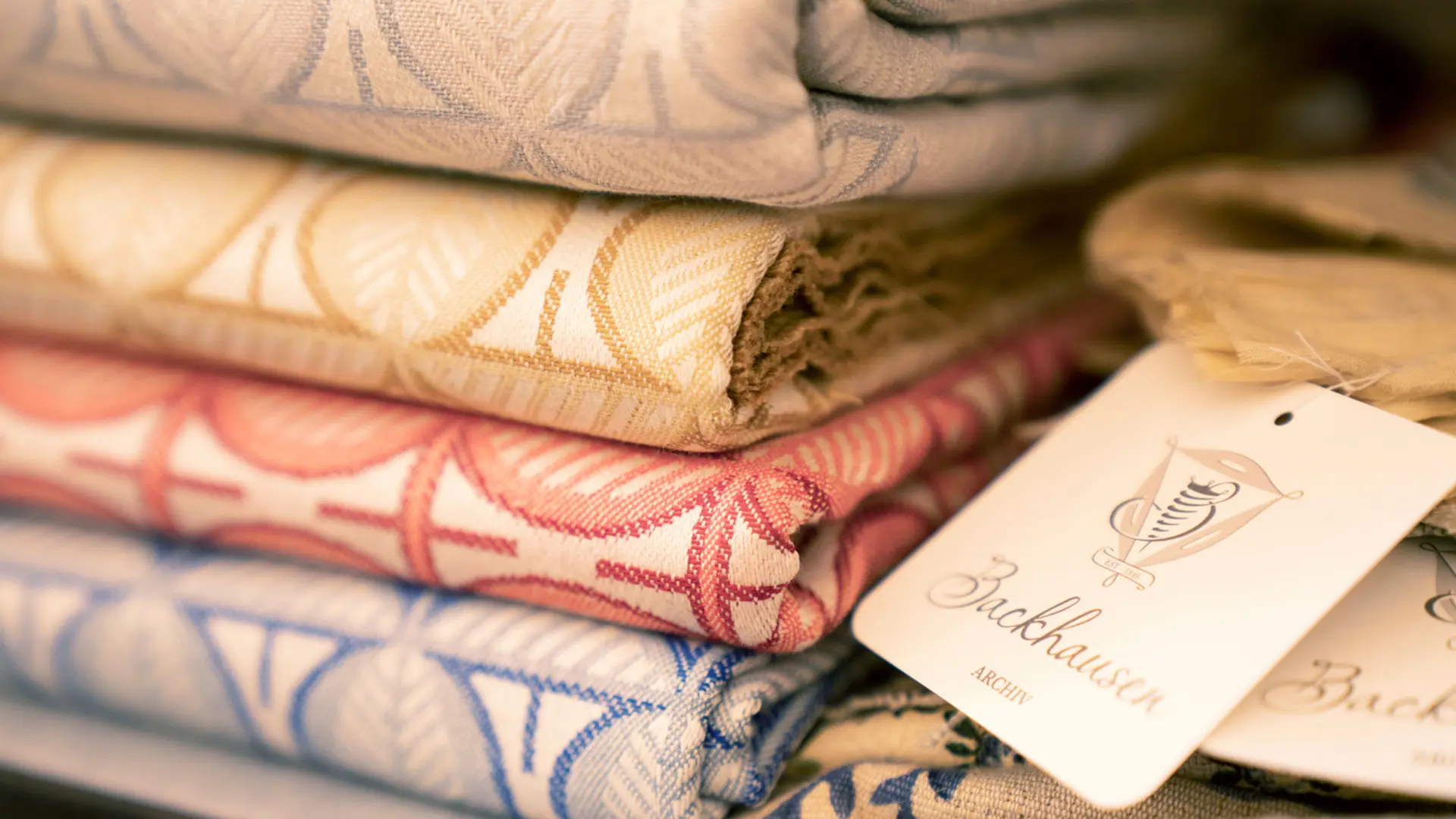 Ever since its foundation in 1849, Backhausen prides itself in the production of high-end textiles. Craftsmanship, heritage, individuality, and sustainability form the foundation of the brand. Throughout its 170 years, the name Backhausen is synonymous with exciting collaborations ranging from avantgarde turn of the century artists to prize-winning fashion designers exhibiting their textiles at fashion shows. All of Backhausens products are produced in the Austrian 'Waldviertel' with a sheer focus on premium quality, aesthetics, and natural fibre usage, coupled with innovative designs from the company's one-of-a-kind archive.
"At Backhausen we always strive to work together with the creative spirits of the avantgarde – whether historic greats such as Josef Hoffmann and Koloman Moser or modern masters like Arthur Arbesser and Stefan Sagmeister.
This gives our high-quality fabrics their unique, trend-setting flair, which is preserved in the Backhausen Design Archive – the largest archive in the world for patterns and designs from the era of the Wiener Werkstätte, as well as for contemporary works from today's avantgarde elite."

Whether as suppliers to the Habsburg imperial household, interior decorators to the Wiener Werkstätte or as a contemporary premium design house for luxury materials and cloth, Backhausen has woven art and design into the fabric of history for everything from the traditional to avantgarde in its own unique manner.
Backhausen has a design archive containing circa 5,000 original patterns, motifs and designs stemming from the era of the Wiener Werkstätte. The seminal works of Josef Hoffmann, Koloman Moser and others serve as valuable sources of inspiration for the creative team at our design house, as they have done throughout our history.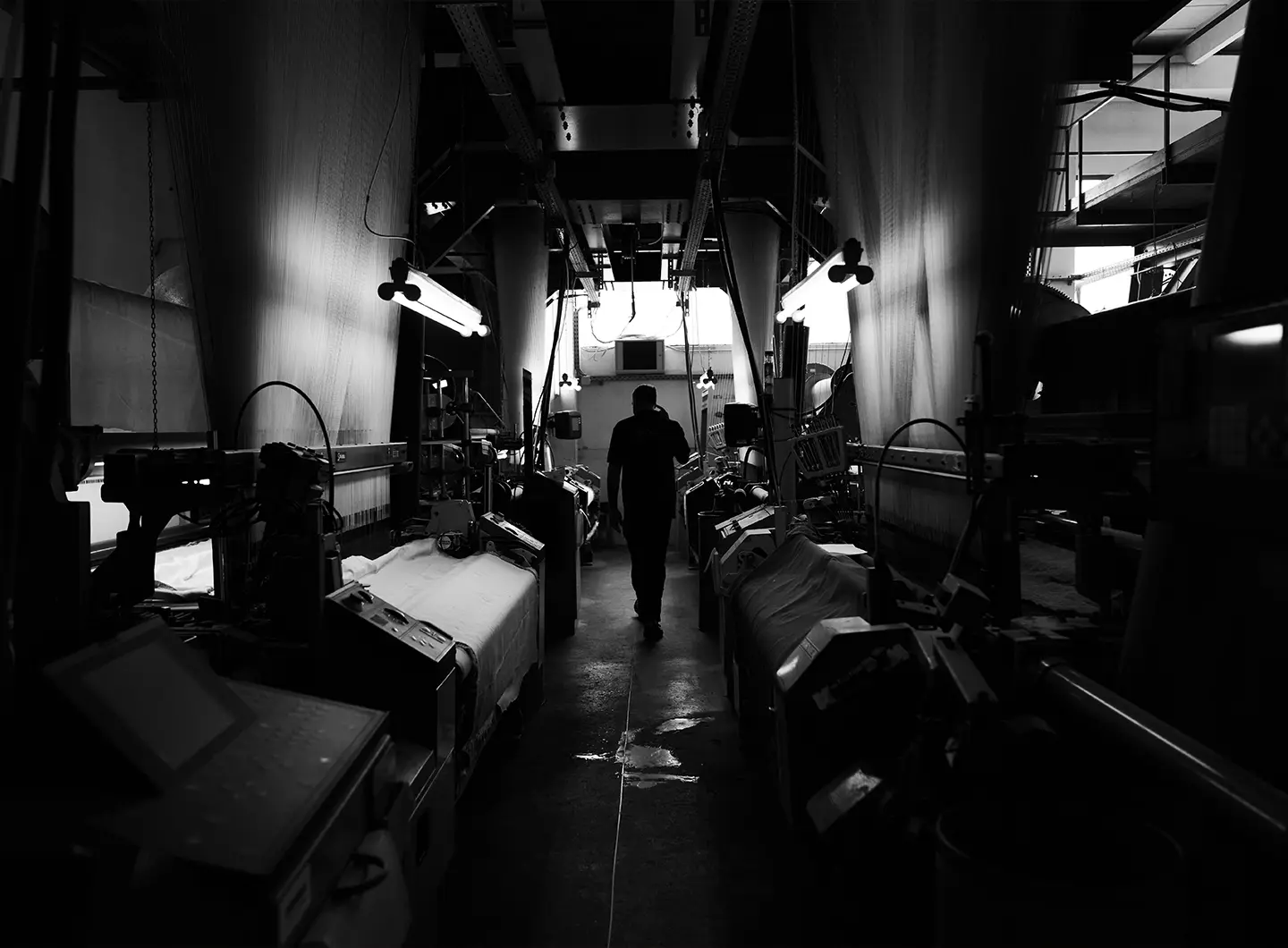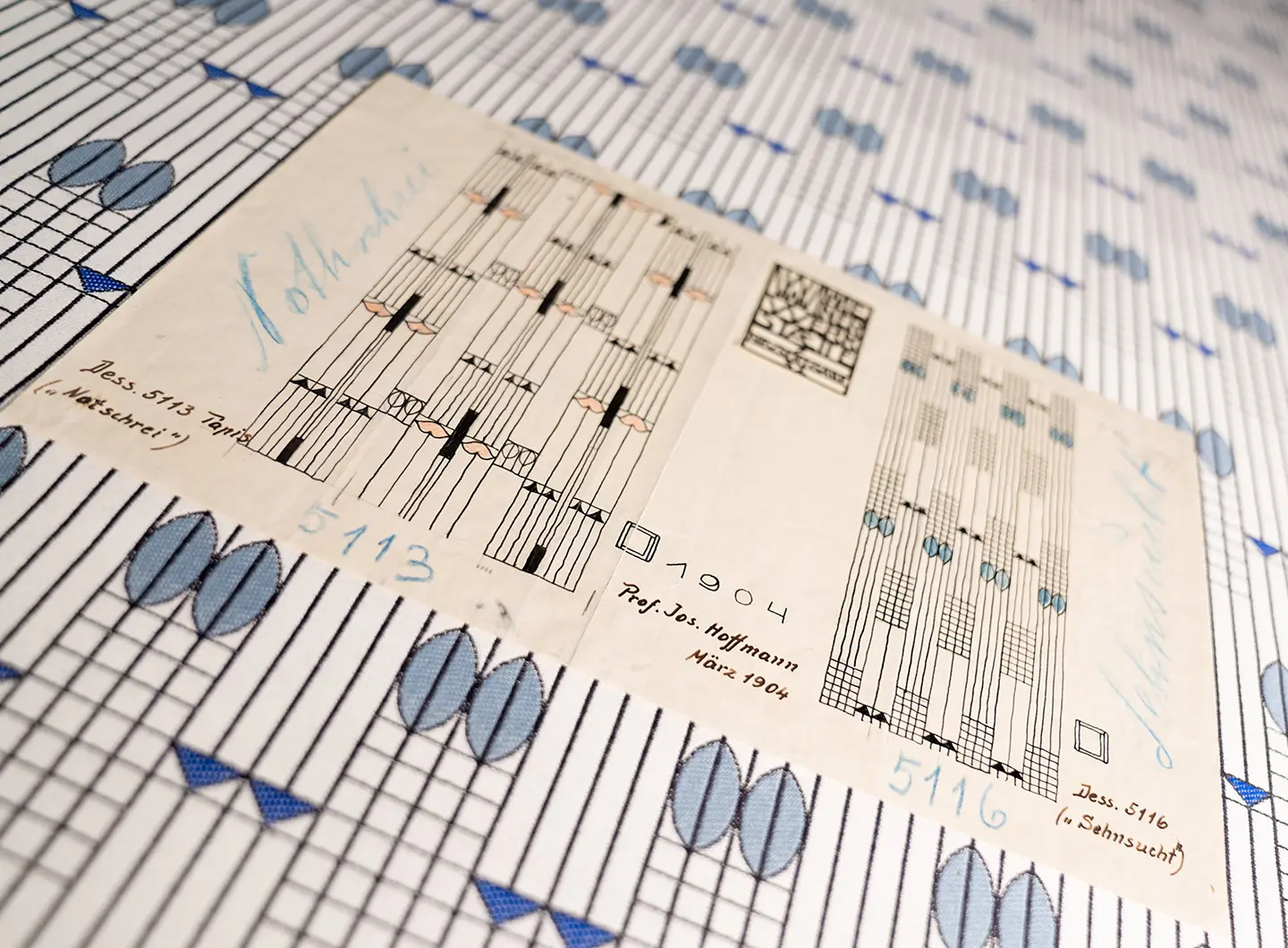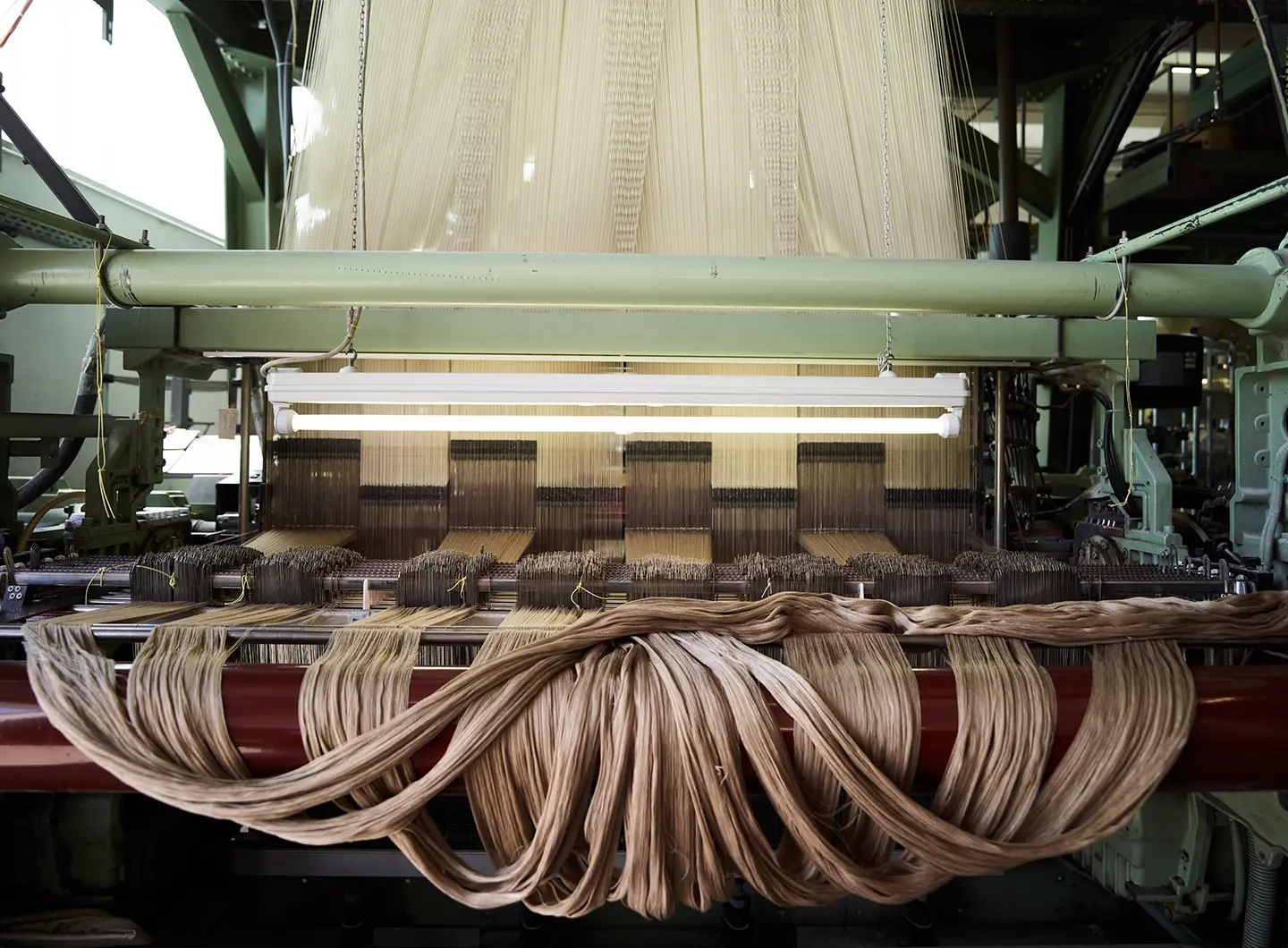 Backhausen's selection of high-quality materials and outstanding designs combine to create style statements for fabric collections for upholstery, drapery and home textiles. This harmony between colour, structure and motif is expressed in the patterns of the artists of the Wiener Werkstätte and Art Nouveau movement, as well as renowned contemporary designers.
The excellent quality of the fabrics, and craftsmanship in processing and design, are an indulgence for the senses, which is why Backhausen textiles are used as stylish accents in many of the world's grandest houses, but are also well-placed in interiors and the home.
Whether romantic, classic, fun or avantgarde – Backhausen has the right materials for your design challenge.