Arrital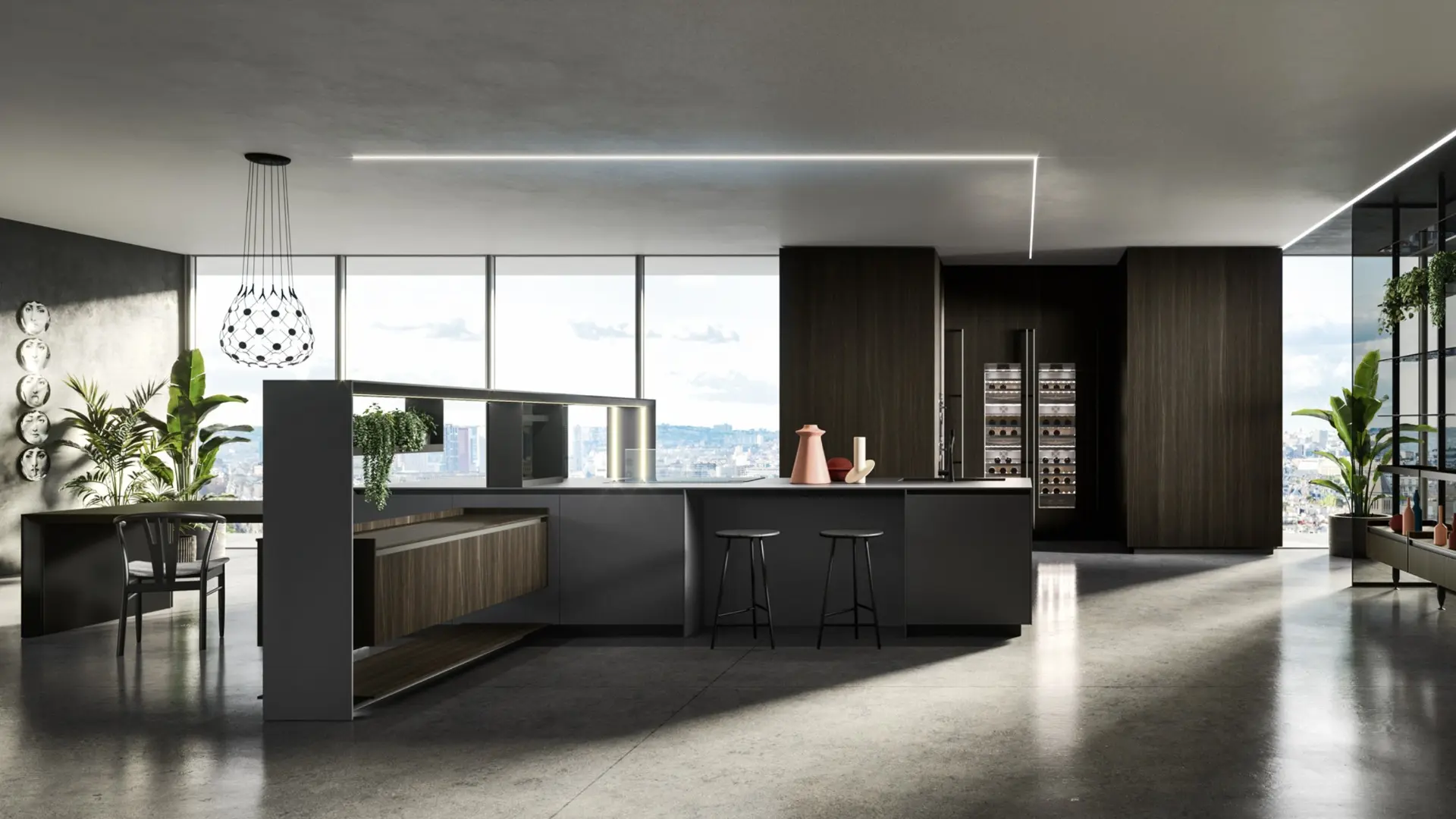 For more than 40 years, we have been accompanying the generations into the most beloved place of the house: the kitchen, the space of moments and emotions.
Arrital's design stands out for its aesthetic research, technological innovation and high manufacturing quality. All products are the result of a continuous and careful study of excellence and a constant update on cultural and generational trends. The sartorial approach achieves the most sophisticated areas of taste by offering a wide design vocabulary and a variety of materials and finishes.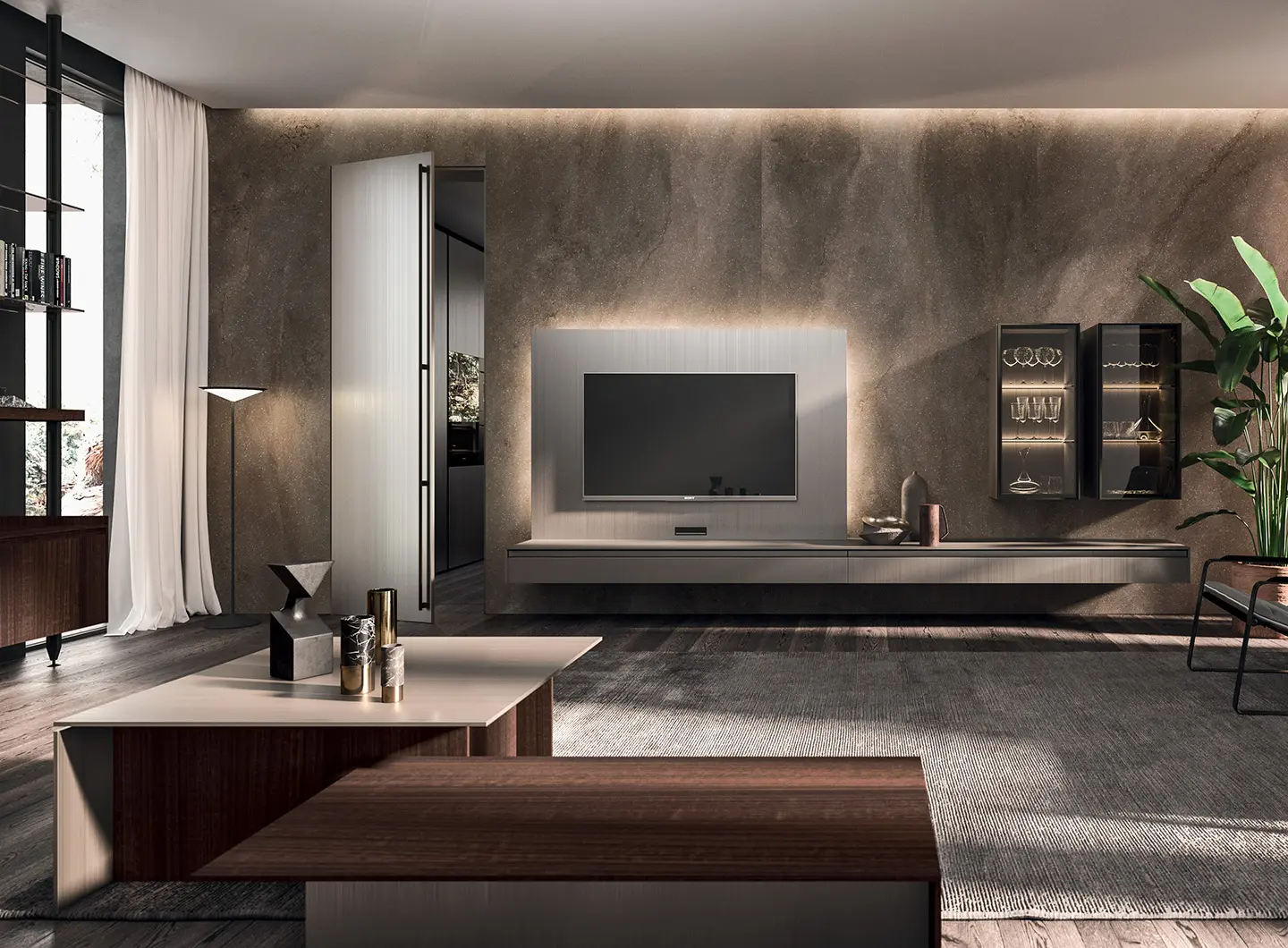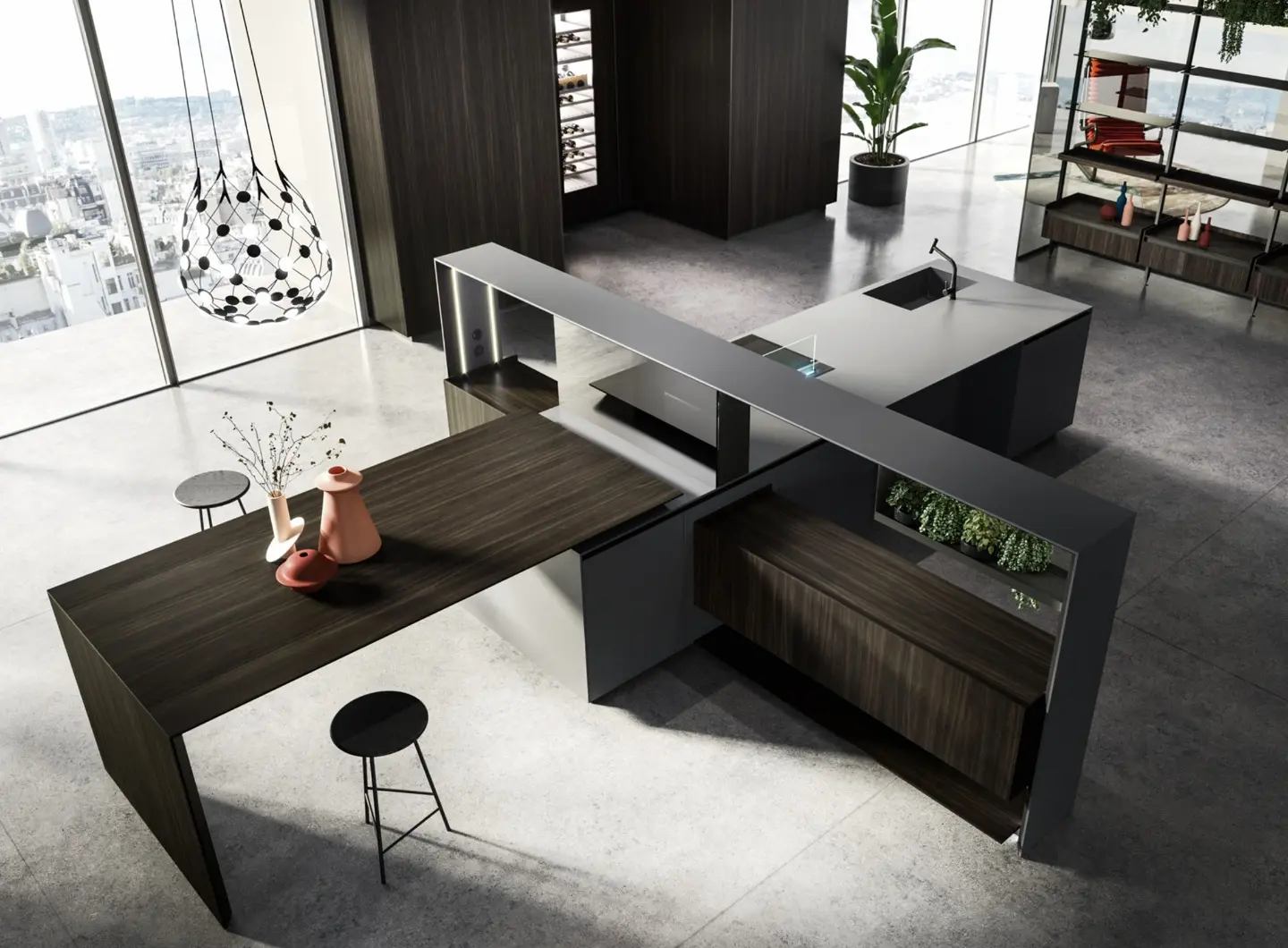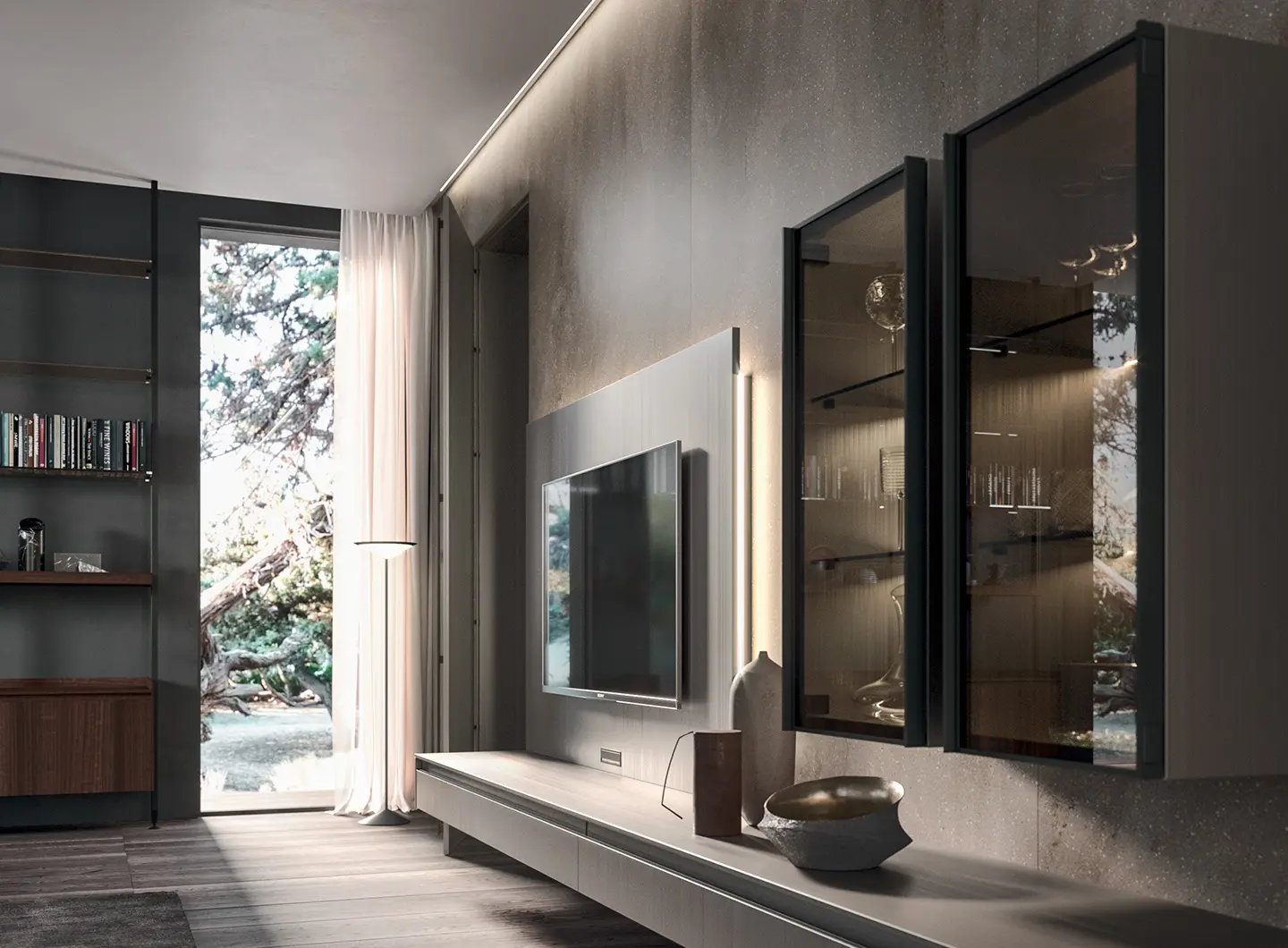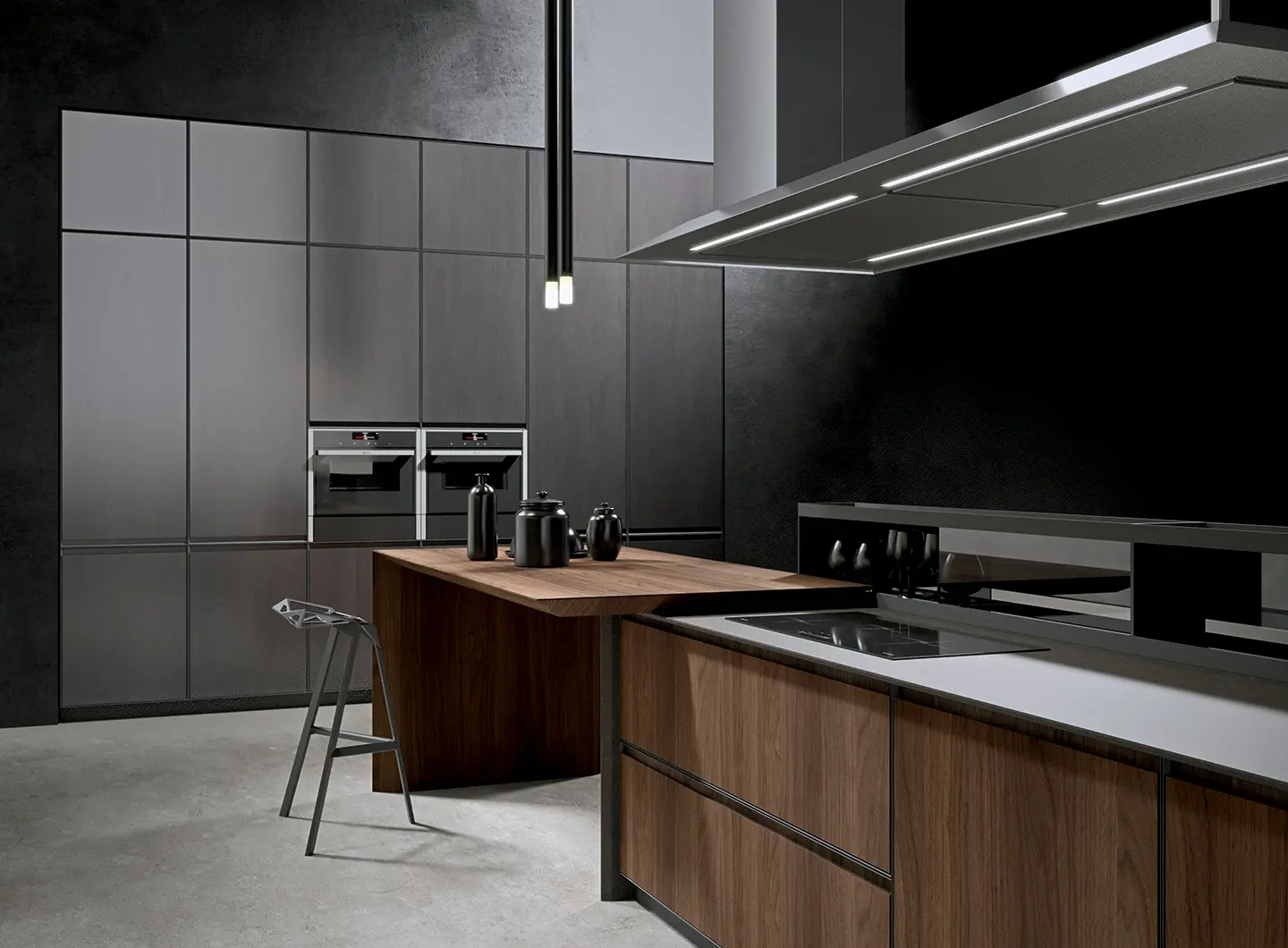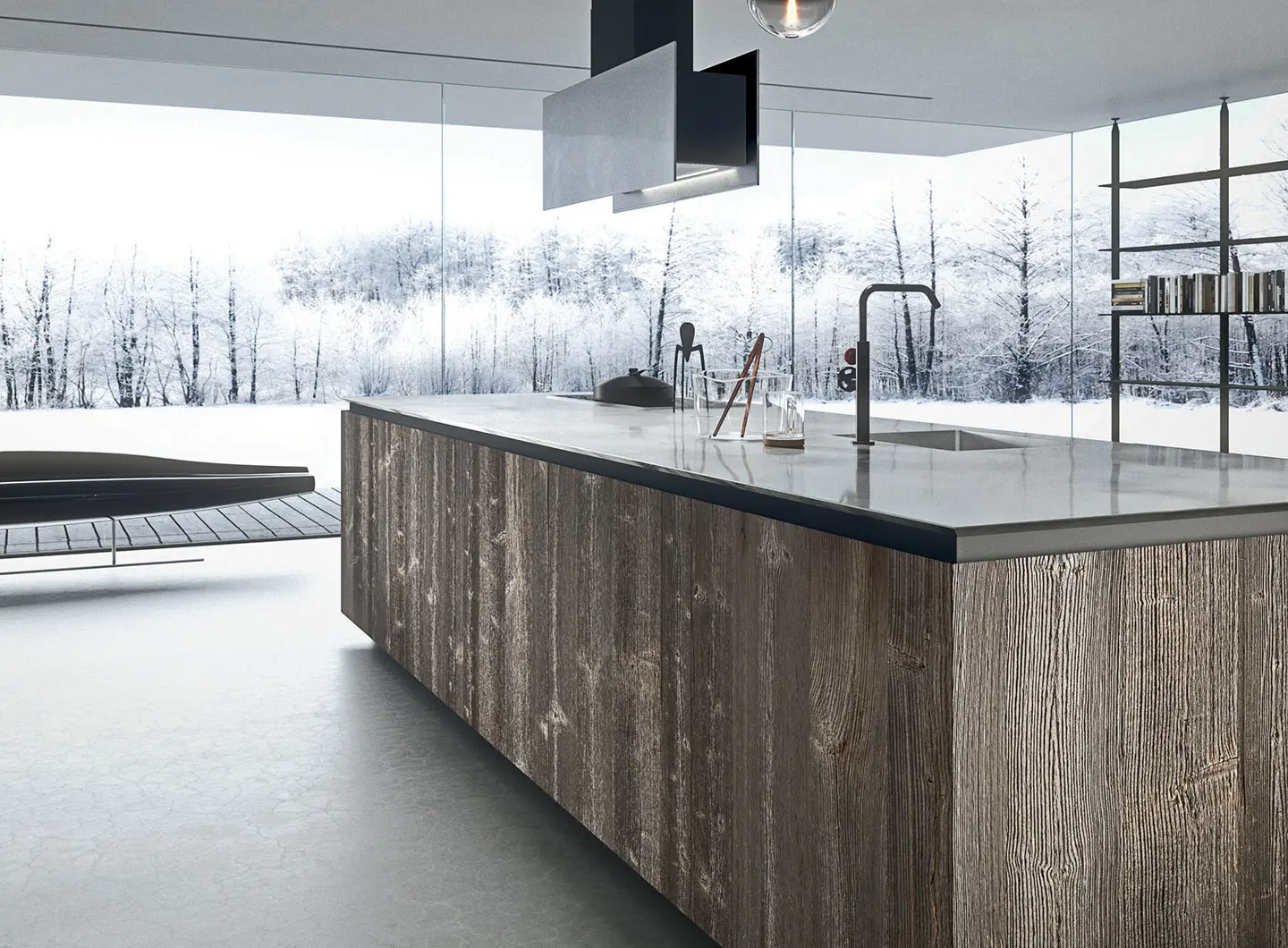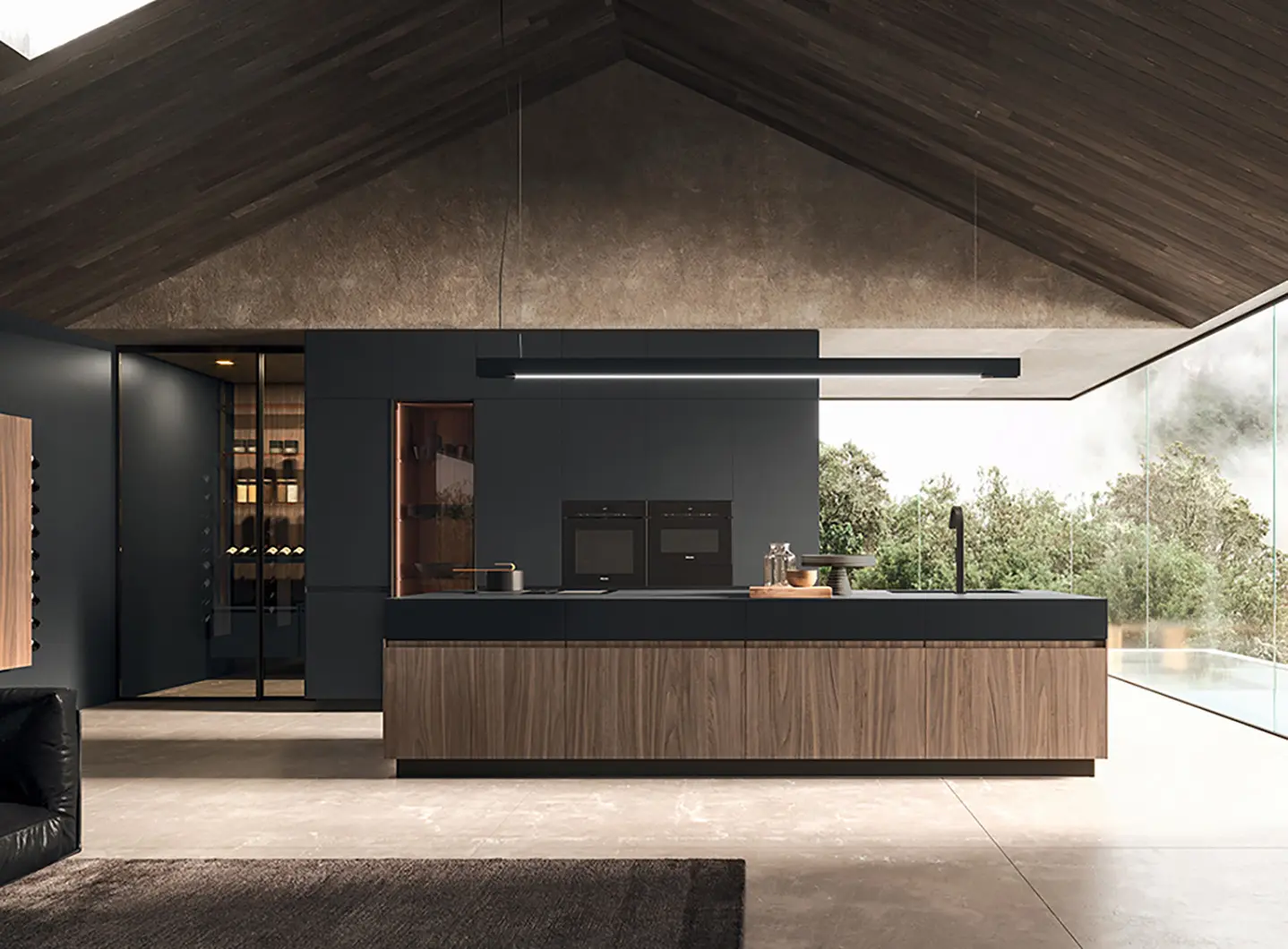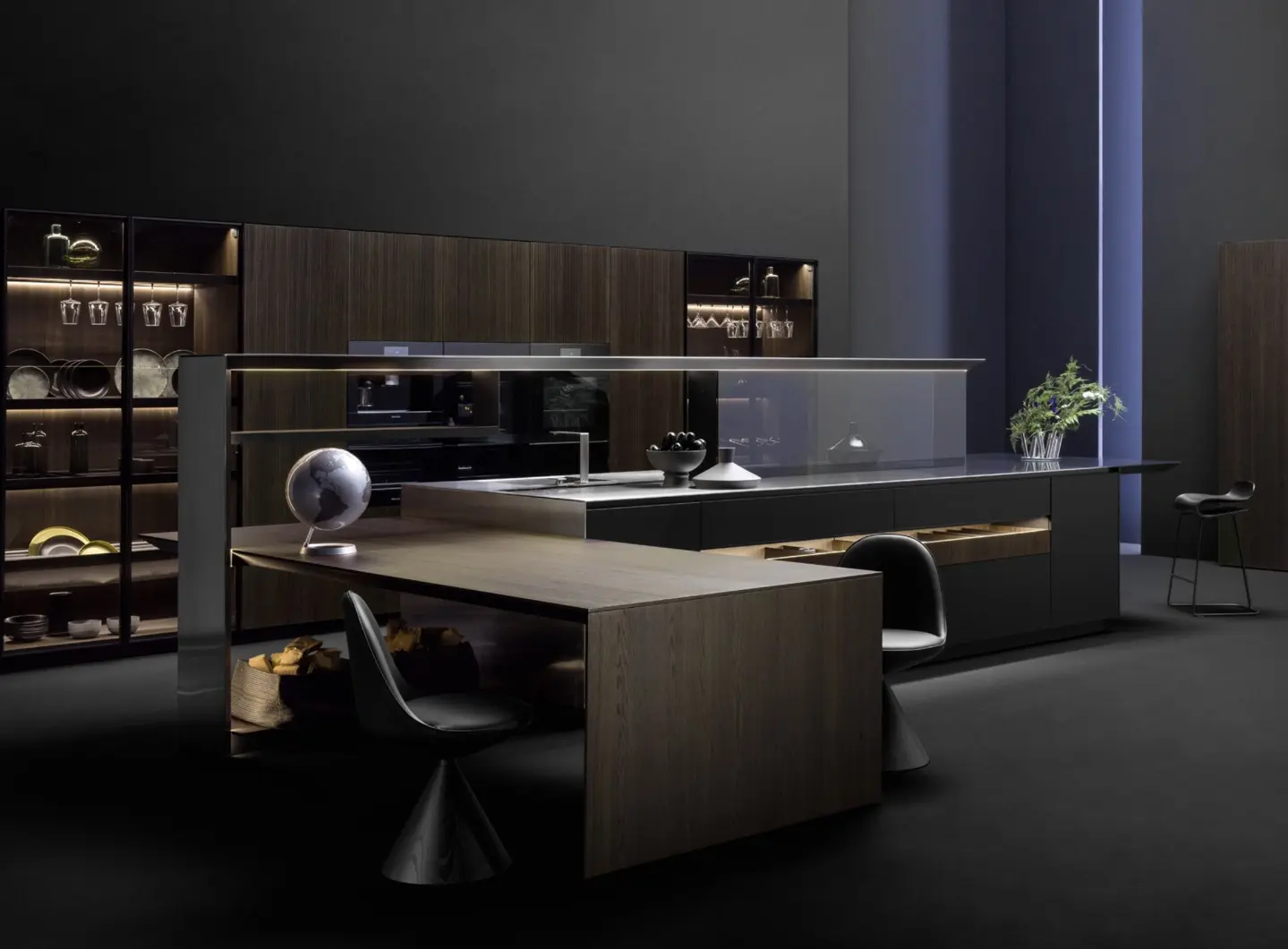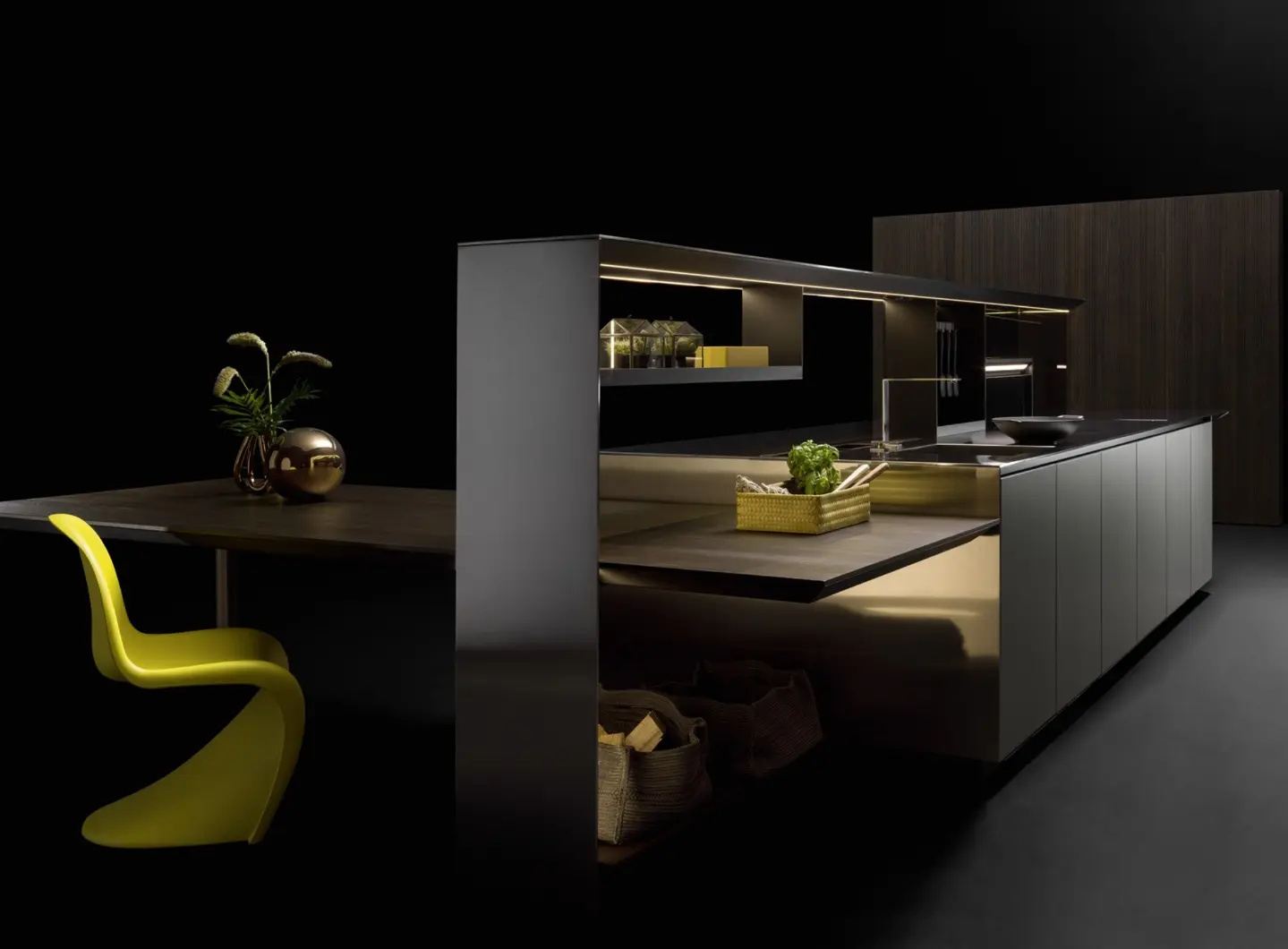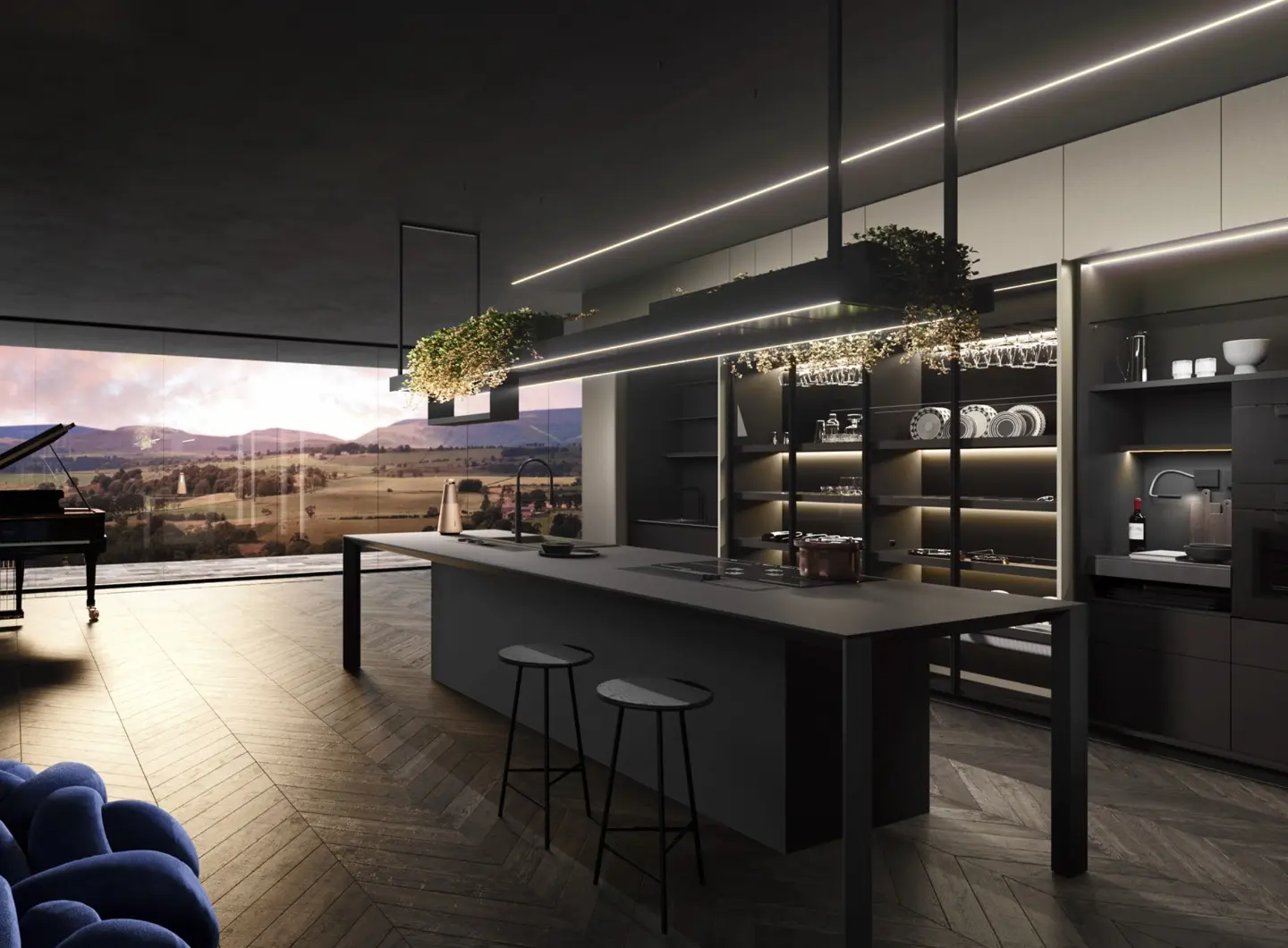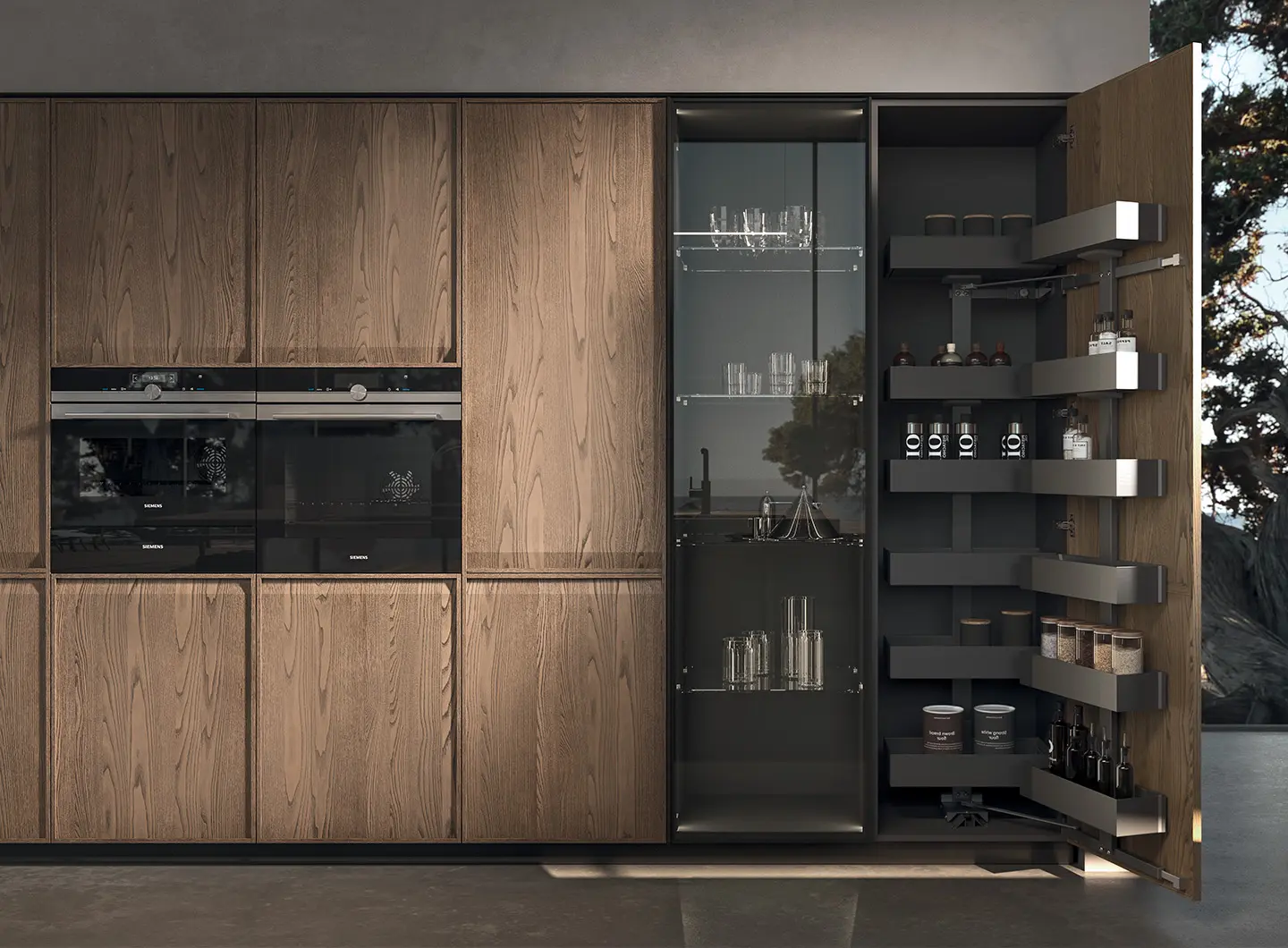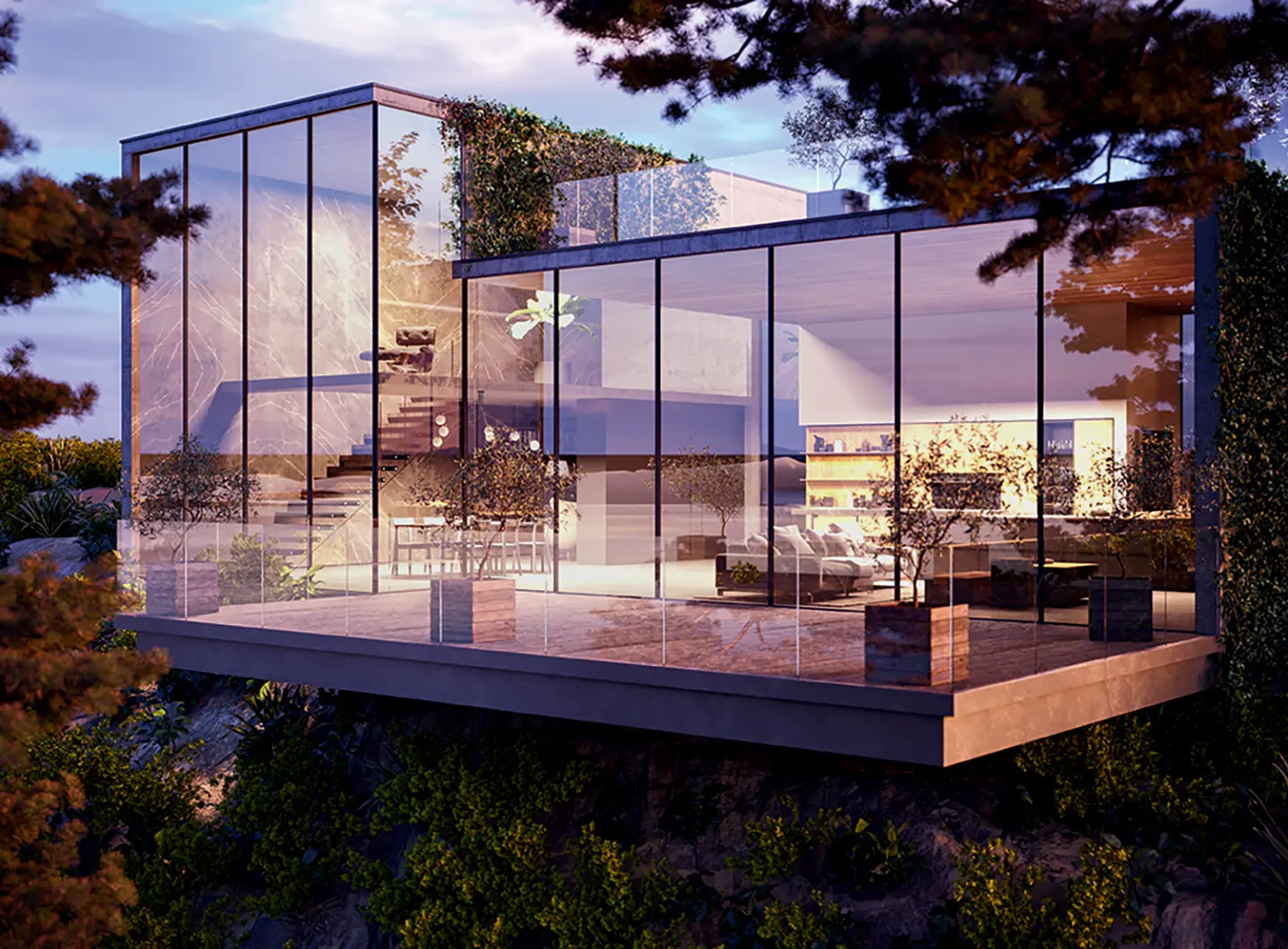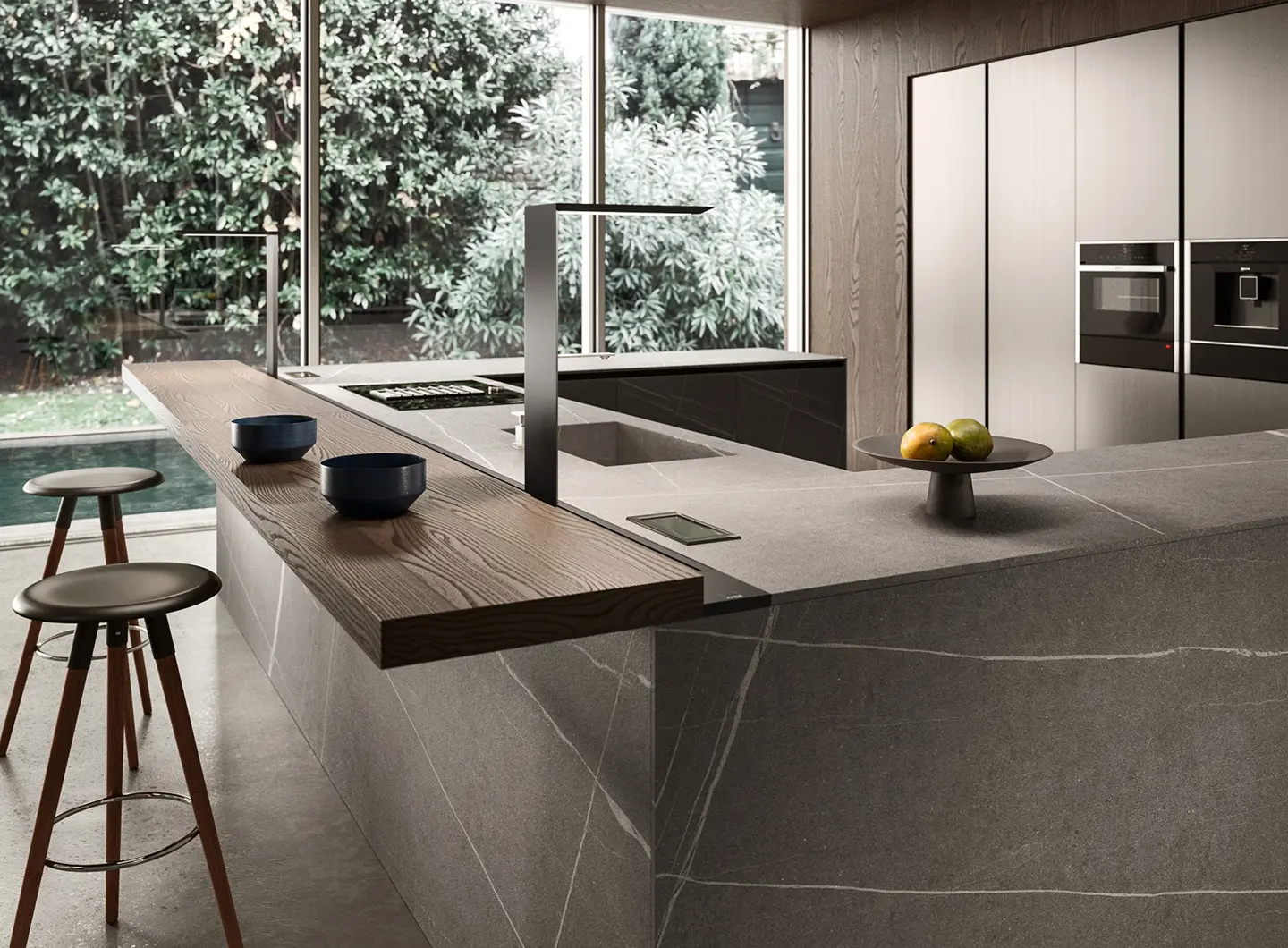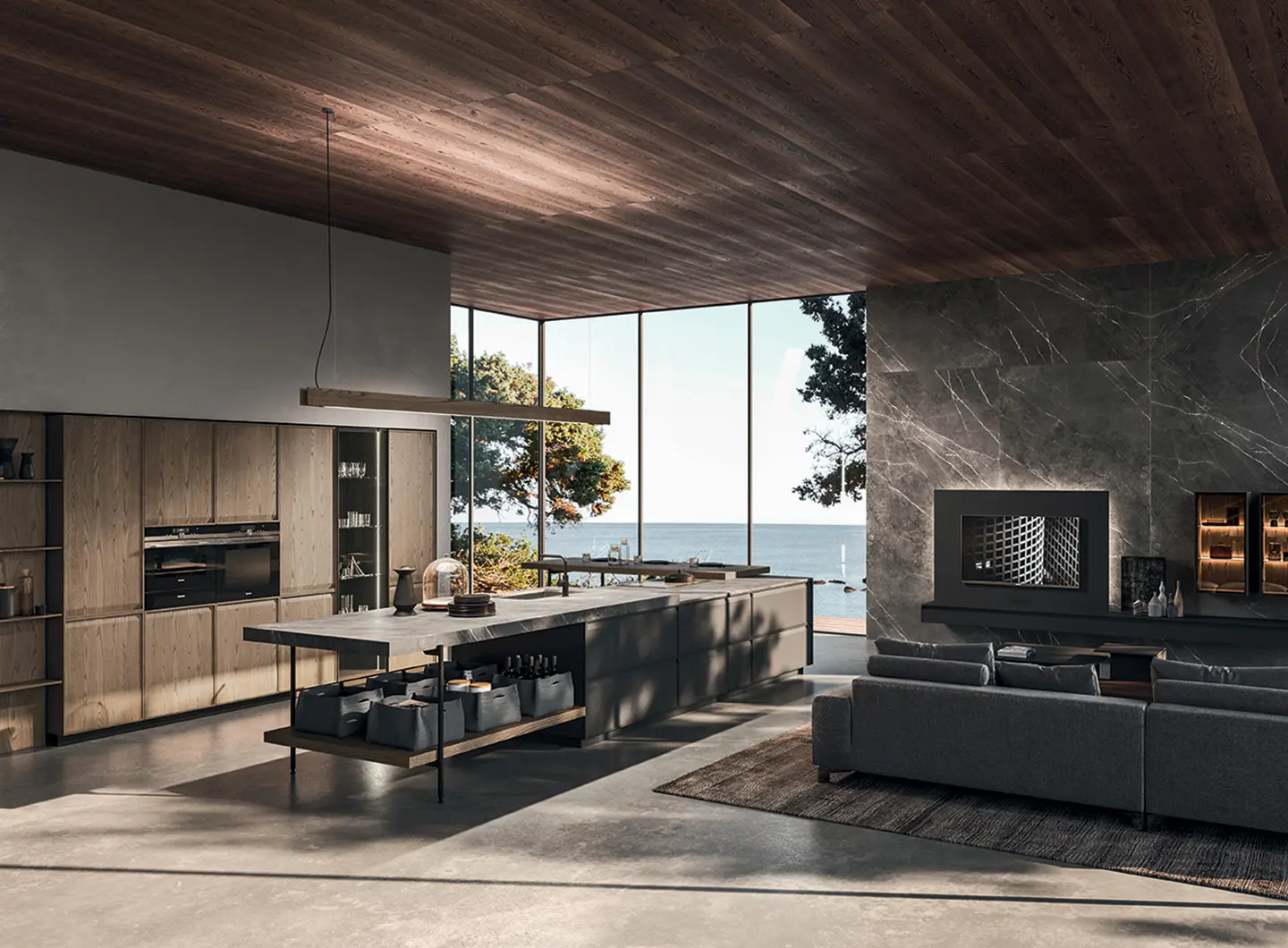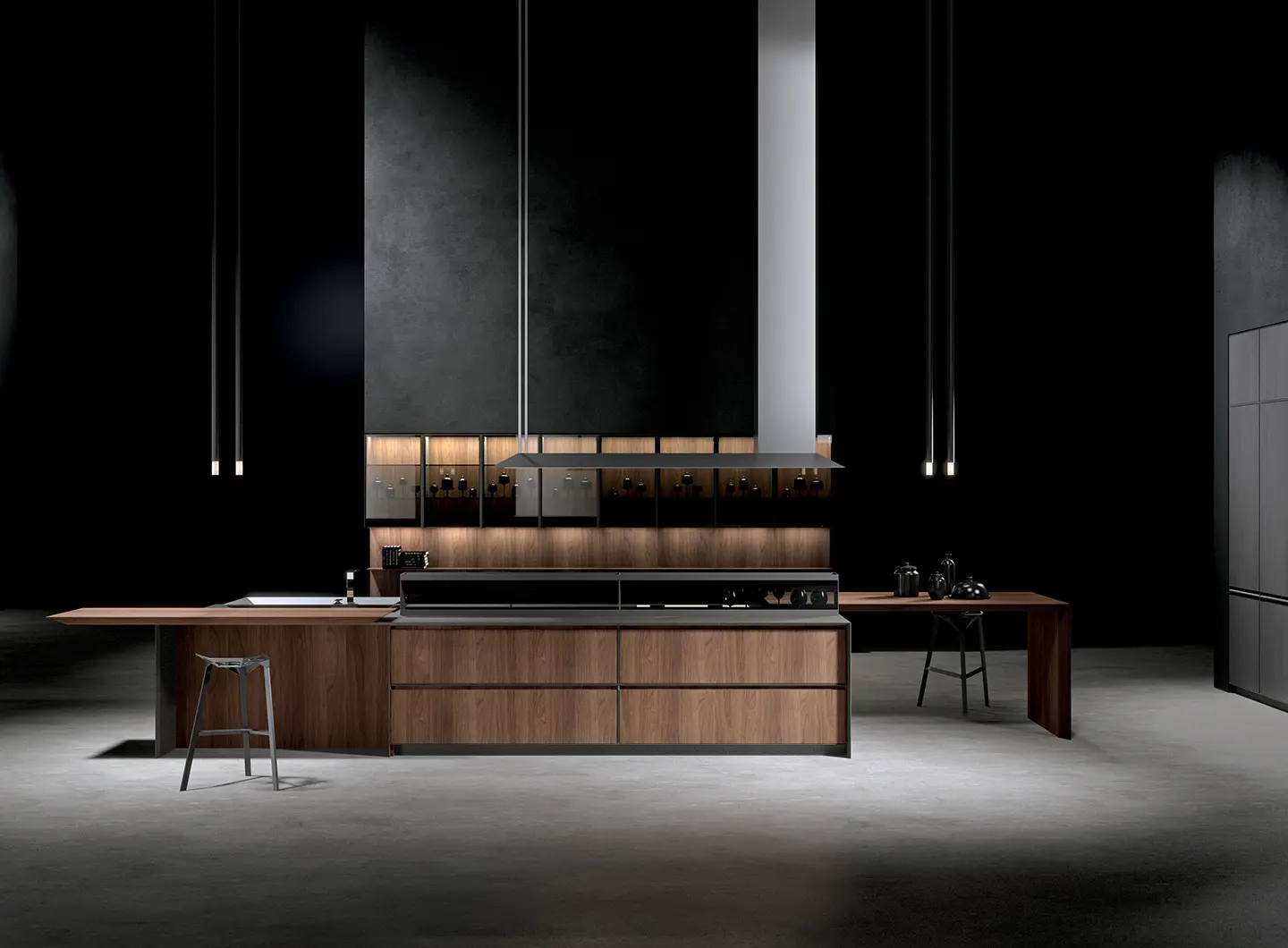 Experiences. Reference. Special projects.
Each project is an act of creation that incorporates a wealth of skills and research that is constantly evolving.