Antares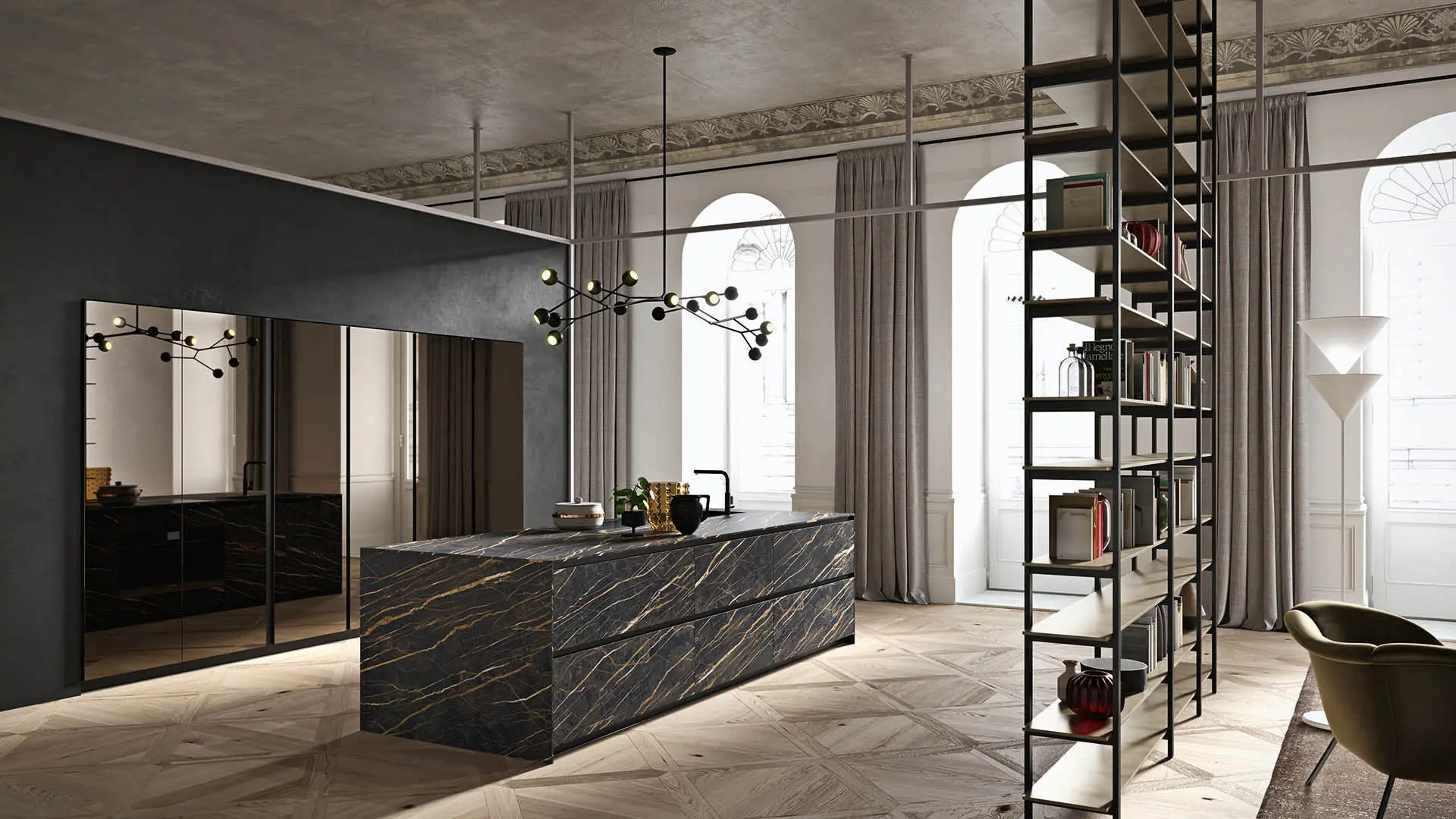 Imagine a perfect blend of handicraft wisdom and the potential of technology, pair it with
the value of refined design and add the unique touch of your personality. This is Antares.
Antares was incorporated in Veneto in 1973. We have more than 45 years' experience and a combination of know-how and skills that have allowed us to achieve the perfect union between craftsmanship and technology. A guarantee of competence and reliability supporting the construction of qualitatively superior bespoke products. We study each kitchen as a self-contained project, interpreting the various requirements to create a unique Italian-made masterpiece every time.
Our kitchen design projects are based on the desire to provide a perfect match with all the client's design and decorative requirements, creating an exclusive project every time, lovingly crafted in the tiniest details and capable of satisfying the aesthetic preferences and practical needs of each application. Thanks to our ongoing research and extreme levels of product customization, Antares has become the bespoke kitchen designer of today.