Anaunia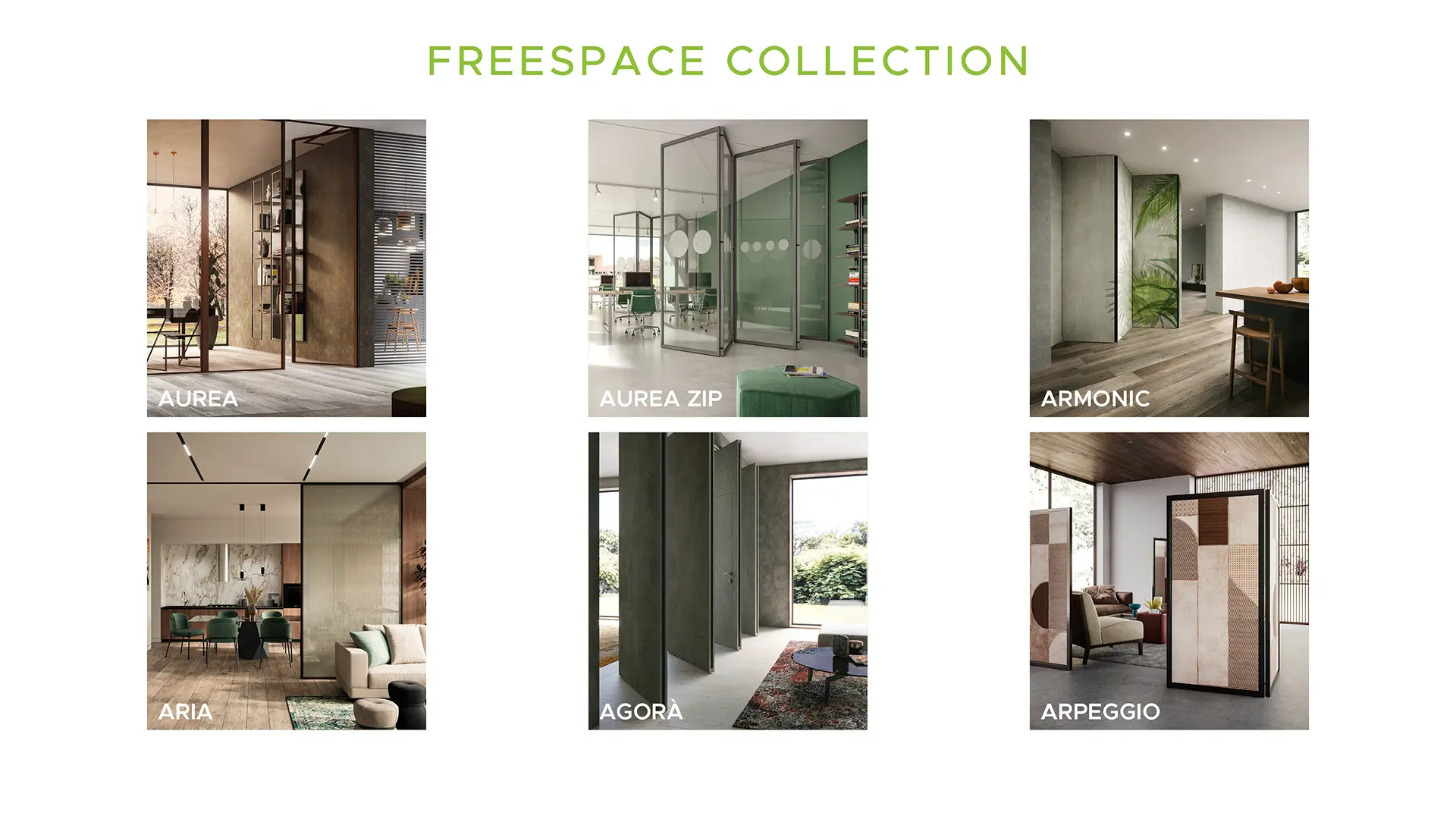 Anaunia is the Italian leader in designing, manufacturing and installing sound insulated movable walls, which slide on a single guide only on the ceiling.
Since 2006 Anaunia has combined creative intuition and technical expertise in a complete program of sound insulated movable walls, suitable for education and training centres, home & living spaces, offices, including glass walls for indoor and outdoor applications, all Made in Italy.
FSC is Anaunia new product line created to configure any space dynamically, bringing the concept of flexibility into everyday environments. Changing and dividing spaces for different daily needs is no longer just an abstract concept, but a tangible solution to increase the functionality of domestic environments offices and of any location. At home, dividing the dining area from the living room, designing an Home Office from the living area, creating a guest room in the sitting room or isolating the kitchen, meeting the different privacy needs of the family, are wishes at your fingertips thanks to FREESPACE COLLECTION.
Dimensions, materials, colors and finishes enrich the quality of these products, giving shape to limitless customizations.